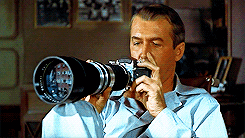 Though the solstice is not for a few weeks, Memorial Day weekend was a call to your corner lookout, warning you to hit the bricks 'cause the heat is just around the corner.
Yes, summer is coming for every good movie-loving, grill-stoking, sparkler-waving, processed cheese covered totcho-eating American (totchos are like nachos, with tater-tots instead of chips… yes, these exist, and they're good for you!).
This also means that blockbuster Hollywood hits explode into theaters like sling-shot water balloons, and this year is no exception with "Spiderman 2", "Godzilla", and the new "X-Men" movie having already jumped the summer gun.
But you don't have to rely on these loud, bloated tent-pole features to evoke all the fun of summer. There are plenty of classic films that bring the heat.
Of course, summer means taking it easy, but that doesn't mean you have to take a vacation from quality characters and intelligent scripts.
Here then are ten hot movies to keep you cool as cucumber water and content through August.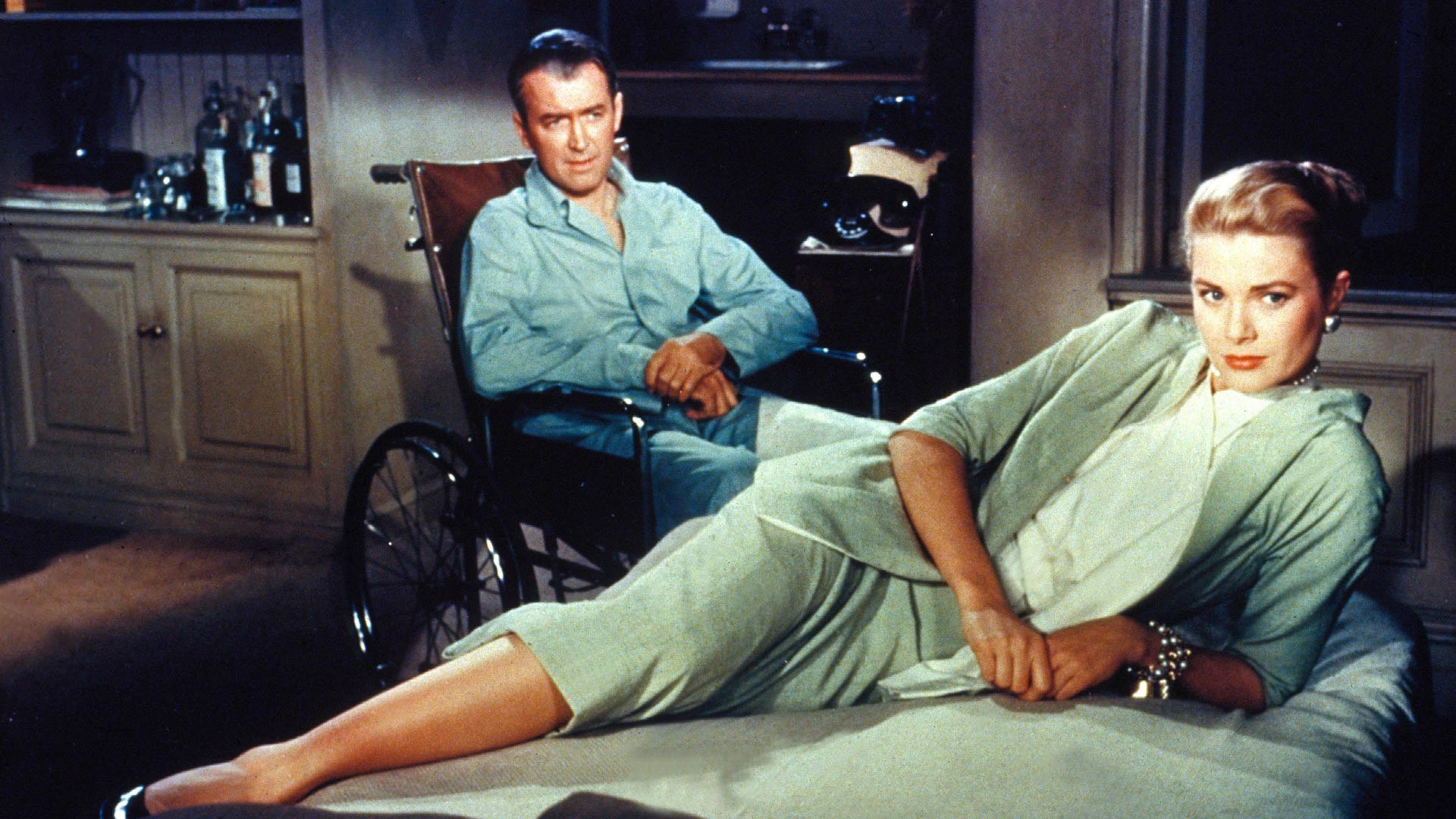 How would you distract yourself from your itchy leg cast? After breaking his leg on the job, photojournalist Jeff Jeffries (James Stewart) fends off the boredom of a sweltering New York City by becoming an amateur and mildly obsessive voyeur, studying the lives of the people across the courtyard. When a woman disappears in one of the apartments, Jeff springs into action, but with his bad leg he needs girlfriend Lisa Fremont (Grace Kelly) to help. Click here to stream it now!
Black San Francisco police Detective Virgil ("call him MISTER!") Tibbs (Sidney Poitier) is in the wrong place at the wrong time. Being a black stranger in a racially divided town, he instantly becomes a suspect in a complicated murder case and must work to clear his name. Watch for the "slap heard round the world" when Tibbs whomps a bigoted plantation owner. Click here to stream it now!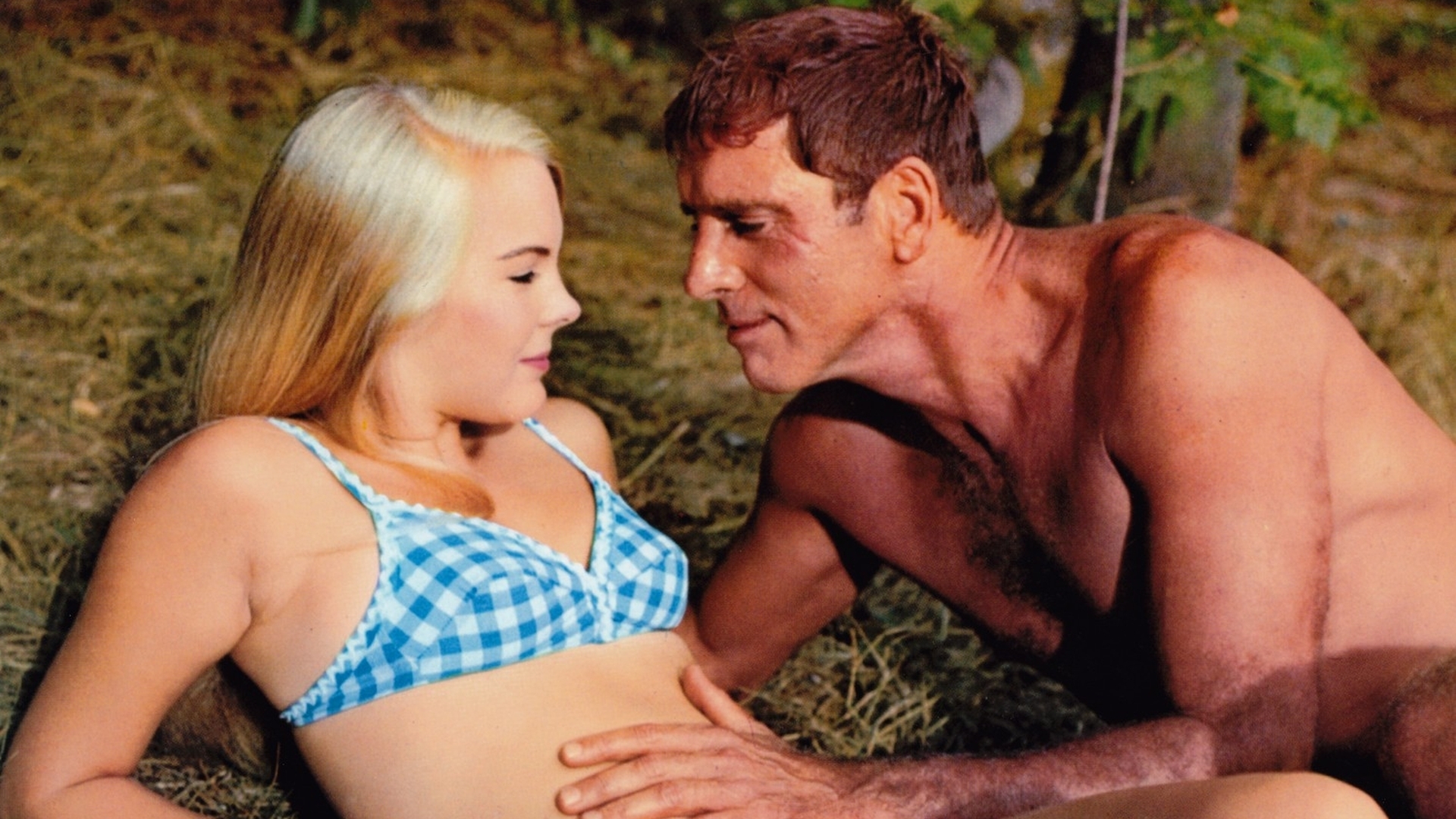 "Just keep swimming…" should be the motto of affluent, middle-aged ad-exec Ned (Burt Lancaster), who discovers that it may be possible to use neighborhood pools in adjacent backyards to effectively swim back to his own home a few miles away. Though he seems to be okay on the surface, the cracks begin to show as his journey progresses. Adapted from a John Cheever short story, this is a heart-wrenching tale of a man diving into the deep end. Click here to stream it now!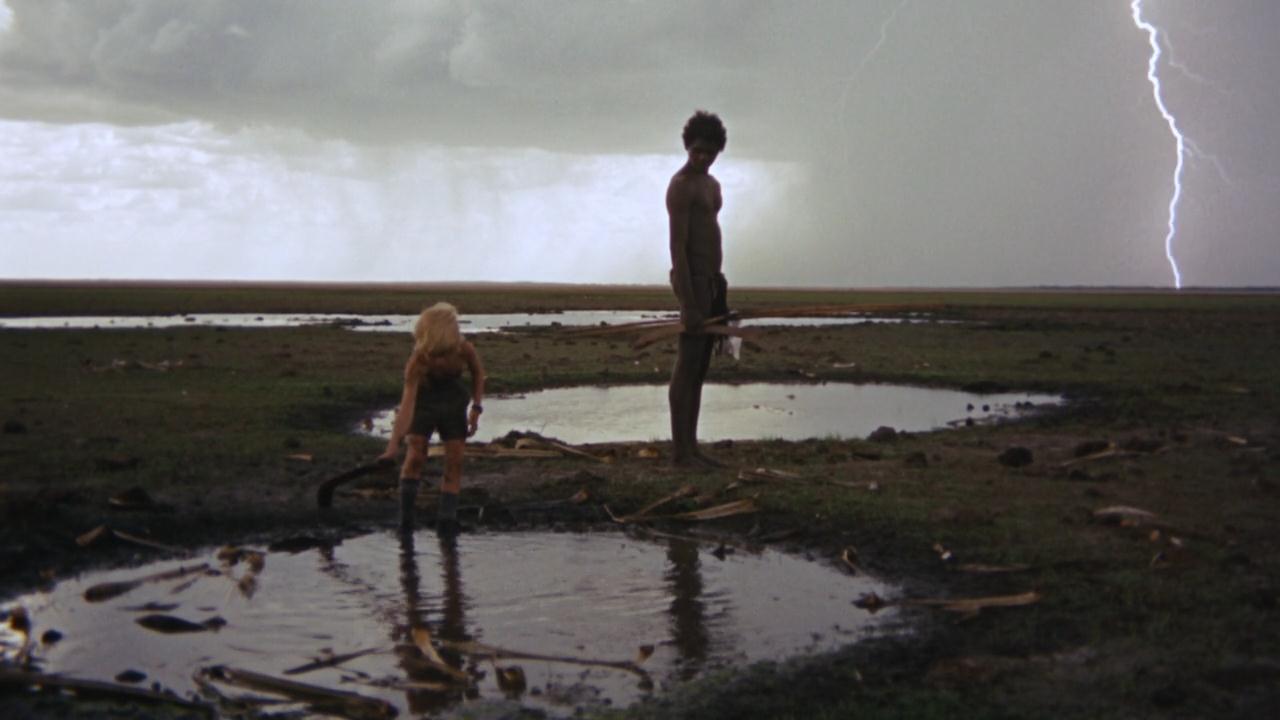 When an English schoolgirl (Jenny Agutter) and her brother (Luc Roeg) find themselves stranded in the Australian Outback, they meet up with a teenage Aborigine (David Gulpilil) who's on a ritual coming-of-age journey, and enlist his aid in getting back to civilization. Writer Edward Bond's screenplay was originally just fourteen pages, which gave Nicolas Roeg lots of room to transform this intriguing story into a beautiful and evocative film, via his stunning cinematography and inspired direction. Click here to stream it now!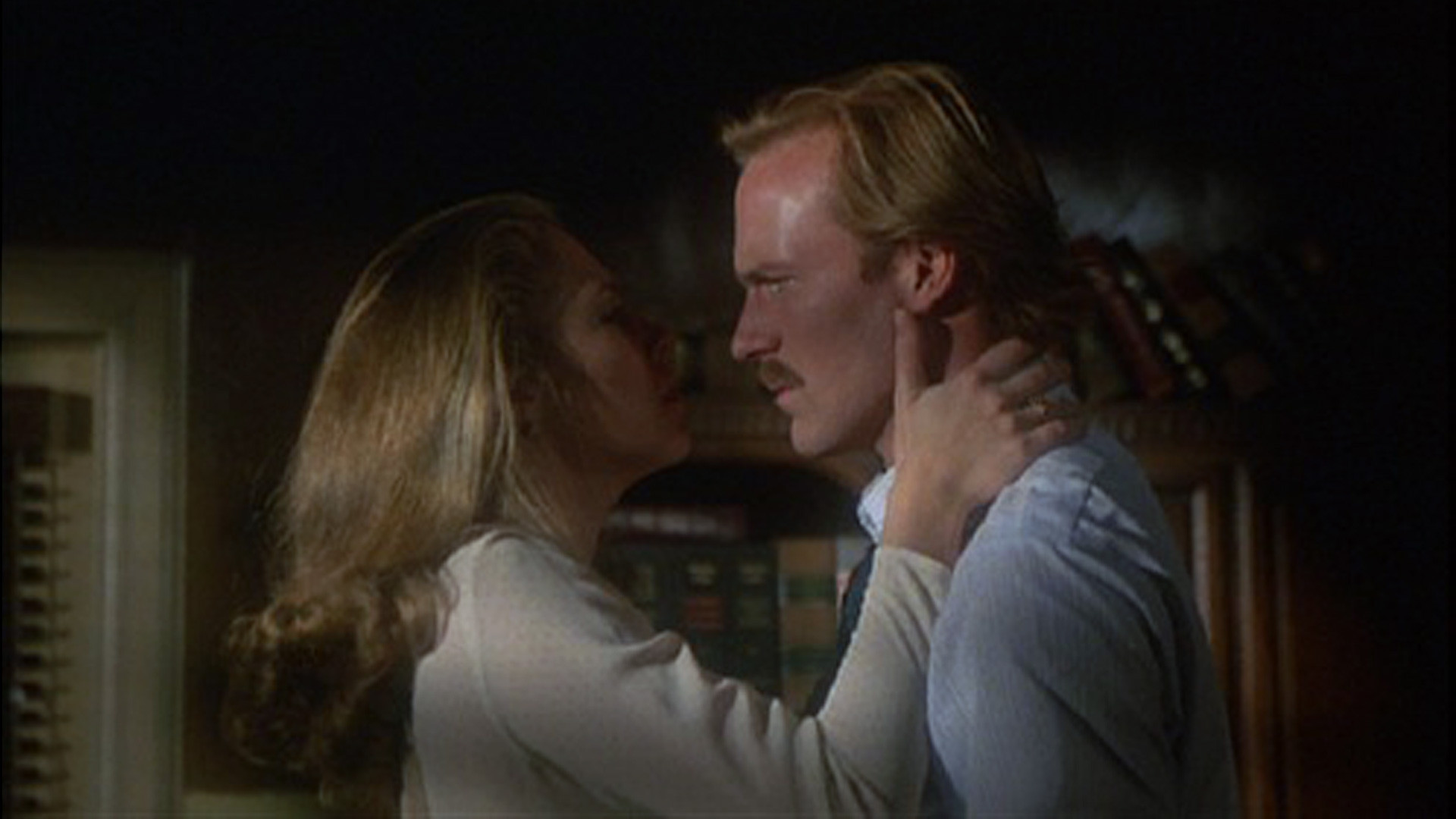 A noir re-telling of a sordid story positively smolders thanks to the combustible chemistry between William Hurt and Kathleen Turner. In Lawrence Kasdan's directorial debut, small town lawyer Ned Racine (Hurt) begins a steamy affair with Matty Walker (Turner), who then convinces him that their lives might improve if her husband Edmund (Richard Crenna) were out of the way. Certainly that insurance money would come in handy. Will they get away with it? Click here to stream it now!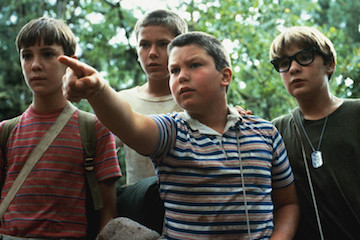 Hearing that a missing boy may be lying dead in the woods, four preteens decide to search for him, dodging trains, junkyard dogs, and a dangerous bully (a young Kiefer Sutherland). The quartet is made up of storyteller Gordie (Wil Wheaton), Teddy (Corey Feldman), Vern (Jerry O'Connell), and Chris (River Phoenix). Based on the Stephen King story "The Body", Rob Reiner's atmospheric film is an ode to the mysteries and wonders that only the young can experience. Click here to stream it now!
"If you build it, he will come," says the voice. In response, Iowa farmer Ray Kinsella (Kevin Costner) turns part of his cornfield into a baseball diamond. When the project is completed, the ghosts of "Shoeless Joe" Jackson (Ray Liotta, pre-Goodfellas) and other members of the disgraced 1919 Chicago White Sox appear to populate the bases. But why are they there? Adapted by director Phil Alden Robinson from W.R. Kinsella's book, this beautifully realized movie, with an amazing performance from James Earl Jones, raises the spirit and touches the heart. Click here to stream it now!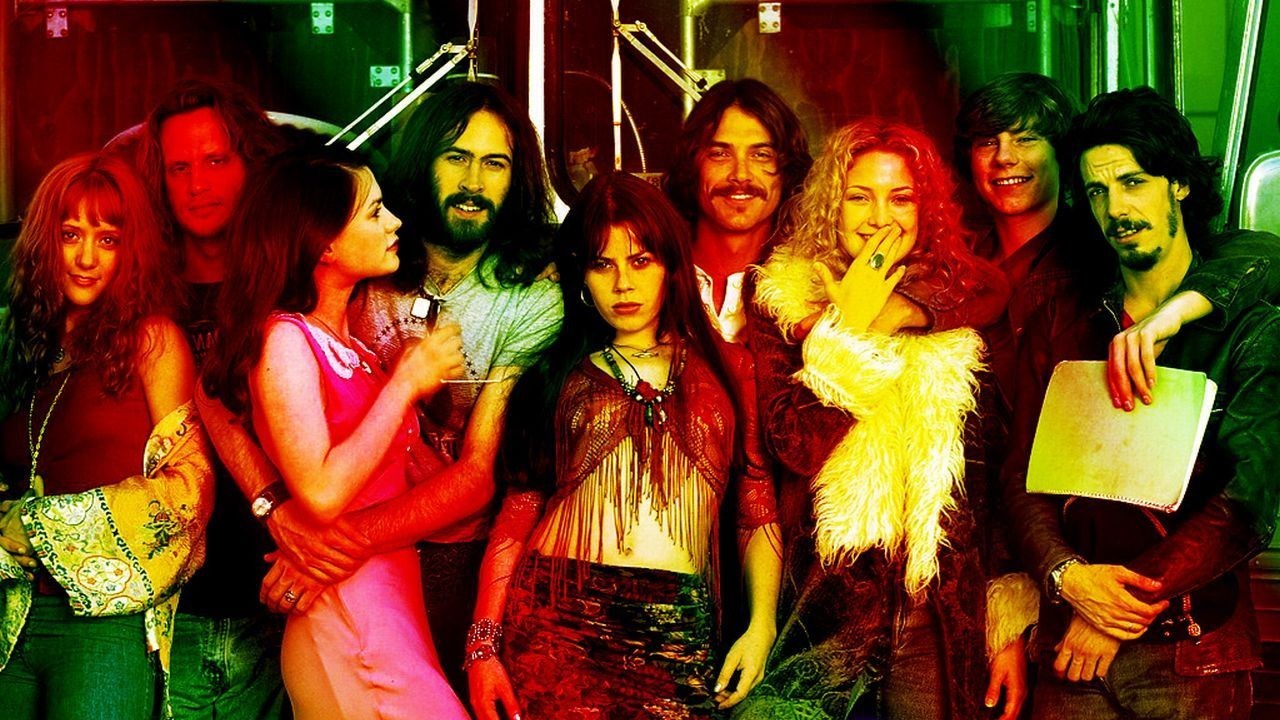 Based on the real life adventure of writer-director Cameron Crowe, teenage music journalist William (Patrick Fugit) gets the assignment of a lifetime from Rolling Stone: a chance to tour with his favorite rock band, Stillwater. On the road, 15-year-old William befriends self-proclaimed "Golden God" guitarist Russell (Billy Crudup), while falling for "band aid" (i.e. groupie) Penny Lane (Kate Hudson). Stellar performances include Phillip Seymour Hoffman as legendary laconic journalist Lester Bangs, and Frances McDormand as William's kooky mother. Click here to stream it now!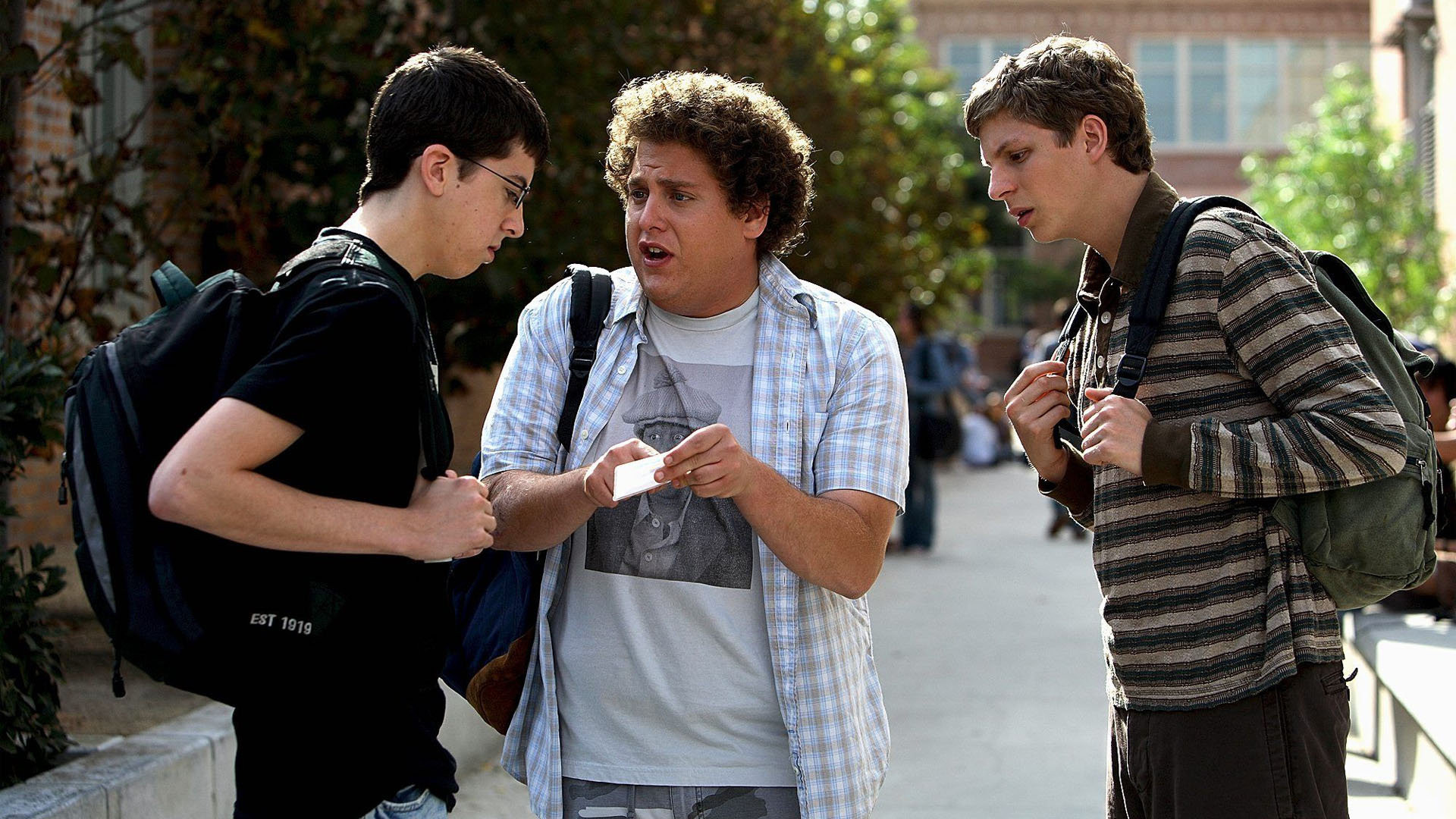 Unpopular high school best friends Evan (Michael Cera) and Seth (Jonah Hill) are about to go to college and, sadly, their separate ways. Before that happens, they decide to make a final attempt to lose their virginity with two unattainable classmates: the self-possessed Jules (Emma Stone) and school obsessed Becca (Martha MacIsaac). And that's only the beginning. Don't miss Judd Apatow's often hilarious, sweet-natured look at the thrills — and tribulations — of youthful hormonal adventure. Click here to stream it now!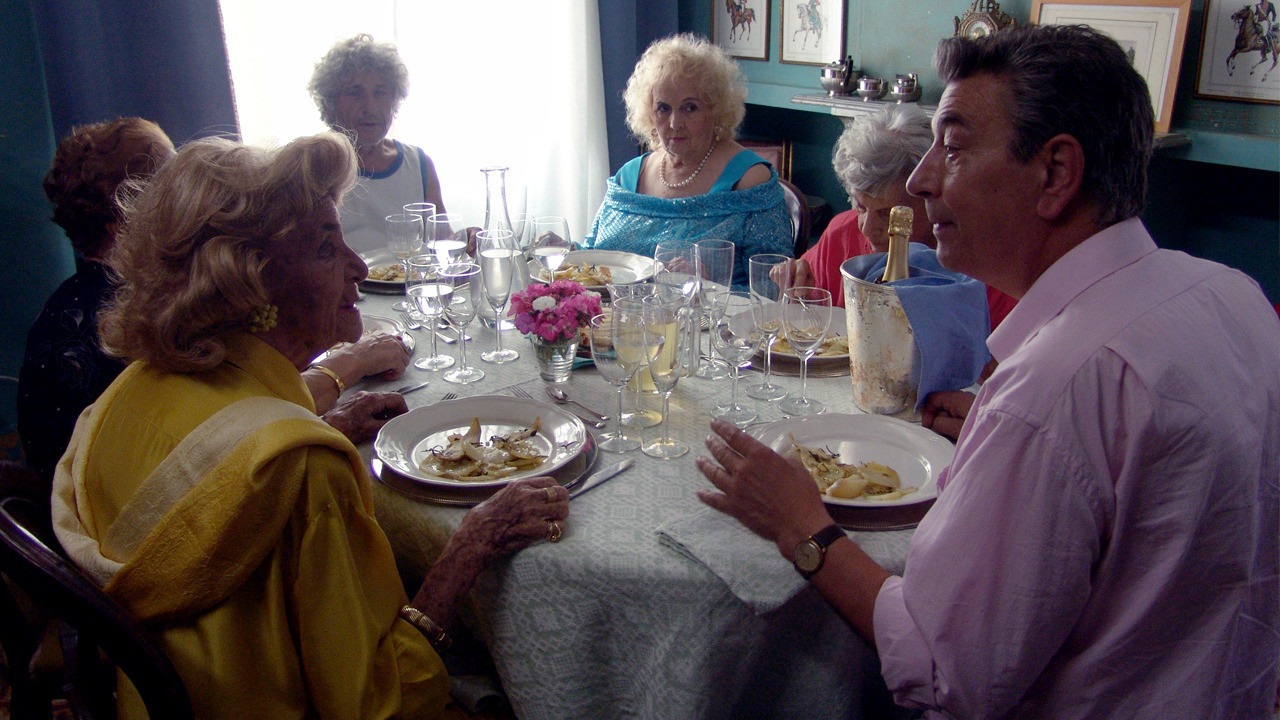 In August, everyone in Europe goes on vacation - but not poor bachelor Gianni (Gianni di Gregorio). He is strapped for cash and living with his elderly and demanding mother (Valeria de Franciscis). What could be worse? When the building manager sets off on a trip he foists his own mother and aunt on Gianni with the promise of canceling out some back rent he owes. So, if you are counting, that comes to three elderly Italian ladies in one cramped Roman apartment — and it only gets worse. Mamma Mia! This debut directorial effort from little-known supporting actor/screenwriter diGregorio is brimming with humor, humanity, and charm. Click here to stream it now!
Didn't find what you're looking for? Keep browsing for the right movie to watch tonight on our curated database. Using our search filters, you'll never spend too much time deciding on a movie again. The best movies to stream are just a click away!