With this year's Oscars just days away, in the media and around the water cooler we engage in the recurring debate about which films deserve to win, and which, in fact, will.
It's all highly subjective, and of course, impossible to know. It's also a big part of the fun. The lead-up is every bit as important as the ceremony itself.


Many claim the Oscars have lost their way a bit, and I agree. One fundamental issue: the ceremony runs way too long, both ironic and embarrassing for an industry whose aim is primarily entertainment.


Also no one has successfully taken the helm as host in the lofty tradition of Billy Crystal and Bob Hope. These outsize personalities were the glue that held the event together. We need that glue, badly.


All that said, don't count the Oscars out just yet. Though viewership is declining (just 26.5 million viewers last year- an all-time low), it's still considerable. And the Oscar brand remains relevant and important, both to the industry and to the consumers it serves.


Oscar-winning films, particularly those that triumph in the major categories, often go back into theaters for an additional run, and/or see a boost in viewership online. Put simply, Oscar recognition translates into cold, hard cash.


From a purely historical perspective, the Academy Awards offer a short cut to ninety-plus years of movie glory. Its biggest prize, Best Picture, is an obvious starting point for viewers eager to revisit the best films from Hollywood's past.


Though Oscar does not always get it right (1952's "The Greatest Show on Earth" and "Around the World in Eighty Days" from 1956 are just two head scratchers), Best Picture winners that stand the test of time are still plentiful.
Here are just ten of my personal favorites that you can stream tonight on Amazon.
Anne Baxter plays Eve Harrington, an adoring fan of aging Broadway star Margo Channing (Bette Davis). Brought on as Margo's assistant, Eve, a wolf in sheep's clothing, methodically works to undermine and supplant the actress she professes to idolize. Writer/director Joseph L. Mankiewicz's brilliant, caustic drama may be the best movie ever made about the theater.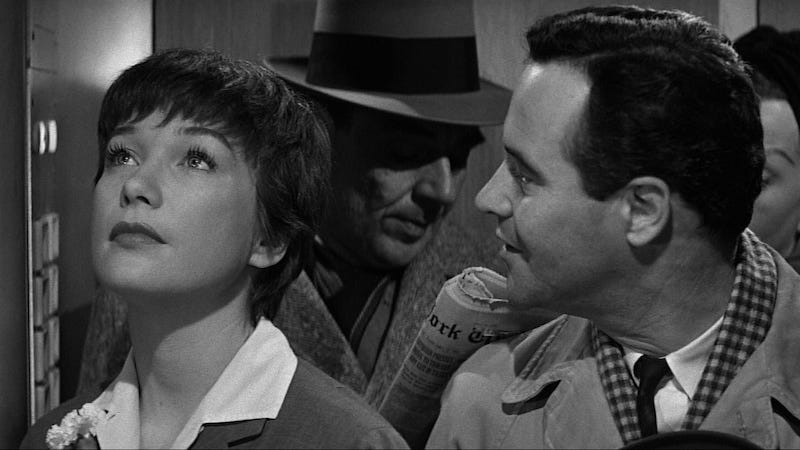 Billy Wilder's most touching film concerns one C.C Baxter (Jack Lemmon), a lonely, mid-level insurance man and bachelor who advances his career by lending out his apartment to his womanizing superiors. He then falls for elevator operator Fran Kubelik (Shirley MacLaine), but she's still stuck on the big boss (Fred MacMurray), who's married and also wants to use Baxter's pad.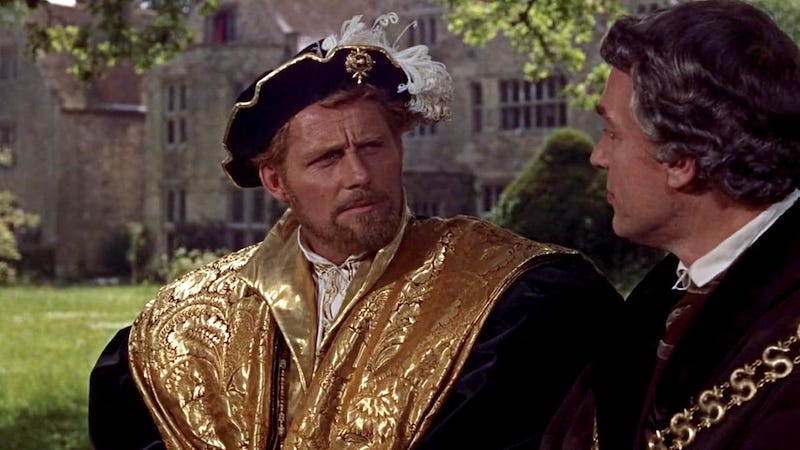 Paul Scofield won an Oscar for his brilliant portrayal of Sir Thomas More, the Chancellor who risked his life and career opposing on principle the will of his King, Henry the Eighth (Robert Shaw), to divorce and remarry. Fred Zinnemann's film, adapted by Robert Bolt from his own play, brings history to vivid life. Orson Welles and Wendy Hiller round out a first-rate cast.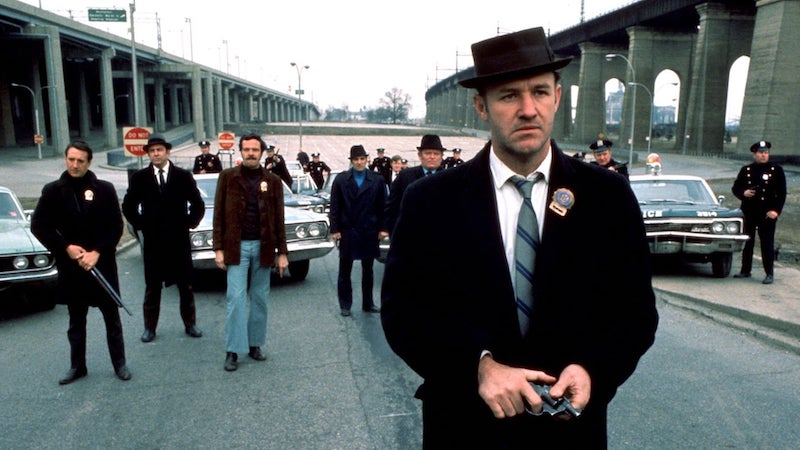 Based on a true story, William Friedkin's gritty, gripping thriller centers on New York City detective Popeye Doyle (Gene Hackman), who, along with his partner Buddy Russo (Roy Scheider), cracks a case involving a large shipment of high-grade heroin smuggled in from France. This film, which made Hackman a star, features perhaps the best chase scene ever captured on film.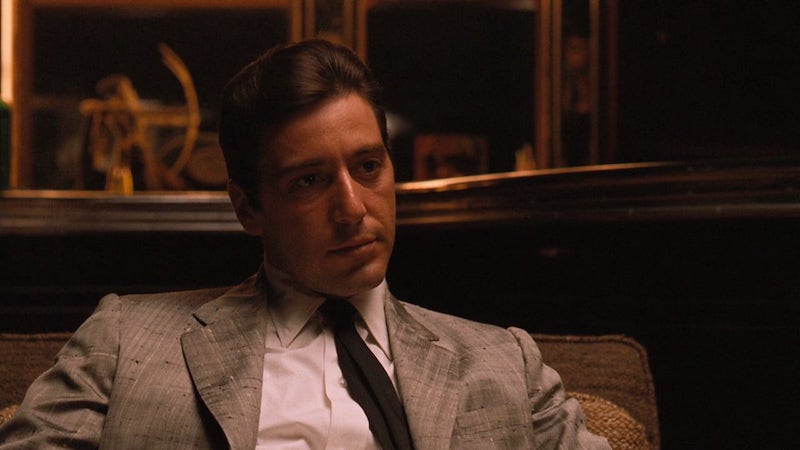 The second installment in Francis Ford Coppola's Mafia saga is even more ambitious than its predecessor. The film cuts between the 1950's, with the ruthless Michael Corleone (Al Pacino) taking control of the family business after the death of his father, and the early part of the century, when the penniless Vito Corleone (Robert DeNiro) first arrives in New York City from Sicily, and begins building his empire.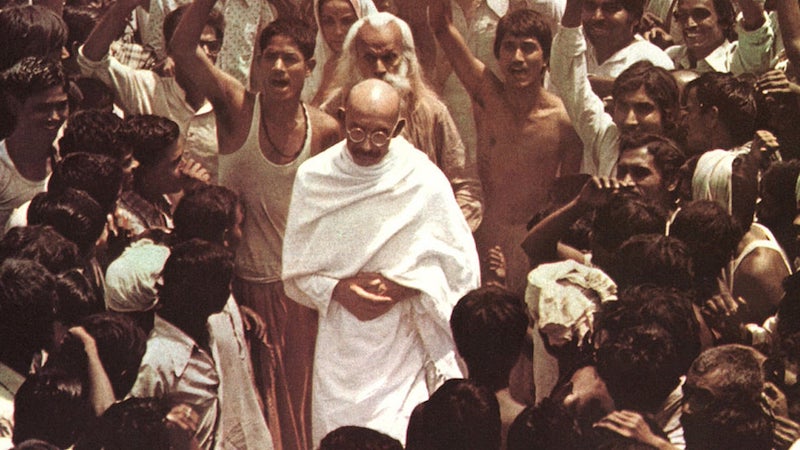 In this fascinating historical epic, directed by Richard Attenborough in the tradition of David Lean, Ben Kingsley transforms himself into Mahatma Gandhi, the brave, enlightened ascetic who led his country on the long, bumpy road to independence from Great Britain. This instant classic traces one extraordinary man's life from his beginnings as an English-trained attorney, through his founding of a non-violent movement that would inspire millions, right up to his eventual martyrdom at the hands of an assassin.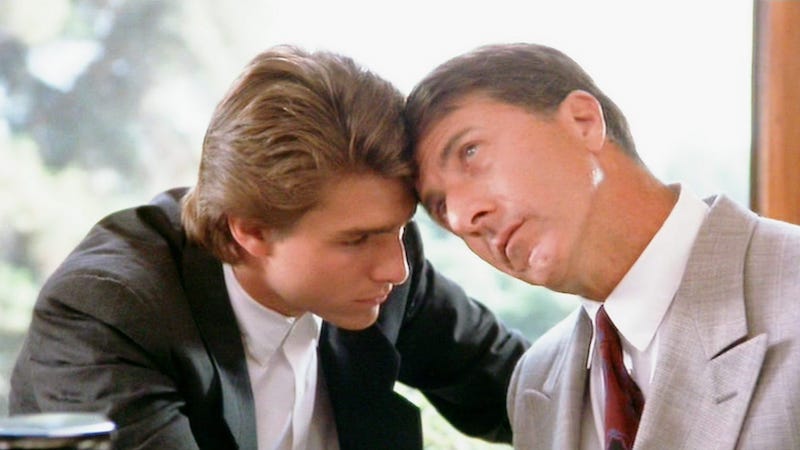 Slick salesman Charlie Babbit (Tom Cruise) discovers he has an autistic older brother named Raymond (Dustin Hoffman) when his father dies and leaves the inheritance he expected in trust for his sibling. Charlie locates Raymond, and the two brothers go on a road trip that will change them both forever. Director Barry Levinson coaxes an outstanding performance from Hoffman, and Cruise also shines in a less showy role.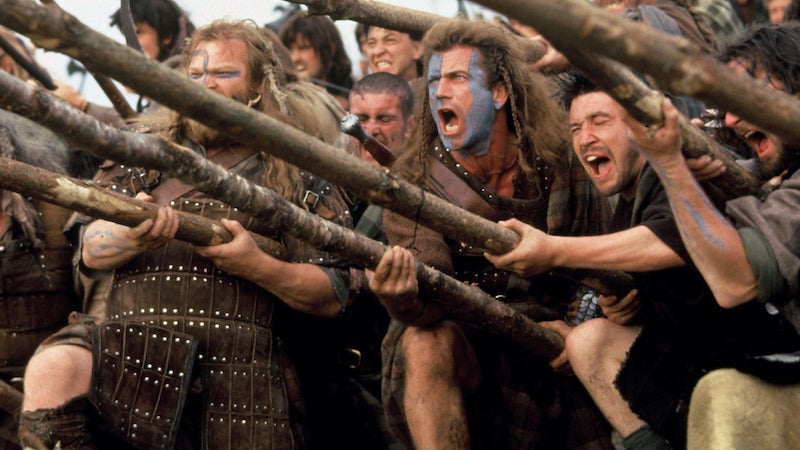 Mel Gibson hit a career peak here as director and actor. He plays William Wallace, a proud and peace loving Scotsman in the fourteenth century. However, when the tyranny of England under King Edward I (Patrick McGoohan) becomes unbearable, Wallace leads his kinsmen in a bloody revolt. McGoohan makes a truly detestable villain, and French actress Sophie Marceau is fetching as the love interest. Three cheers for "Braveheart"!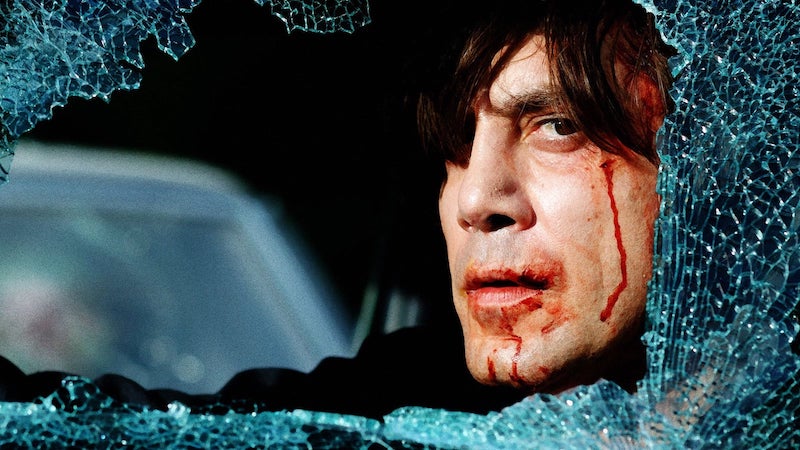 Hunter Llewelyn Moss (Josh Brolin) finds $2 million in cash in the aftermath of a drug deal gone wrong. He absconds with it, and soon a deadly assassin (Javier Bardem) is on his trail, leaving a pile of bodies in his wake. Meanwhile, laconic local sheriff Bell (Tommy Lee Jones) investigates. Here the wildly talented Coen Brothers deliver their darkest picture yet, one you just can't look away from.
Riggan Thomson (Michael Keaton) needs a comeback. Having walked away from his "Birdman" movie franchise years before, he's now directing and starring in a Broadway play. Beyond dealing with an egocentric co-star (Edward Norton) and a daughter fresh out of rehab (Emma Stone), Thomson keeps hearing the voice of his alter ego Birdman in his head. Alejandro Inarritu's mind bending feature clicks, thanks to a highly original premise, kinetic pacing and top performances.
More: The 19 Most Undeserved Academy Award Wins in Oscar History