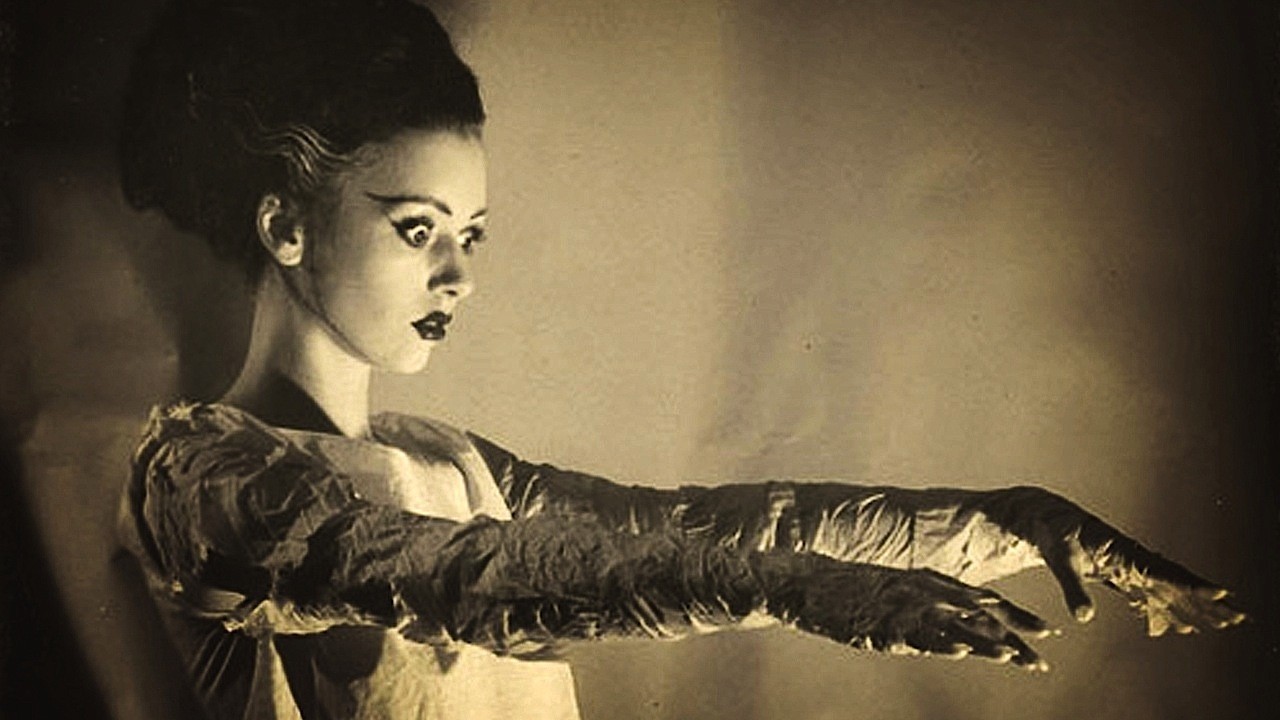 I found it interesting (if not particularly surprising) that the top box office performers of the last several decades have tended to be longer movies.
Scanning over tent-pole movies released since the millennium, blockbusters like the "Lord Of The Rings" series clock in at about three hours per installment, while "Avatar" and "The Dark Knight Rises" run well over the two and a half hour mark. Other more recent superhero franchises show the same trend. Examples: "The Avengers" (143 mins.), "Captain America" (136 mins.), and "The Amazing Spiderman" (142 mins.)
Then there's the talented but increasingly self-indulgent Quentin Tarantino, whose pictures most always go on and on. Most recently, "Inglorious Basterds" (153 mins.) and "Django Unchained" (165 mins.) prove my point.
IMDB did a study indicating that average movie run times have been building pretty much from the start. Simply by calculating the average length for each decade's top fifty movies, the trend was obvious: from a trim 96 minutes in the thirties, to 109 minutes in the forties, to 114 minutes in the fifties, to 125 minutes in the sixties. (Thank you, David Lean!)
The current record- a whopping 129 minutes- was set in the eighties, has stayed pretty much constant since, and shows no signs of declining.
Didn't Will Shakespeare once write: "Brevity is the soul of wit"? I guess we forgot.
Still, the Bard has a point. With home viewing continually on the rise, there's something very attractive about tighter, leaner titles that manage to tell their story in under 90 minutes.
The reason is obvious: it's a weeknight, you've just had dinner; you feel relaxed, satisfied and just a little tired. At a moment like this, there's little chance you're going to invest your attention in a movie that runs 160 minutes. But what about something roughly half that length? Now that you might consider.
Having felt this way myself more than once, I decided to compile my own list of great English-language films that run under 90 minutes. For the purpose of this piece, I'm considering just live-action films. Quite a few Disney classics do indeed come in under 90 minutes, and much as I love "Dumbo", I doubt I'll watch it again with my wife anytime soon. (It always makes me cry.)
Watch these short but sweet winners, and lo and behold- you'll be in bed, with lights out, by ten.
Duck Soup (1933, 68 mins.)
The four Marx Brothers band together to save the country of Freedonia, which is on the brink of war. Instead, they completely demolish it, but have great fun doing so. And we have fun- and a lot of laughs- watching them. Click here to stream it now!
The Bride Of Frankenstein (1935, 75 mins.)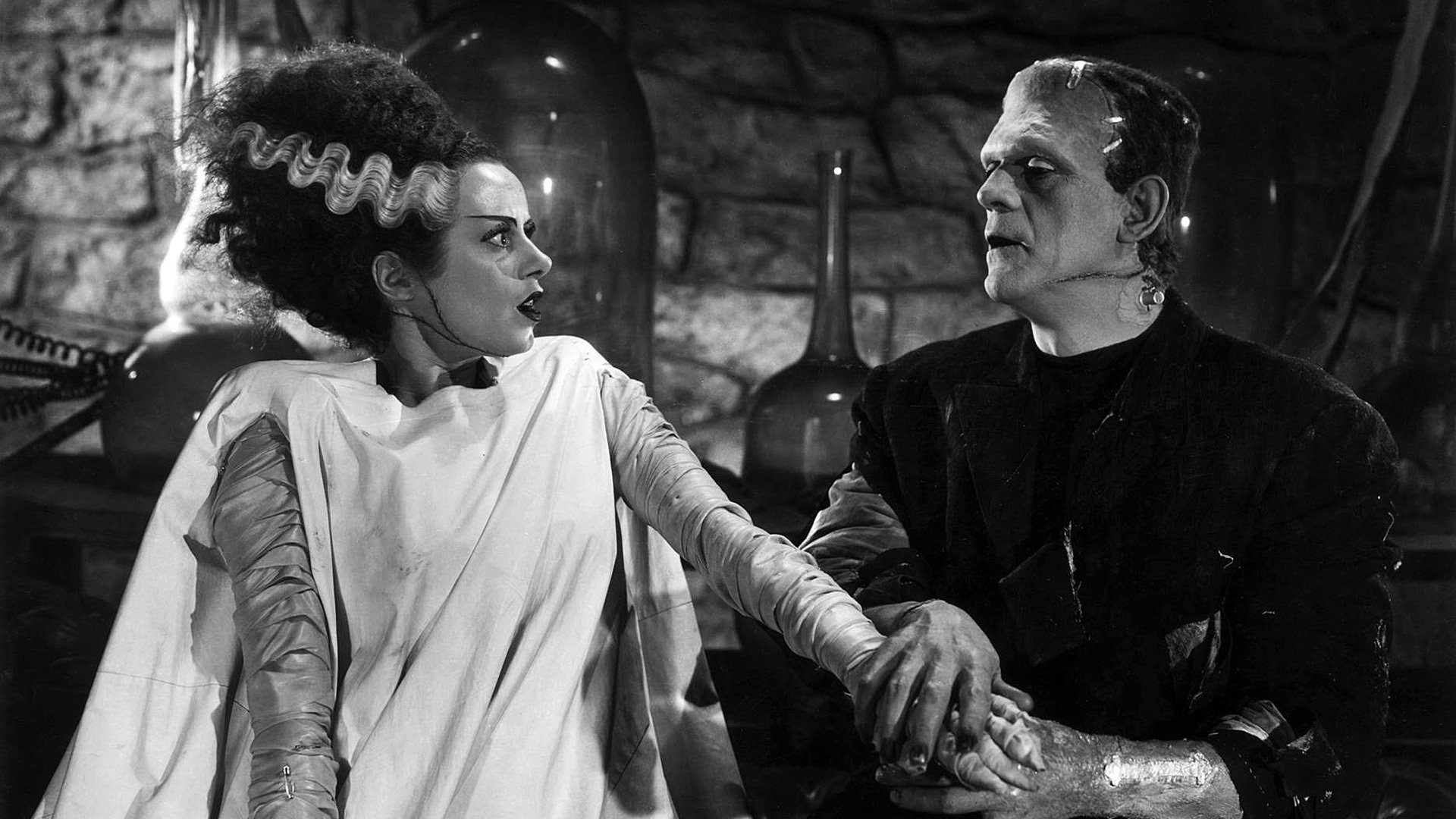 One instance when a sequel improves on the original, this outing has Frankie (Boris Karloff) emerge from that burning windmill and resume doing what he does best: terrorizing the populace. Only this time he learns to speak and even falls in love, though his "Bride" (Elsa Lanchester) is less than willing. Click here to stream it now!
The Ox-Bow Incident (1943, 75 mins.)
William Wellman's tense Western is an uncompromising look at mob justice, as a posse decides to hang three men they believe killed a rancher and stole his cattle. Henry Fonda is a dissenting, outraged witness, and look for Anthony Quinn and Dana Andrews as two of the condemned men. Click here to stream it now!
Laura (1944, 88 mins.)
Classic noir has detective Dana Andrews investigating the murder of a socialite. He starts becoming obsessed with the beautiful victim (Gene Tierney), and then- she miraculously re-appears! Twisty mystery benefits from a sharp script, a stunning Tierney, and Clifton Webb as a slimy newspaper columnist. Click here to stream it now!
High Noon (1952, 88 mins.)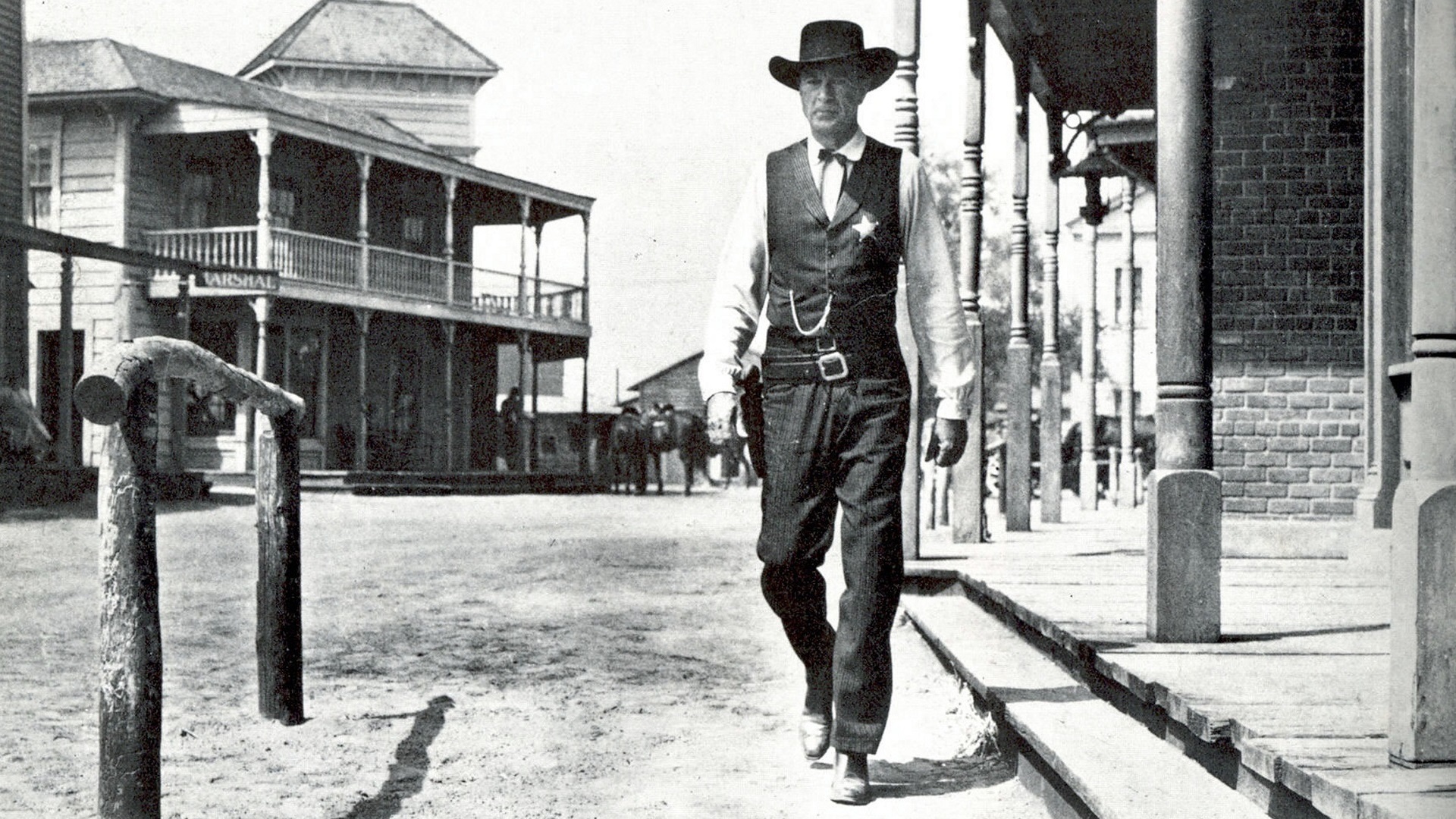 In this allegorical Western, Gary Cooper is a Marshal faced with the choice of confronting a gang hungry for revenge, or stealing away with his new young wife (Grace Kelly). He stays, even though no one in town will stand beside him. Click here to watch it now!
Paths Of Glory (1957, 88 mins.)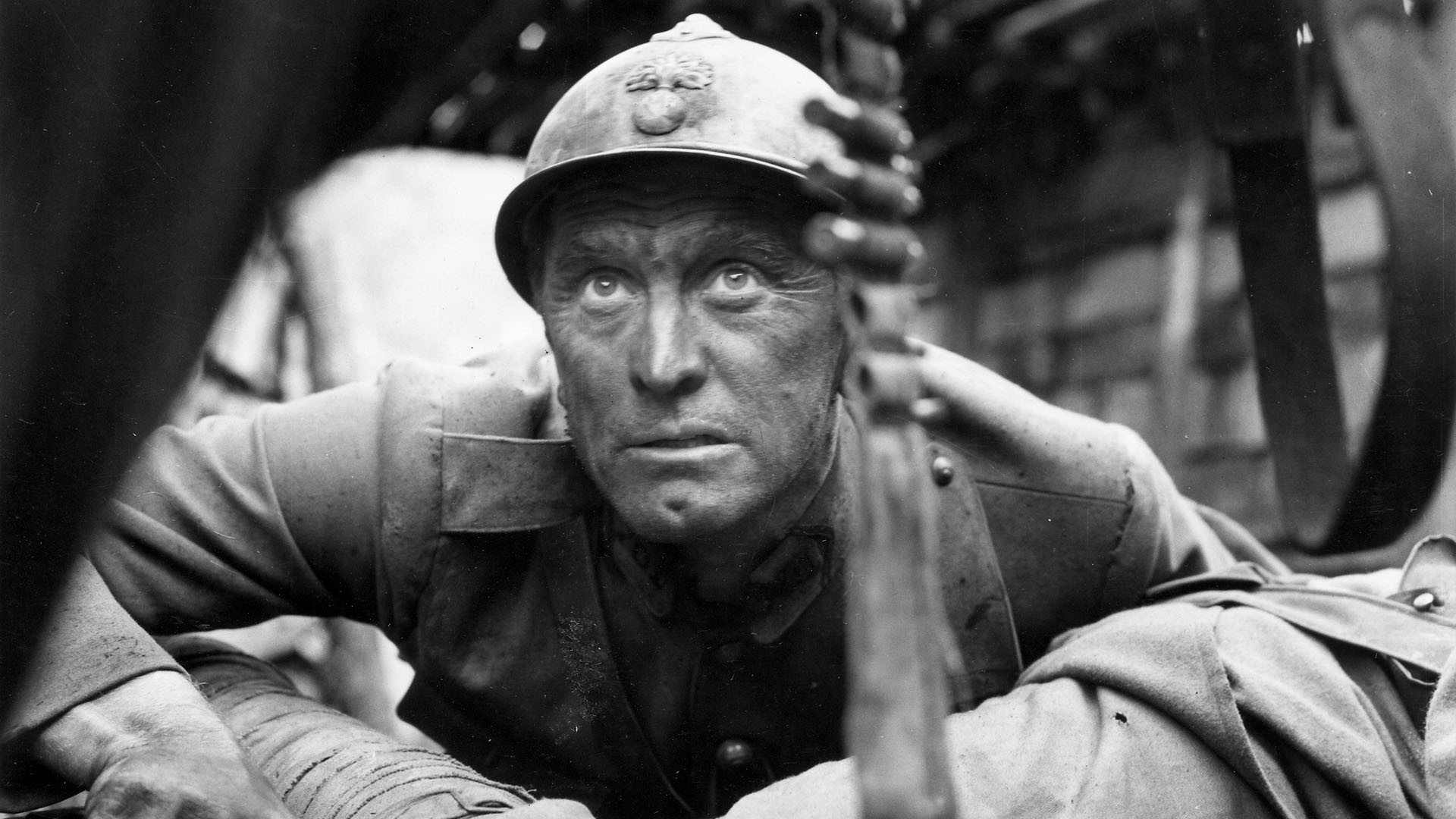 Kubrick's searing WW1 drama stars Kirk Douglas who leads his men on a suicide mission ordered by an armchair general. When the attack fails, three of his men are court-martialed for cowardice, and he defends them. Click here to stream it now!
Love and Death (1975, 85 mins.)
Woody Allen's funniest film has him playing a Russian coward unlucky enough to be alive just when his country goes to war with France. He loves Diane Keaton, but it seems his only chance to win her is to do something heroic, like assassinating Napoleon. Will he succeed? Click here to stream it now!
Airplane (1980, 88 mins.)
The Zucker/Abrahams team wrote and directed this hilarious spoof of airline disaster films. The laughs never stop; your stomach will hurt. Old TV players Robert Stack, Lloyd Bridges, and Peter Graves are along for the ride- er, the flight. Click here to stream it now!
Stand By Me (1986, 89 mins.)
Rob Reiner's evocative coming-of-age tale follows four pre-teen kids (including a winning River Phoenix) who go out to locate a missing boy believed to be lying dead somewhere in the woods. This touching, atmospheric fable is ably narrated by Richard Dreyfuss, who plays one of the kids, all grown up. Click here to stream it now!
Following (1998, 69 mins.)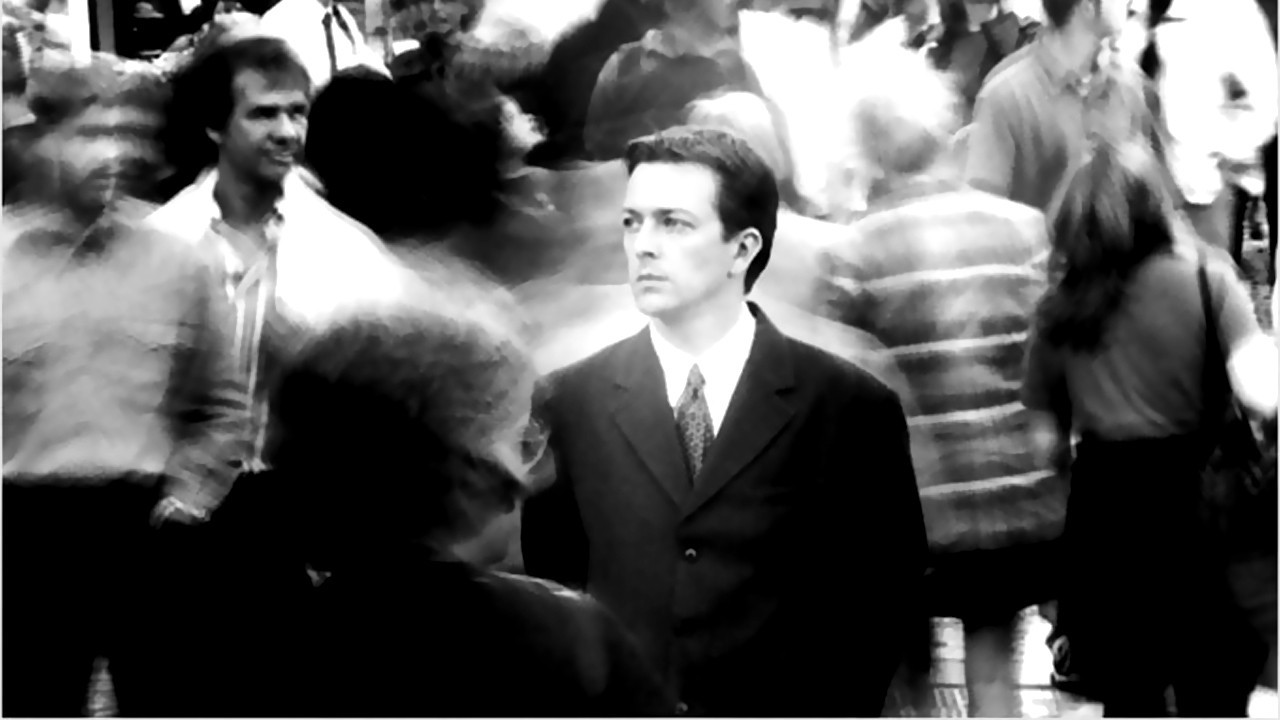 In Christopher Nolan's clever, noirish breakthrough feature, we meet an unemployed man who likes to follow random people around London. One slick fellow he meets as a result gets him interested in going one step further- breaking and entering. Is our voyeur being set up to take a fall? Click here to stream it now!
The Station Agent (2003, 88 mins.)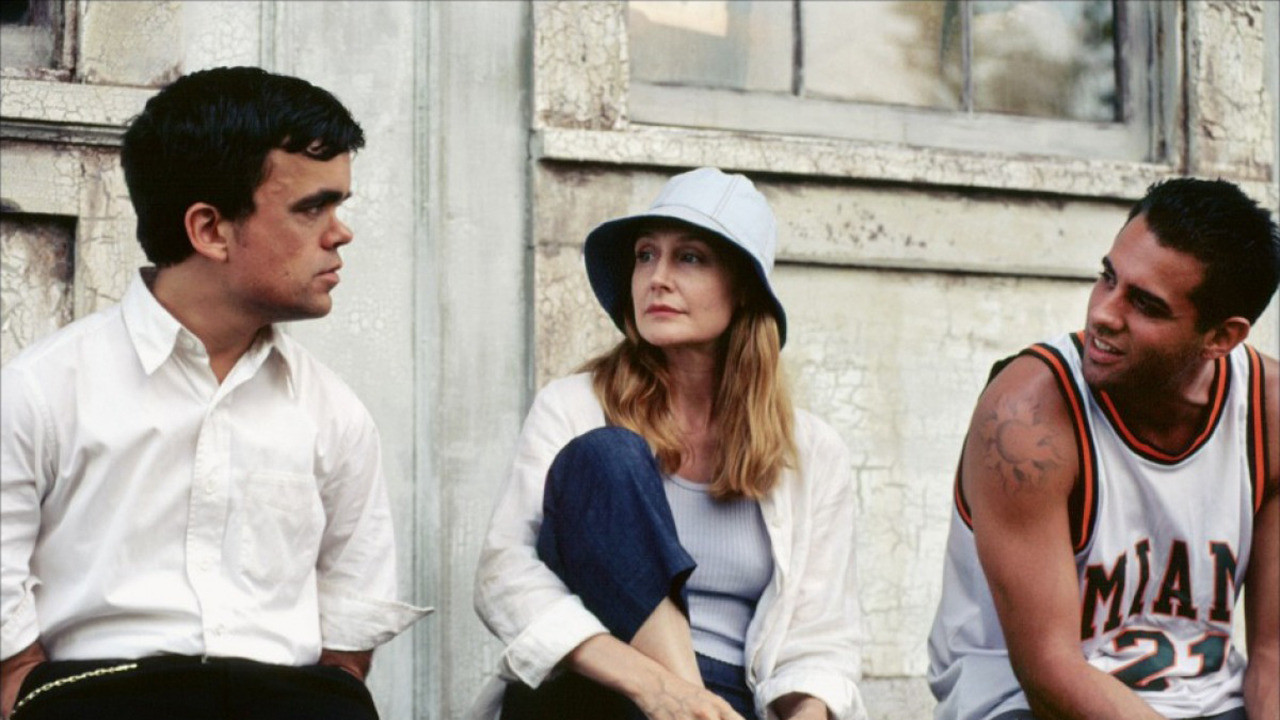 Offbeat indie features Peter Dinklage as a train enthusiast who inherits an abandoned depot in New Jersey. As a dwarf mourning his best friend, he expects to keep pretty much to himself, but instead makes some unexpected friends in Patricia Clarkson and Bobby Cannavale. A quiet charmer. Click here to stream it now!