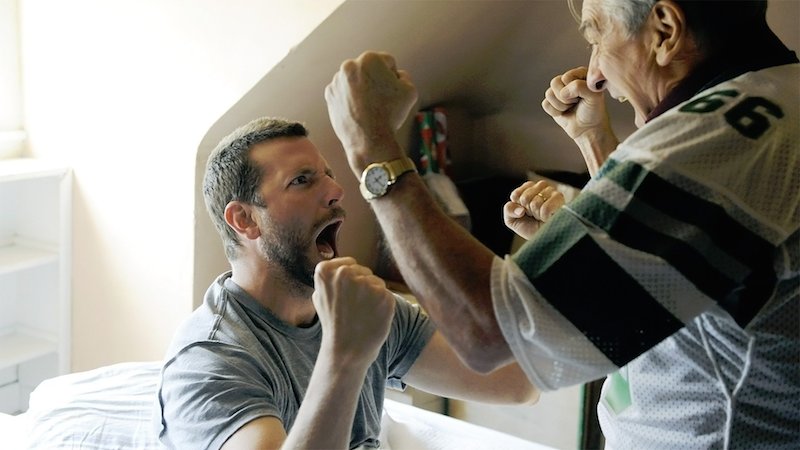 There's a certain brand of comedy that's prevalent today. Four letter words and graphic, gross-out gags come fast and furious, and admittedly, often it's all very funny. Nothing wrong with it, when it's done reasonably well.

But as a steady diet? Personally, I get indigestion. It seems like this broad, decidedly low-brow form — which appeals to teenagers, and I guess, the teenager in all of us — is all Hollywood wants — or knows how — to give us anymore.

Happily there are exceptions: comedies strong on story, script and character that offer more than just the momentary laugh. In short, comedies with brains and heart.

Here are ten winning examples you can stream on Netflix this weekend, or anytime.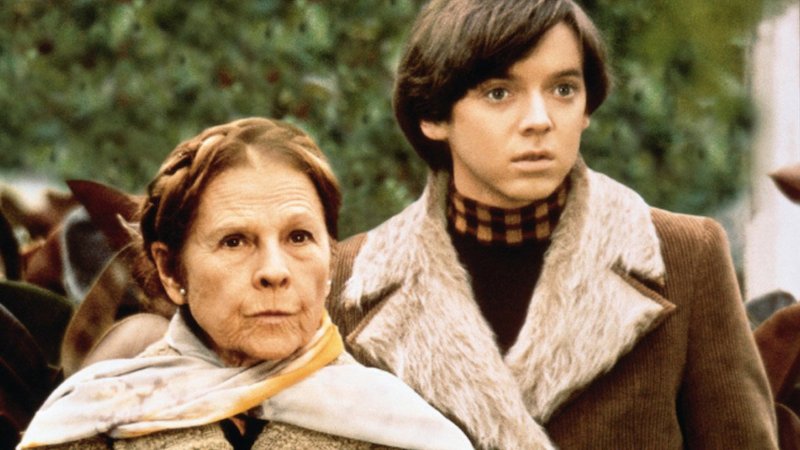 A free spirited octogenarian (Ruth Gordon) and death-obsessed teenager (Bud Cort) become romantically involved. Hal Ashby's offbeat classic is a must. Once seen, never forgotten, and always worthy of a return visit.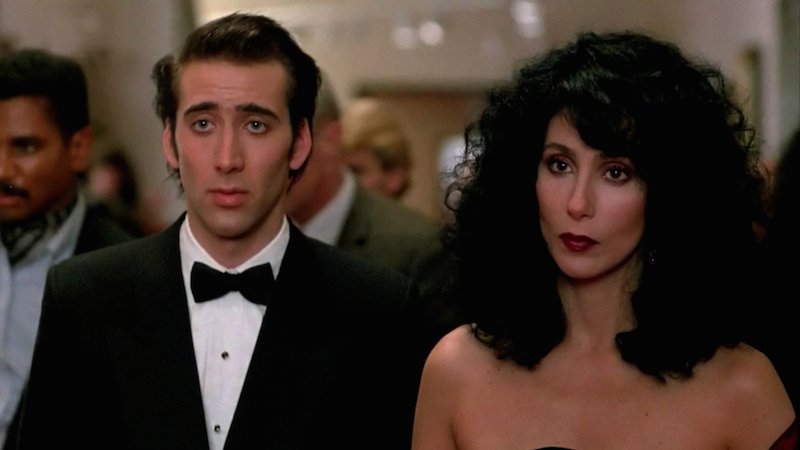 A spinsterish accountant in Brooklyn (Cher) gets engaged to one brother (Danny Aiello), only to fall for his younger sibling (Nicolas Cage). That's amore. This charmer also features John Maloney and Olympia Dukakis, who snagged an Oscar for this.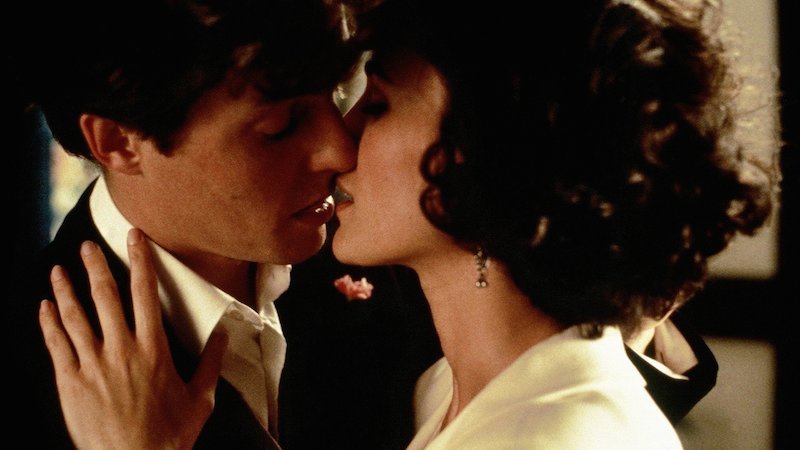 Romance and hilarity ensue when English bachelor Charles (Hugh Grant) and his colorful friends attend a series of nuptials — and, as the title states, a funeral. The lovely Andie McDowell lends welcome American flavor as the love interest.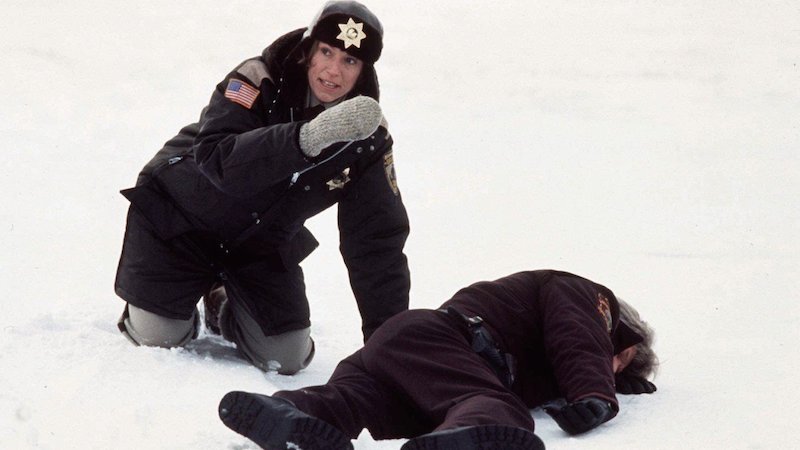 Peerless black comedy features a desperate man who arranges for his wife to be kidnapped for ransom. It all goes wrong from there, unlike the film itself, which gets everything right. Frances McDormand and Wiliam H. Macy are both superb in this enduring classic.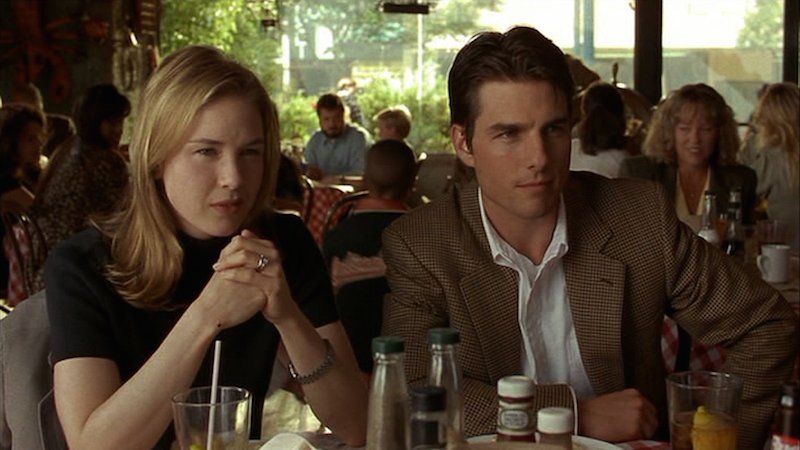 Tom Cruise plays the title character, a sports agent who's forced to go independent after his career takes a tumble. In his challenging new life, he manages to find love with Renee Zellweger. Lucky him. Oscar-winner Cuba Gooding, Jr. is also sidesplitting as Jerry's only client.
Aging pothead Jeff Lebowski (Jeff Bridges), aka "The Dude", gets embroiled in a case of mistaken identity, and the world is never quite the same again. John Goodman, Steve Buscemi and John Turturro round out the supporting players. This cult favorite never grows old.

Celebrity Steve Coogan gets asked to tour Britain and critique its best restaurants. When his girlfriend backs out, Steve reluctantly invites his friend Rob Brydon. Together they embark on a gastronomic journey where the dinner table conversation is as delicious as the food.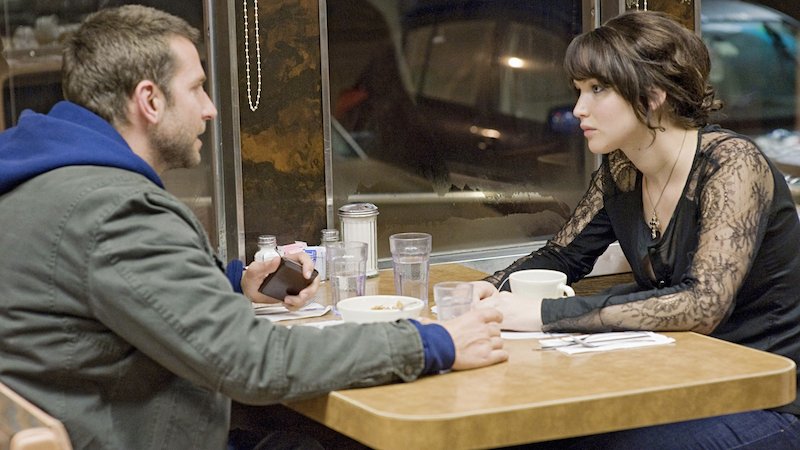 Pat (Bradley Cooper) suffers from bi-polar disorder, while Tiffany (Jennifer Lawrence) is a recovering sex addict. Can these two emotionally challenged people get out of their own way long enough to realize they belong together? It's awfully fun getting to the answer.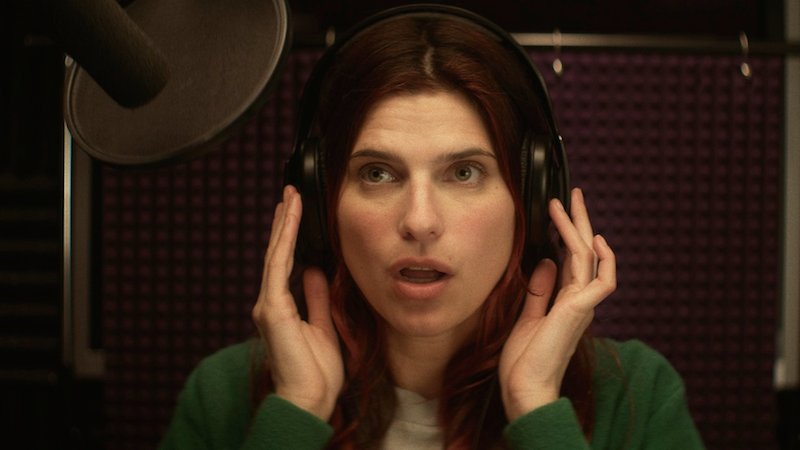 In this delightful sleeper, Carol (Lake Bell) is a voice coach who gets a shot at voice-over glory doing movie trailer work. Still it's awkward: to get tapped for an upcoming major release, she'll have to compete against her own father (Fred Melamed) — and his protégé. Go, Carol!

This edgy, irreverent vehicle from Sweden has three misfit girls forming a punk band in the '80s with several challenges: they have no instruments, only one can play music, and everyone is saying punk is dead. Will they still hit the big time?