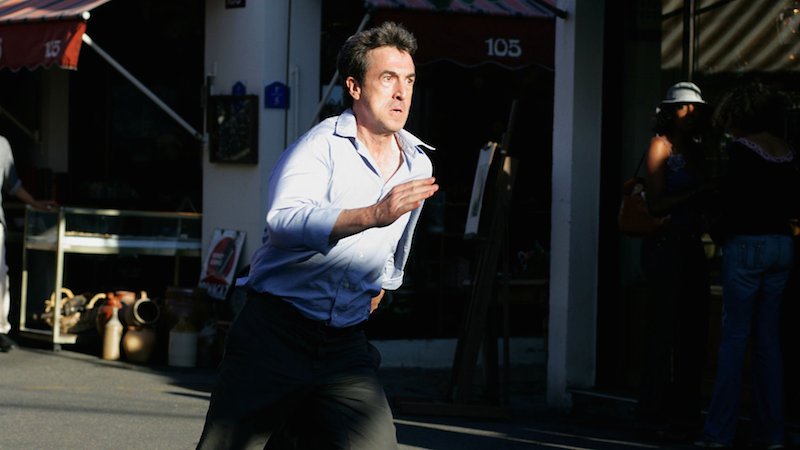 After screening the chilling "Citizenfour" (2014), which details the stranger-than-fiction story of N.S.A whistleblower Edward Snowden, I started thinking about the rich vein of paranoia that movies have tapped in the past relating to surveillance.

Though it's more disturbing when we consider just how little privacy exists for us in the digital age, in the realm of movie make-believe, I think we've all derived spine-tingling pleasure out of certain "Big Brother"– type entries — films which involve people being watched or manipulated in some way by unseen forces.
As the prescient Orwell demonstrated with his brilliant novel "1984" (subsequently made into a not-very-good movie), exploring the implications of loss of privacy and free expression did not just happen with the advent of the computer. So here's a sampling of my favorite movies, old and new, which explore this theme.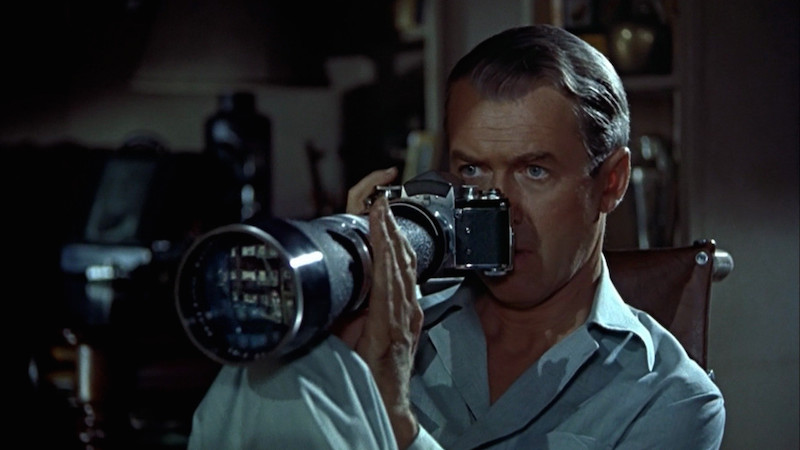 Photojournalist with a broken leg (James Stewart) trains his camera on his neighbors during a sweltering New York summer. He pays a terrifying price for his inquisitiveness.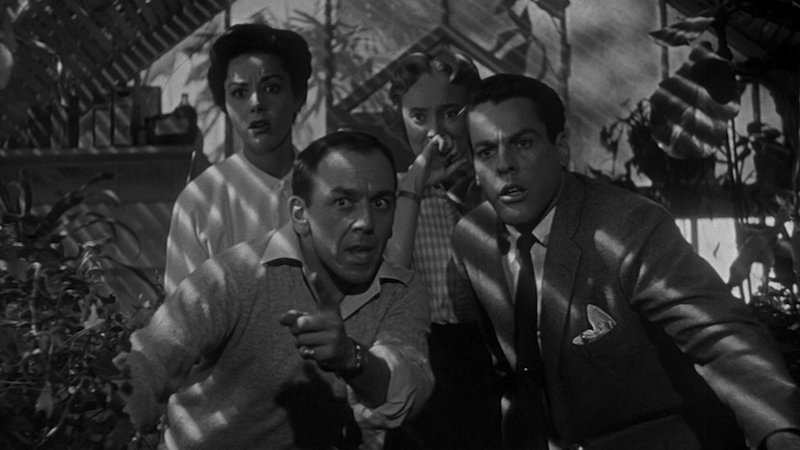 Your neighbors are acting strange; their eyes look dead. It turns out that aliens have taken over their identities. And they are watching and waiting to do the same to you as soon as you fall asleep. Another cup of coffee, perhaps?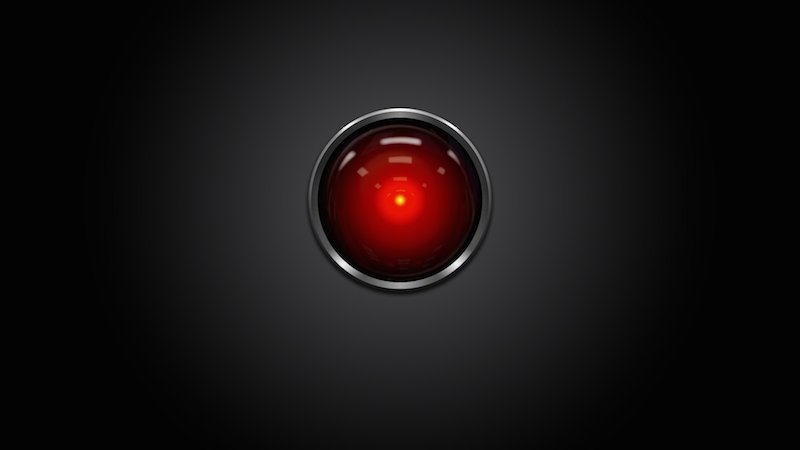 Astronauts in space learn to their horror that HAL, the state-of-the-art computer accompanying them, has a mind of its own. In fact, it's been biding its time waiting to take control. Quick — hit "Restart"!
A high-class prostitute (Jane Fonda) gets stalked by a psychopath. He's even finding ways to record her voice on the phone. She crosses paths with a detective (Donald Sutherland) who may be on a related case and tries to protect her. But will he succeed?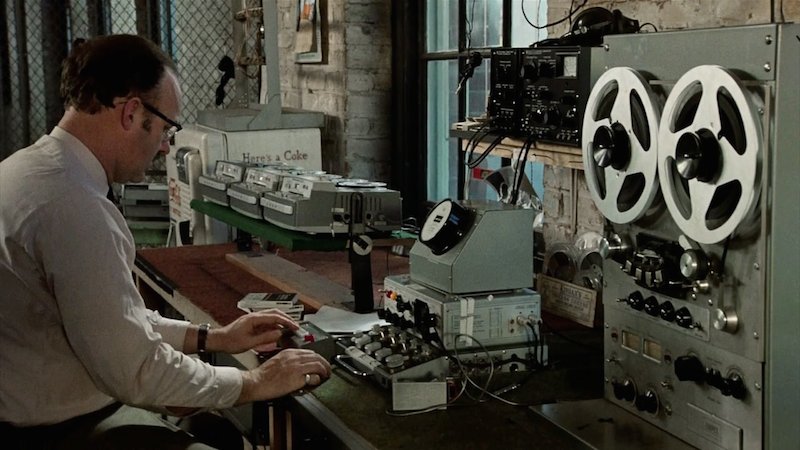 A surveillance expert (Gene Hackman) is contracted to record the conversations of a young couple, and begins to suspect they may be targets in a murder conspiracy. Can he put all the pieces together in time to prevent the killings?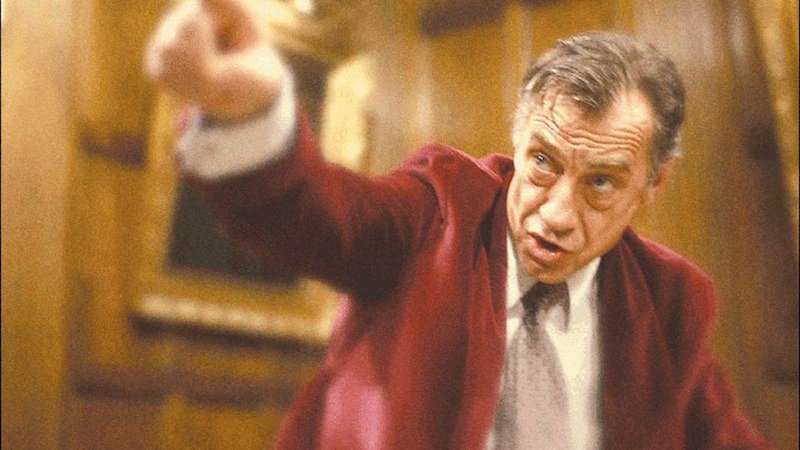 Robert Altman's film profiles a drunk and bitter Richard Nixon (Philip Baker Hall) as he rails against his enemies, real and imagined. Ironically, this President will be brought down by his own obsession with recording everything.
A family in Paris has their life disrupted when an unseen voyeur starts filming them from in front of their home and leaving videotapes on their doorstep, along with some ghoulish stick drawings. Who's stalking them, and why?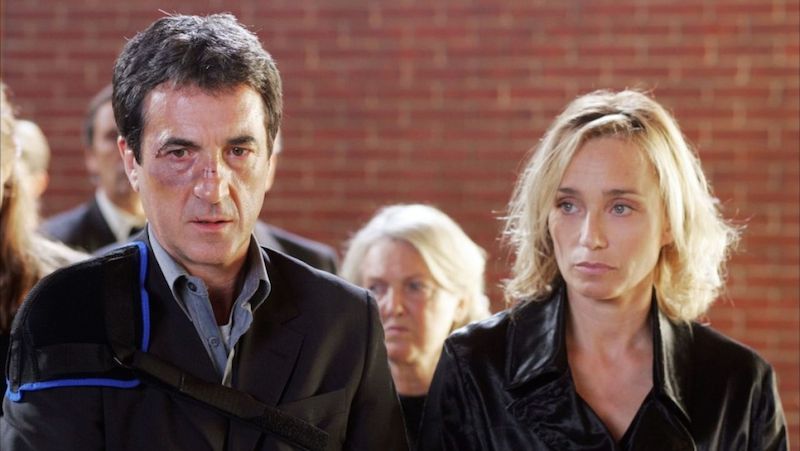 Years after the fact, a man in rural France gets implicated in his wife's murder. He also receives a surveillance video of his wife warning him they're being watched. Now he must go on the run to solve the mystery and clear himself. The big questions are: who killed his wife, and is she even dead?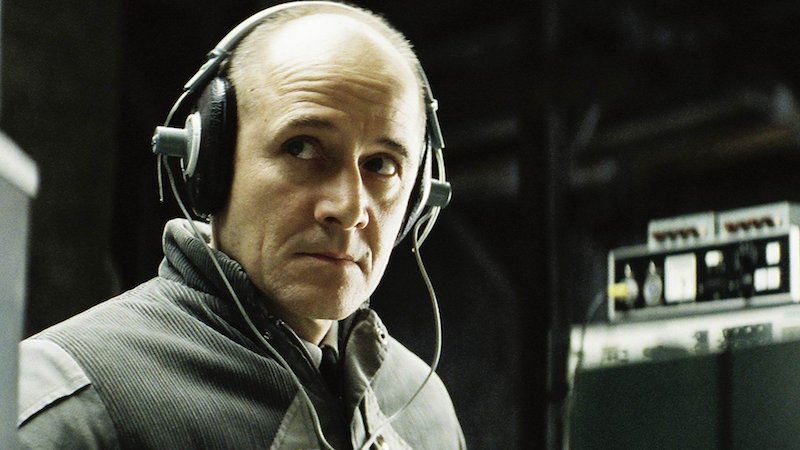 A loyal East German policeman places a controversial playwright under surveillance. Soon he comes absorbed in the man's life, and his own loyalties begin to shift as a result.