We movie fans all know there are times when only a mystery or thriller will do.
These films draw us in from the start, and hold us fast till the finish. We are side-by-side with the protagonists as they solve a crime, or work to clear themselves, or attempt something we'd never want to risk ourselves.
We feel by turns tense, fearful, excited. We try to spot the killer or the best path to survival as the picture goes on. Sometimes we see it, sometimes we don't. We may get a big surprise at the end. What's certain is that we're fully invested in the outcome.
Below are just eleven amazing titles that fit this description, available to stream or rent on Netflix.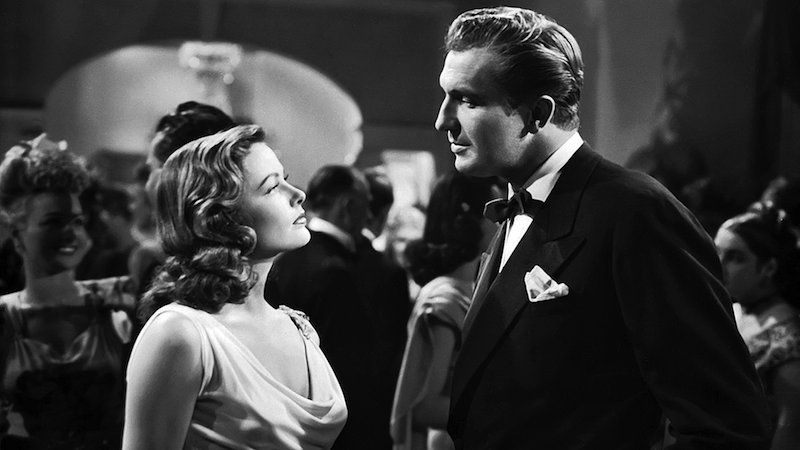 Stylish early noir entry concerns a tough detective (Dana Andrews) investigating the murder of a beautiful woman (Gene Tierney). As he delves deeper into the case, he becomes increasingly obsessed with the victim of the crime. Then watch what happens.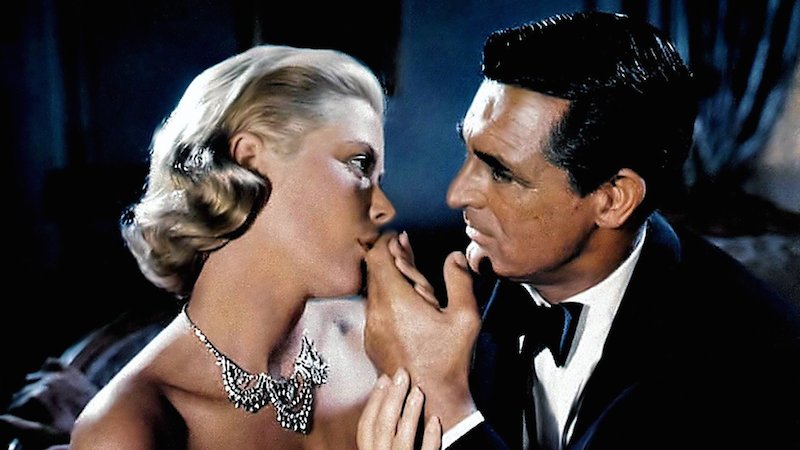 Chic, scenic Hitchcock puzzler has a reformed jewel thief (Cary Grant) a suspect once again when a copycat starts robbing rich women on the Riviera. With the help of a bored heiress (Grace Kelly), he searches for the real culprit to clear himself.
In this skin-crawling cautionary tale, a happily married lawyer (Michael Douglas) meets a sexy lady (Glenn Close) at a function, and sparks fly. They enjoy a casual fling, but the lady believes they're meant for each other and won't take no for an answer.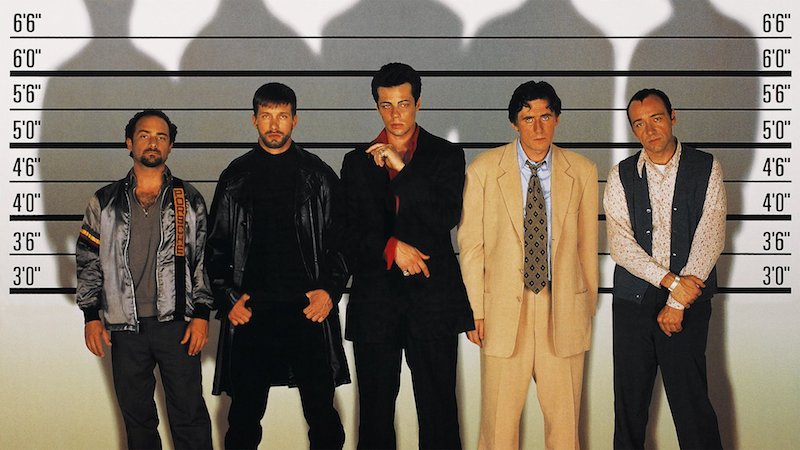 Looking into a deadly explosion, a cop (Chazz Palminteri) interviews a suspect (Kevin Spacey) who tells of a planned heist with four men and a follow-up job masterminded by shadowy criminal Keyser Soze. But is any of it true, and who exactly is Keyser Soze?
Christopher Nolan's debut film involves a young writer who follows people on the street in search of inspiration. One day, he follows the wrong guy, a burglar who suggests they work together. A treacherous game of deception begins, and there's no walking away.
Twisty French thriller centers on a man acquitted of murdering his wife years before who learns that new evidence has been uncovered implicating him. Then a video arrives at his door suggesting his wife may still be alive. He goes on the run to unravel the mystery.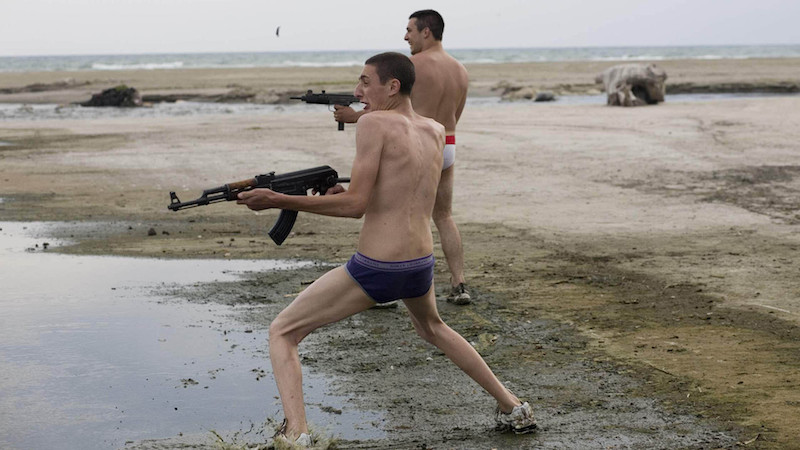 Fascinating, atmospheric glimpse into the people who inhabit the Neopolitan slums controlled by the Camorra underworld syndicate. Some work as enforcers for the mob, while others risk death by crossing them. Regardless, life is cheap for young and old alike.
Riveting, breathless doc tracks the quest of French acrobat Philippe Petit who, in 1974, resolved to cross Manhattan's Twin Towers on a tightrope. The logistics are extremely challenging, as what he's attempting is not only dangerous, but also a crime.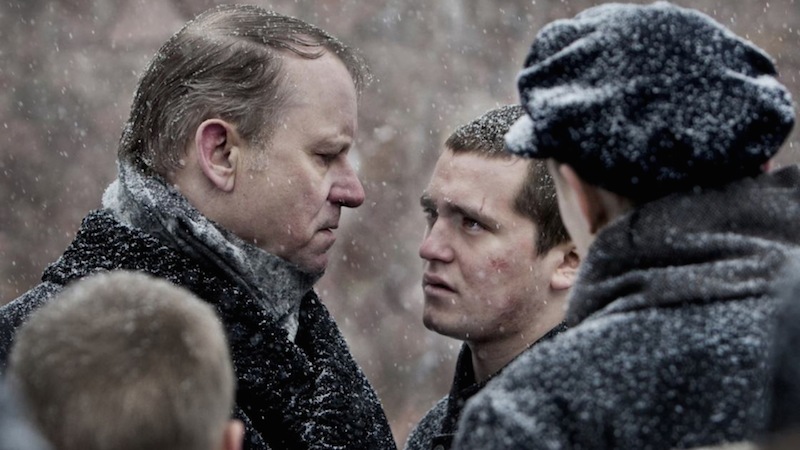 Stellan Skarsgard plays the warden of a reform school for wayward boys on a remote island in Norway. Increasingly the young men chafe against the brutal treatment and dreadful conditions they endure, and start planning a rebellion. Watch out!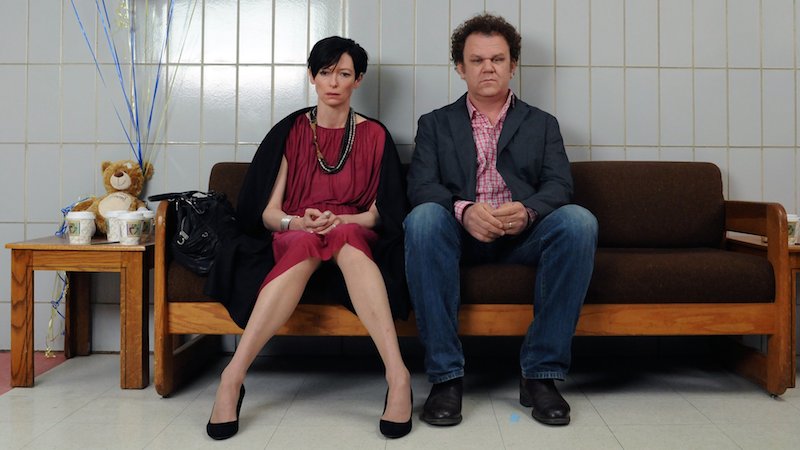 Tilda Swinton is the mother of a young man who goes on a killing rampage in his school. Ostracized, her life ruined, she looks back on her uneasy relationship with her troubled buy and wonders if she's to blame. Chilling stuff, not for the squeamish.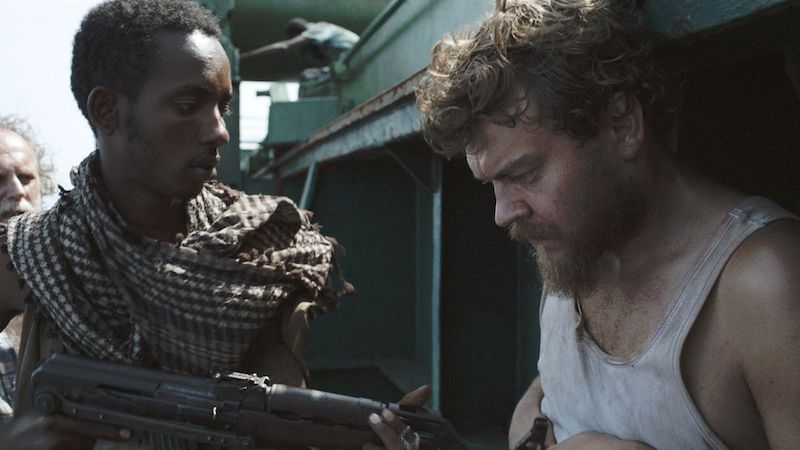 When Somali pirates hijack a Danish freighter, the head of the shipping company brings in a hostage expert to advise, but insists on staying in direct contact with the pirates as the negotiations play out. Tense film makes an ideal double bill with "Captain Phillips."
More: 8 Top Horror Flicks on Netflix
The 12 Best Action Movies on Netflix