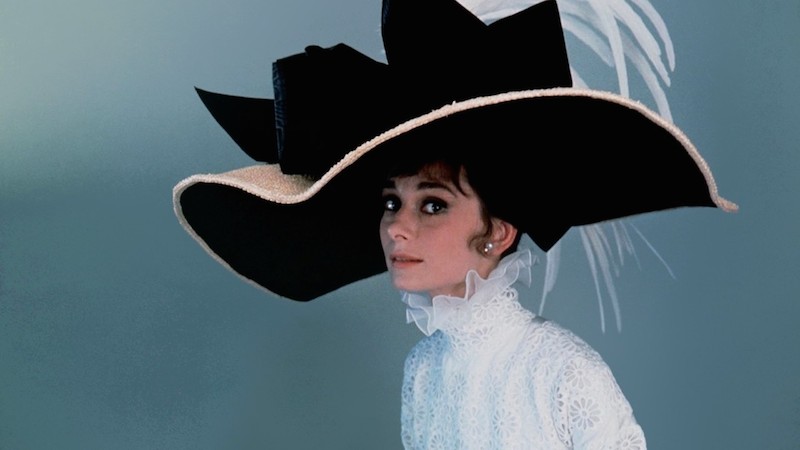 At holiday time, there's one person whose wish list contains something that money can't buy. That person is Mom, and the gift is time to relax. By the 25th, she is likely to be shopped out, cooked out, wrapped out, decorated out, and pretty much all around worn out.

With this precious gift of leisure time, Mom is likely to want to do one thing: zone out. Here's our list of movies that will take the chief engineer of Christmas away from the belly of the ship and up onto the Lido Deck for a while.

Finally, it's her turn to put her feet up, drink something flavored with peppermint, and be carried away to a place where there's nothing for her to do but watch people who will never ask anything of her.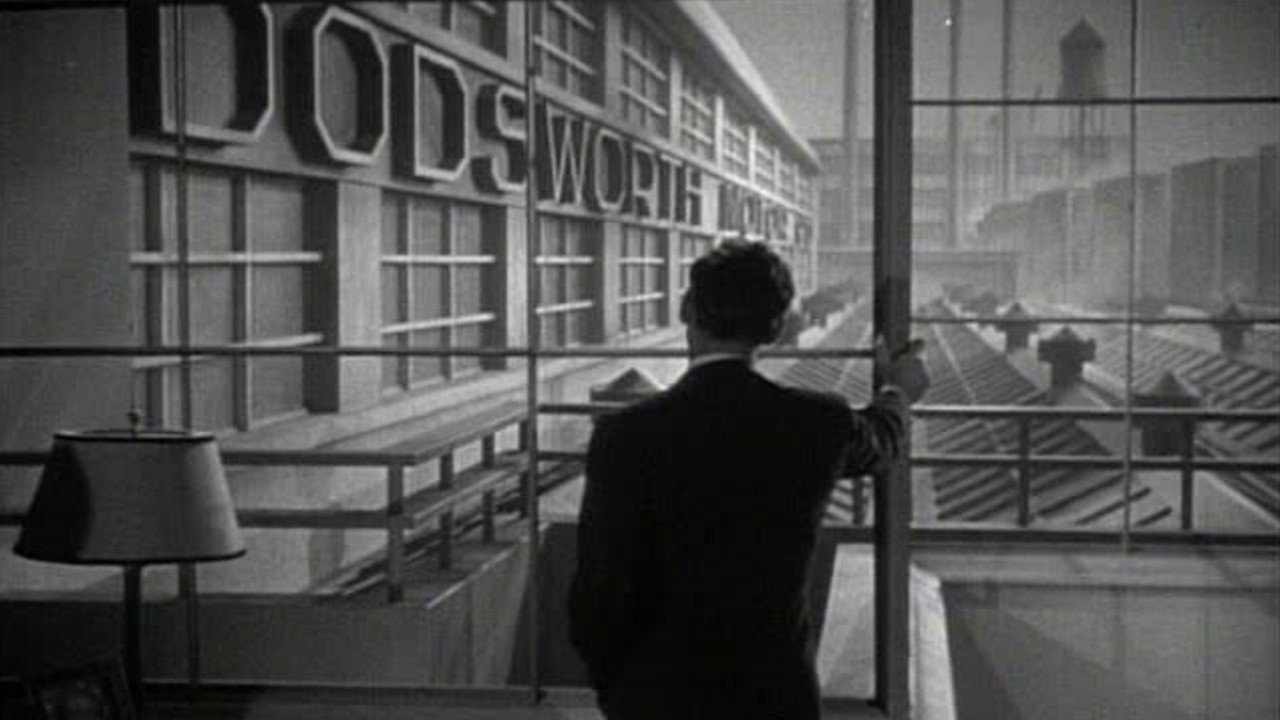 Tycoon Sam Dodsworth (Walter Huston) retires and goes on a "second honeymoon" trip to Europe with wife Fran (Ruth Chatterton). Along the way, he begins to see her in a harsh new light. William Wyler directs this adult, perceptive drama, which never ages.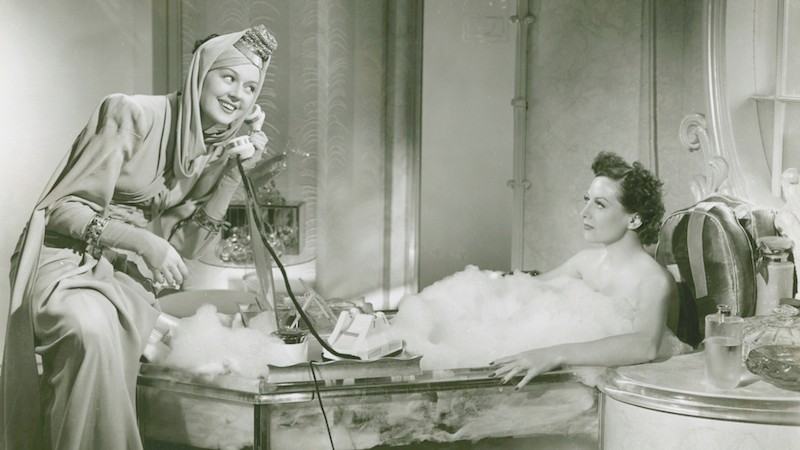 Without a single male character appearing on screen, "The Women" is the ultimate women's picture. In a salacious square dance of traded husbands, a group of New York society women (and one scheming department store clerk) bare universal truths about love and marriage. Joan Crawford, Rosalind Russell, and Norma Shearer star.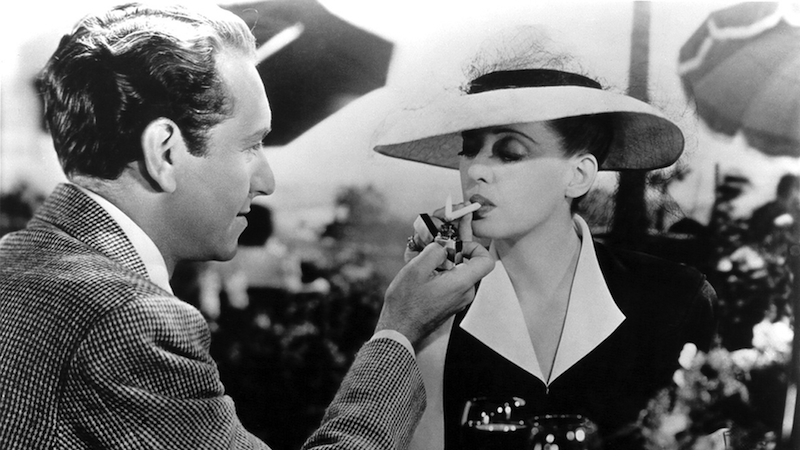 Boston spinster Charlotte Vale (Bette Davis) escapes the clutches of her controlling mother (Gladys Cooper) and blossoms. Once in bloom, love finds her in the pleasing form of Paul Henreid, but the course is far from smooth, and offers a Zen take on life: "Don't let's ask for the moon. We have the stars."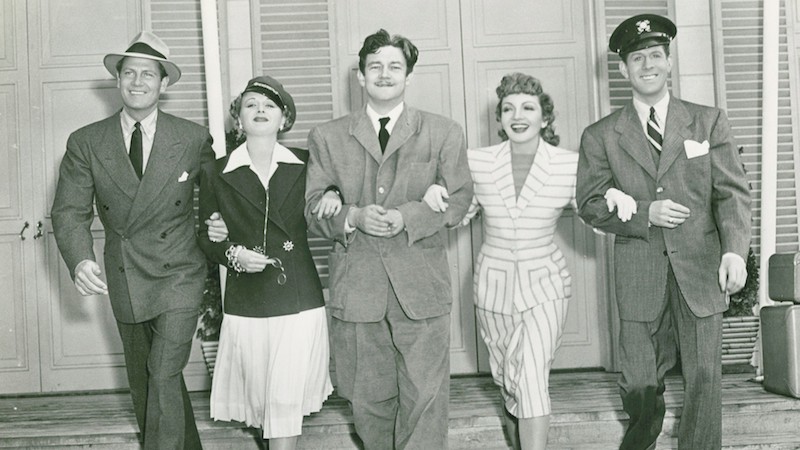 This prime Preston Sturges romantic comedy zings from Park Avenue to Palm Beach, providing a dizzy yet sophisticated romp with the very rich. Rapid-fire dialogue is uproarious and adds to the rollicking, farcical pace. How we miss "talky" talkies!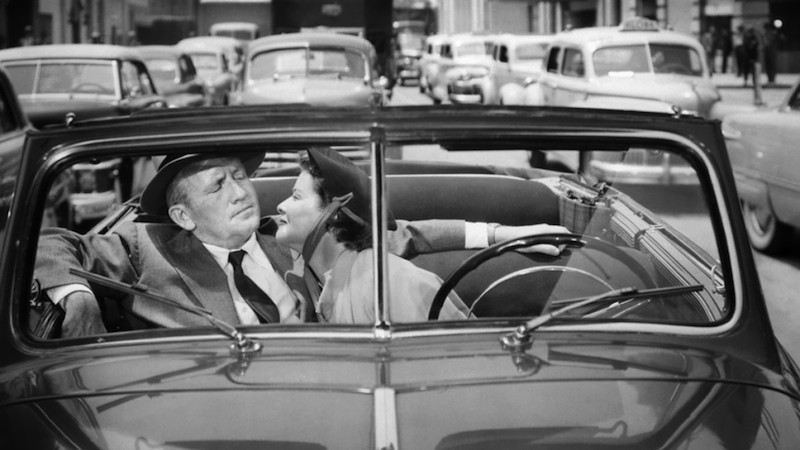 Spencer Tracy and Katharine Hepburn square off as married lawyers on opposing sides of a case involving a wife (Judy Holliday) who takes a shot at her philandering husband (Tom Ewell). Predictably and amusingly, the courtroom doings spill over into the duelling attorneys' marriage. Fun fact: the script was co-written by actress Ruth Gordon.

When Professor of Linguistics Henry Higgins (Rex Harrison) attempts to turn Cockney flower-seller Eliza Doolittle (Audrey Hepburn) into a high society lady, he thinks only of how this feat will burnish his image. Little does he know that his life is about to be upended. Though Rex won the Oscar, Audrey also dazzles here — along with Cecil Beaton's art direction.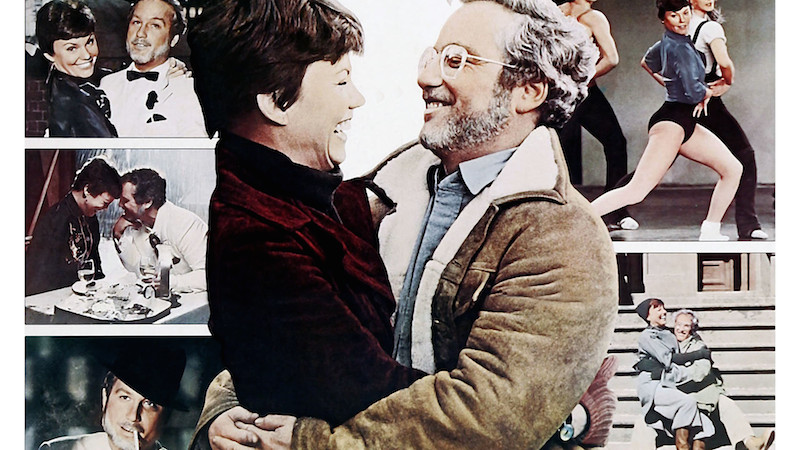 Neil Simon's witty, energetically romantic tale of reluctant New York roommates, Paula (Marsha Mason) and Elliot (Richard Dreyfuss), is a rom-com that enchants again and again. As David Gates's theme song says, "Goodbye doesn't mean we'll never be together again." And boy, don't we all wish we had Neil Simon scripting our lovers' spats for us?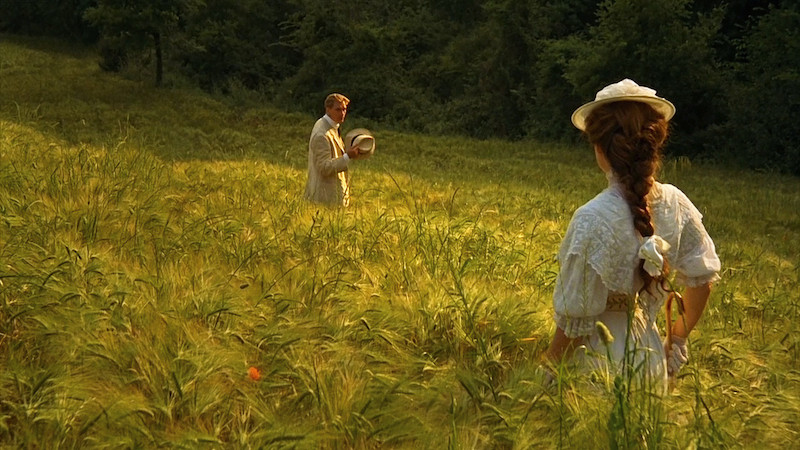 Lush Edwardian-era romance travels from Florence to the English countryside and makes the statement that "it isn't possible to love and part." Catch a radiant young Helena Bonham Carter as the willful Lucy Honeychurch. Also, an Oscar-nominated Maggie Smith makes for one unforgettable chaperone!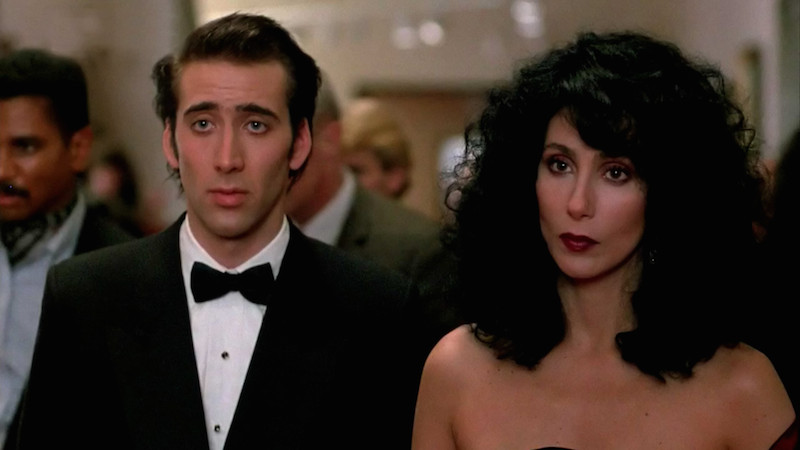 Cher and Nicolas Cage star as unlikely lovers Loretta and Ronny in this modern screwball romance. One never knows who will walk in and sweep a girl off her feet. It could even be "a wolf without a foot." True love is usually terribly inconvenient, and under this "Moon" also surprisingly comic. Cher is luminous here, and Olympia Dukakis also stands out as her world-weary Ma.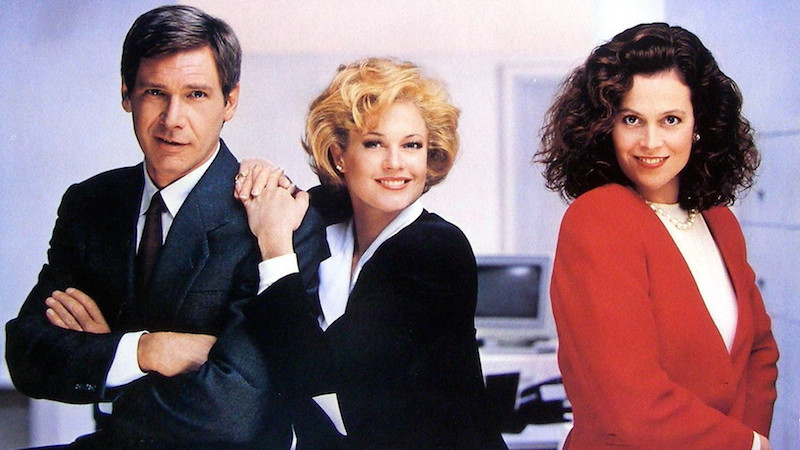 A woman struggling to get ahead in the workforce need not choose between ambition and femininity. The working girl of the title, Tess McGill (Melanie Griffith), brings the two sides together brilliantly: "I've got a head for business and a bod for sin." And there is nothing wrong with that, as biz exec Harrison Ford discovers, in a rare comedic turn.

This is the movie that made Hugh Grant a star and created a new style of romantic comedy, populated by a gaggle of messed up — but lovable — Brits. Charming and insightful, "Four Weddings" shines as a beacon of hope that true love does, eventually, win out.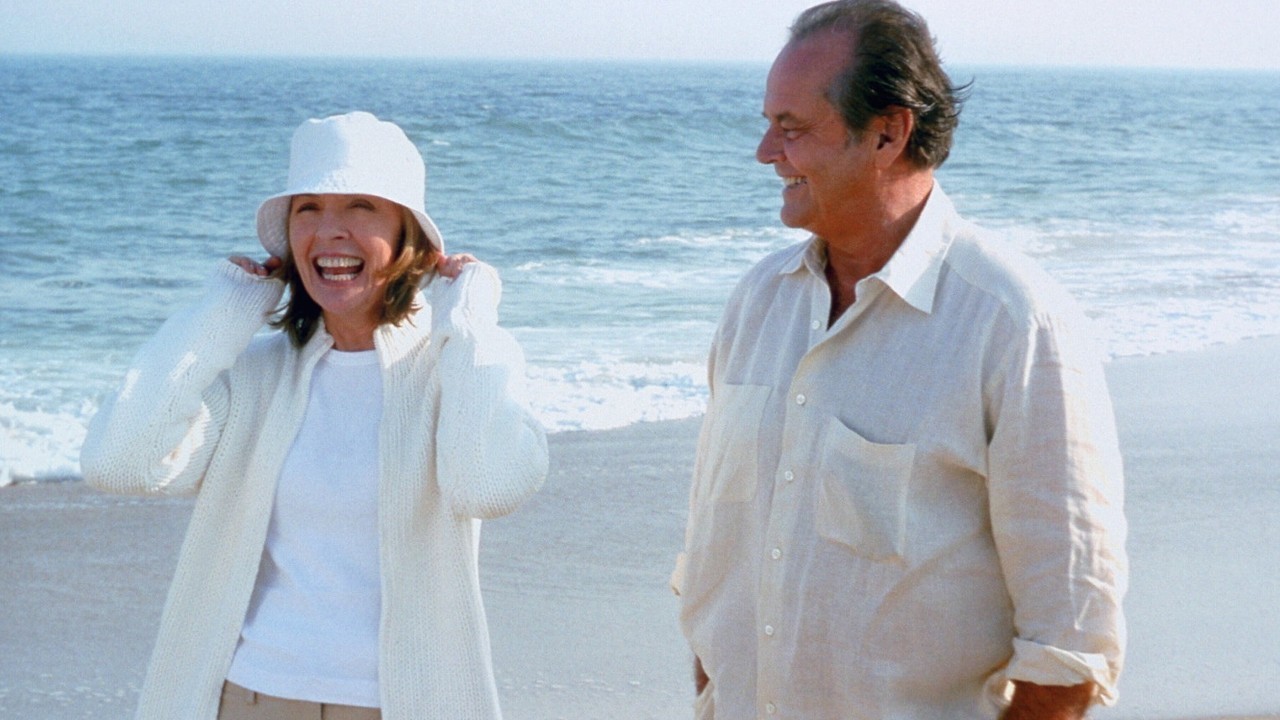 Love can turn anyone into an addled teenager, even those on the wrong side of fifty. When Harry (Jack Nicholson) meets Erica (Diane Keaton), the mother of his current paramour (Amanda Peet), romantic tensions start to simmer. Is Harry finally ready to grow up?