No doubt about it: movies love the movies. Still, the movie's interest in itself is not as self-serving as it might seem. How these magical and mysterious creations come into being is a subject that fascinates audiences as well as filmmakers; we are all endlessly interested in the madness and alchemy behind-the-scenes that actually make movies possible.

Witness the maniacal coverage of the Oscars and Golden Globes every year, as if each were a presidential race. The movie business is our business, only we don't have to sit through all the meetings or have phones thrown at us. It is, however, also an insular culture, with its own strange cast of characters, and behind the production of every movie is another drama of getting the script to the screen.

For a look behind the curtain at this real-world Oz, here's our roundup of movies that either romance, satirize or simply shed a revealing light on what goes on behind the camera. And they all do it deftly enough to be called great films unto themselves.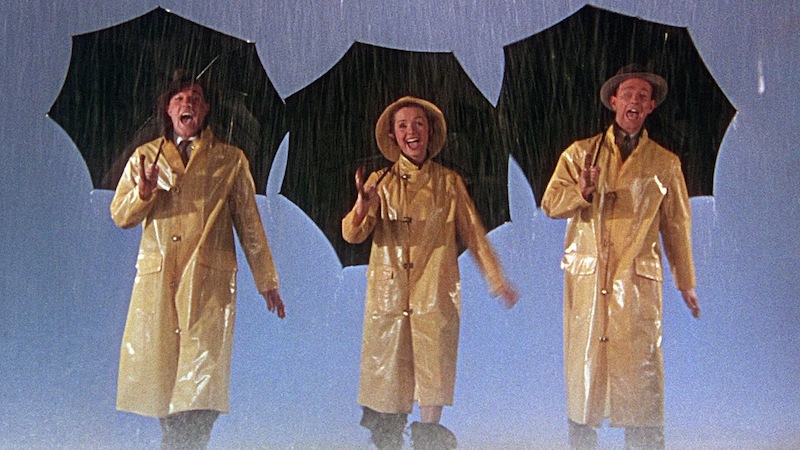 Teachable Moment: As the movie business shifted from silent to talkies, not everyone was able to adapt to the new format. In other words, new technology has always left a few people high and dry. Just not always with such great singing and dancing.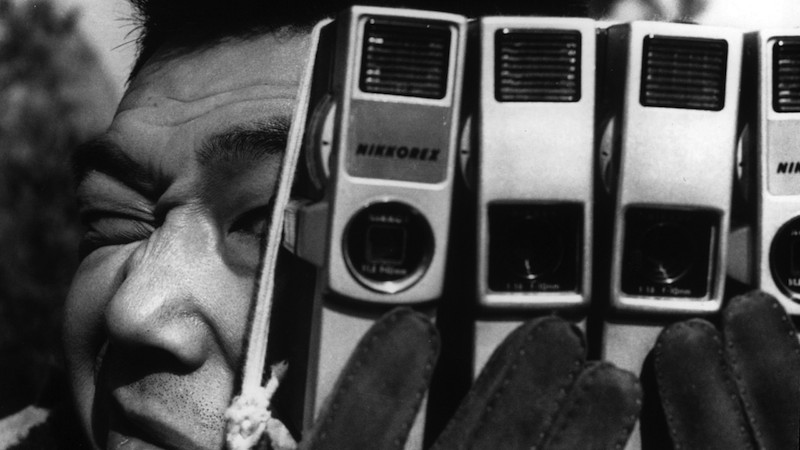 Teachable Moment: Making pornos in post-war Japan is not for sissies, as one beleaguered blue movie director discovers. And the mob is not his only big problem — wives and mistresses can be just as threatening, and much harder to evade.

Teachable Moment: A movie production is a farce, even when the film it's creating is a melodrama. If ham-fisted performances won't tank a film, sexual hijinks and the shaky mental health of the cast will. "Day" ranks as one of the best satires ever about the madness of making movies.

Teachable Moment: Directors can blur the lines between reality and fantasy, and getting the perfect shot can wind up costing far more than simply running over budget. Is it worth it? "The Stunt Man" delivers incredible shots and some real life consequences to help the viewer decide.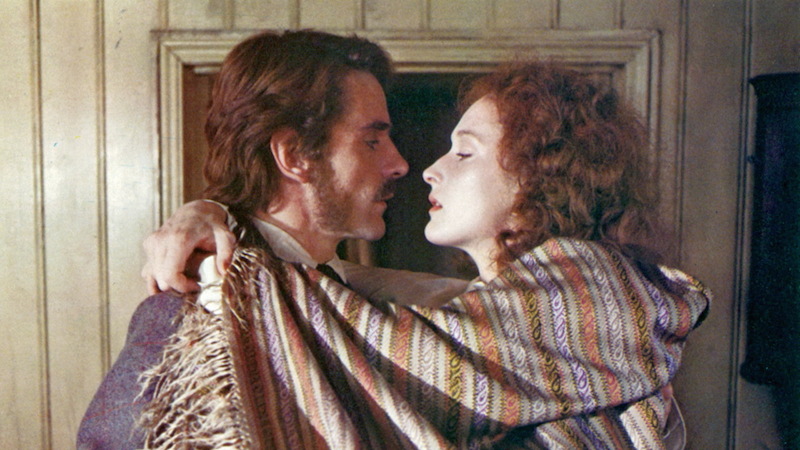 Teachable Moment: During the filming of a movie about an illicit affair, the two lead actors begin an illicit affair. Inhabiting a role seriously is often a lot like being possessed. Something to keep in mind as one watches this movie, and others just as dramatic.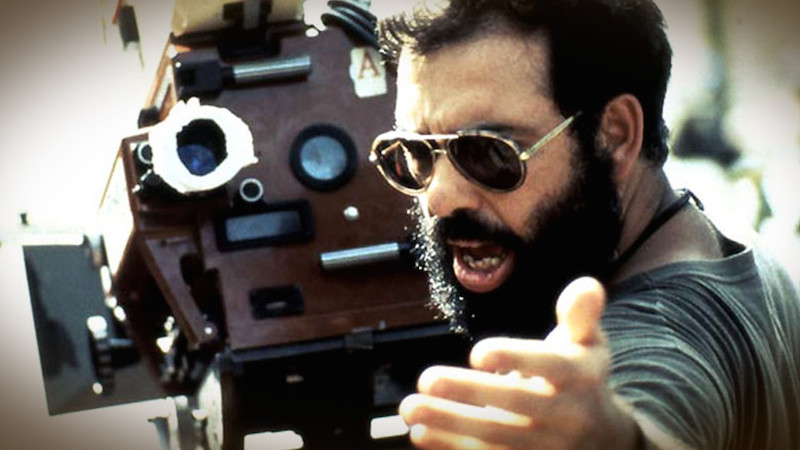 Teachable Moment: This documentary, made by Eleanor Coppola, wife of Francis, charts the filming of "Apocalypse Now" (1979), and in doing so, catalogues all that can go wrong on a movie production. It's almost as tense to watch as it must have been to live through.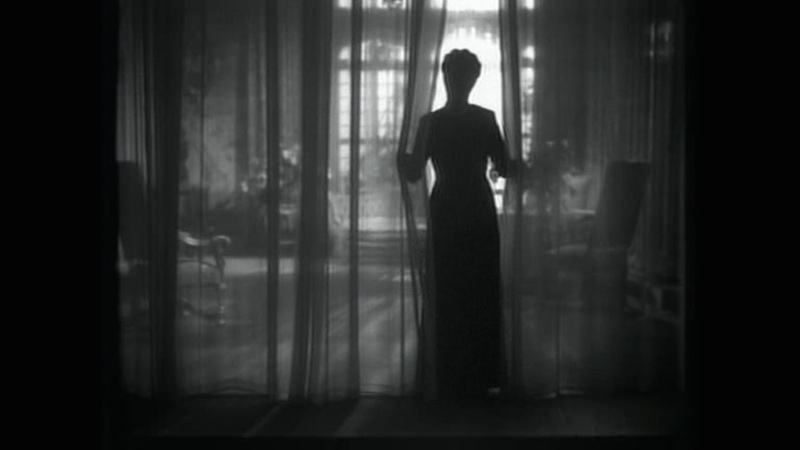 Teachable Moment: Directors are the composers of masterpieces, but the cinematographer is the virtuoso musician who brings the piece to full and glorious realization. You'll never look at cinema the same way after witnessing this all-star lineup of cinematographers articulate the essence of their craft.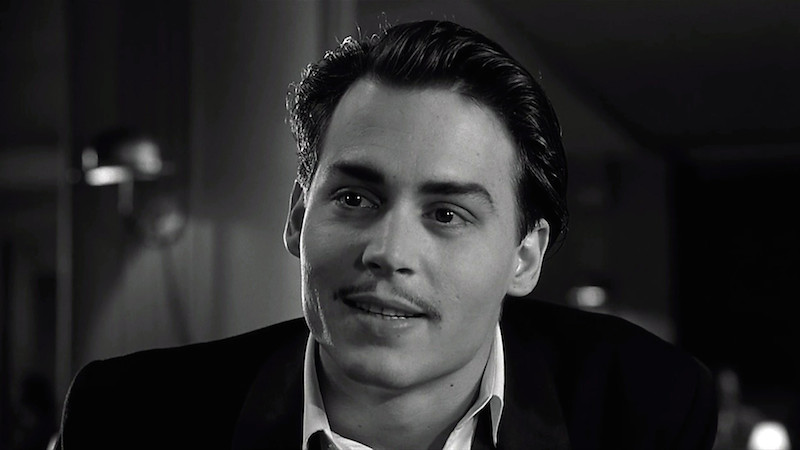 Teachable Moment: Memo to struggling directors: never give up on your dreams or your utterly insane vision. You never know when you might run into, say, Bela Lugosi, trying out a casket... and before you know it, you've revived a career, and made one of your own.

Teachable Moment: Behind classic films, in this case "Frankenstein" (1931) and "Bride of Frankenstein" (1935), are complex, often tragically damaged people, but the moving art they create transcends the problems and concerns of mere mortals.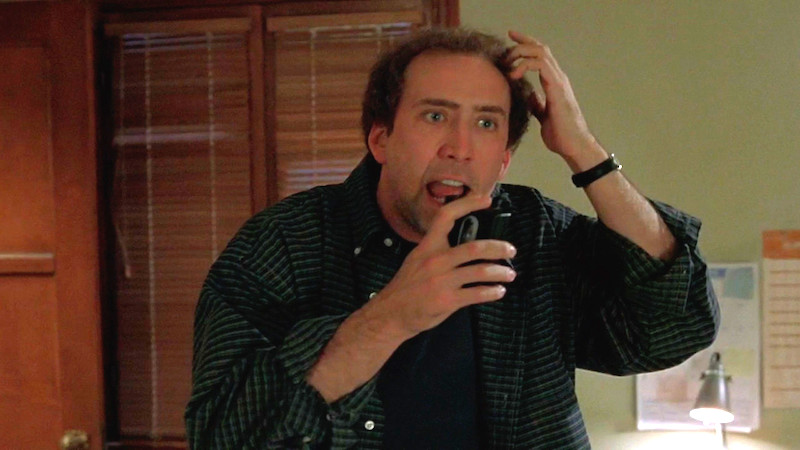 Teachable Moment: Don't take on a screenwriting project until you're sure you have a solid "take" on the idea. Otherwise, you could end up being chased through a swamp and threatened at gunpoint by your main character. This was the cautionary lesson of blocked writer Charlie Kaufman as he adapted Susan Orlean's book, "The Orchid Thief."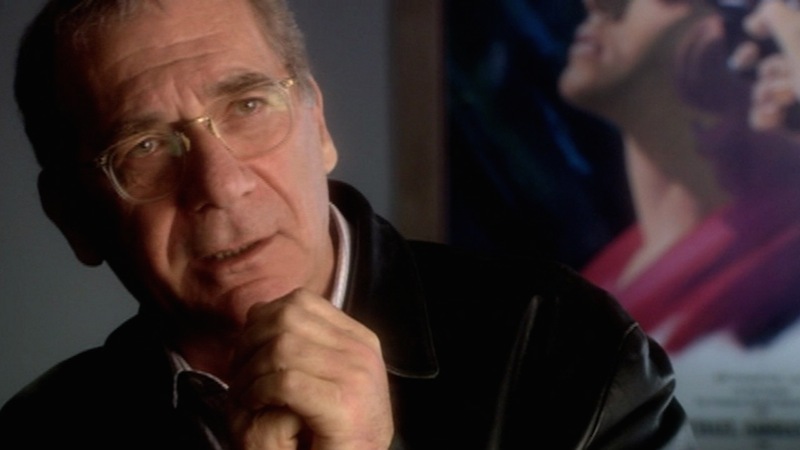 Teachable Moment: Television and anti-trust laws helped kill the studio system that made America the world's cinematic home, but American filmmaking didn't die. In fact, with the 800-lb. gorillas out of the way, a more guerilla style of filmmaking was (temporarily) made possible. Rewriting the rules can indeed bring about magic.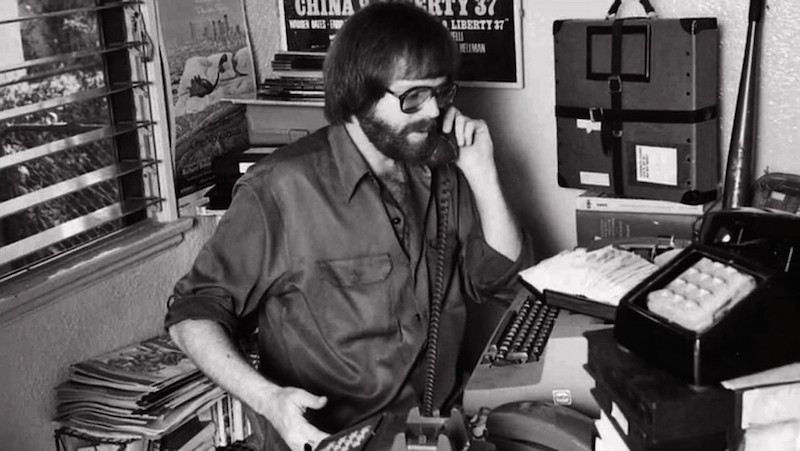 Teachable Moment: From small acorns mighty oak trees grow. America was thirsty for eclectic films, and pay-cable pioneer Jerry Harvey took them to the people. The next time you stream an obscure indie movie at home, remember that what is now a fairly common practice started as one man's idealistic obsession.


More: Two Sides of the Camera: 8 Directors Who Directed Themselves