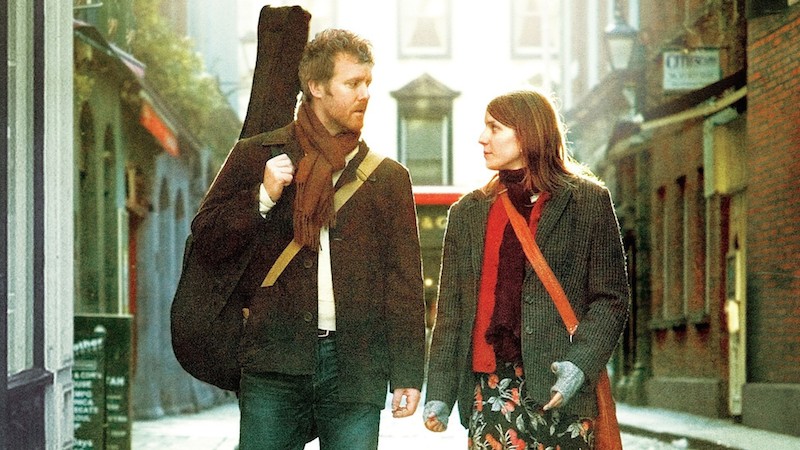 You know the type. They say musicals are "corny," "dumb," or "so over." But in fact, the Hollywood musical is one of cinema's most delightful and winning genres, and as the release of new musical movie adaptations such as "Into the Woods" (2014) attests, they are so not over. And hopefully, they never will be.

The key, of course, is the music; from the splashy upbeat production number to the show-stopping heartfelt ballad. To anyone ready to help a loved one cure the sad affliction of "musical denial," we offer this list of smart, buoyant and very sophisticated musicals.

Resistance is futile.


Top Hat (1935)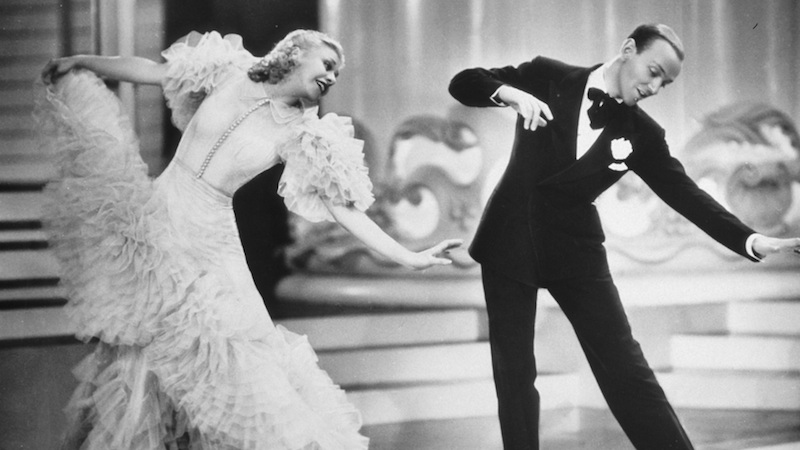 Meet Me In St. Louis (1944)

Easter Parade (1948)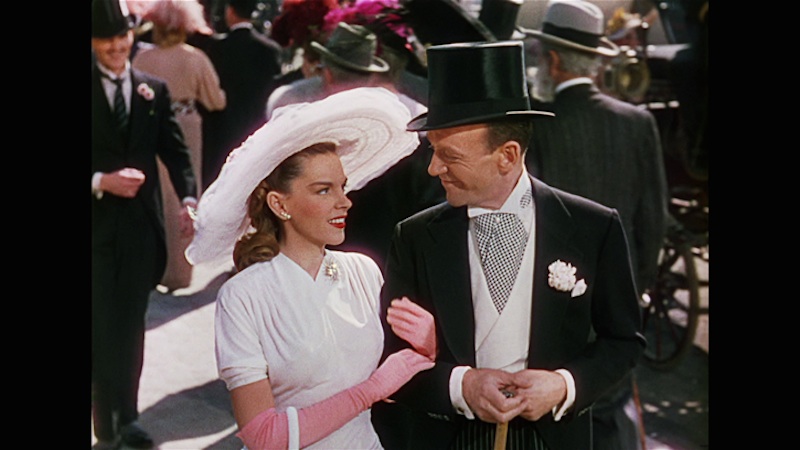 An American in Paris (1951)

Seven Brides For Seven Brothers (1954)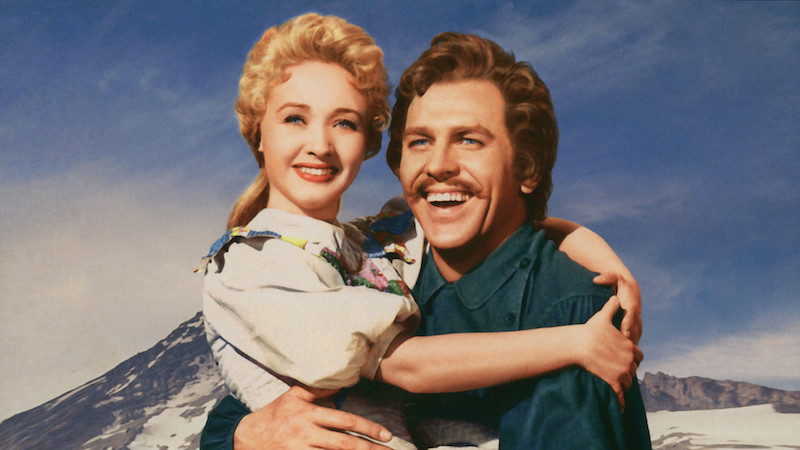 Carousel (1956)

West Side Story (1961)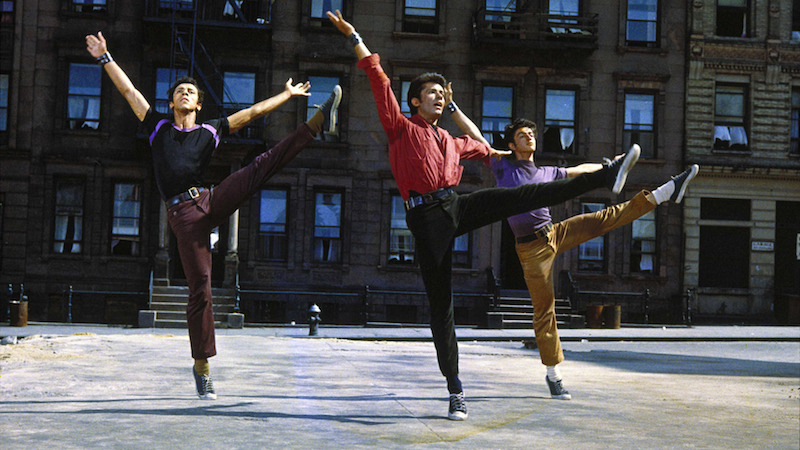 My Fair Lady (1964)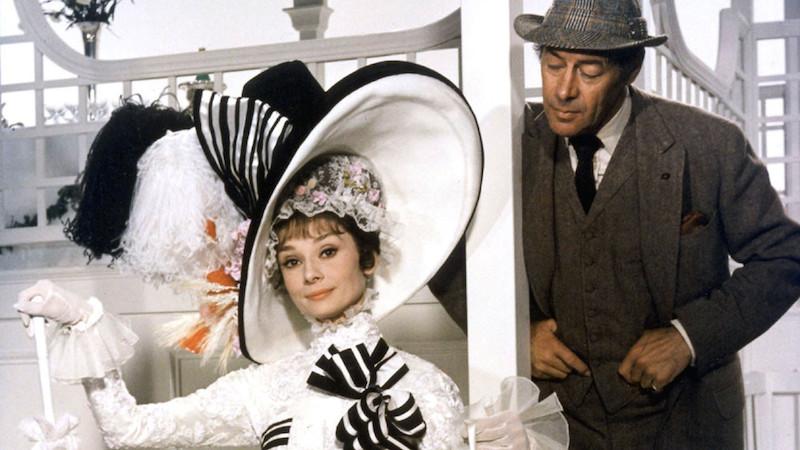 The Sound of Music (1965)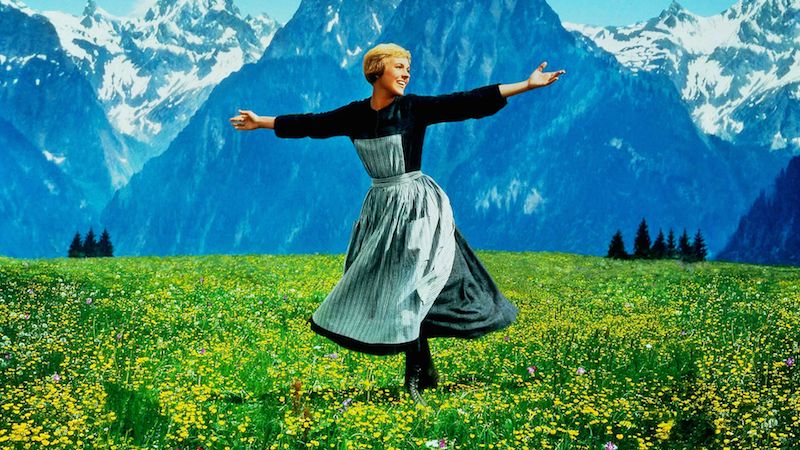 How to Succeed in Business Without Really Trying (1967)


Oliver! (1968)

Cabaret (1972)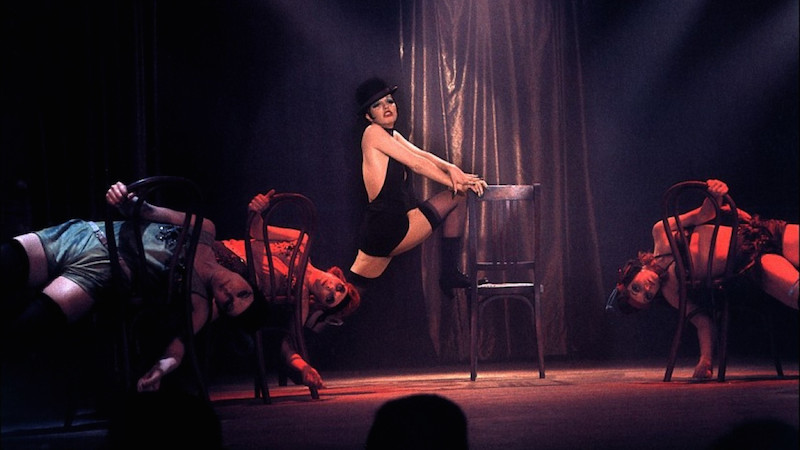 Little Voice (1998)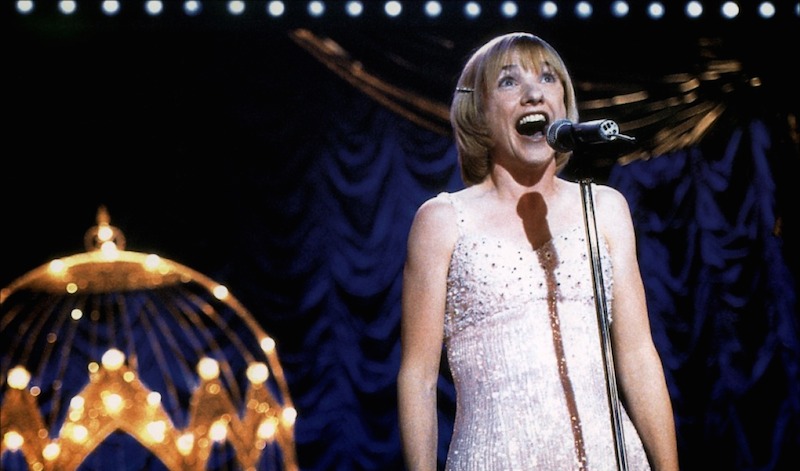 Once (2006)

Frozen (2013)