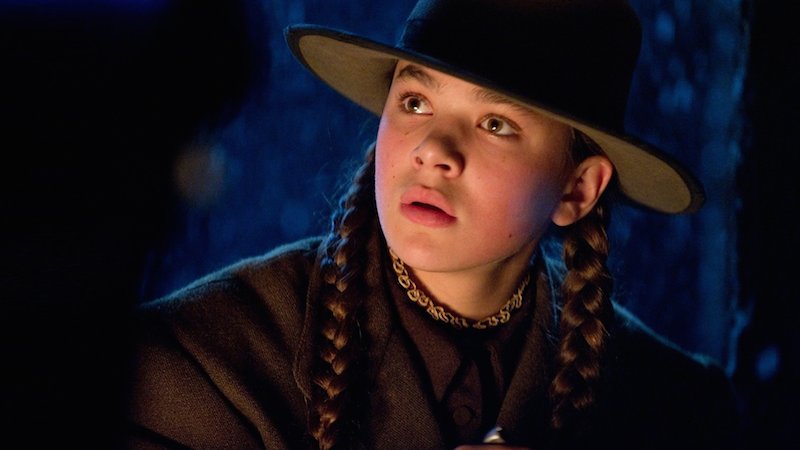 As you might expect, I watch all genres of movies all the time, and loving the medium as I do, I pretty much enjoy them all.

But I hold a particular affection for a good western. I love how conflicts in these films are framed in fundamental terms: cleaning up a lawless town, or reclaiming stolen land. There's black and white, and very little gray. And though guns will be drawn and blood spilled, it's all happening so far away — in both time and distance — that you feel at a safe remove.

It saddens me that this old mainstay of the movie business seems to be riding off into the sunset. The problem with westerns: they do not require special effects, so what good are they?

But don't despair. There are still plenty of great titles to choose from if you're willing to go back in time a little. And I mean a little. Much as I love those classic oaters from Hollywood's Golden Age, plenty of great Western entries have been made since.

Here are just nine of my personal favorites from more recent days (the '60s through 2010), all in color, and all available on Amazon.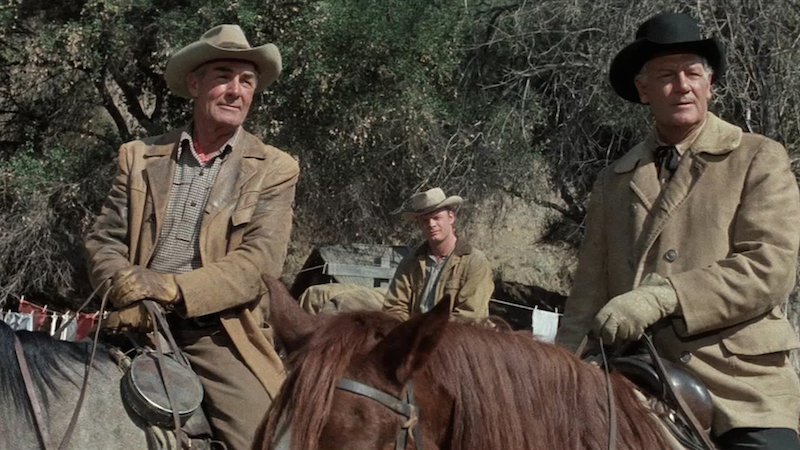 Two aging, outmoded gunslingers (Joel McCrea and Randolph Scott) take on one final mission, transporting a shipment of gold. Danger and adventure await them. Perhaps Sam Peckinpah's gentlest film.
A crack team led by Lee Marvin and Burt Lancaster gets hired to rescue a rich man's wife (Claudia Cardinale) who's been kidnapped and taken to Mexico. The group gets a big surprise south of the border. Great script, great cast.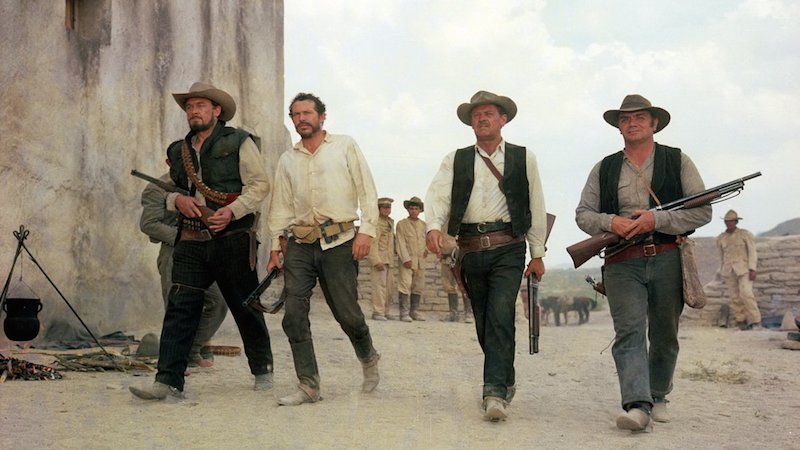 Peckinpah's graphically violent film, starring William Holden and Robert Ryan, remains a classic. A heist gone wrong forces a gang to head to Mexico, hotly pursued by the law. A veritable ballet of gunfire and blood ensues.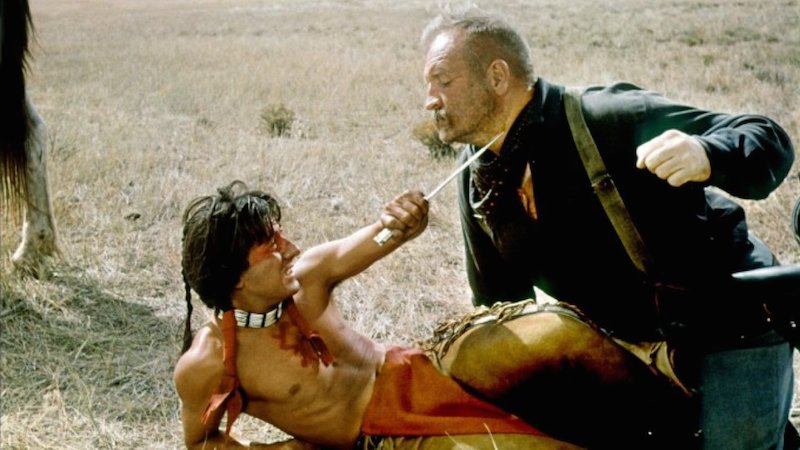 Arthur Penn's highly original, offbeat Western covers the life of one Jack Crabb (Dustin Hoffman), the last surviving member of Custer's Last Stand. Faye Dunaway co-stars. Absorbing, intelligent, and beautifully played.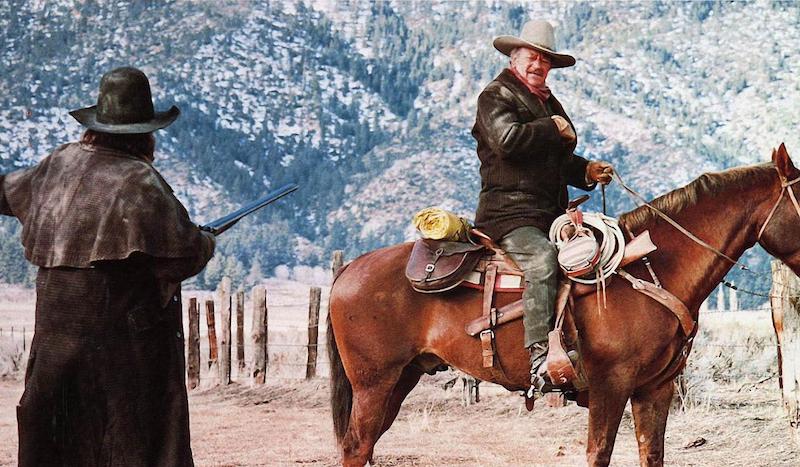 John Wayne's swansong is a bittersweet tale about an old gunman who learns he has terminal cancer, and must come to terms with the violent life he's led. Co-starring Lauren Bacall, James Stewart, and Ron Howard.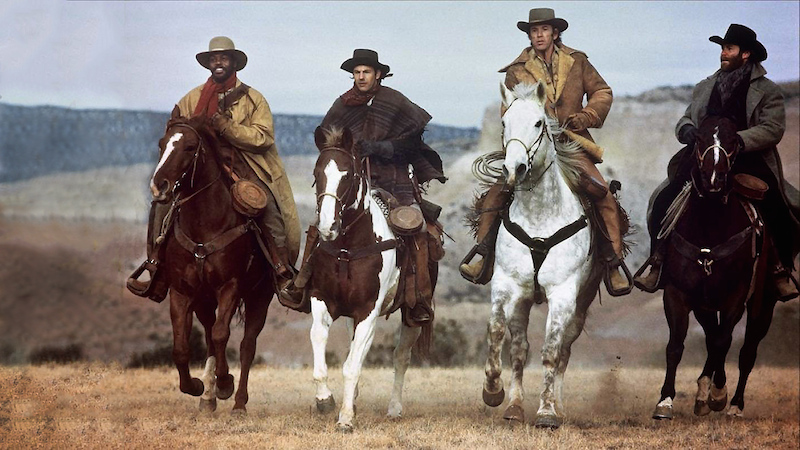 Rousing, highly entertaining outing in the grand Western tradition has four unlikely heroes thrown together to save the town of Silverado from corrupt influences. This film launched Kevin Costner, who's fabulous.
This dark, Oscar-winning Western concerns a retired gunslinger (Clint Eastwood) in need of cash who puts on his holster once again to find the man who disfigured a prostitute. Morgan Freeman goes along for the ride.
Gritty, tense Australian entry features Guy Pearce as an outlaw who's forced by a lawman to track and kill his sadistic older sibling (Danny Huston). In return, the life of his simple-minded younger brother will be spared.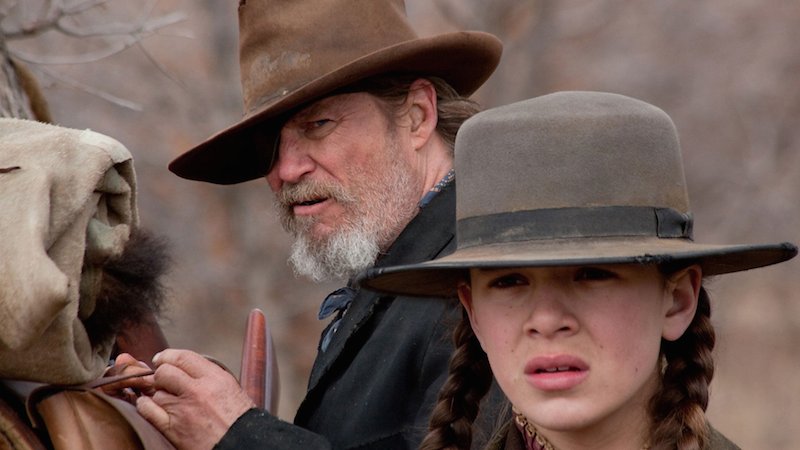 A rare instance when a remake outclasses the original, "Grit" features an Oscar-nominated Jeff Bridges as Rooster Cogburn, a craggy, alcoholic U.S. Marshal who's hired by a young girl (Hailee Steinfeld) to find her father's killer.