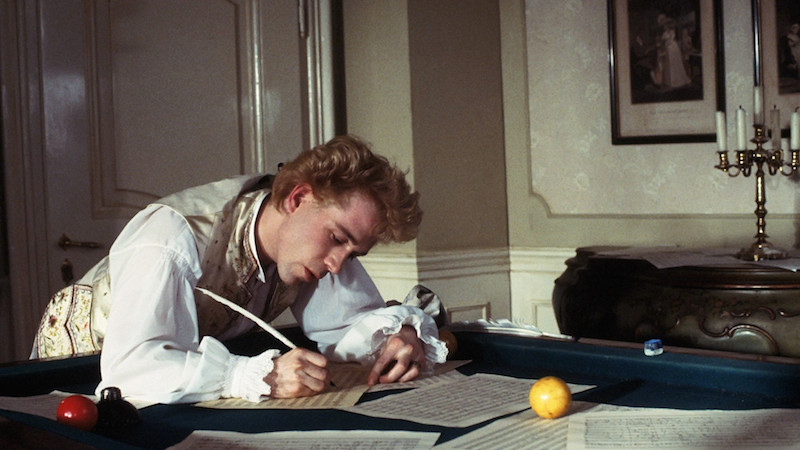 The 2014 Oscar nominations are just out, and once again, this year's Best Picture nominees demonstrate the connections that great movies have to each other. To illustrate, here's a list of the current nominees matched with previous winners that share some common themes.

Watch (or re-visit) these legendary films, and see for yourself how richly the past informs the present.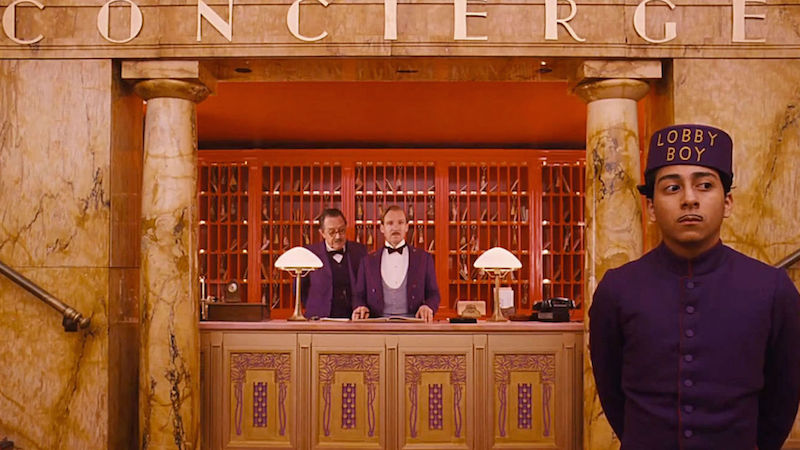 Academy Analogue: Grand Hotel (1932)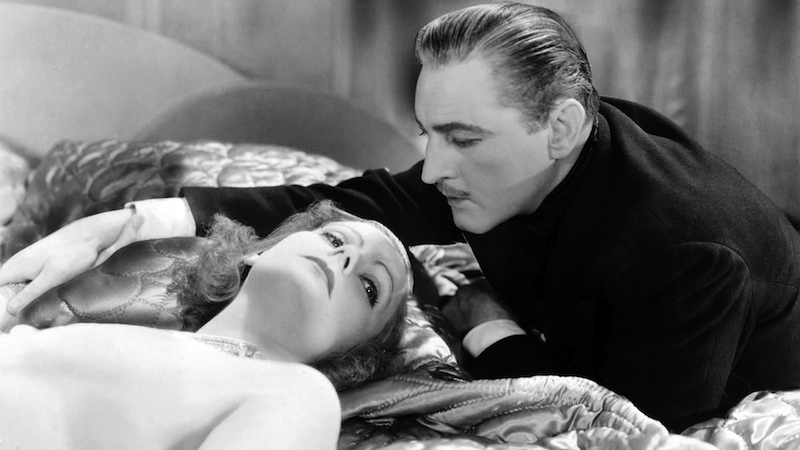 Is there any better backdrop for drama than a large hotel? These are not big buildings; they are small towns, populated by heroes, villains, and lovers who come together, even if only for a short time. "Grand Hotel" is also famous for Greta Garbo's iconic plea, "I want to be alone."
Nominated Movie: Boyhood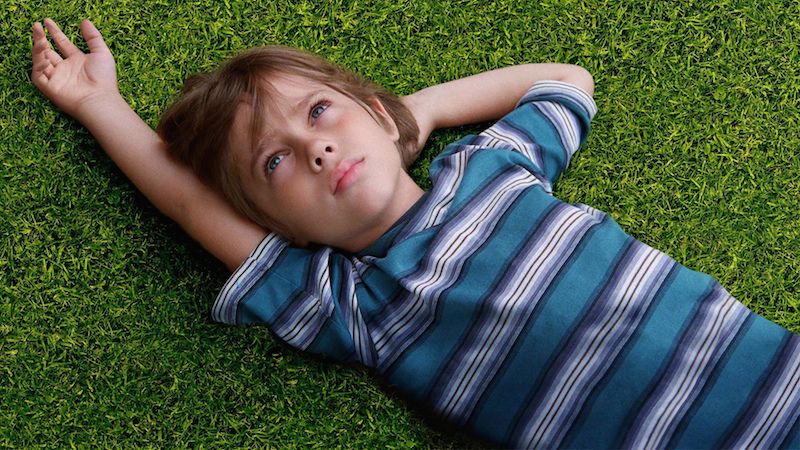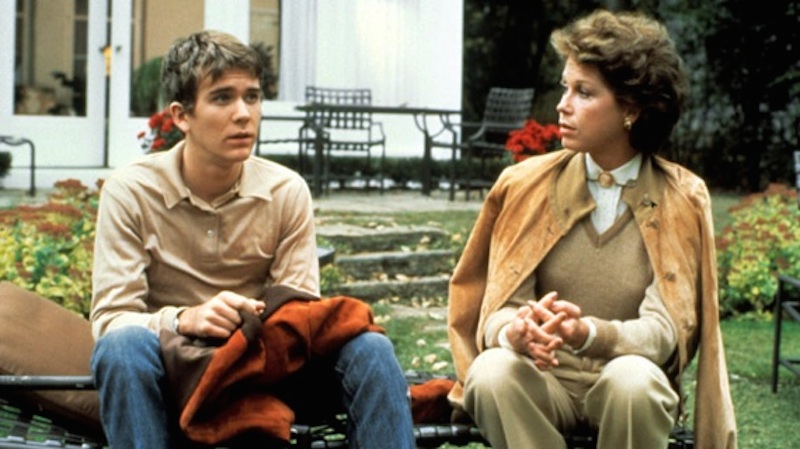 The unblinking eye on the dynamics of one American family reveals what even those inside of it can't necessarily see. Piercing, closely observed and moving, these two movies point up the inherent drama and complexity within our own broods, whether out in the open or just under the surface.



Nominated Movie: Birdman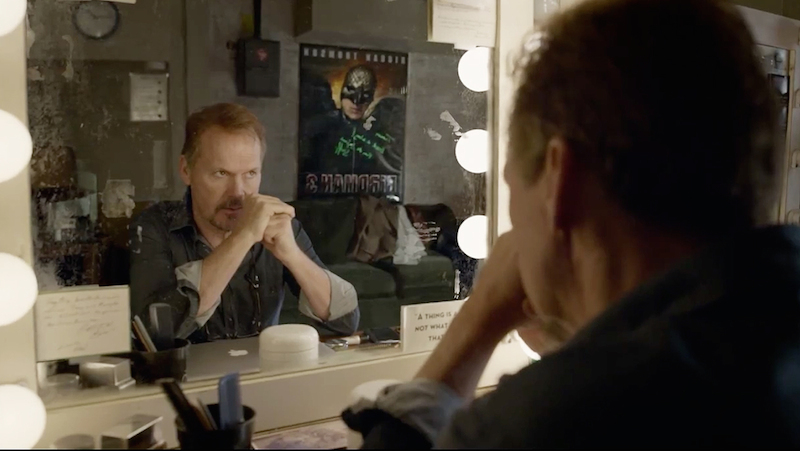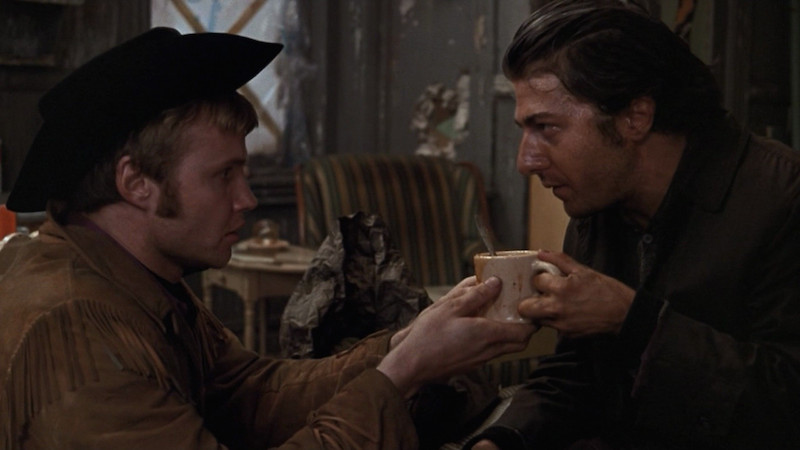 In each movie, a wild scheme, deep desperation, and the hustler's home ground of Times Square are the handholds of hope for two men as they grasp for a better life. But in their treacherous worlds, advancement may take a back seat to survival.

Nominated Movie: American Sniper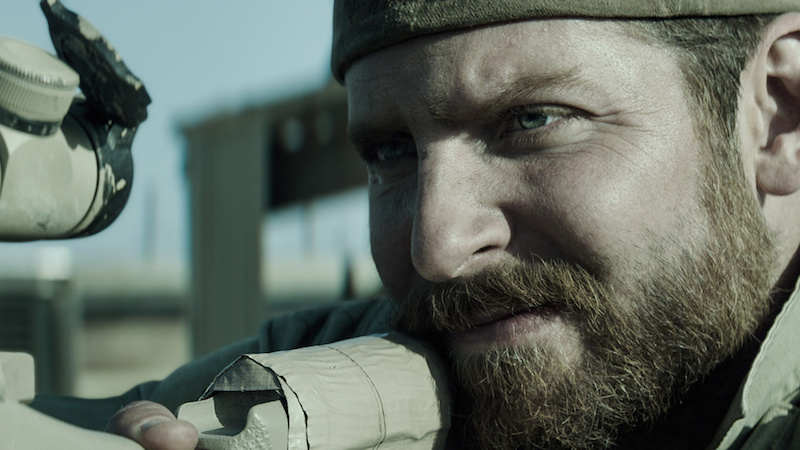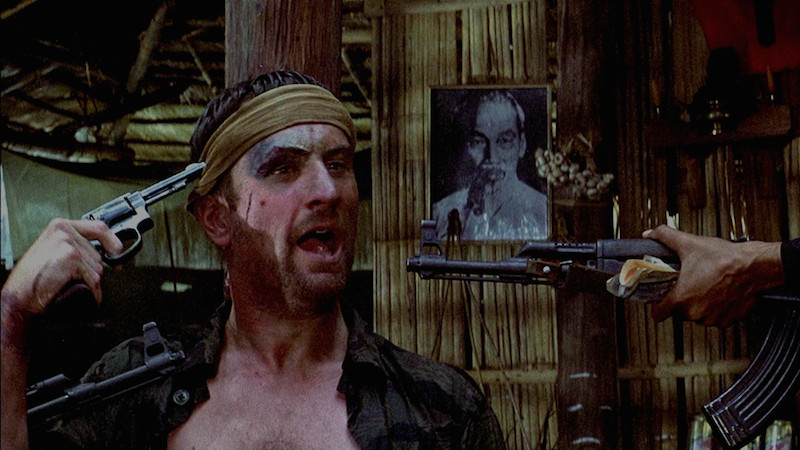 War is not simply an experience. It's a state of being that overtakes a soldier: out there in combat he becomes a stranger, even to himself. But inevitably, what he sees and feels there, he carries home with him. It's not just about getting through the conflict, but getting through the peace that follows.


Nominated Movie: Selma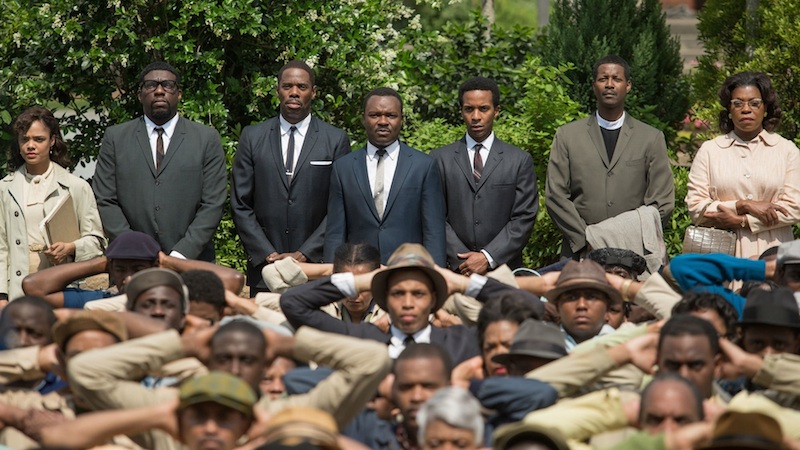 Academy Analogue: Gandhi (1982)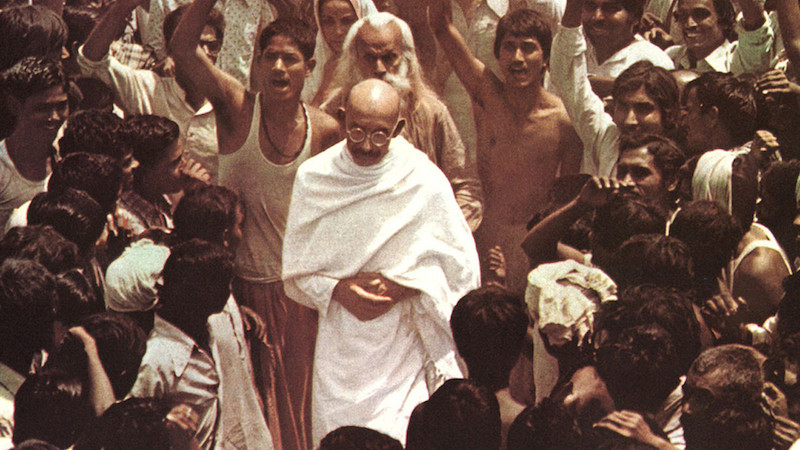 Mahatma Gandhi's message of nonviolent resistance was a cornerstone of Dr. Martin Luther King's approach to accomplishing social change. Gandhi and Rosa Parks both initiated movements that changed the destinies of nations when they sat in seats not permitted to members of their race. When King and Gandhi spoke, the world listened.

Nominated Movie: The Theory of Everything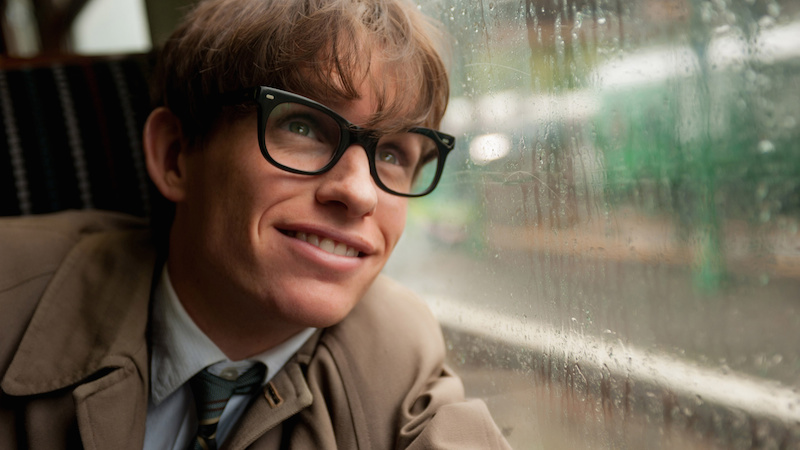 Academy Analogue: Amadeus (1984)

These films track the lives of prodigies, which are not without waste or challenges. But like a magnet, the truly gifted draw opportunity and supportive people to them, and achieve a level of creativity powerful enough to change the world.

Nominated Movie: The Imitation Game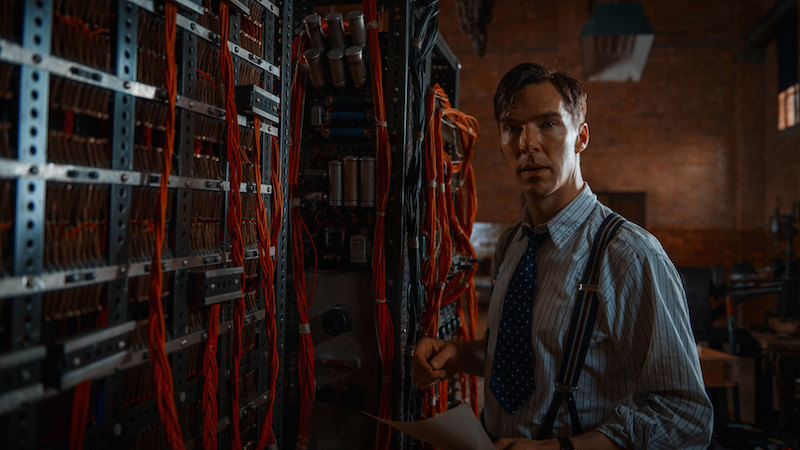 Academy Analogue: A Beautiful Mind (2001)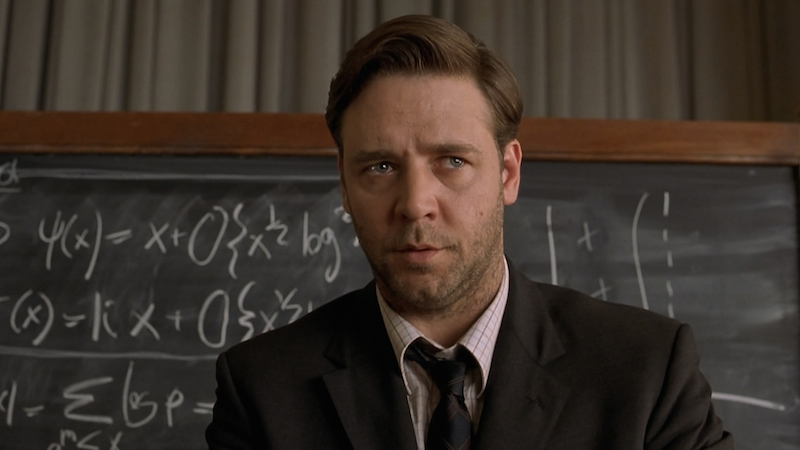 Visionaries who think in the language of numbers may seem alien, particularly to those of us who use words more than figures. Unlike art, however, in math and science there are absolutes... so eventually their contribution to learning is no longer up for debate.

Nominated Movie: Whiplash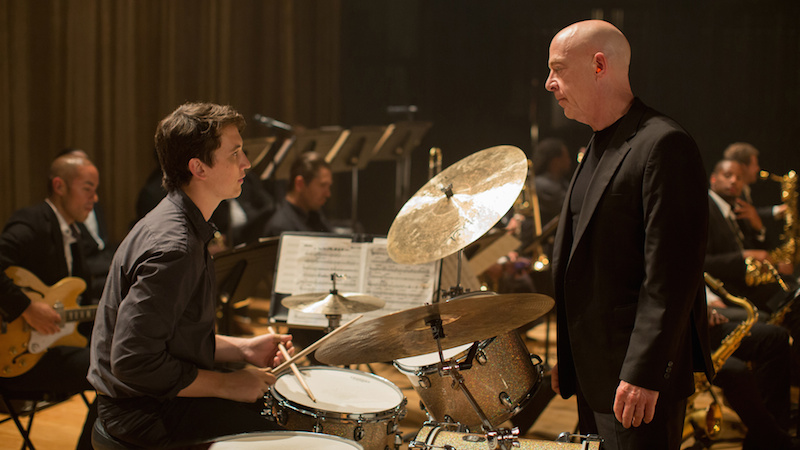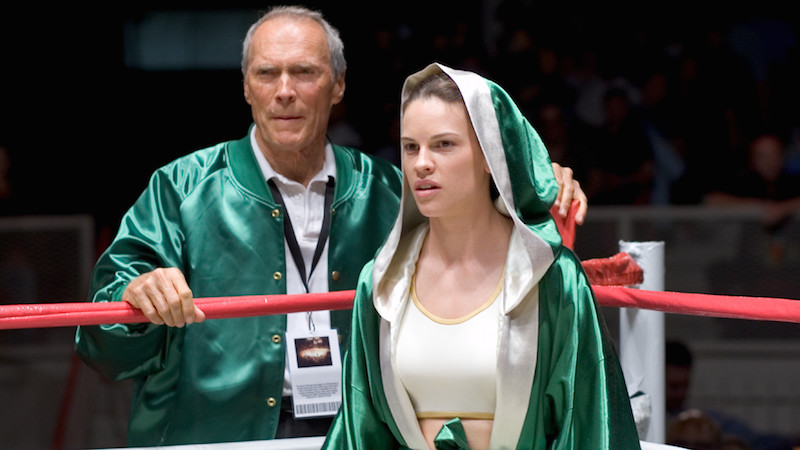 To become great at something takes a lot more than talent, and we never get there alone. Under the tutelage of experts who've come before us, raw potential is molded to forge champions. It takes grit and courage to get there, and the best coaches can be tough — either on occasion, or constantly.
More: The 19 Most Undeserved Oscar Wins in Academy Award History