Love it or hate it: our system of justice is a large part of what keeps anarchy at bay — and us safe. Deny that if you will. Still, there's plenty to question and complain about. Like so many of our institutions, sometimes it works, too often it doesn't. But no one yet has found a better model.

What rarely varies is the inherent drama in a courtroom, as prosecution and defense lawyers parry in an effort to ensure a decision favorable to their side. Beyond the contest itself, there's that nagging question of whether the eventual outcome is just. Did a guilty man go free, or was an innocent one convicted?

All this, of course, is the stuff of great movies. Here are ten titles where at least the viewer can be certain of a favorable verdict.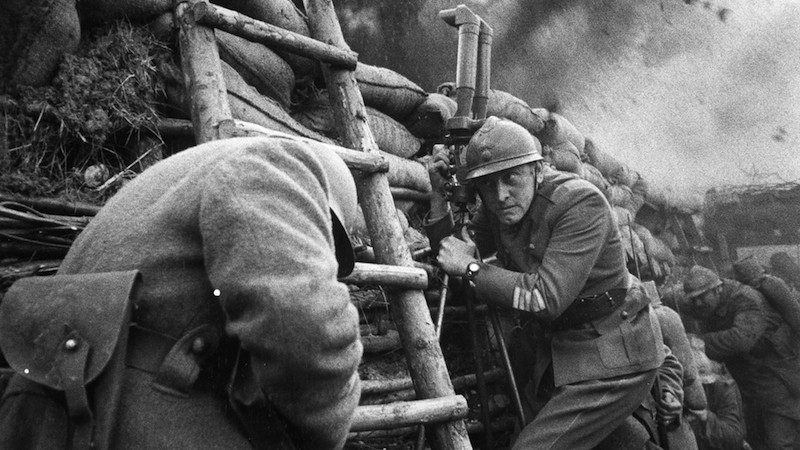 Hey, court-martial proceedings count! In the pit of the French trenches during World War 1, officer Kirk Douglas decides to defend his men for cowardice after they fail to advance under overwhelming enemy fire. Here's the film that announced Stanley Kubrick as a major new talent.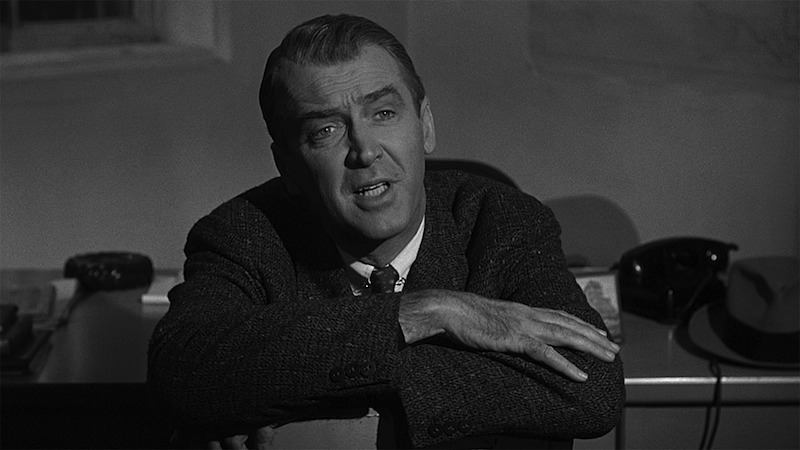 James Stewart is a defense attorney who takes on the case of a soldier (Ben Gazzara) accused of the killing the man who raped his wife (Lee Remick). This racy drama (for the time) was masterfully directed by Otto Preminger.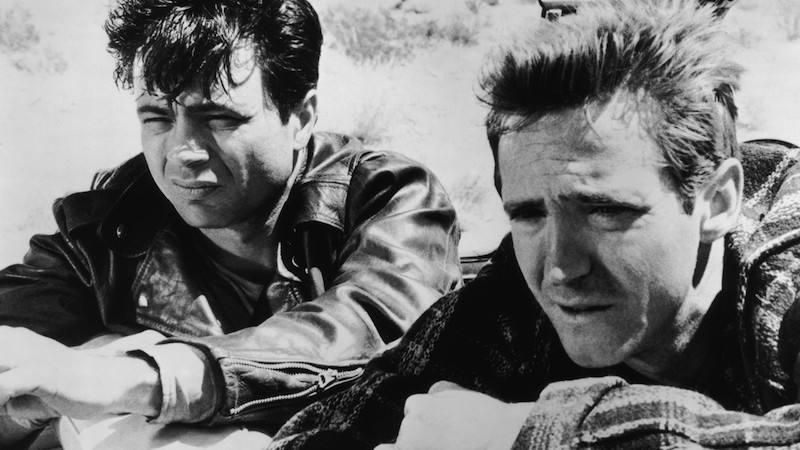 Richard Brooks's semi-documentary adaptation of Truman Capote's true-life story still chills, as two drifters (Robert Blake and Scott Wilson) go to trial after killing a farming family during a botched robbery. John Forsythe co-stars.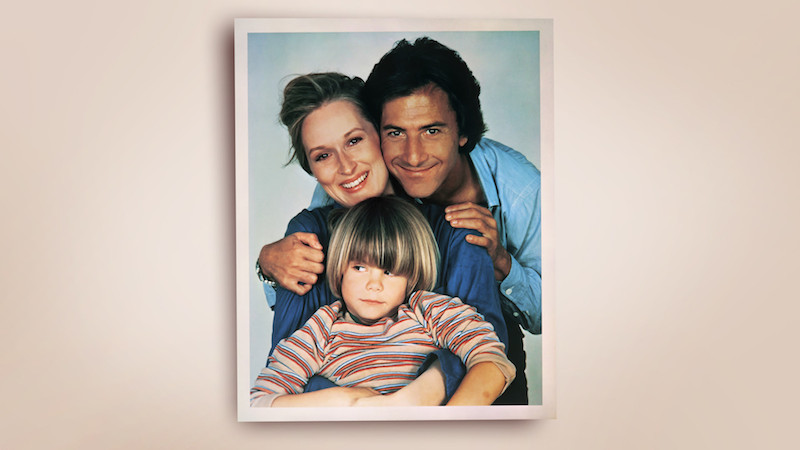 This time it's a messy break-up between a married couple (Dustin Hoffman and Meryl Streep) and a tug-of-war for custody of their only son (Justin Henry). This all-too-human tale breaks your heart, but in the end, brings a measure of closure. Superb performances all around.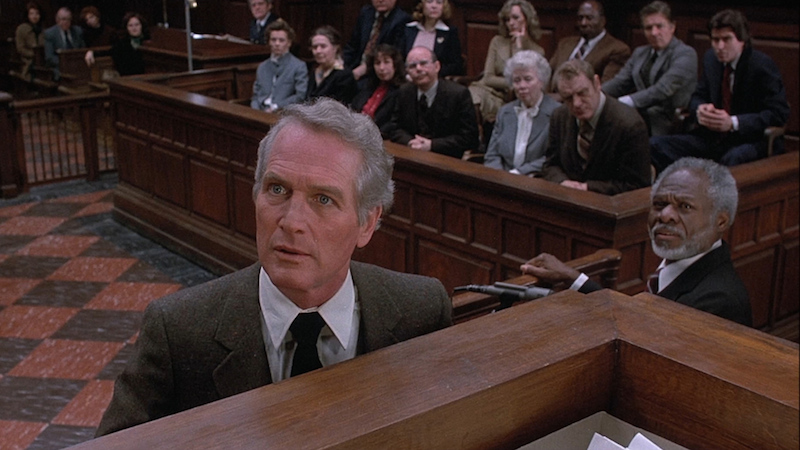 In a malpractice case that would have been easy to settle, alcoholic lawyer (Paul Newman) goes up against the might of the Catholic Church to seek justice — and personal redemption. A later career peak for Paul.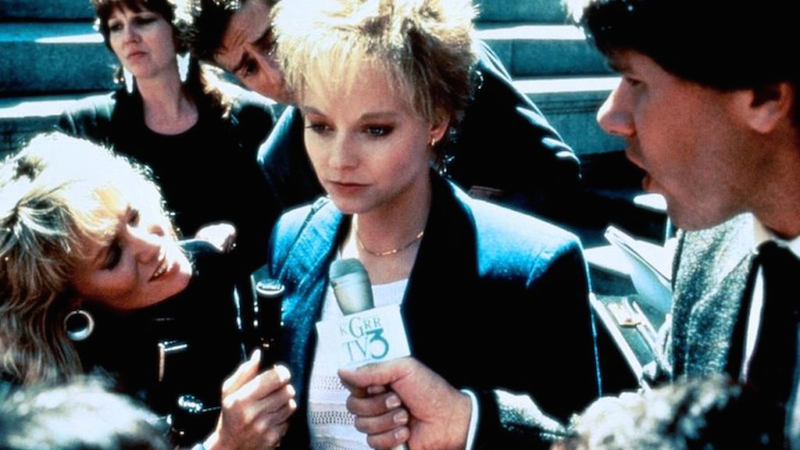 Jodie Foster plays a party girl who musters up her courage to accuse the men who gang-raped her in a bar. Kelly McGillis is the female prosecutor who sees her through the ordeal. Jodie won an Oscar for this gripping, harrowing film.
This fascinating film recreates the case against the urbane Claus Von Bulow (Jeremy Irons), accused of systematically poisoning his heiress wife Sunny (Glenn Close). Both stars excel (Irons snagged the Academy Award), but Ron Silver steals it as defense attorney Alan Dershowitz.
When a recruit at Guantanamo dies after a prolonged period of hazing, two officers (Tom Cruise and Demi Moore) are assigned to defend two enlisted men accused of the crime. Did the outrage originate with them, or were they following orders? Jack Nicholson is terrific as the base commander who gets drawn into the trial.
Intrepid lawyer John Travolta goes after a large company (and town employer) whose secret dumping of toxic waste may have caused a heightened incidence of cancer in the area. Though he has right on his side, these cases are tough to prove. Robert Duvall is the opposing counsel. What a match-up!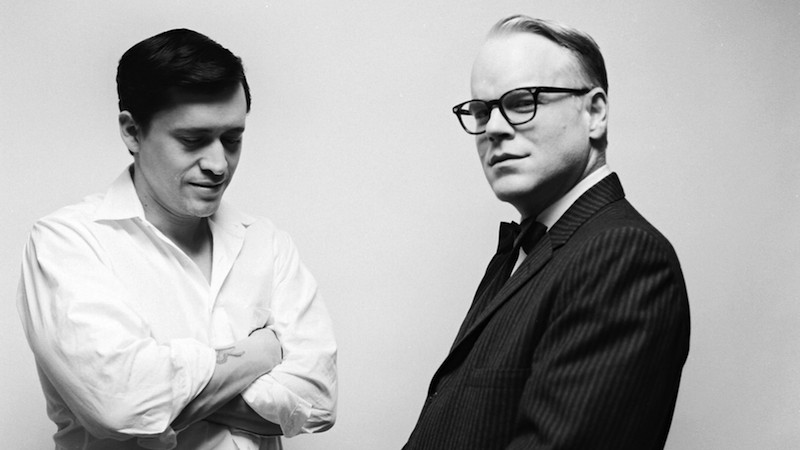 An ideal companion piece to "In Cold Blood," this time we see the brutal crime and ensuing murder trial of two drifters through the eyes of writer Truman Capote (Philip Seymour Hoffman). We follow his experience covering the trial and getting to know the two suspects, particularly the charismatic Perry Smith (Clifton Collins, Jr.).

More: "12 Angry Men" — How to Make a Great Film on a Tiny Budget