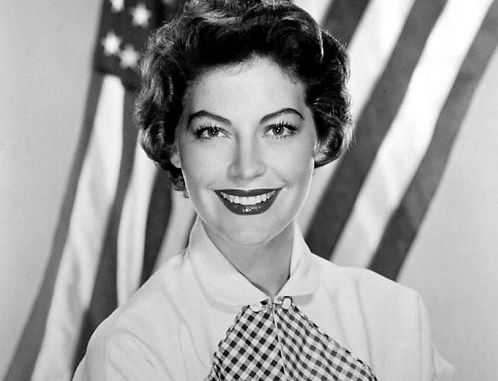 Ava Gardner is best remembered today as the screen beauty who told Frank Sinatra to take a hike. This was quite an achievement, as Frank was at the time a crooning heartthrob unaccustomed to being thrown over. But Ava should be remembered for far more. Hers was a sad case of a talented actress who never made the most of her abilities because (she believed) the world only saw her astonishing beauty, and that was all she really had to offer.
Her finest work, however, proves she had a lot more than looks going for her. While her range was limited, working within it she could deliver performances of surprising intensity. Consider her breakout role in "The Killers" (1946), playing the kind of woman men would kill for — and did. Sure, she's a knockout, but it's also the voice, the gaze, the moves — the whole package — that leaps off the screen at you.

Nearly twenty years later, she was equally affecting playing a faded beauty who's been disillusioned once too often in John Frankenheimer's "Seven Days In May" (1964). Her character exudes a resigned quality that breaks your heart. It's a memorable, nuanced job of acting.
Ava's mercurial relationship with (and marriage to) Sinatra in the early fifties only made her sour that much more quickly to fame, and the price to be paid for it. At heart, Ava was a simple, down home country girl from North Carolina. She was never prepared for the insanely intrusive publicity that went with being first mistress, then wife to a famous and mercurial pop singer. The fact that he was married with kids, and that her career was ascending and his declining at this point, only made matters worse.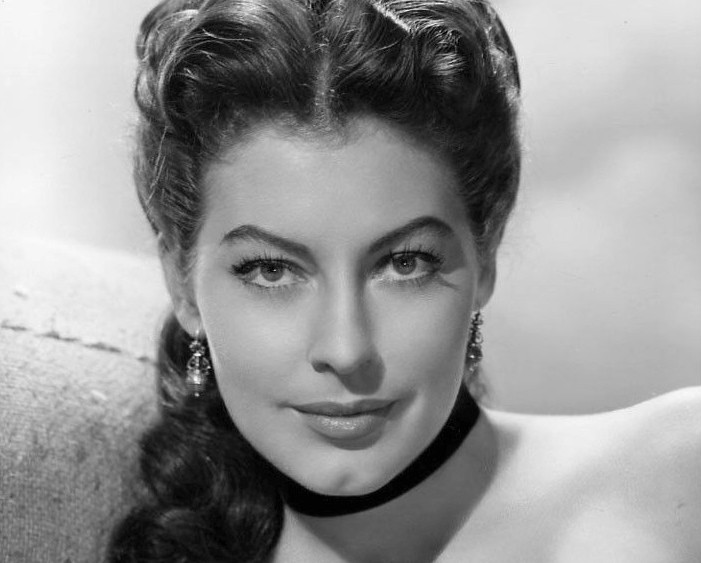 Finally fed up and burned out, Ava would leave Hollywood for Europe several years later, and this inevitably slowed her career some. It was a conscious choice. She ended up living comfortably in London until her death from pneumonia in 1990. After Sinatra, she'd never marry again.
The fact that Ava Gardner never much believed in her own gifts doesn't mean she wasn't gifted. Watch her best movies (listed below), and see if you don't agree. Besides that, she was absolutely exquisite, as the following pictures amply demonstrate.
Adieu, Ava.