Indulging my fondness for Robert Mitchum the other day, I was watching a rather indifferent Western of his from 1955, "Man With The Gun" (1955). Bob plays a tough Sheriff who must clean up yet another dirty town. Several short scenes feature dance hall girls at the local saloon.

Guess who I spotted in the chorus line? A young, gorgeous, uncredited Angie Dickinson. There she is, playing with five other starlets, and she clearly stands out, not just for her fresh, sultry beauty but her acting chops as well. This lady was bound to go places.
RELATED: The Top 20 Female Cinema Sex Symbols of All Time

"Man" was just her third film appearance in the year since she'd first broken into show business. Angie would go on to do a lot of TV over the next few years, and then get her big-screen break in 1959 playing the irresistible Feathers, who makes John Wayne (and every other heterosexual male) melt in Howard Hawks's classic "Rio Bravo."

She portrays the typical Hawksian female with flair-a woman who can compete in a man's world, who's lived a hard life and associated with some tough, unsavory characters. Also, it's abundantly clear she knows how to use sex as a weapon, as a way to protect herself and to survive. This type of character came to define the image of Angie Dickinson.

Her film career was defined by three great films (see carousel below), and in the seventies, she'd signal the ascendancy of feminism by playing a tough female cop on TV's groundbreaking "Police Woman." Men of all ages tuned in, and secretly longed to be arrested by her.

Angie had divorced her first husband when stardom hit in 1960; she then had an on-and-off affair with Frank Sinatra for years. In 1965, she married composer Burt Bacharach, and their union lasted until 1981. At the time they divorced, Angie had just rocked the popular culture in Brian de Palma's Hitchcock homage, "Dressed To Kill," playing a gorgeous middle-aged woman who gives in to an anonymous seduction in the back of a New York City cab. This incredibly steamy scene remains notorious to this day.

It's easy to focus solely on Angie Dickinson's physical attributes and allure. But before the pictures below allow us to do just that, let's remember that behind that staggering beauty and unapologetic sexuality was a strong woman who had the brains and talent to become an enduring star.

And now, let's all worship on the altar of Angie.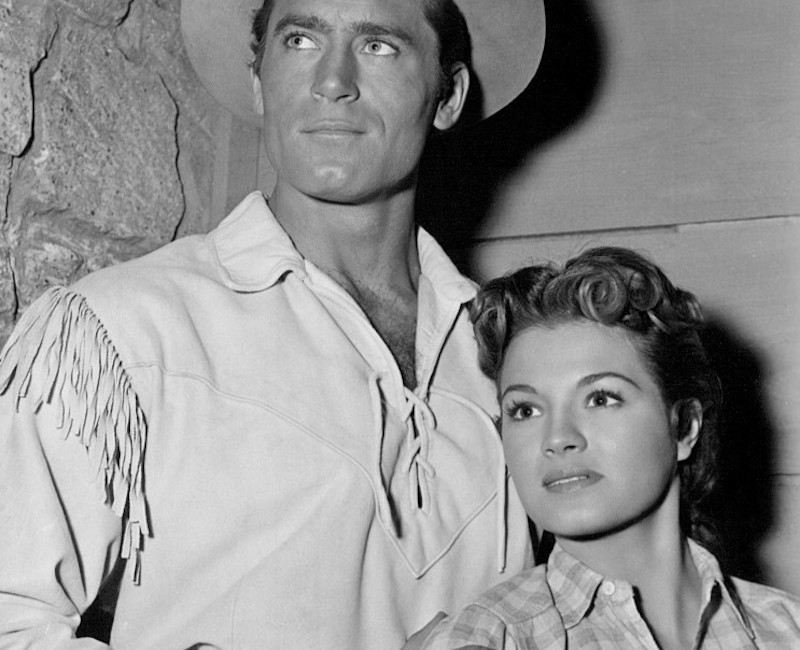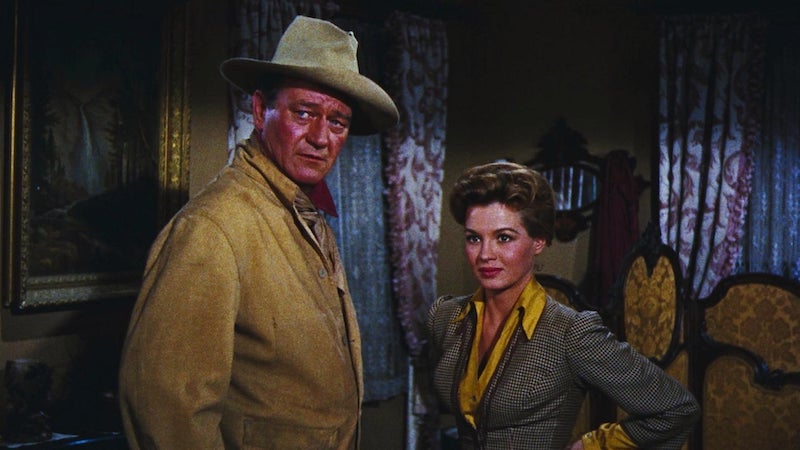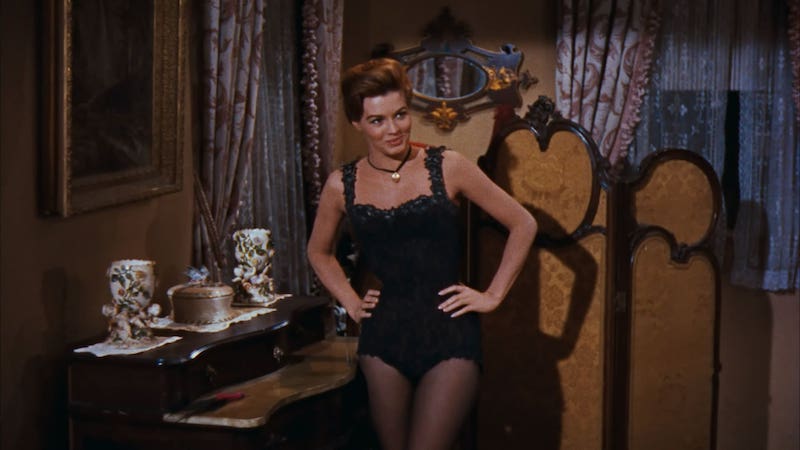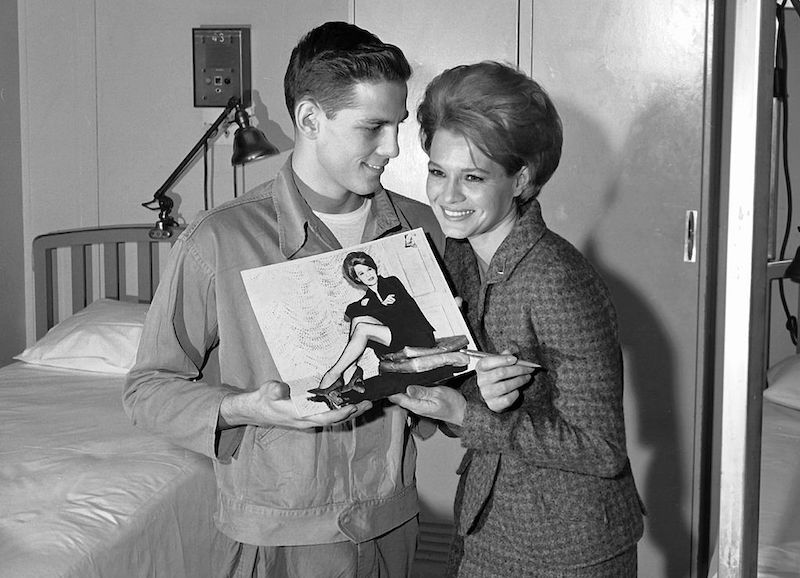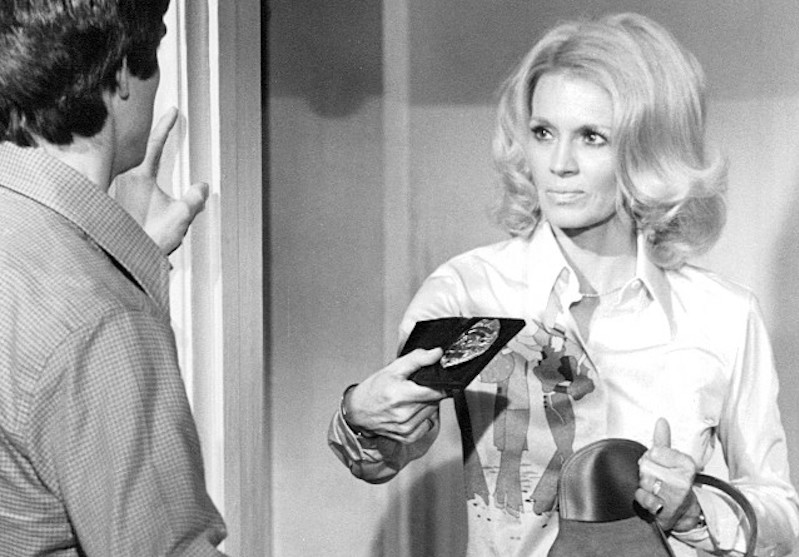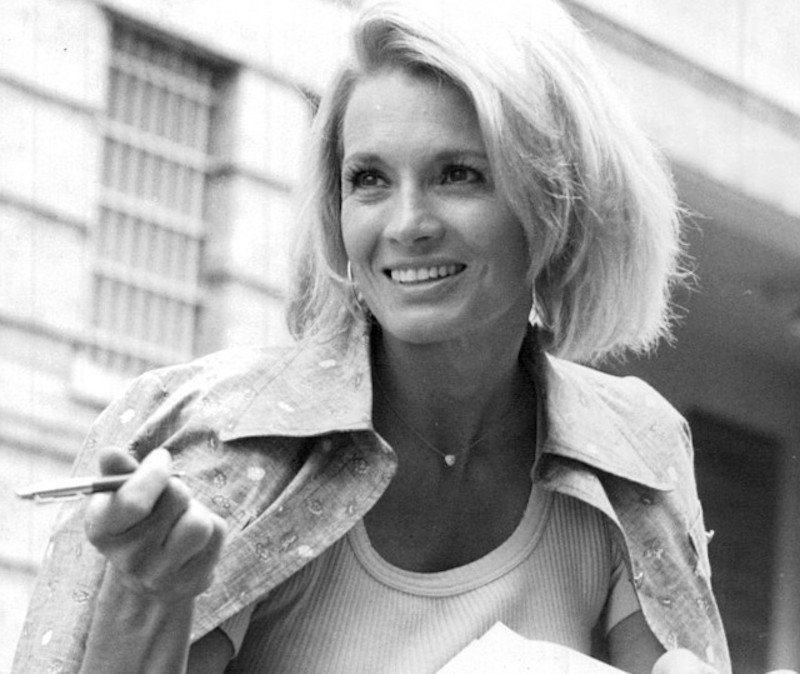 More: The Eternal "It" Girl — 13 Darling Pictures of Julie Christie
8 Reasons Why the Western Will Never Die
Where's That Rainbow? The True and Tragic Story of Judy Garland