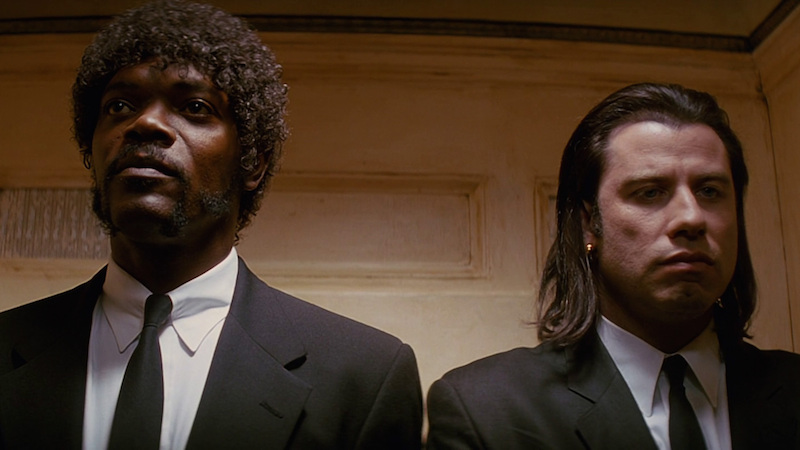 With Spring making a tentative appearance, I'm starting to think about losing those 5-10 extra pounds I always put on to keep warm in winter. I'm realizing that in just a few weeks I may actually put on swim trunks. It scares me.

You won't be surprised to learn that I have a screening room with a large flat screen and good speakers. It's also equipped with an elliptical trainer, which I've now begun using again.

Why not go outdoors for a run, you ask? Because I find that by working out on that machine in front of a great action movie, I feel the exertion less and time seems to go by quicker. It all has to do with adrenaline, I'm told.

I have lots of go-to action titles I can stream on Netflix anytime. For those of you who want to take advantage of my little secret for getting fit fast, climb onto your own elliptical, bike or treadmill, while screening one of the evergreen outings listed below.

Breaking a sweat was never this much fun.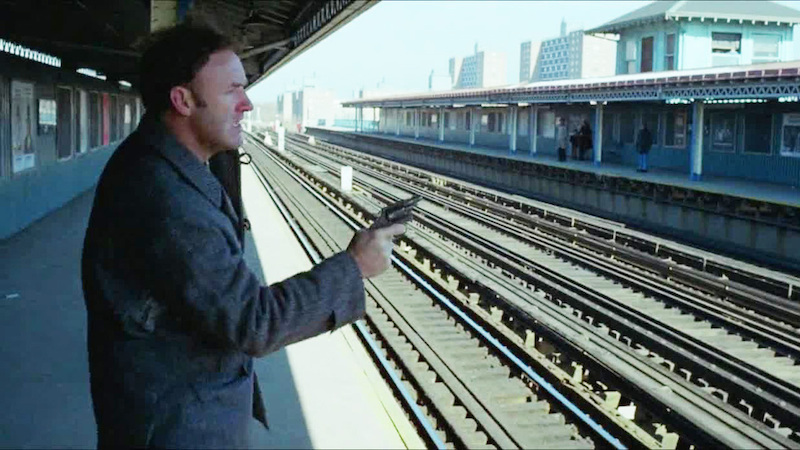 A New York City cop tracks a French heroin kingpin who's invaded his turf. Wait for that car chase.
Another Manhattan cop decides to expose corruption in his own department. Based on a true story.
Isolated, disillusioned cabbie in a hellish New York begins a gradual meltdown that ends badly.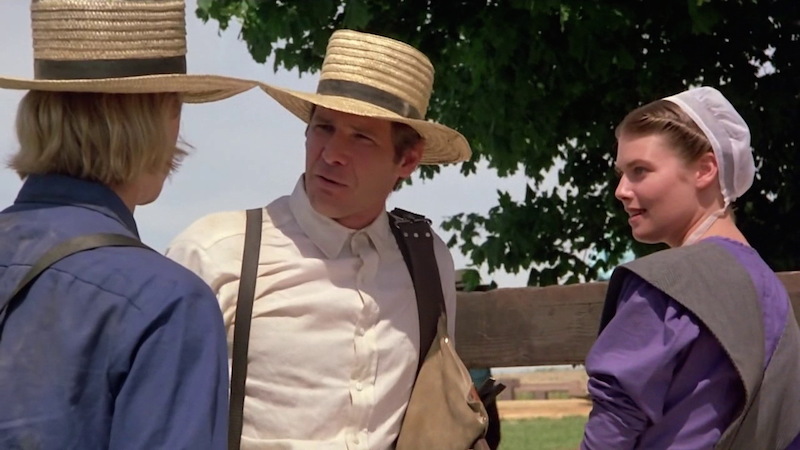 A Philadelphia cop goes to Amish country to protect a mother and son who witnessed a murder.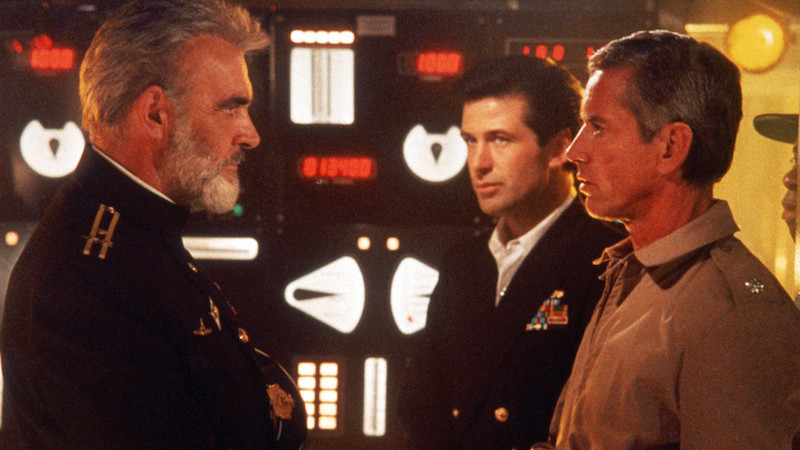 The commander of a cutting-edge Russian nuclear sub defects, but can the Americans trust him?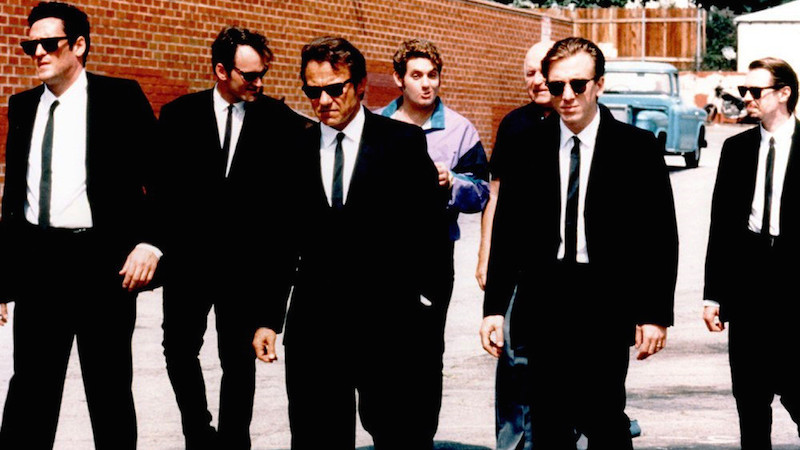 When a jewelry heist goes wrong, the surviving thieves believe there's an informer in their midst.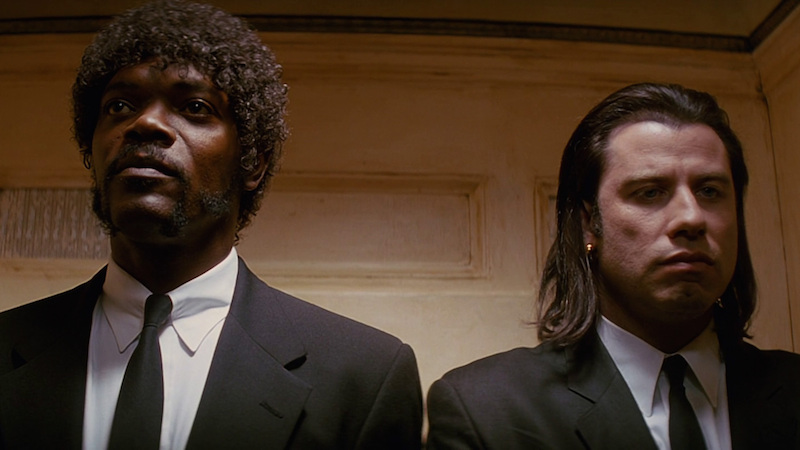 The stories of two hitmen, their boss, his wife, and a ballsy boxer all intersect in this hip actioner.
Find out what happens when an arch villain and the crack FBI agent tracking him switch faces.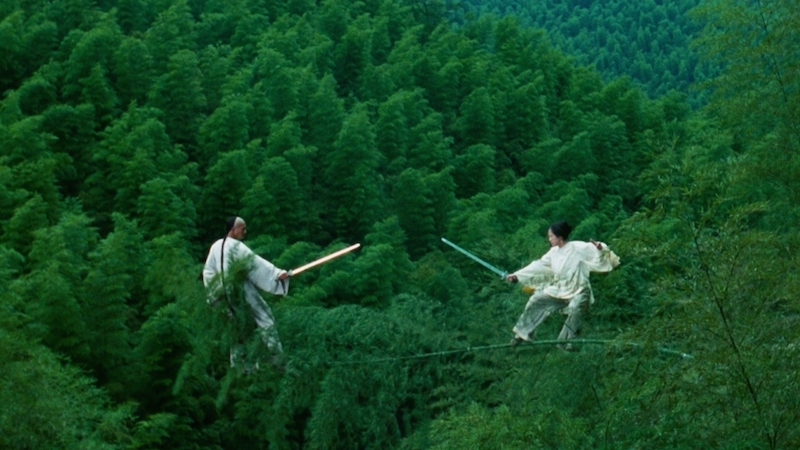 Looking for gorgeous scenery and camerawork, along with great Asian swordplay? Watch this.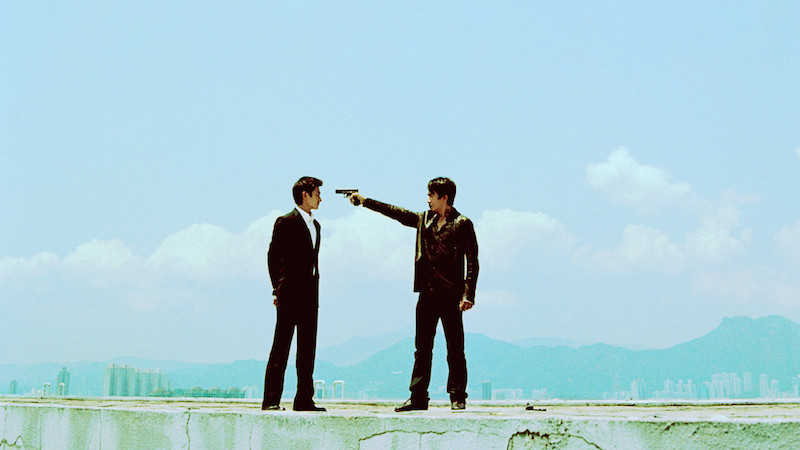 An undercover cop plays mobster, while a spy for the mob is in the police force. Will these two meet?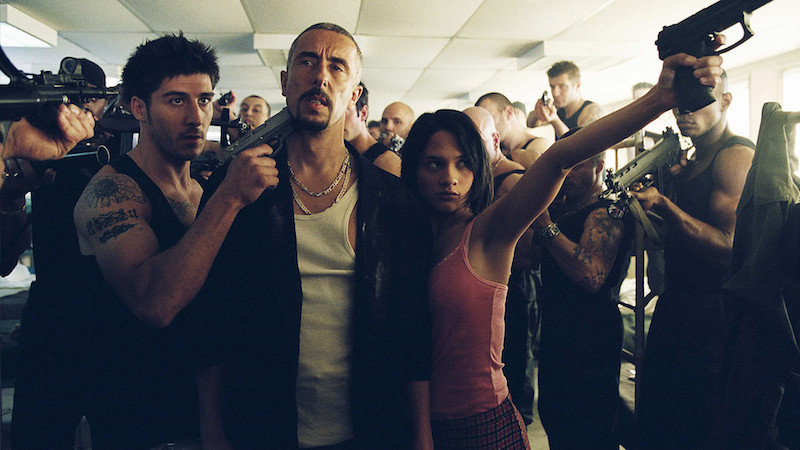 A cop and a crook end up collaborating to find a ticking bomb hidden in a Paris ghetto of the future.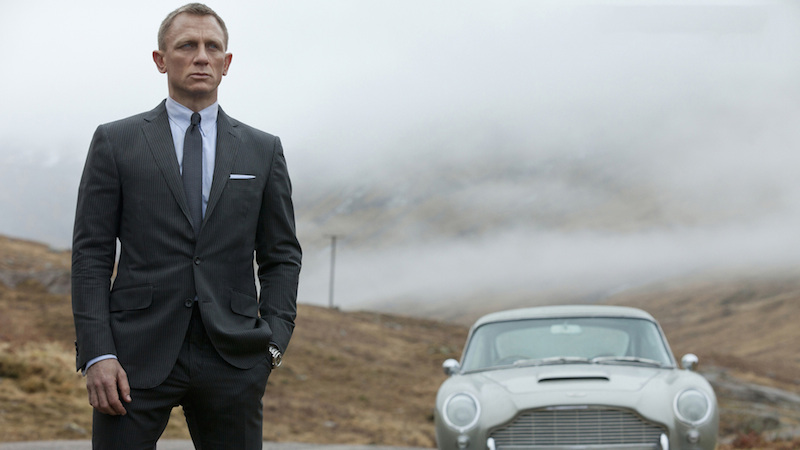 A very clever villain is wreaking havoc on MI-6, and it's up to James Bond to find out who and why.