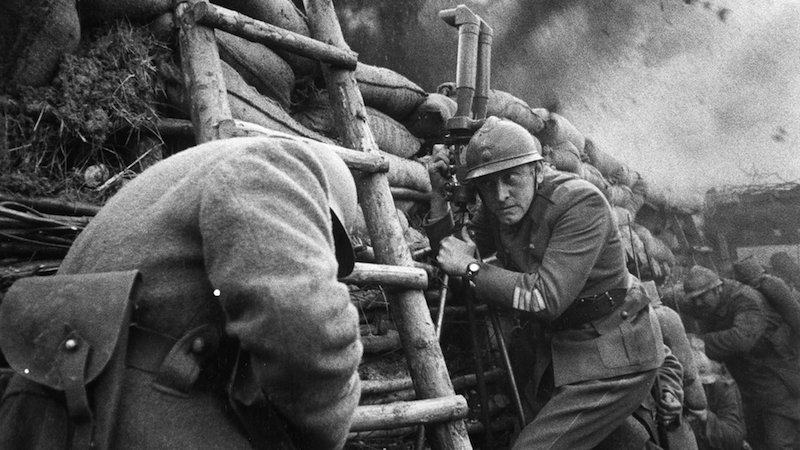 Though movies have often fueled our country's propaganda machine in times of war, for me personally those films that expose war's folly are more interesting simply because they feel more authentic and honest.

Justified or not, necessary or not, war is indeed hell. Whether hot or cold, the handiwork of armies or fanatical individuals, the fundamental senselessness of using violence to solve conflicts is one of the great downfalls of humankind.

Here are just eleven extraordinary titles that examine the inherent madness and futility of war.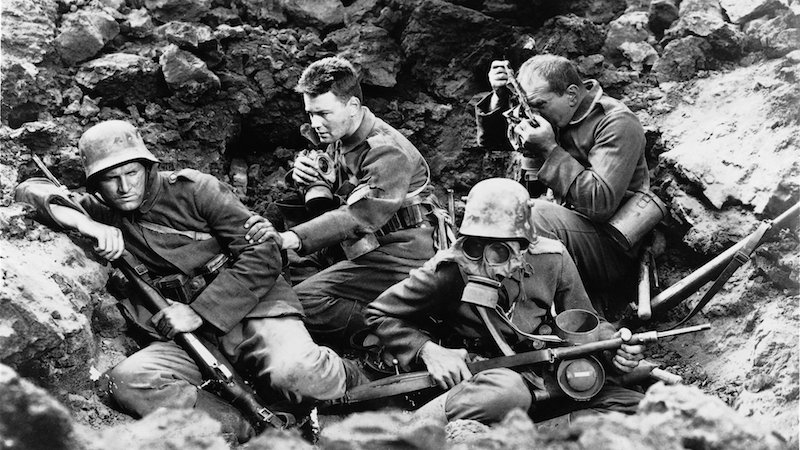 In this classic early talkie, a young German recruit (Lew Ayres) experiences death and misery on the front lines of the "war to end all wars." Thus an idealistic boy turns into a disillusioned man.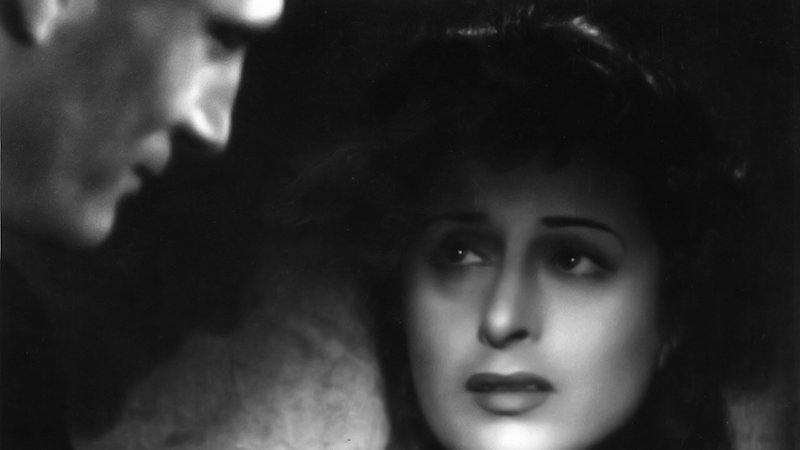 In Nazi-occupied Rome, the future of a pregnant, prospective bride (Anna Magnani) is threatened when a wanted resistance member asks her fiancé to hide him. Will the couple make it to the altar?

In World War 1, a colonel (Kirk Douglas) defends his own men in a court martial for cowardice after they fail to advance against overwhelming enemy strength. But the trial seems rigged from the start.
This Cold War film follows the efforts of a President (Henry Fonda) to avert Armageddon after a catastrophic error causes nuclear bombers to fly past the fail-safe point towards Russia.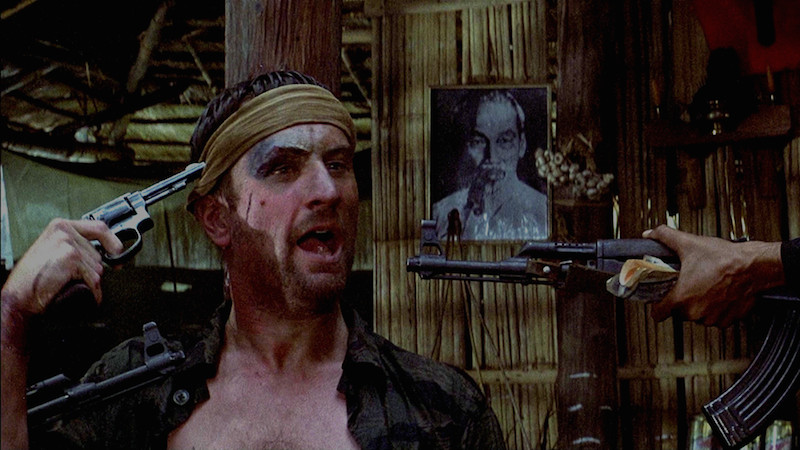 Several working class buddies (Robert De Niro, Christopher Walken, John Savage) get shipped over to Vietnam. Even those who manage to survive are scarred by the experience forever.
In Vietnam, a captain (Martin Sheen) is assigned to find and assassinate a renegade colonel (Marlon Brando) who's gone mad and set himself up as a God among the locals.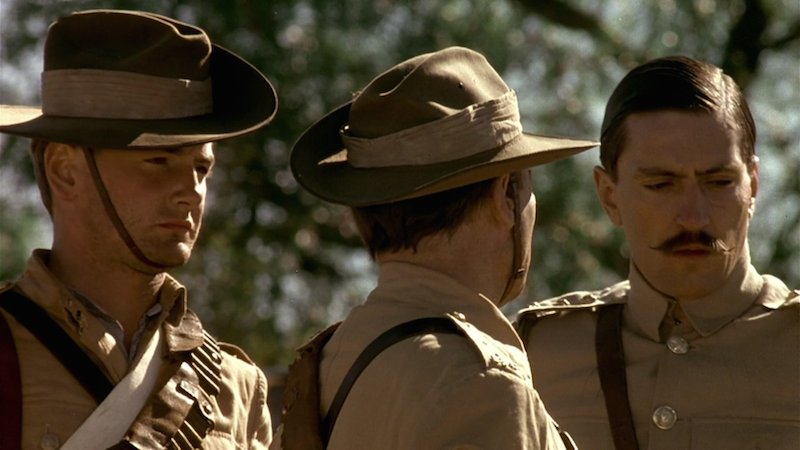 During the Boer War, three soldiers face trial for shooting prisoners; they claim they were under orders. The British Government uses them as scapegoats to hasten the end of the conflict.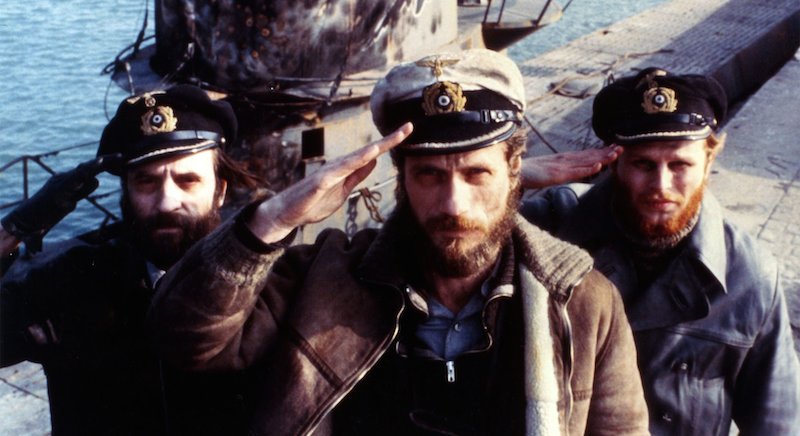 This tense World War 2 actioner portrays the fear and claustrophobia of life in a German U-Boat. The conditions are dirty and cramped, and the Allied ships are getting better at fighting back.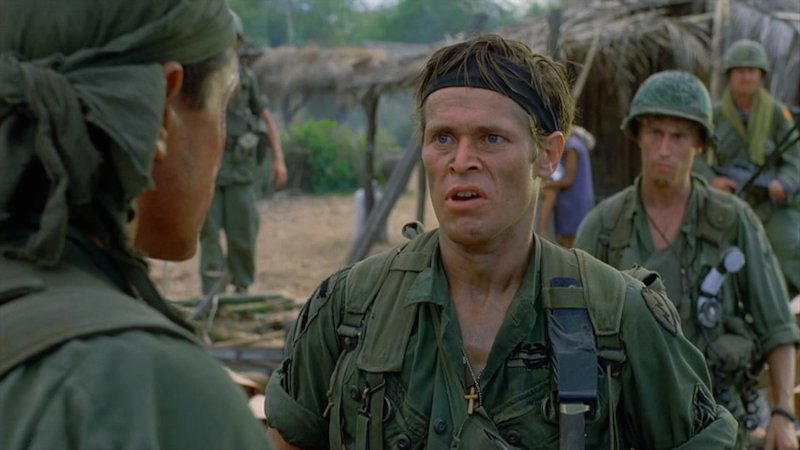 A young infantryman in Vietnam (Charlie Sheen) must deal not only with a brutal enemy, but two rival sergeants in his platoon (Tom Berenger and Willem Dafoe) with very different approaches to combat.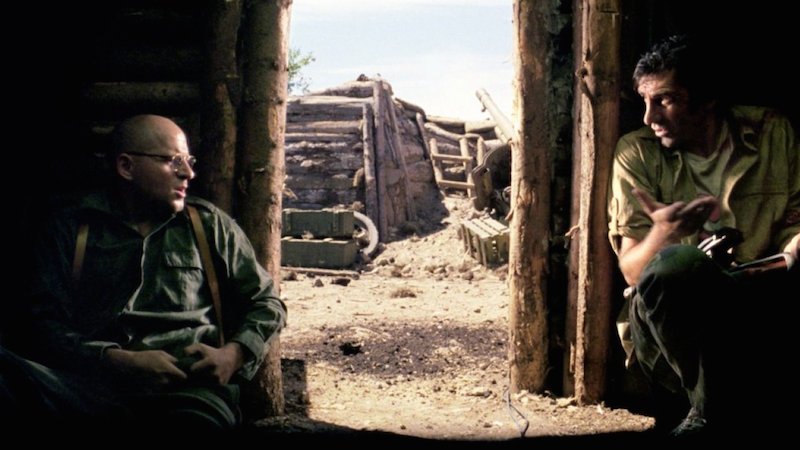 In the early nineties, two sworn enemies, a Bosnian and a Serb, get trapped together in no man's land. Then another Bosnian nearby comes to and realizes he is sitting on a mine set to explode if he moves.

It's Christmas Eve, 1914, on the Western Front in France, and Scottish, French and German soldiers decide to call a truce and meet in no man's land for some Christmas cheer. And yes, folks — this really happened!

More: 14 of the Most Unforgettable Movie Soldiers
From FilmOracle: The 25 Best War Movies on Netflix Right Now