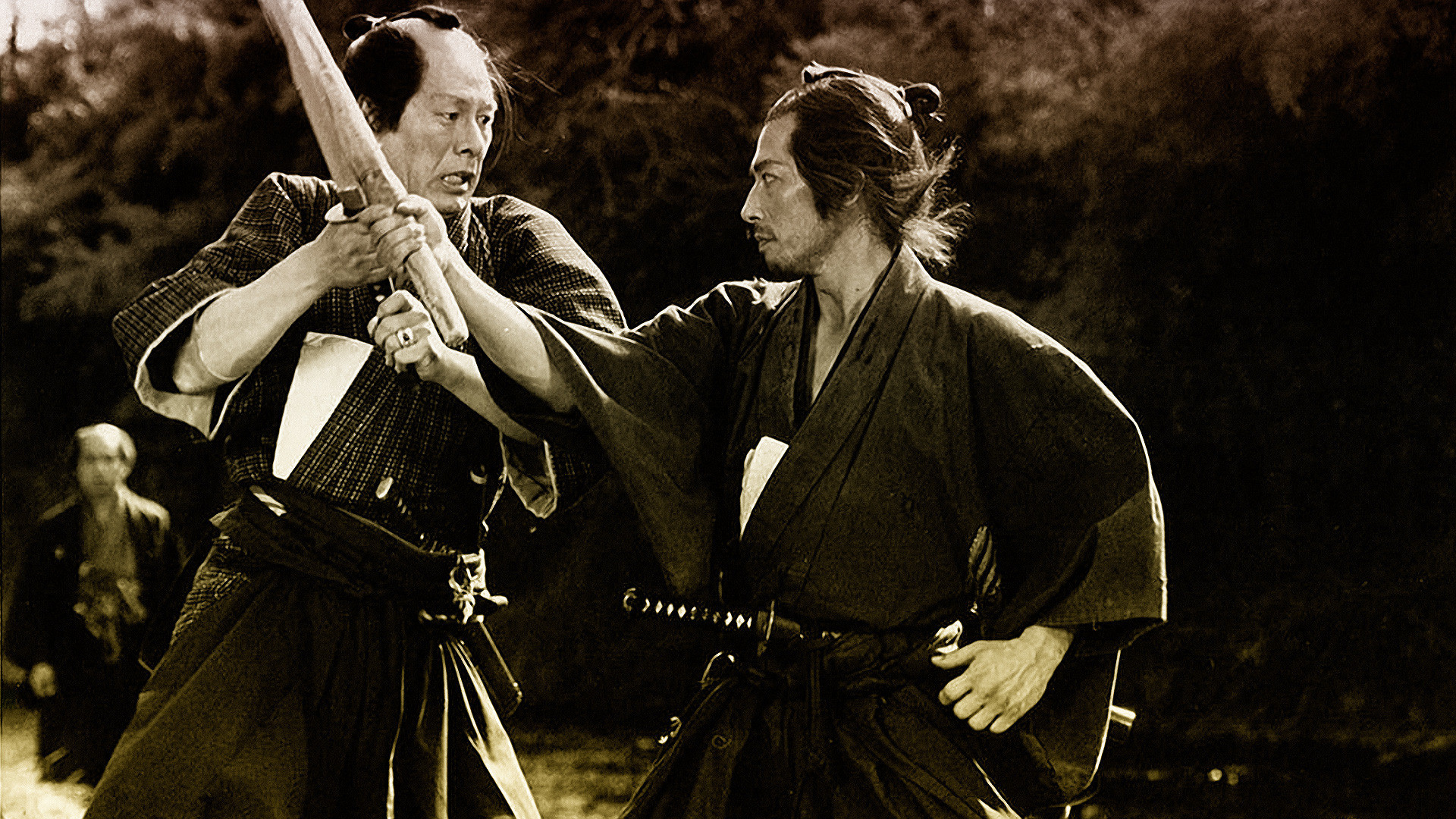 We've got a special streaming suggestion for you weekend warriors: it's Samurai Saturday.
Samurai movies, known in Japan as "chambara" (literally, "sword fighting movies"), were originally associated with dramatic rather than action movies (think 1954's "Seven Samurai"). The tendency towards more action-oriented films didn't occur until later, when a slew of violent samurai films (some laughably cheesy and obvious) downgraded the genre to "B-Movie" status in the '70s and '80s with enough bright-red paint "blood" spraying each battle set to repaint the Golden Gate Bridge.
Nevertheless, numerous "chambara" from the 1960's had a massive effect on audiences (some of whom went home to practice spearing each other) as well as filmmakers. You can see the influence of pioneering "Samurai" directors like Akira Kurosawa, Hiroshi Inagaki, and Masaki Kobayashi in the work of filmmakers Sergio Leone, George Lucas, David Mamet, and Quentin Tarantino, among others.
We've put together three of the best for this coming weekend — two revered entries and one "instant" classic. Get in touch with your inner Samurai: don your kimono, sharpen those Ginsu knives, and practice the sacred ritual of harakiri on a bag of popcorn.
Three Outlaw Samurai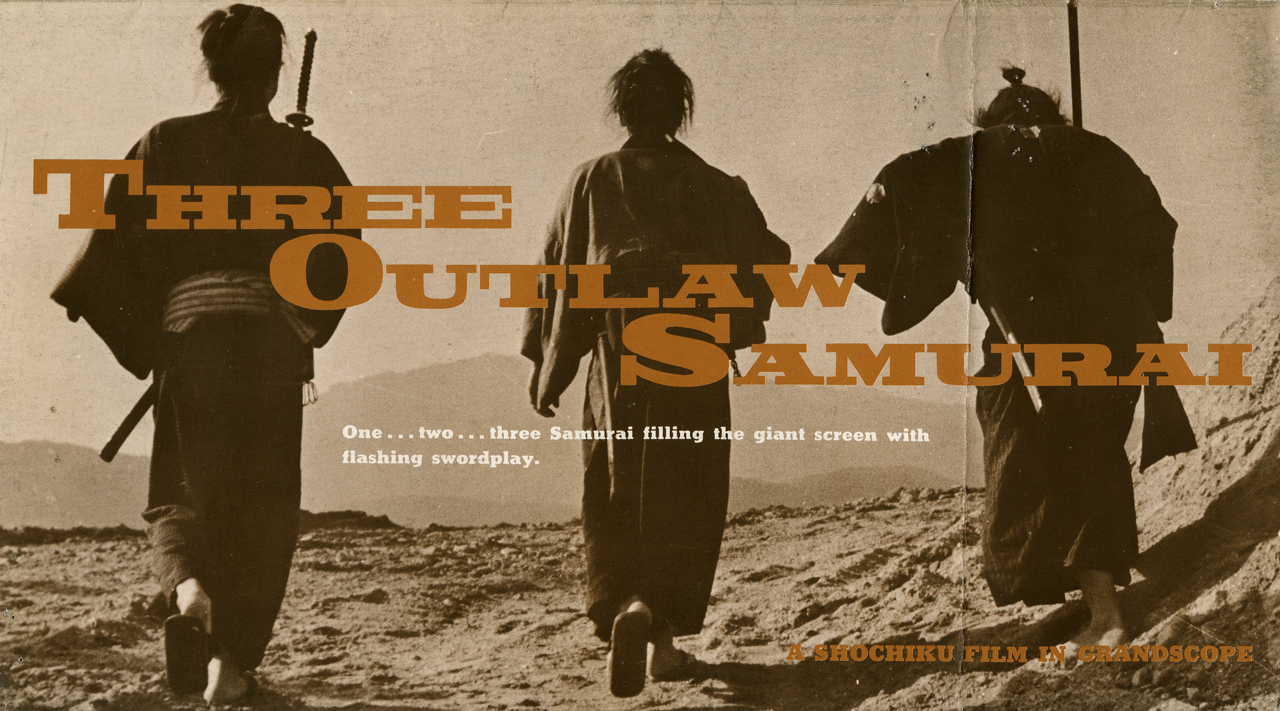 "Three Outlaw Samurai" (1964) - Hideo Gosha's epic concerns three renegade ronin who band together with a group of peasants to coerce a magistrate to lower his exorbitant taxes. Yes, it does sound like a Li They even kidnap the magistrate's daughter to show they're serious. It's going to be a long and nasty battle, with lots of swordplay, screaming and grunting as various weapons cut through the innards of many warriors. Like a Walmart Black Friday sale, but with honor and self-respect.
Samurai Rebellion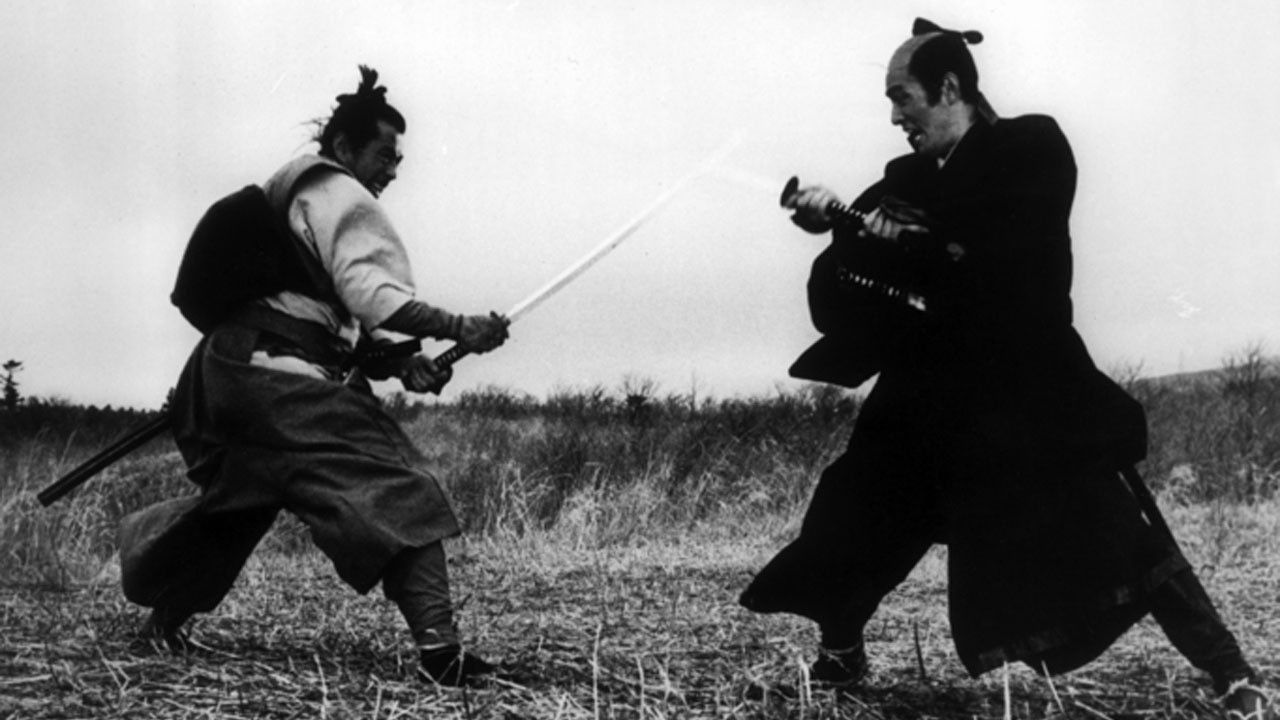 "Samurai Rebellion" (1967) - Masaki Kobayashi's film features Toshiro Mifune as samurai Isaburo. When the lord he serves insists on banishing his disgraced mistress and having one of Isaboro's sons marry her, he agrees. The family soon grows attached to the young woman. When circumstances cause the lord to demand her return, Isaburo must choose whether to defy the order and rebel, or obey his lord. Judging by the film's title, you can probably guess what he decides.
The Twilight Samurai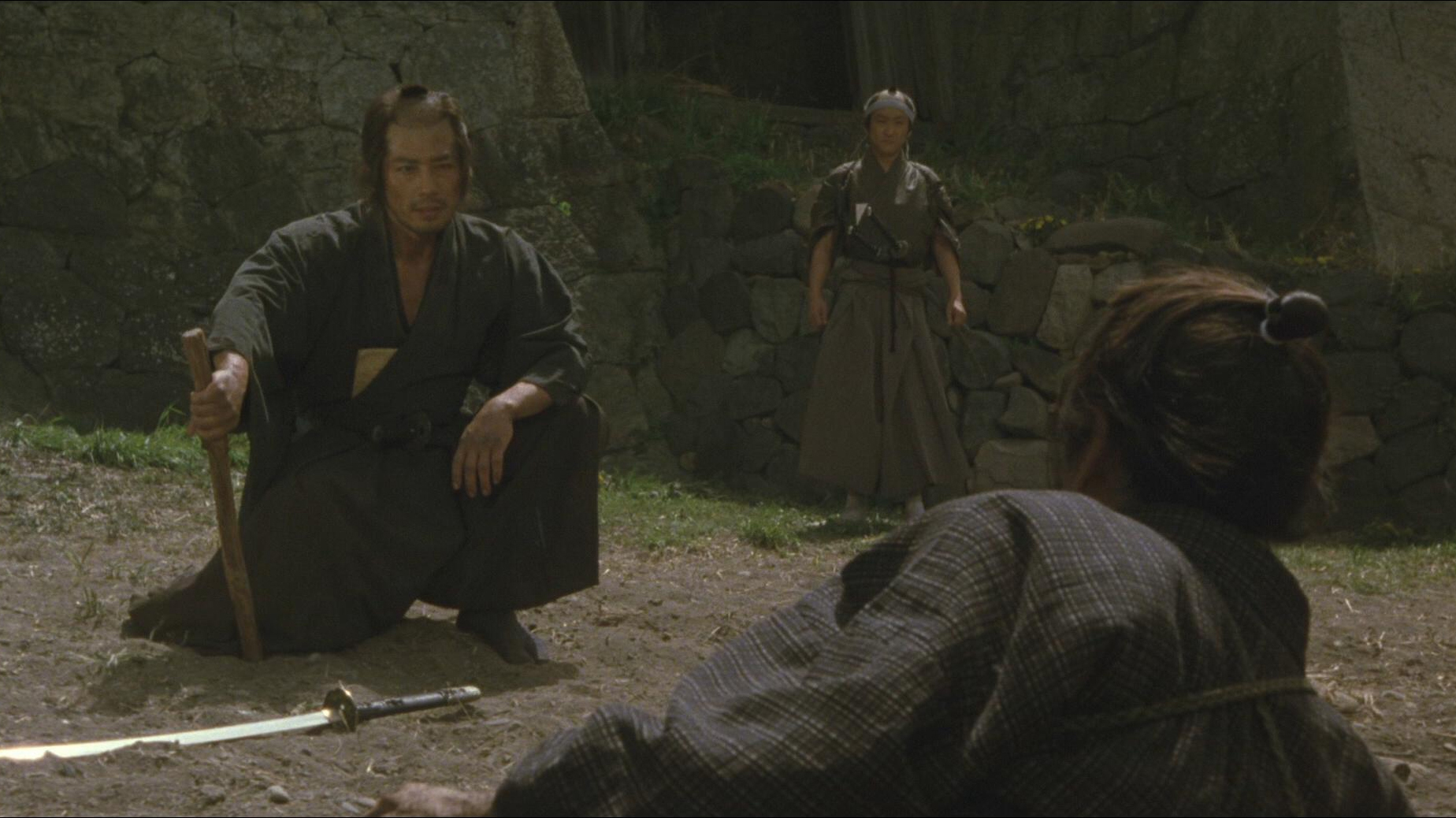 "The Twilight Samurai" (2002) - This Oscar-nominated film is all about Samurai Seibei, an unkempt, debt-ridden widower saddled with two daughters and a senile mother. An old childhood sweetheart re-enters his life, but he's too tired to notice. Then his clan gives him a thankless assignment: to kill a fellow Samurai who's supposedly gone mad. Will Seibei follow through? He doesn't have that much to lose; maybe he'll surprise himself — and us.