A style icon and Hollywood legend, there's not much to say about Audrey Hepburn that hasn't already been said — but we'll say it again anyway. She's worth it.
Born in Brussels, for much of her youth Audrey was unlucky enough to live in the Nazi-occupied Netherlands, where she and her family suffered considerable privations. At war's end, she headed to London, quickly latching on to performance and dance. A natural, she won her first Broadway role at the age of 22 in "Gigi," and became an overnight phenomenon two years later when she made her starring film debut in "Roman Holiday."
She'd go on to shine in film after film throughout the '60s. After that heady decade, she decided to scale back somewhat and spend more time as a mother to her two sons. Later still, Hepburn became a U.N. goodwill ambassador, championing the cause of hunger in developing countries.
While she was always known for her innate grace and elegance, we think these more candid images of her provide a glimpse of Audrey the woman — warm, playful, and full of joy. In her own words: "Happiest girls are the prettiest."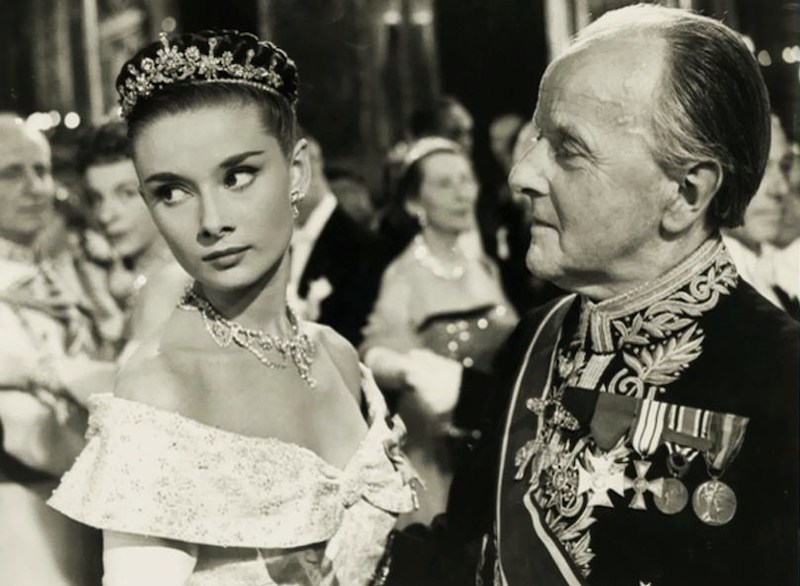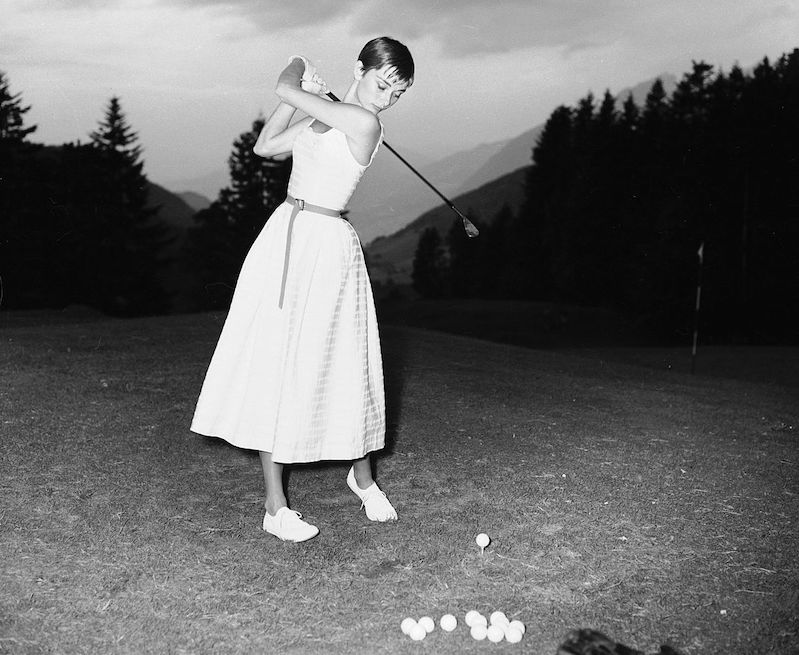 Photo by Hans Gerber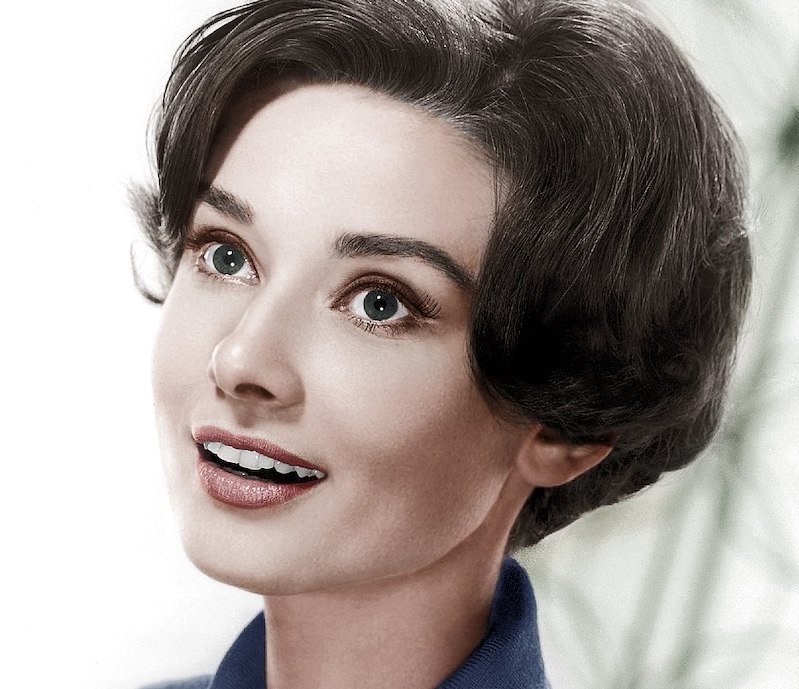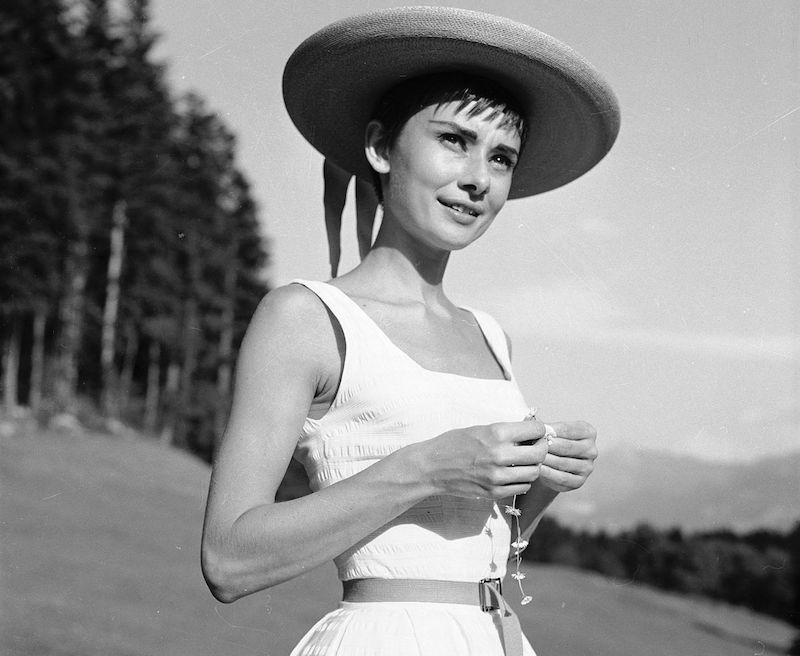 Photo by Hans Gerber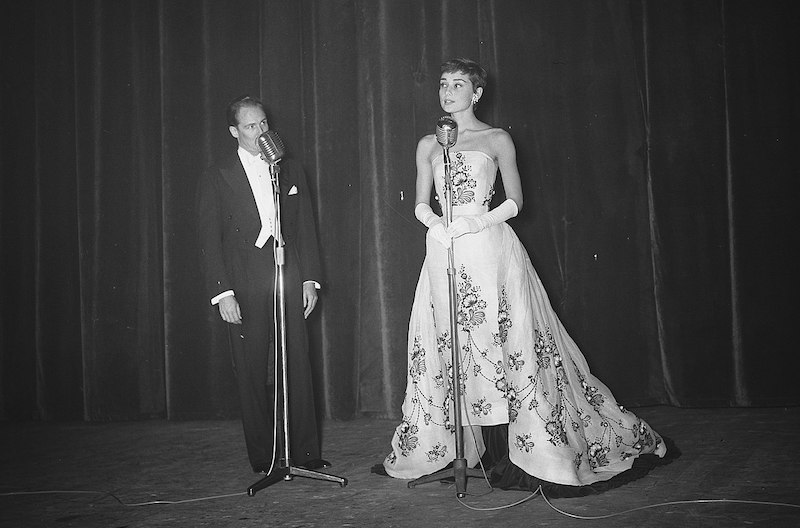 Copyright: Dutch National Archives

Copyright: Dutch National Archives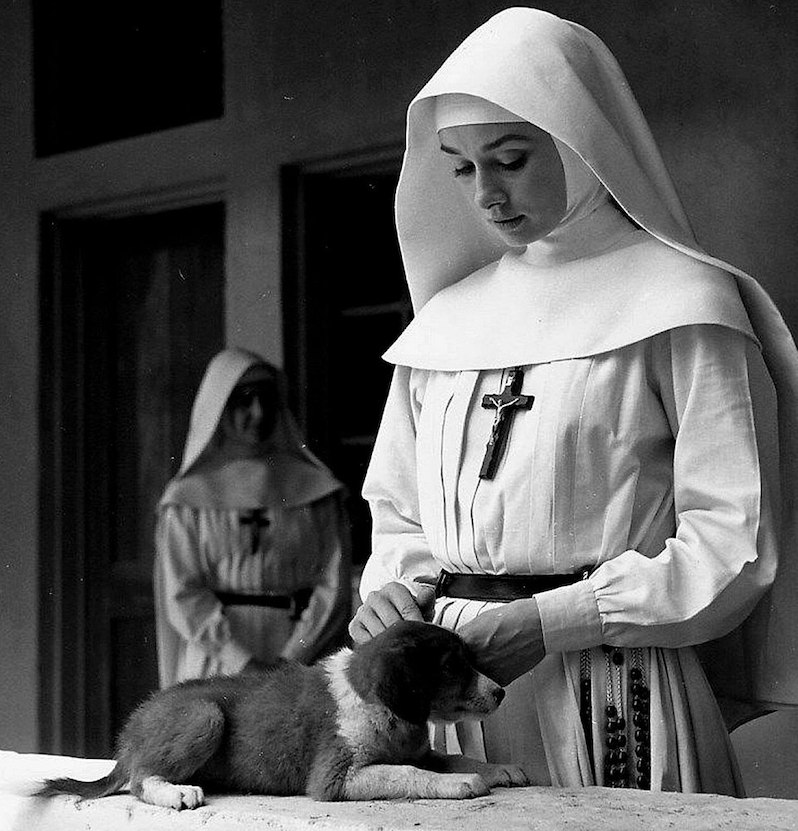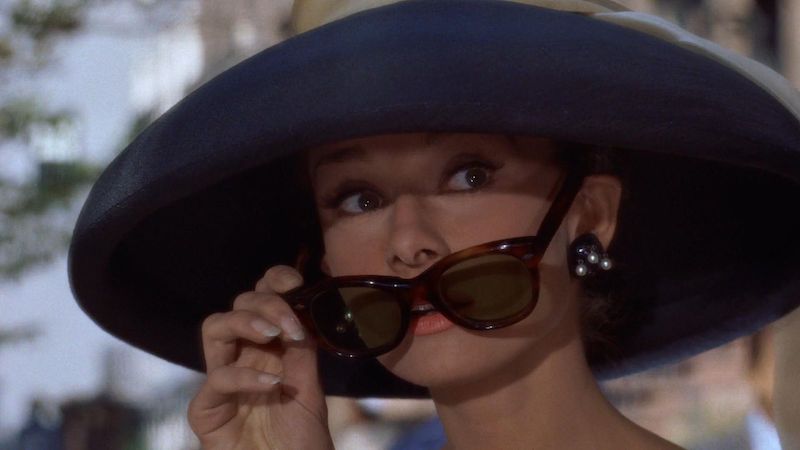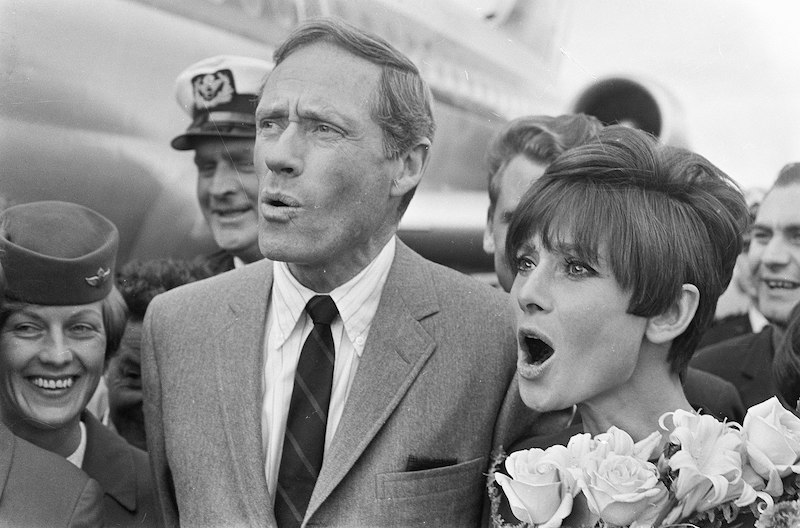 Copyright: Dutch National Archives
Cover Photo by Hans Gerber
More: Audrey's Big Break and Gregory Peck's Uncanny Premonition
Scotch on the Rocks: Drunken Paranoia on the Set of "Sabrina"