On the night of January 30, 1937 in London, Laurence Olivier took the stage during the intermission of "Hamlet" to announce the birth of his co-star Michael Redgrave's first child. Addressing the audience, he said: "Tonight a great actress is born." His words were prophetic.
Over a career spanning sixty years, Vanessa Redgrave has appeared in countless plays, TV productions and well over one hundred films. She is a member of the elite "Triple Crown" of actors who've won an Oscar, a Tony, and a Grammy. Her other tributes and awards are too numerous to list.
Redgrave was Oscar-nominated for her film debut in the offbeat comedy, "Morgan: A Suitable Case for Treatment" (1966), and has received five nods since, winning for her poignant performance opposite Jane Fonda in Fred Zinnemann's "Julia" (1977).
Equally accomplished as a stage actress, she first broke through in 1961 playing Rosalind in "As You Like It" on London's West End. Playwrights Arthur Miller and Tennessee Williams would later hail her as the finest actress of her generation.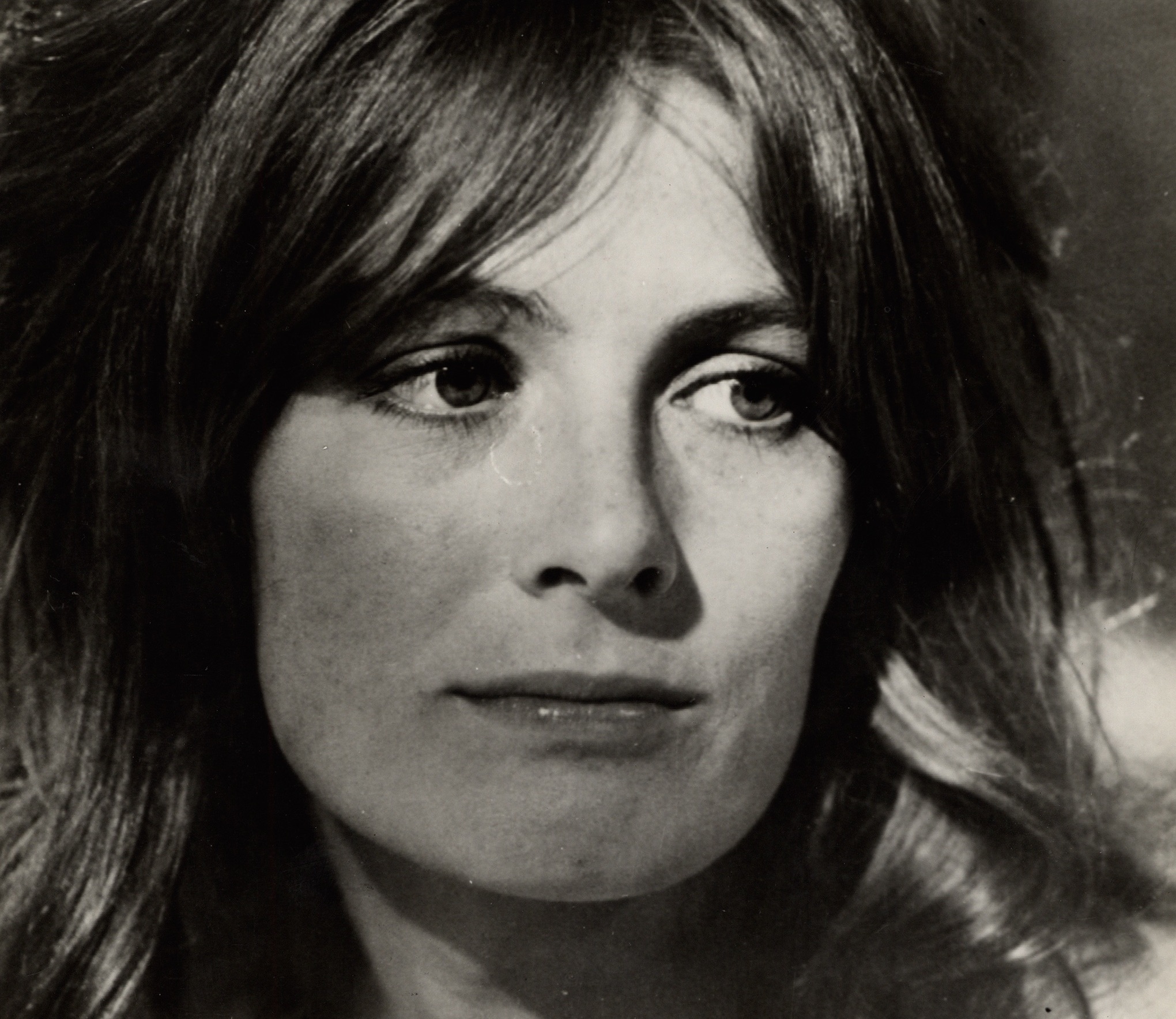 In her movie roles, Redgrave evolved seamlessly from striking ingénue to unparalleled character actress as the years passed. She also became an activist, using her fame to speak out on a range of controversial issues, most notably in support of a Palestinian state. While this outspokenness could have hurt the prospects of lesser talents, her career never faltered.
Her independent, fiercely intelligent quality would never make her an outright sex symbol, doubtless a point of pride for her. Yet I think her performance in "Blow-Up" (1966), Michelangelo Antonioni's trippy mystery shot in swinging sixties London, qualifies her as one. For proof, just replay that famous photo shoot scene with David Hemmings.
Vanessa's on-screen beauty was indeed astonishing, but she could never fully recognize it, having experienced adolescence as an awkward, gangly kid standing nearly six feet, with bad skin. Then, in her twenties, her complexion cleared up, and her tall, slender figure became an asset. Every camera loved her.
Redgrave was married first to director Tony Richardson ("Tom Jones"), with whom she had actresses Natasha and Joely. She then bore a son, Carlo, with actor Franco Nero in 1969. Redgrave would end up marrying Nero in 2006. In-between came a long relationship with Timothy Dalton, James Bond number four.
Now entering her ninth decade, Redgrave remains active. The senior member of a distinguished acting dynasty, she has survived her parents (actors Michael and Rachel Kempson), brother Corbin, sister Lynn, and tragically, daughter Natasha, who in 2009 was killed in a skiing accident.
Among Redgrave's biggest regrets is that she did not have more children. This was fate, pure and simple, and we the public benefited as she remained focused on her work. As is always the case with our very best players, it is a joy simply to watch Vanessa Redgrave act.
Hail Vanessa, and long may you reign!



More: 9 of the Most Famous Mother/Daughter Duos in Movie History