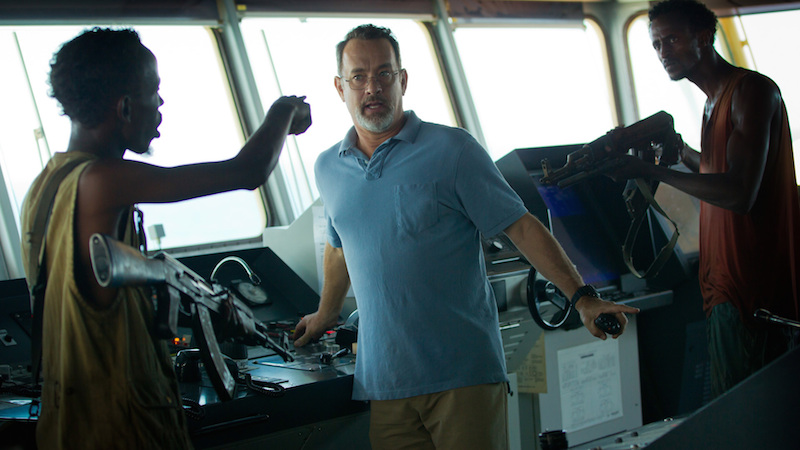 Few things produce more tension than the pressure of a ticking clock. They call them deadlines for a reason, and in the movies that's usually a literal term. Get it done before the clock runs out, or die.

Whether a given character is victim or aggressor, whether the clock is running out on only you, or on the whole planet, that precious, finite commodity we call time plays a pivotal role in making a thriller thrilling.

We've put together a few of our favorite movies with ticking clocks, and just to ratchet up the adrenaline—and employ a little Method Acting—we did it under an agonizingly tight time constraint.

And now, 3-2-1…go!

M (1931)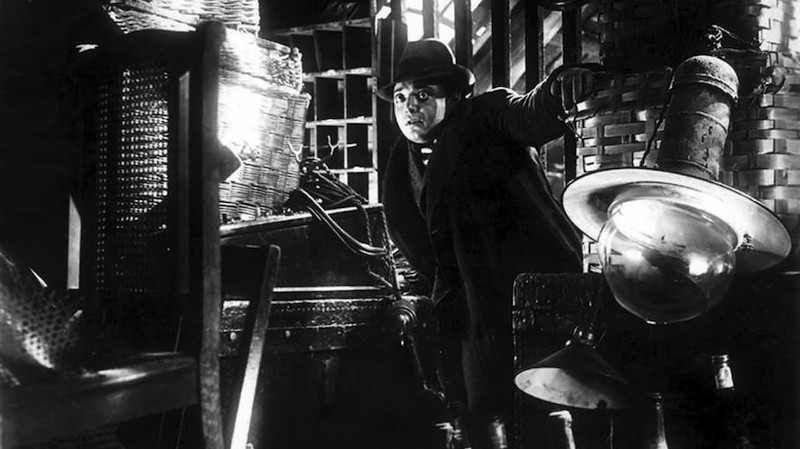 Tick Tock: A killing spree by German pedophile Hans Beckert (Peter Lorre) transcends more conventional forms of crime, setting underworld bosses on their own manhunt for the child murderer. The race against time is between the police and the criminals for the capture of Beckert. Beckert better hope it's the cops who find him first!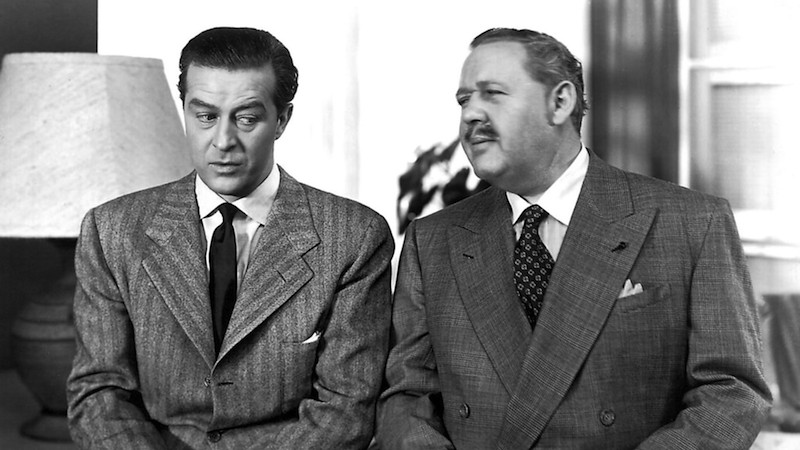 Tick Tock: When magazine editor George Stroud (Ray Milland) is in the wrong place at the wrong time, he must race against the clock to prevent either the authorities or his boss (Charles Laughton) from discovering that he's the mystery man seen leaving the scene of a murder. It's double the tension as Stroud tries to identify the man he could take the fall for.

Tick Tock: Frank Bigelow (Edmund O'Brien) is a small-town accountant on a trip to San Francisco. He wakes up after a fun night out only to discover that he's ingested a slow-acting poison that will kill him within a week. He then goes on a fast-paced hunt to find out who did it- and why. Just imagine: tracking your own murderer.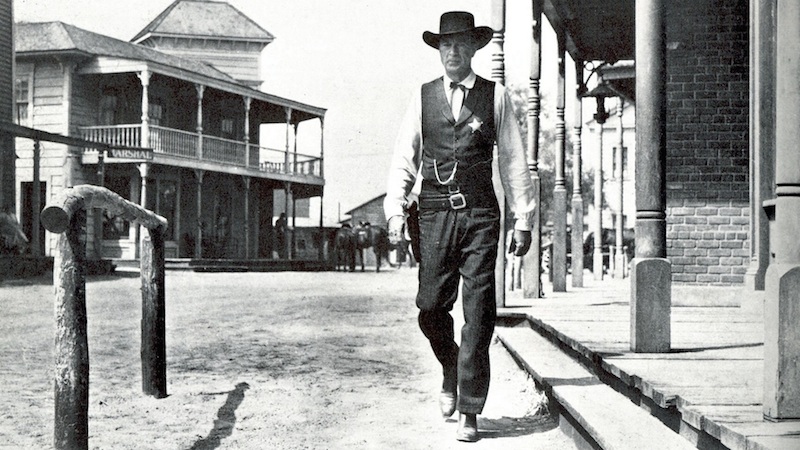 Tick Tock: Marshal Will Kane (Gary Cooper) faces the prospect of confronting a gang of outlaws he'd sent to jail who are arriving on the noon train, hungry for revenge. He gradually realizes that no one in town is prepared to help him. That ticking clock headed for noon signals the deadline for Kane to abandon the fight, join his new bride Amy (Grace Kelly), and board a train headed for a new life. Will he leave, or will his principles force him to take a stand?

Tick Tock: When a deranged Air Force General (Sterling Hayden) orders a nuclear strike against the Soviet Union, the race is on to recall the bombers before they initiate a global apocalypse. Tackling multiple roles, Peter Sellers plays the three men who try to prevent the disaster, including the titular scientist, Dr. Strangelove. This ranks as perhaps the finest black comedy ever made.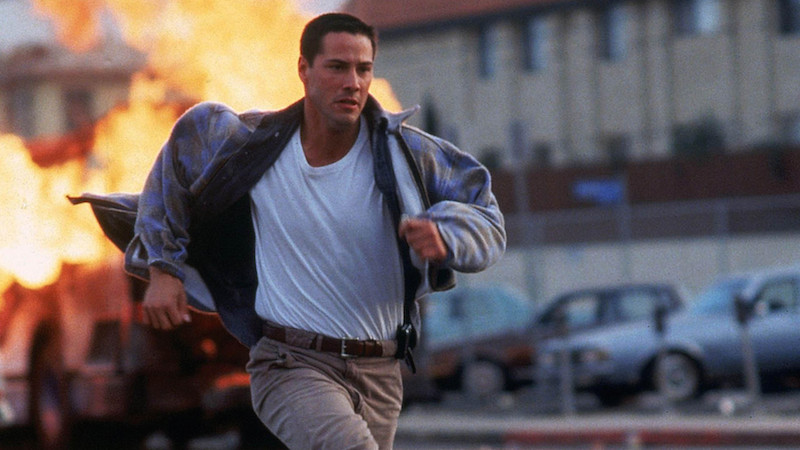 Tick Tock: A madman (Dennis Hopper) has rigged a bomb underneath an L.A. city bus that will detonate if the vehicle goes under fifty miles per hour. On board is a full load of terrified riders, including Annie Porter (Sandra Bullock). Lucky for them, intrepid SWAT team member Jack Traven (Keanu Reeves) is on the case. But even if the bus can maintain its speed across busy California roadways, can Traven bring them all to safety before it runs out of gas?

Tick Tock: Lola (Franke Potente), the daughter of a German bank manager, has twenty minutes to get 100,000 deutsche marks in the hands of her boyfriend, Manni (Moritz Bleibtreu), a petty hood who has carelessly misplaced a crime boss's payday. Lola runs across Berlin three times, with three different outcomes, racing the clock to get the money to Manni before he's killed. Now that's what I call love.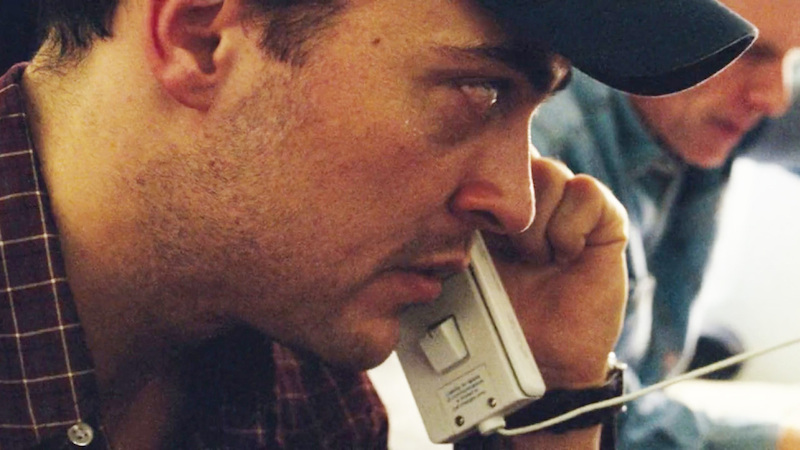 Tick Tock: This nail-biter takes us back to the nightmare of 9/11. With only fifty minutes to go before terrorists crash the plane they've hijacked into the Capitol Building, the passengers on United Flight 93 take matters into their own hands. Putting their own fates aside, they band together to prevent a much bigger tragedy. No better example exists of courage under fire.

Tick Tock: Somali pirates capture a cargo ship and take its captain (Tom Hanks) hostage. The standoff between the hostage-takers and negotiators generates an escalating tension. While we sense the Navy rescuers will ultimately nab the bad guys, we also recognize that Captain Phillips's life may be sacrificed in the process. Time is not on his side.