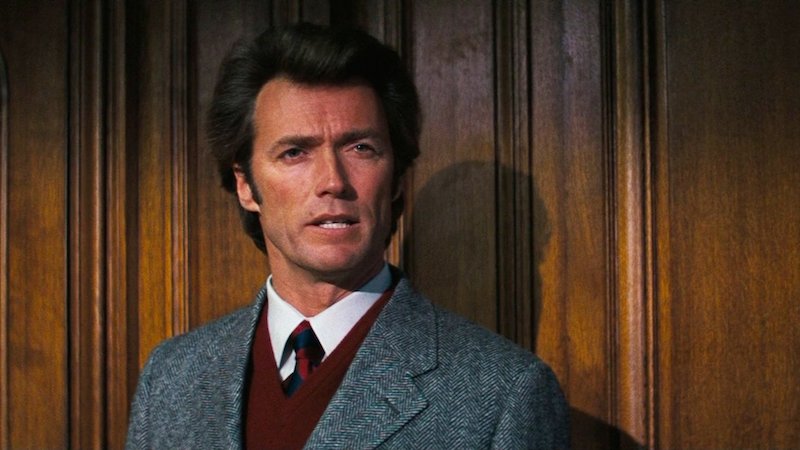 Over the decades, our biggest stars and their agents have been forced to navigate yet another fascinating and frustrating aspect of the movie business: which parts to choose.

Much as most every actor will acknowledge the roles they'd gladly turn back the clock to avoid doing, there are also those parts they know they should have taken, the ones that brought more fame and money (or even an Oscar) to a competing player.

Here are just a few of the most notable "roles that got away" over the course of movie history.

Myrna Loy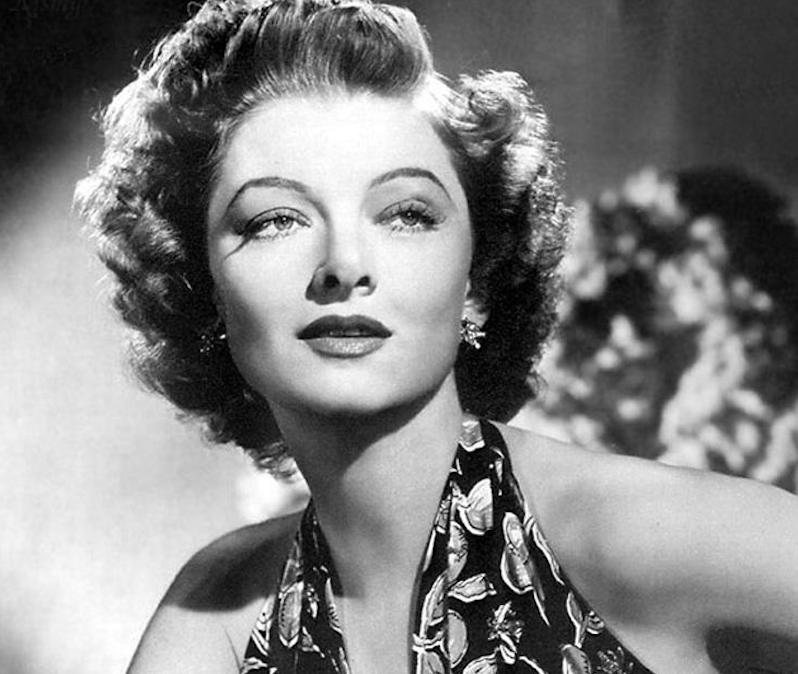 The Role Not Played: Ellie Andrews in "It Happened One Night"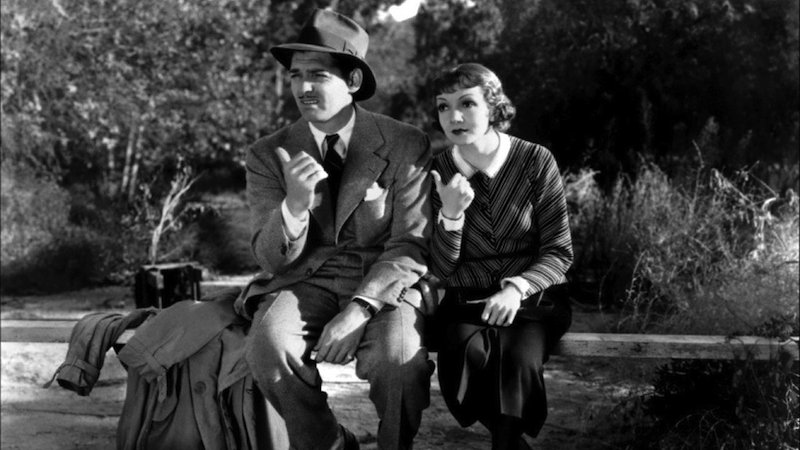 Why Not: Myrna passed on it because it involved a young, unproven director (Frank Capra) and a Poverty Row studio (Columbia). This classic comedy would become the first picture in history to sweep the Oscars in all major categories.
Edward G. Robinson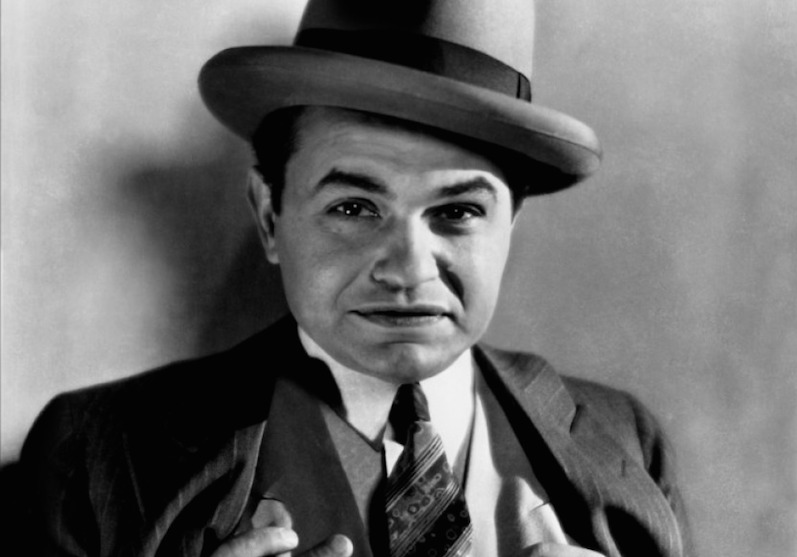 The Role Not Played: Duke Mantee in "The Petrified Forest"

Why Not: Warner Brothers wanted Eddie G. for the part of the escaped convict who takes over a small town diner, but star Leslie Howard insisted on a virtual unknown named Humphrey Bogart, who'd originated it on Broadway.
Claudette Colbert

The Role Not Played: Margo Channing in "All About Eve"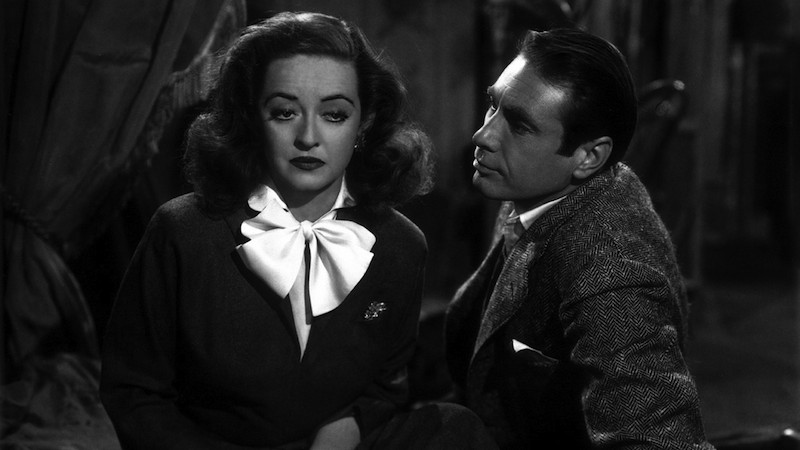 Why Not: Miss Colbert was all signed and ready to go, but then got injured on the set of the war drama, "Three Came Home." Bette Davis obligingly signed on as her replacement, and walked away with an Oscar nomination.
Cary Grant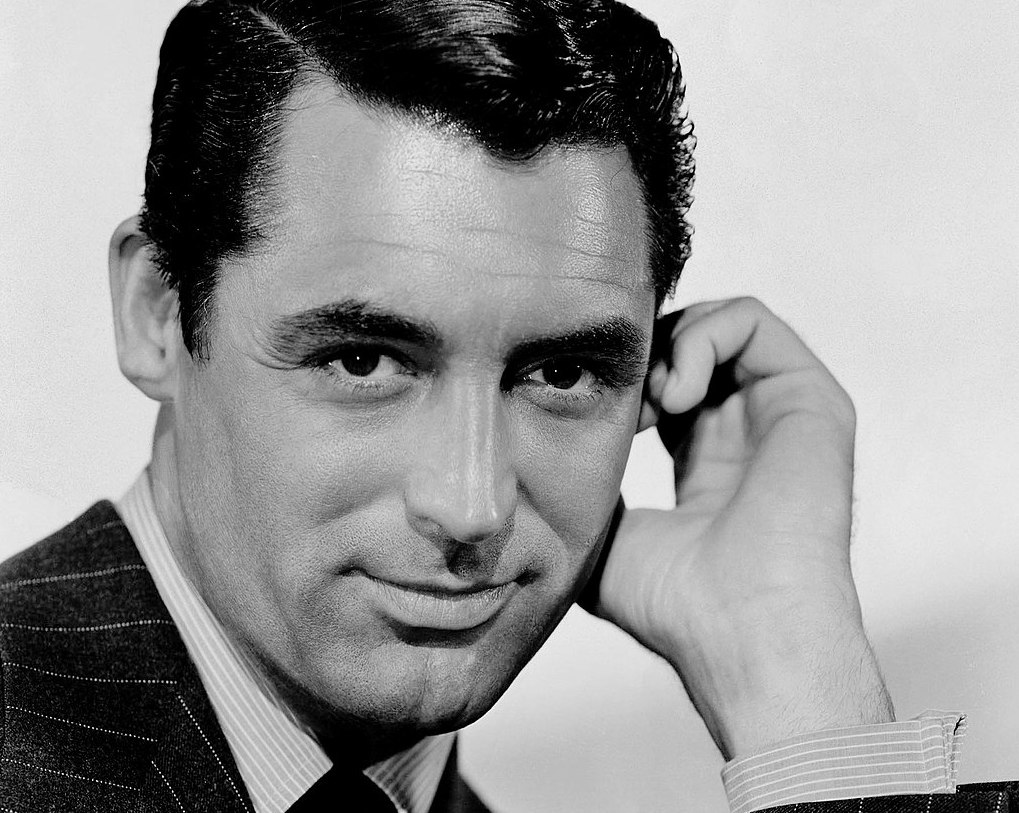 The Role Not Played: Linus Larrabee in "Sabrina"

Why Not: Billy Wilder had Cary in mind for the wealthy older brother who must foil his younger sibling's romance with the chauffeur's daughter. But the star passed on it, and he and Wilder would never collaborate. Bogart played the part, uncomfortably.
Lana Turner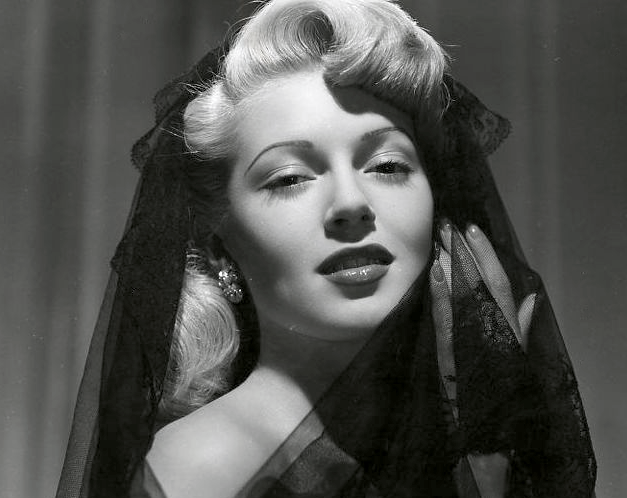 The Role Not Played: Madeleine Elster/Judy Barton in "Vertigo"

Why Not: Word has it that Lana simply wanted too much money, and director Hitchcock balked. He decided on a younger star he could get for a more reasonable figure (pun intended): the 24 year-old Kim Novak.
Robert Mitchum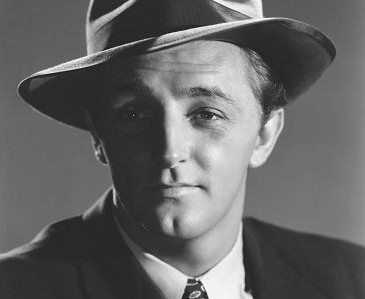 The Role Not Played: General George S. Patton in "Patton"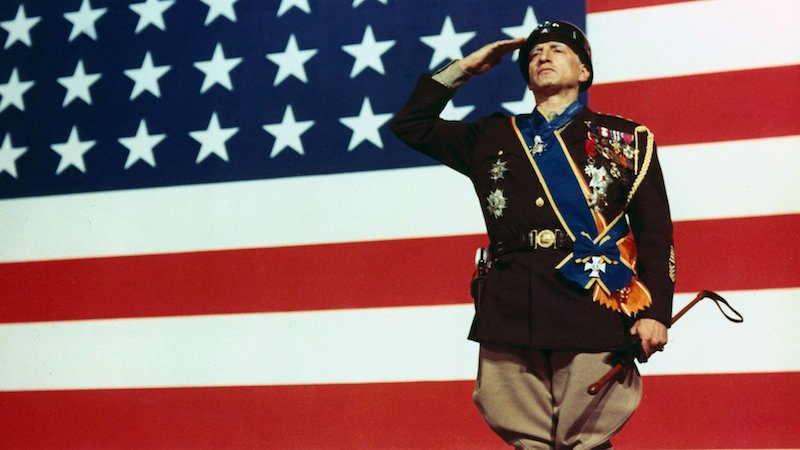 Why Not: Mitchum took a principled stand: he turned down the role because he felt the film glamorized war. He'd been through World War 2 himself, and couldn't live with that idea. George C. Scott stepped in and won an Oscar.
John Wayne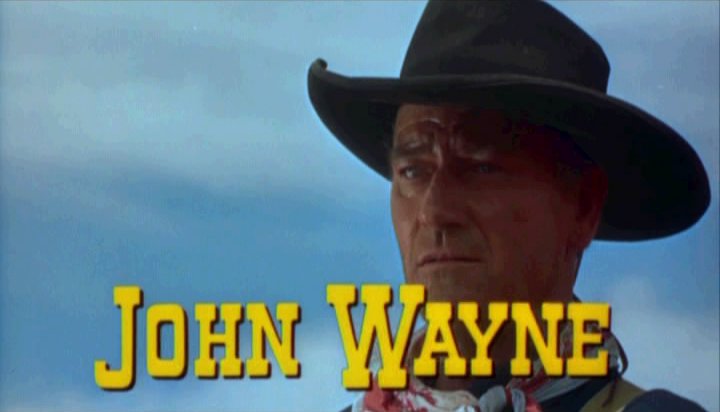 The Role Not Played: Harry Callahan in "Dirty Harry"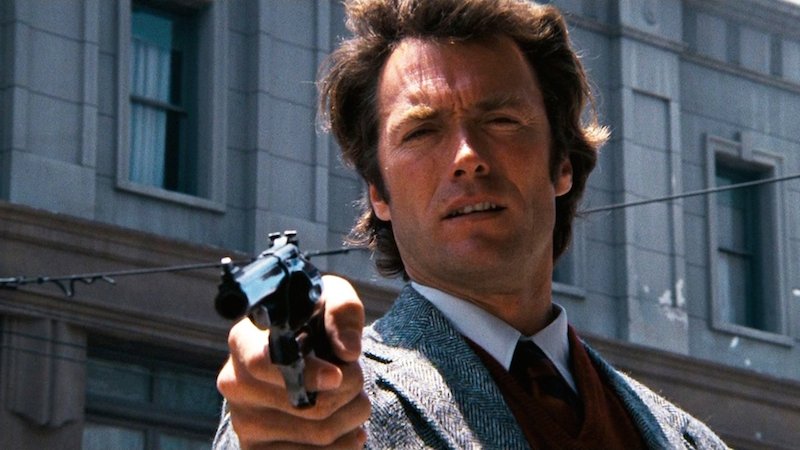 Why Not: This time it was the Duke's turn to be principled. He felt the script was way too violent and profane. However, Wayne would have loved to do "Patton" the year before, but was turned down, likely because he would have played himself.
Michelle Pfeiffer and Jodie Foster
The Role Not Played: Thelma and Louise in "Thelma and Louise"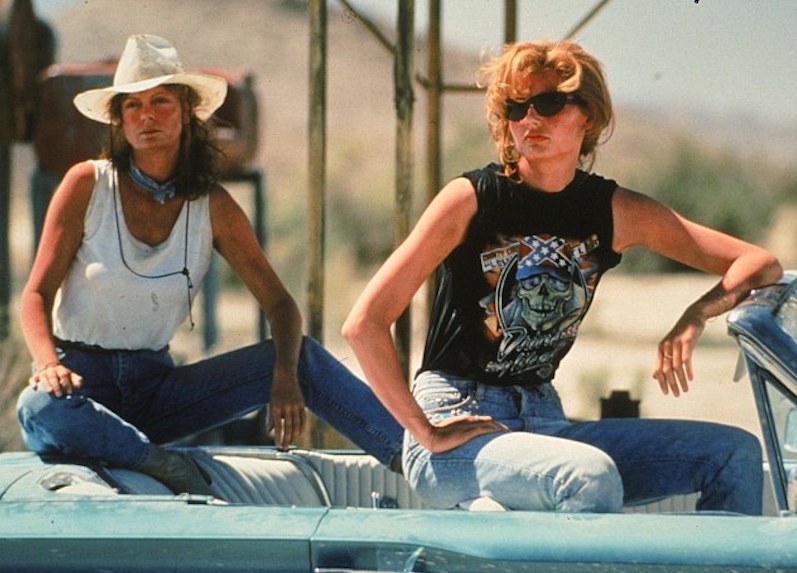 Why Not: They were each cast but pre-production on the film was so long that both stars had to move on to other projects. Their replacements were Susan Sarandon and Geena Davis. Though their characters go off a cliff at the end, the movie soared.
Harrison Ford

Photo by Gage Skidmore
The Role Not Played: Oskar Schindler in "Schindler's List"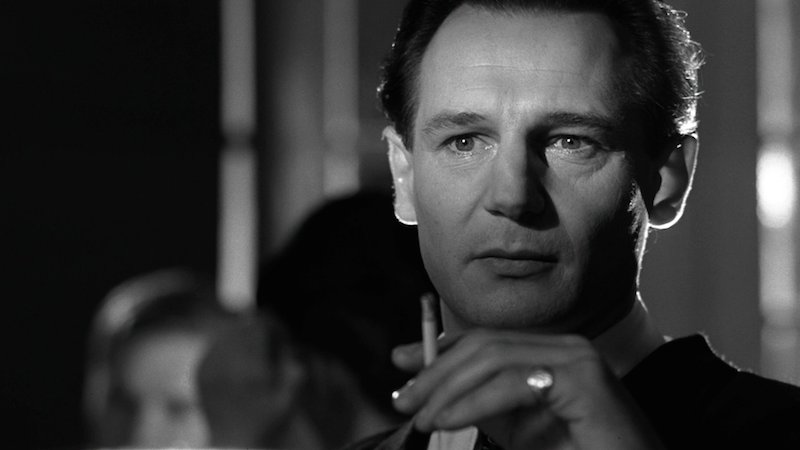 Why Not: Ford thought his star power would actually take away from the seriousness of the picture. I bet his agent was tickled when he passed on this response to Steven Spielberg. Liam Neeson was thrilled to nab the part.
Sandra Bullock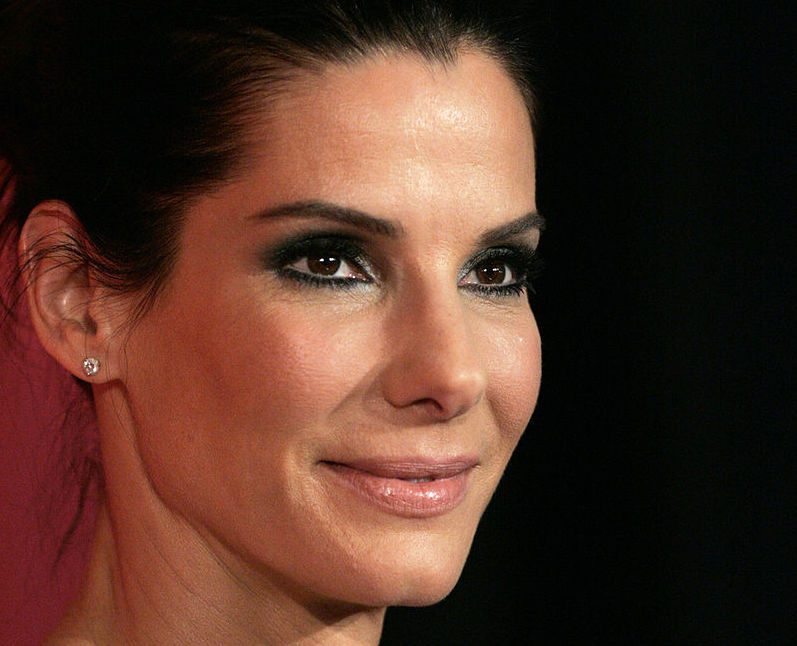 Photo by Eva Rinaldi
The Role Not Played: Maggie Fitzgerald in "Million Dollar Baby"

Why Not: Bullock really championed the script from the outset and had another director in mind, but by the time it landed in Clint Eastwood's lap, she was committed elsewhere. Hilary Swank would win her second Oscar for this.
Denzel Washington

Photo by GabboT
The Role Not Played: Michael Clayton in "Michael Clayton"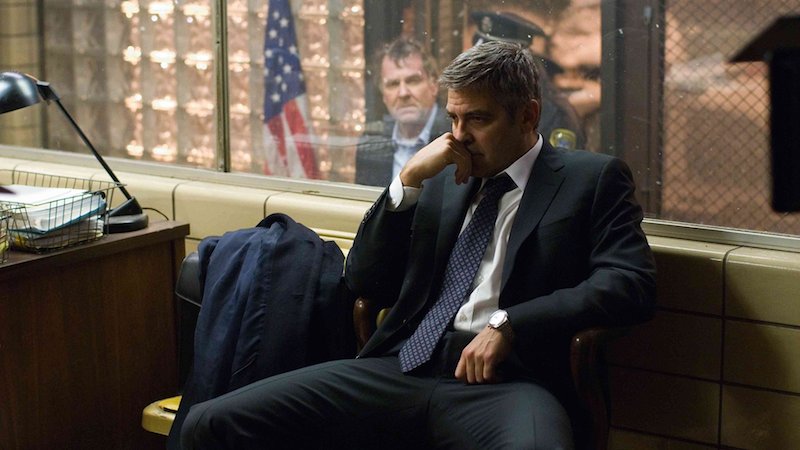 Why Not: Denzel turned it down because he didn't want to take a chance on a new director. He'd later regret that decision. George Clooney felt the same way, but finally changed his mind. Good call, George: the film scored and Clooney got an Oscar nod.