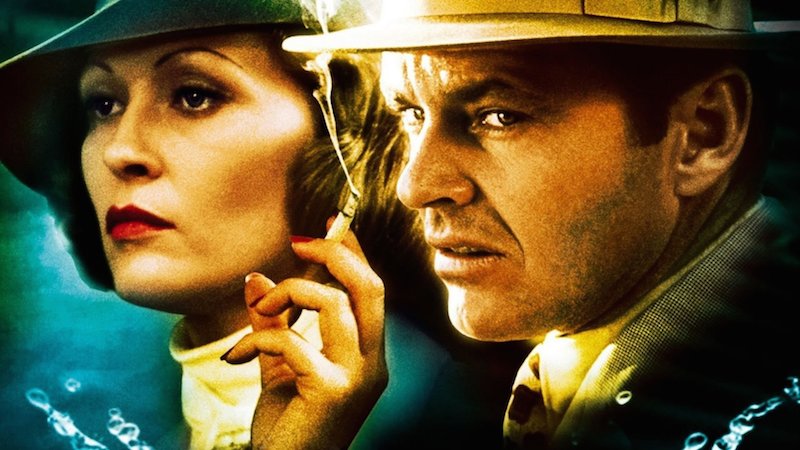 A born and bred native of Manhattan, I have always been most comfortable in cities.
Perhaps (well, almost certainly) I'm biased, but to me a great city represents the most exciting manifestation of society: an urban space that manages to accommodate a mass of humanity, all with different needs and circumstances. Somehow this mass manages (for the most part) to interact, survive, perhaps even thrive within a finite area. Adding to the fascination is that each world-class city has its own DNA, its own character.

For those of you like me, who are unnerved by the sound of crickets, and who crave the energy and color of urban life, here's a batch of capital titles, and the capitals that inspired them.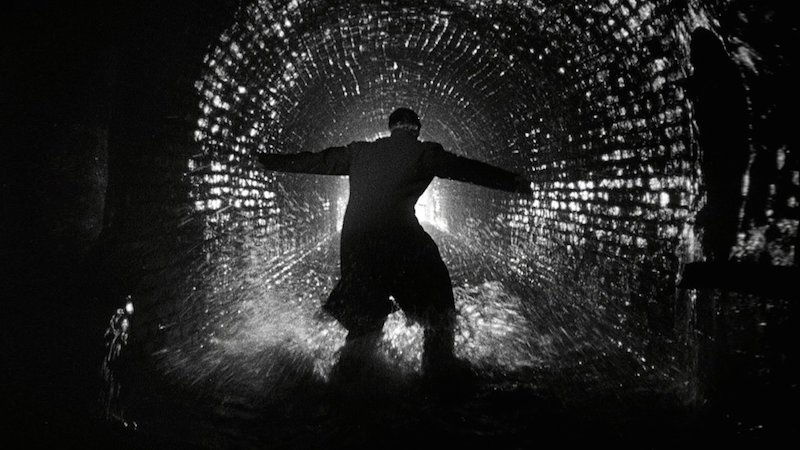 Holly Martins (Joseph Cotten) travels to the rubble of Post World War II Vienna to look into the death of old friend Harry Lyme (Orson Welles). It turns our Harry was involved in some shady doings, and that rumors of his death may have been greatly exaggerated.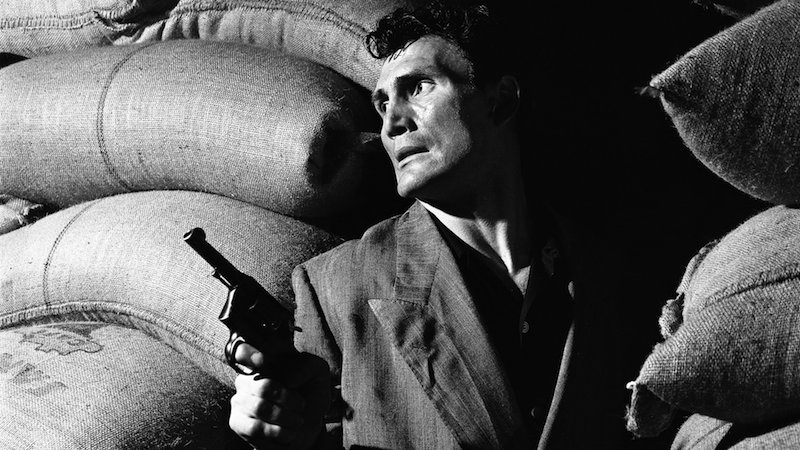 This crackerjack Elia Kazan suspenser tracks a desperate search for two criminals on the lam in New Orleans (Jack Palance and Zero Mostel), who are carrying bubonic plague. Health inspector Dr. Clint Reed (Richard Widmark) must nab them before it spreads.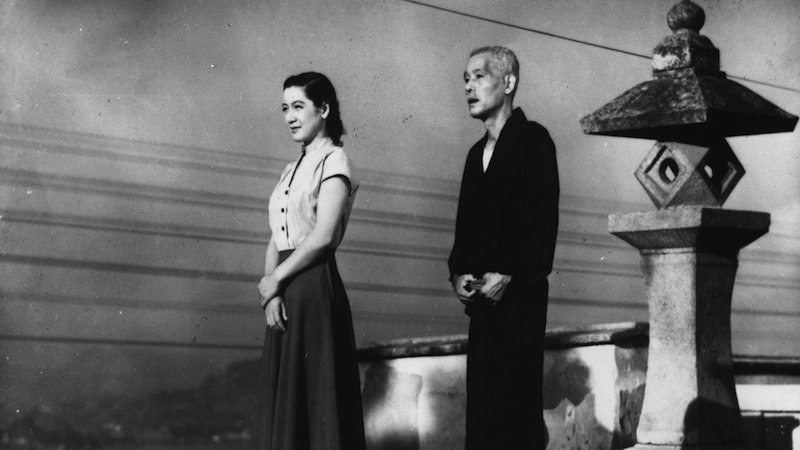 Yasujiro Ozu's masterpiece follows elderly couple Tomi and Shukishi, who visit their children in Tokyo. But the couple's son and daughter are too preoccupied to give them much attention. Later, they'll come to regret their selfishness.
Paris — Rififi (1955)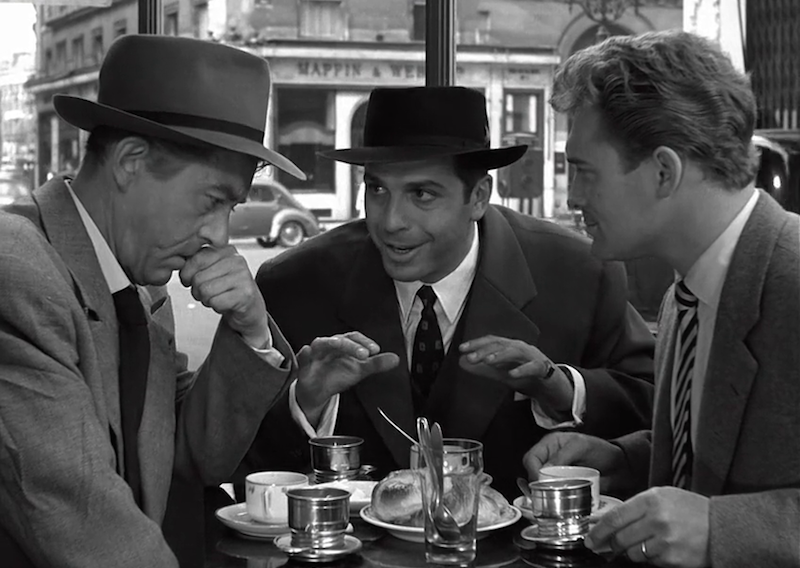 Tony le Stephanois (Jean Servais), an aging jewel thief just released from prison, enlists some old colleagues to pull off one last heist before he retires for good. Though the robbery is meticulously planned, enormous risk attends the caper. Will Tony get away with it?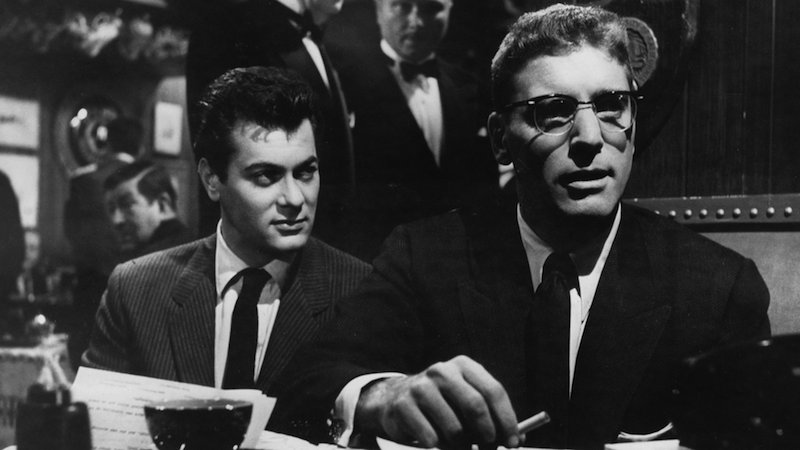 Slimy press flack Sidney Falco (Tony Curtis) always kowtows to powerful gossip columnist J.J Hunsecker (Burt Lancaster). J.J agrees to give Falco's clients ink, if Falco helps break up a romance between Hunsecker's sister (Susan Harrison) and a struggling musician (Martin Milner). Dirty doings indeed.

Journalist Marcello (Marcello Mastroianni) wants to be a serious writer, but his work for the tabloids is too lucrative to forfeit. One night, he picks up heiress Maddalena (Anouk Aimée), and embarks on a hedonistic romp through Rome. He meets some colorful characters (including Anita Ekberg), but no one can assuage the emptiness within.
Washington, DC — Fail Safe (1964)
Through the unlikeliest of circumstances, an American aircraft carrying nuclear warheads is headed towards Moscow, and can't be recalled. The U.S. President (Henry Fonda) contacts the Russian premier to inform him that a faulty radio transmission has sent the bombers past the "fail-safe" point. Is it too late to save Moscow and avert World War III?
London — Alfie (1966)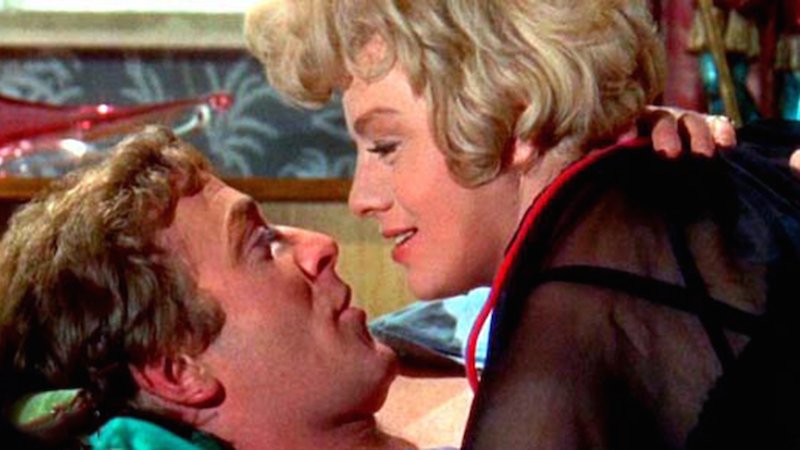 Working class English playboy Alfie (Michael Caine) enjoys casual flings with women, and indulges himself without an ounce of shame. When he learns his live-in girlfriend is pregnant, Alfie acts like a cad, pursuing a variety of other "birds". But Alfie's happy-go-lucky days can't last forever, can they?
Los Angeles — Chinatown (1974)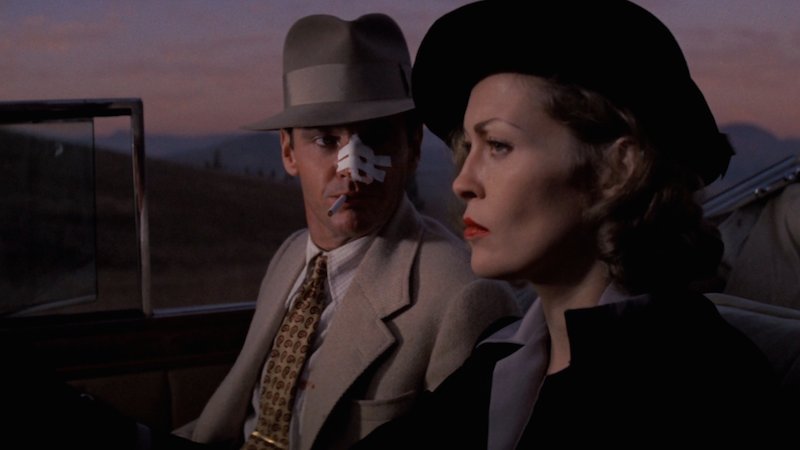 One of the top detective films ever, "Chinatown" concerns private dick Jake Gittes (Jack Nicholson), who's hired by the mysterious Evelyn Mulwray (Faye Dunaway) to spy on her husband, in what seems like a routine case of infidelity. He soon gets drawn into a web of incest, betrayal, and corruption in 1930's Los Angeles.

Rio de Janeiro — City of God (2002)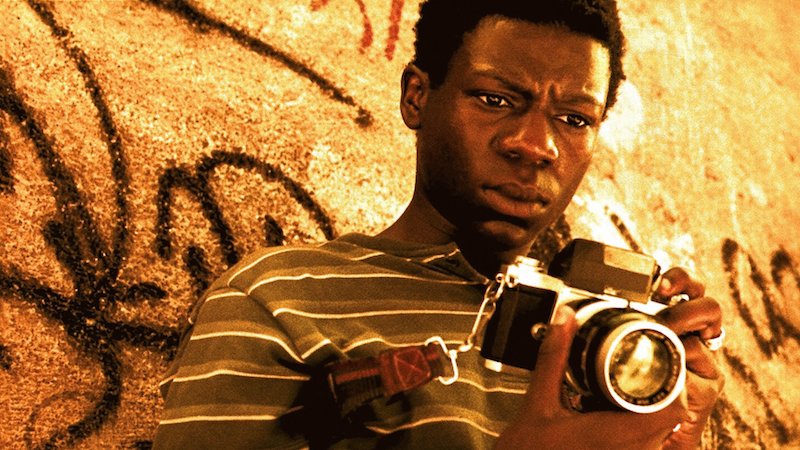 Fernando Meirelles's kinetic crime film takes us inside the gritty slums of Rio and the underworld operating there. It tracks two rival gang leaders as they vie for control of the lucrative drug trade. Meirelles maintains a potent sense of danger and turbulence throughout this riveting thriller.

More: Wild Rides — 12 Travel Movies to Take You to the Ends of the Earth