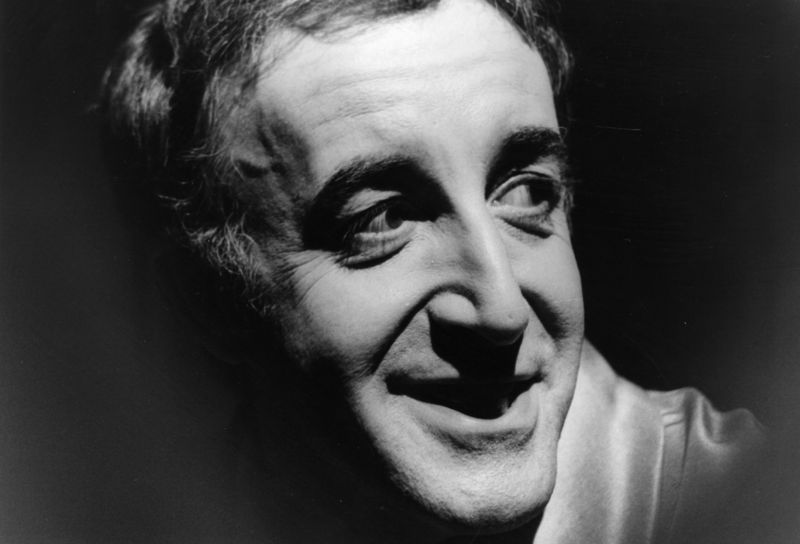 Wouldn't life be brighter if this comic genius hadn't left us so soon? It seems incredible that we lost him nearly 35 years ago, due to a weak heart further compromised by the stress of work, celebrity, and various personal upheavals.
He was born into a show business family in Britain, and growing up, was indulged by a doting mother who'd lost her first child at birth. Young Peter realized fairly quickly that he preferred pretending to be other characters than exploring and developing who he really was. This led to a stunning career as a comedian, character actor, and star, but also to a personal life beset by demons of restlessness, loneliness, and yes — insecurity.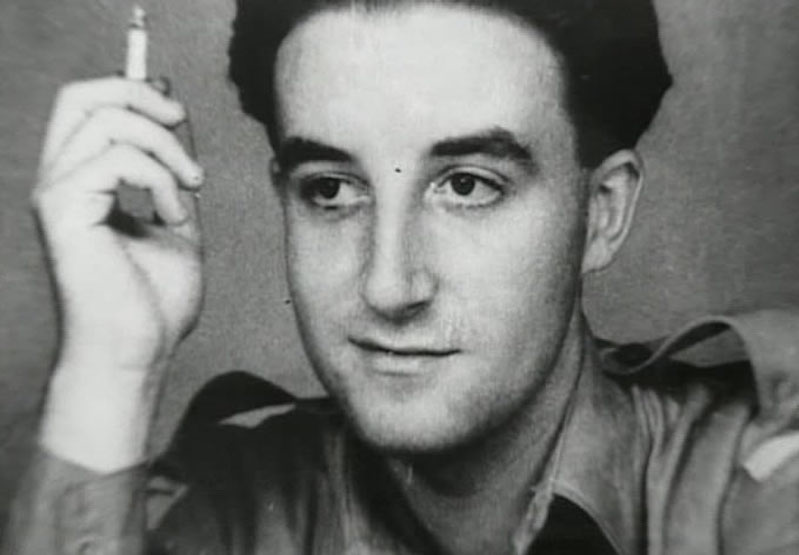 From the outset of his career, his compulsion was to work, work, work. After earning initial notoriety in the early fifties as a prominent member of "The Goons," Spike Milligan's groundbreaking comedy troupe, Sellers made a successful transition to films (unlike Milligan himself).
By the early sixties, Sellers was firing on all cylinders, completing over ten films between 1962-1964, before his first serious heart attack literally forced him to take a break. But he always came back as soon as possible to that place he felt most comfortable: playing expertly in someone else's skin, in front of a camera.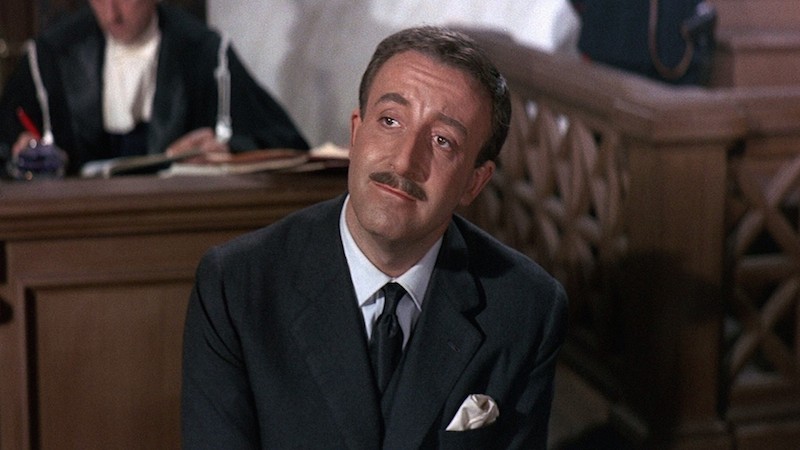 In 1963, he created what would become his most famous and memorable portrayal: the bumbling Inspector Clouseau in the inimitable "The Pink Panther." Indeed, when Sellers hit a career slump in the early-mid seventies, he and long-time collaborator Blake Edwards shrewdly decided to reprise the character. In these later movies, Clouseau is played broader, with more outrageous slapstick and Clouseau's more pronounced French accent ("Who is this on the phuuuunne?").
In 1979, Peter got the chance to display his acting chops more subtly in Hal Ashby's "Being There." Here he plays Chance, a gardener who gets hired by a Washington, D.C. power couple (Melvyn Douglas and Shirley MacLaine). Chance has the curious gift of making the most simple, banal statements seem profound, and soon he even has the ear of the President (Jack Warden). This role earned Sellers his second Oscar nod for Best Actor. Sadly, a few months after the ceremony was held, he was gone.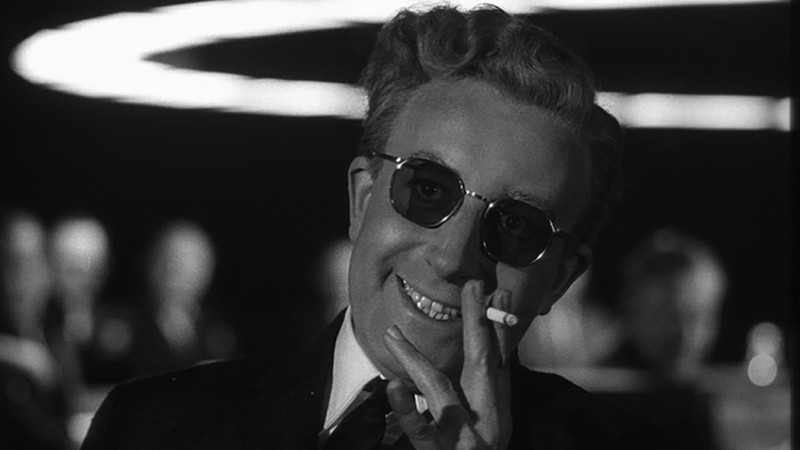 Looking back, without question 1964 was his year. He made three indelible films every fan should see. First, in Stanley Kubrick's brilliant doomsday satire "Doctor Strangelove or: How I Learned to Stop Worrying and Love the Bomb," Sellers used his gift for impersonation to tackle three roles: that of an American President faced with nuclear Armageddon, a British officer trying to deal with the unhinged General (Sterling Hayden) who initated the mess, and the title character himself, a German nuclear physicist. This was Sellers's first Oscar nod for lead actor, and in my opinion, he should have won.
Next came George Roy Hill's "The World Of Henry Orient," with Peter as a second-rate orchestra conductor and third-rate Lothario, whose romantic assignations are constantly foiled by two teenage private school girls obsessed with him. This gem, shot mainly on location on Manhattan's Upper East Side, deftly combines comedy and drama, and deserves a wider audience.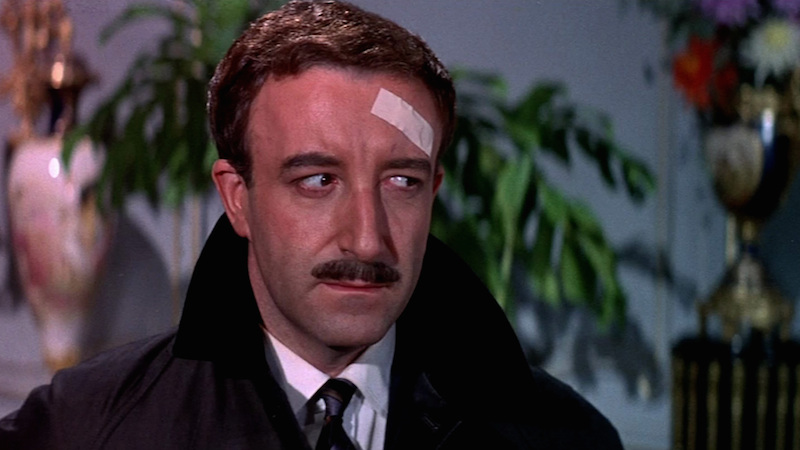 Finally, there's "A Shot In The Dark" (1964), the second Clouseau entry, which introduced the world to Chief Inspector Dreyfus (Herbert Lom), who's slowly being driven mad by the antics of his hapless underling, Clouseau. George Sanders plays a wealthy Frenchman with servant trouble: when his handsome chauffeur gets shot dead, all evidence points to the gorgeous maid (Elke Sommer) who'd been involved with the victim. Yet Clouseau, thoroughly besotted, refuses to believe in her guilt, and releases her from custody. The ensuing investigation includes countless hilarious set pieces, and Sellers is in his element.
At a time when so much comedy is either formulaic, crude or both, revisiting the best work of this gifted actor/performer is a tonic. It's just sad that Peter Sellers could never be as happy off-screen as he was on-screen.

More: How Peter Sellers Helped Mel Brooks When He Needed it Most