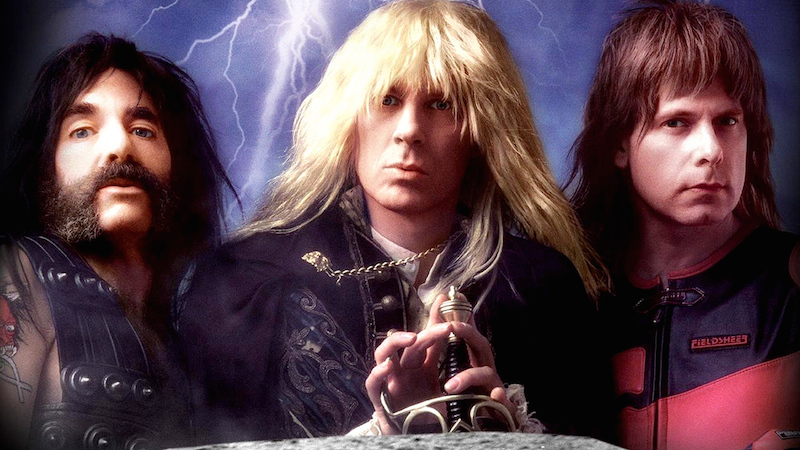 When the kids are home from college, it's a prime opportunity to sit them down and turn them on to movies that not only appeal to their developing intellects and identities, but give parents and their maturing offspring a whole lot to talk about.

High school is too soon for certain key movies, and once the younguns are out of school and permanently launched into the workplace, they'll likely be too busy creating the future to absorb the best moments from the past.

To help shape and stimulate young minds at this important juncture in their evolution, we've put together a select list of movies — both narrative and documentary — that will engage, and just perhaps, even amaze them. And unlike teaching your kids to drive, this will be fun for you, too.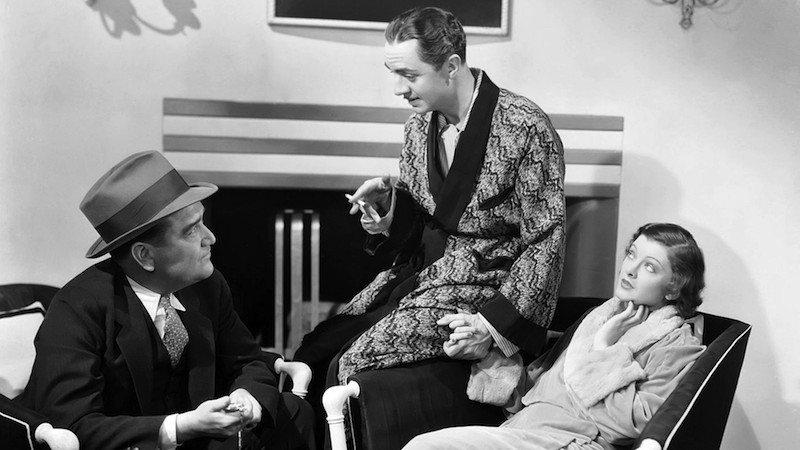 It's never too soon for young adults to learn what sophistication really means, and who better to teach them than debonair detectives, Nick and Nora Charles (William Powell and Myrna Loy). This stylish murder mystery crackles with urbane dialogue and instructs on the rules of civility, including how to reveal a murderer at an elegant dinner party.
Stream it tonight.


All of human nature is on display in this penetrating study of the dynamics inside a jury room, where the guilt or innocence of a man on trial for murder will be decided. Getting the twelve members to agree on a verdict is a masterful Henry Fonda as "Juror 8." Consensus-building has rarely proved as gripping or revealing.

The sixties are tough to explain, but "Easy Rider" can help. Through a radical, lyrical film idiom, director Dennis Hopper captures two motorcycle riding drug dealers (Peter Fonda and Hopper) rejecting "the establishment", while trying to cash in on its vices. Into the psychedelic swirl steps Old George (Jack Nicholson), and suddenly, the viewer has a proxy. "Born to be wild," indeed.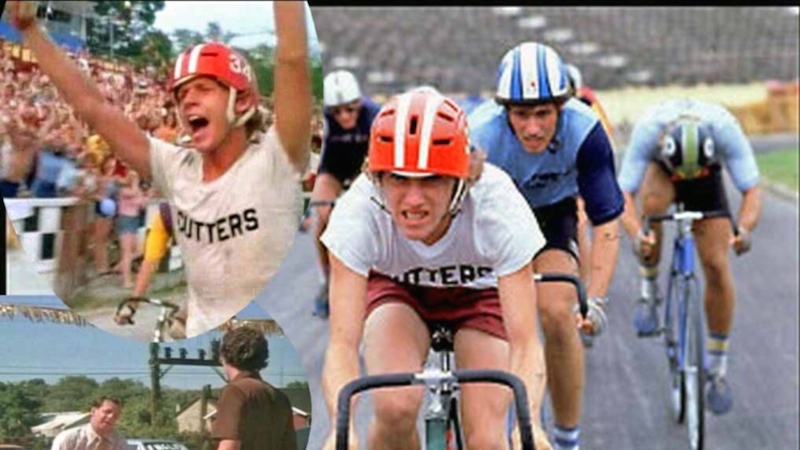 Four recent high school grads in Bloomington, Indiana, experience a pause on the way to adulthood. Here is a coming-of-age movie that neither panders nor relies on stock situations to express the pain (and joy) of growing up. This received a much-deserved Oscar win for Best Original Screenplay. Dennis Christopher is wonderful as dreamy Italophile Dave.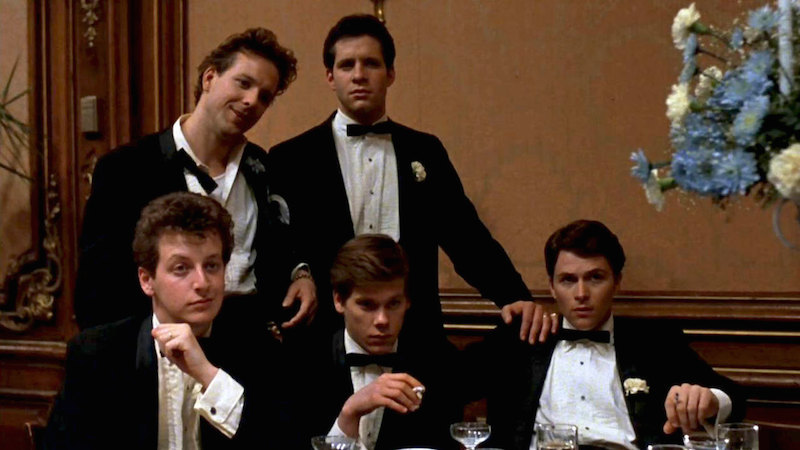 This beloved ensemble movie not only launched the careers of Mickey Rourke, Ellen Barkin and Kevin Bacon, as well as writer-director Barry Levinson, it also gave popular culture "the test." A never-seen bride submits to a Baltimore Colts trivia test to prove her worthiness as wife to one of the gang (Steve Guttenberg). In the quirky, delightfully human world "Diner" evokes, this seems perfectly reasonable.

Director Rob Reiner's "rockumentary" about fictional British band Spinal Tap spoofs both documentaries and rock bands to dry, deadpan effect, which makes it no less hilarious. Christopher Guest, Michael McKean and Harry Shearer nail the pretentiousness and absurdity of arena rock acts with bits that are now fixtures of pop culture. This one goes up to eleven.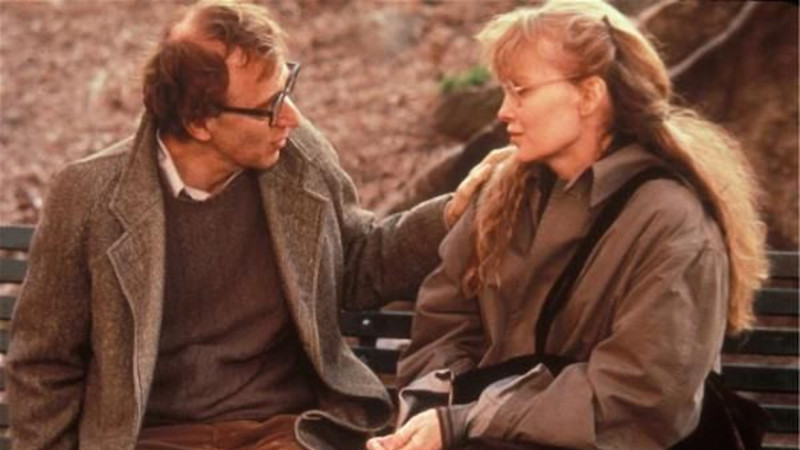 Woody Allen's extended meditation on right and wrong offers an ideal springboard for discussions on why seemingly normal humans do irrational, self-destructive things. Answers are elusive, and as usual, the ways of fate and the universe are not revealed. A great addition to any discussion of Dostoyevsky's novel "Crime and Punishment", but truthfully, it's a lot less work.
Stream it tonight.


The first of Roger Moore's in-your-face filmed exposés, "Roger and Me" cracks open the hypocrisy of General Motors as it closes down plants in Moore's hometown of Flint, Michigan, thus virtually destroying the city. Among other characters Moore meets up with in his quest to talk to G.M. CEO Roger Smith is a woman selling rabbits to make ends meet, with the appealing tagline, "Pets or Meat." It's a devastating portrait of an America on the decline, and sadly, not much has changed.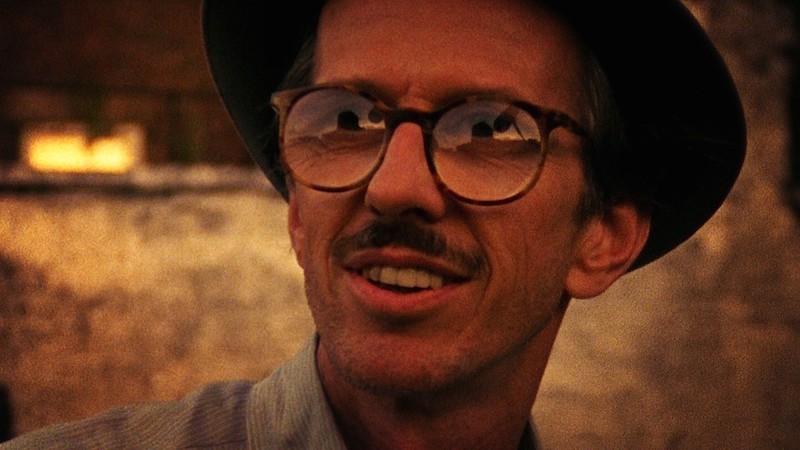 The life and art of cartoonist Robert Crumb, who, among other things, created the trippy, X-rated "Fritz the Cat," are examined in what one critic called "the greatest documentary ever made." While that claim may be in question, anyone interested in the relationship between neurosis and creativity should catch this stunningly honest and incisive documentary, which profiles both Crumb's artistic process and his decidedly eccentric family.

This superb Iranian entry traces the plight of a family in a tight spot: a mother wants to leave the country to provide opportunities for their daughter, while the husband feels obligated to stay in Iran to care for his senile father. Fascinating in its portrayal of how another society views divorce, and the rights of women. A must-see, subtitles and all!
More: 25 Great Movies for Our "Historically Illiterate" Children