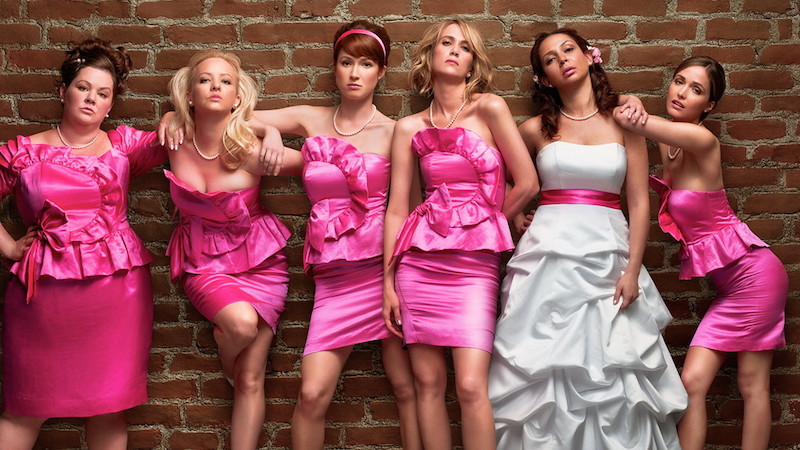 On Super Bowl Sunday, there is only one main event: a case of cold brew and an eighteen-wheeler filled with hot wings.

No, no. Of course it's all about the game.

But what happens after? On the West Coast, it will still be early, and the night still young. In the East, football fans will need some way to wind down after the biggest sporting event of the year.

No matter which team you rooted for, the aftermath of the Super Bowl is bound to be emotional, so it's a good idea to have a soothing movie to segue into once the final whistle blows.

Here's our list of candidates to help you transition to a world without football for a few months. You'll notice that there are no football films here. Season's over. Time to detox.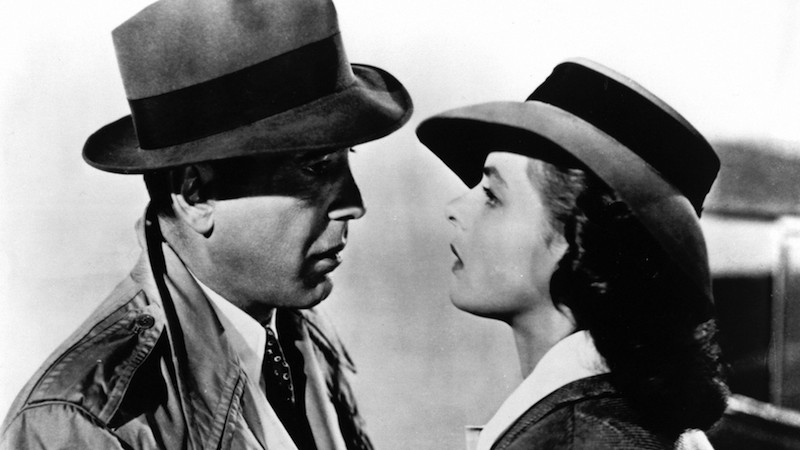 There is little in this crazy world as cool as the assured presence of Humphrey Bogart, or as comforting as this perennial favorite. The plotline of two men in love with the same lady will also help rebalance the testosterone in the house, offering a nice bonus for women who've experienced enough chest bumping for the year.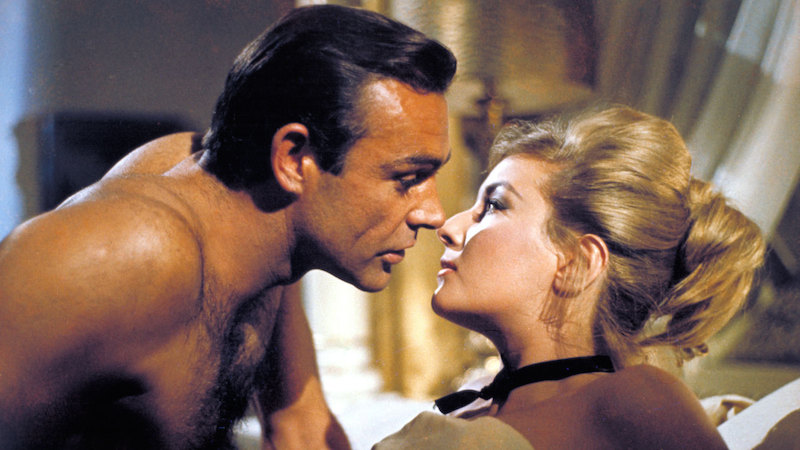 The antidote to sweat, Gatorade, and "excessive celebration" upon touchdown is the subtle, Savile Row elegance of James Bond (Sean Connery), whose only excess is beautiful women with outre names. Here James is competing with evil organization SPECTRE to take possession of a Russian decoding device. So-put the beer keg away and pick up a vodka martini: shaken, not stirred.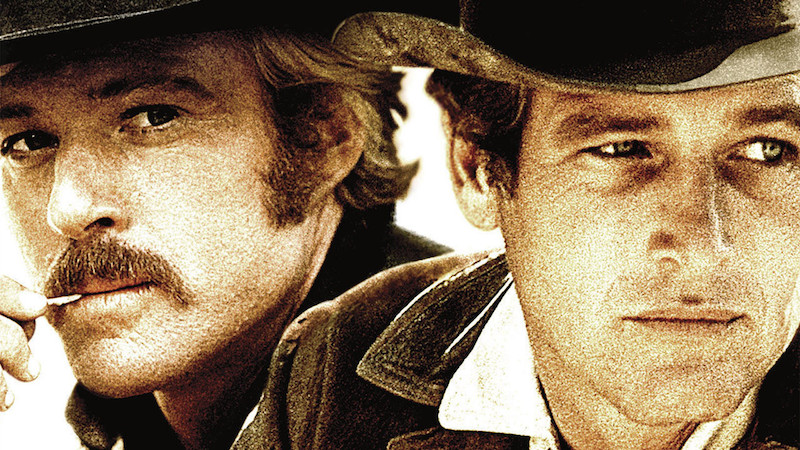 Offering something for everyone, "Butch Cassidy and the Sundance Kid" is a classic guy's film that females adore too- no big surprise given the presence of Newman and Redford. So much more than just a Western, this ultimate buddy picture bears repeat viewings year after year.
"Jaws" is the summer movie for all seasons. Far outstripping the stress of the shark is the camaraderie among Police Chief Brody (Roy Scheider), marine biologist Matt Hooper (Richard Dreyfuss), and irascible seaman Quint (Robert Shaw). For those who simply can't concentrate after the fourth quarter, this movie brings it all back to center.

Big (1988)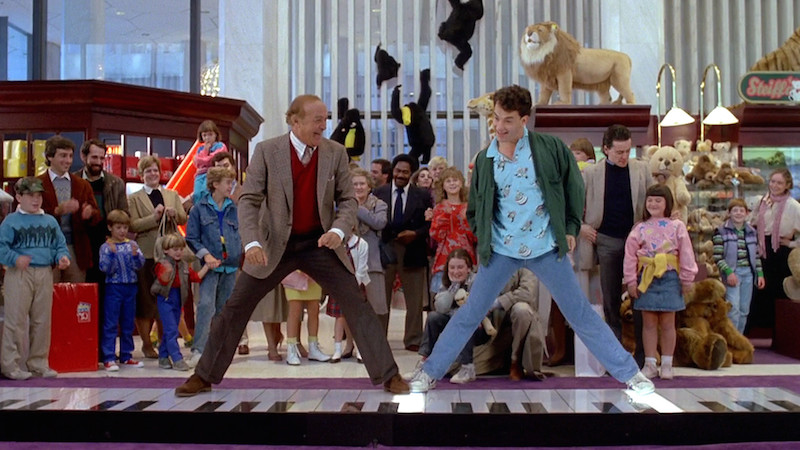 You may need a good laugh once the game has finished, but not one you have to think too hard about. The boy-in-a-man's-body brilliance of Tom Hanks feels fresh and inventive every time. The famous scene shot in New York's toy emporium, FAO Schwarz, is transcendent. "Big" really will make it all better.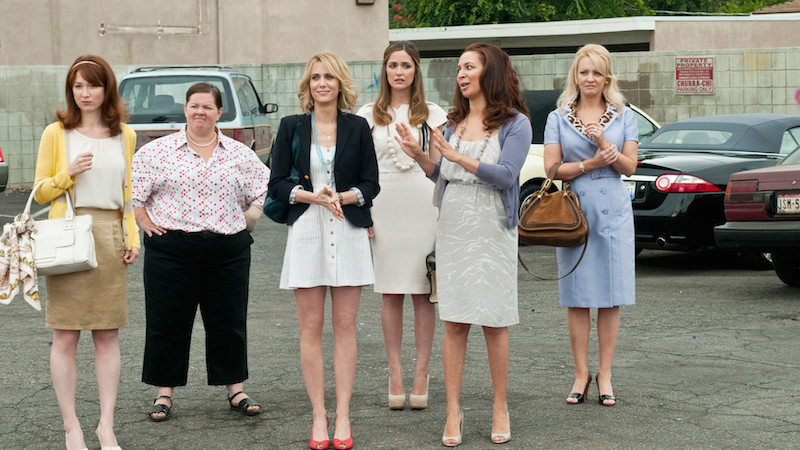 Too many dudes in the house all day? Too many dudes on TV all season? This one's for the ladies. Now it's time to watch another kind of Super Bowl play out: the big wedding. The rivalry of the two top-ranked NFL teams is nothing compared to two "best" friends (Kristin Wiig and Rose Byrne) competing to be the best bridesmaid.