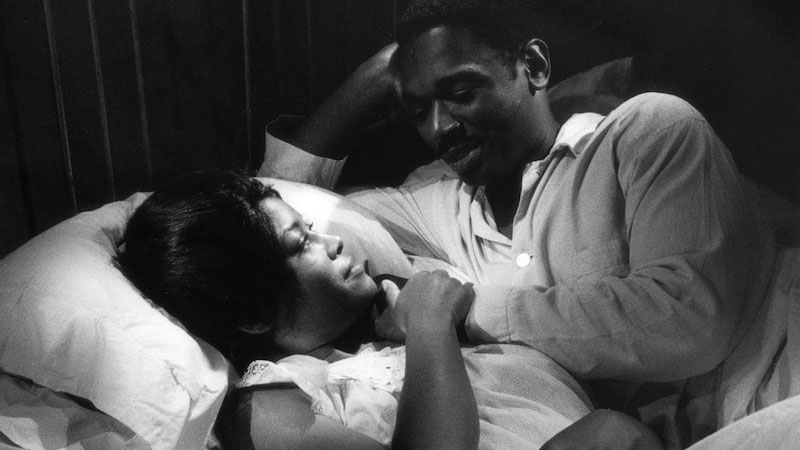 With Martin Luther King's birthday past us, and Black History month coming up, the time is right to celebrate those invaluable films that shed light on the black community's long struggle for equal rights in this country.

The evocative "Selma" (2014) certainly brings the civil rights movement back into our collective consciousness, but other earlier titles help form a more complete and comprehensive picture. Even for those of us who think we know the story well, it's one that always bears repeating.

In Hollywood films, up until the early 1960s, the portrayal of black characters in movies was confined to servants, porters, and other similar stereotypes. Only with the advent of the Civil Rights movement did the film industry finally wake up and begin to show black people as three-dimensional characters endowed with intelligence and pride.

The eight titles listed here, which combine documentary and narrative forms, bear authentic witness to the black experience, past and present, while lending crucial perspective on their courageous fight for the kind of freedom and opportunity that white people have always taken for granted.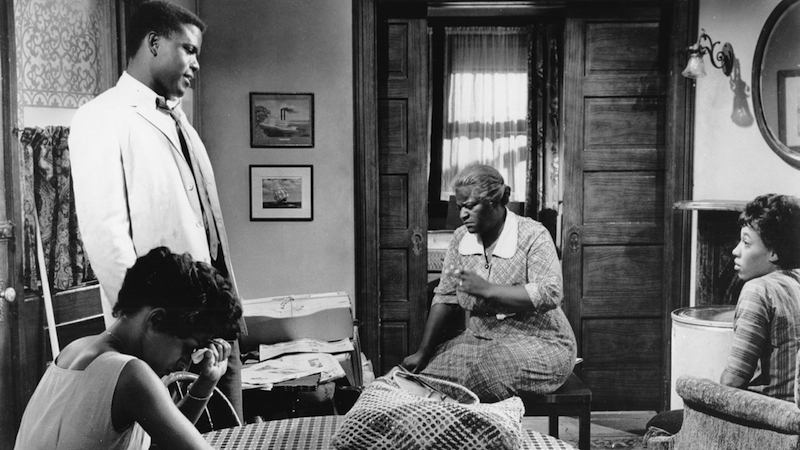 Sidney Poitier plays a young man who desperately wants to use his mother's small inheritance to open a small business — but she has other ideas. Sterling adaptation of Lorraine Hansberry's play co-stars Ruby Dee and Claudia McNeil as the matriarch. Both McNeil and Poitier earned Oscar nods.

Railroad worker Ivan Duff finds love with a preacher's daughter (Abbey Lincoln), but their love is challenged by his frustration at the limited options he faces to advance himself. Landmark film deserves a wider audience.

Ambitious TV movie starring Cicely Tyson tracks the title character from a childhood of slavery all the way up to the civil rights movement. Tyson, in the role of her career, won two Emmys for this fascinating and incisive slice of history.
Independent film profiles a slaughterhouse worker living in Watts with his family. Eloquent portrayal of ghetto life and one black man's struggle for stability and pride, punctuated with moments of pain, anger, and love.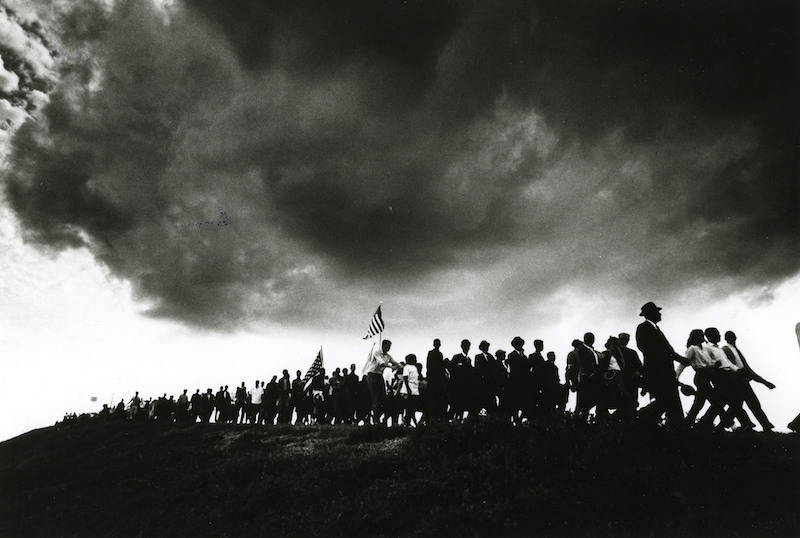 Thorough, painstakingly researched PBS mini-series traces the genesis and evolution of the civil rights movement. This superb achievement is must-viewing for anyone interested in the subject (and that should be all of us).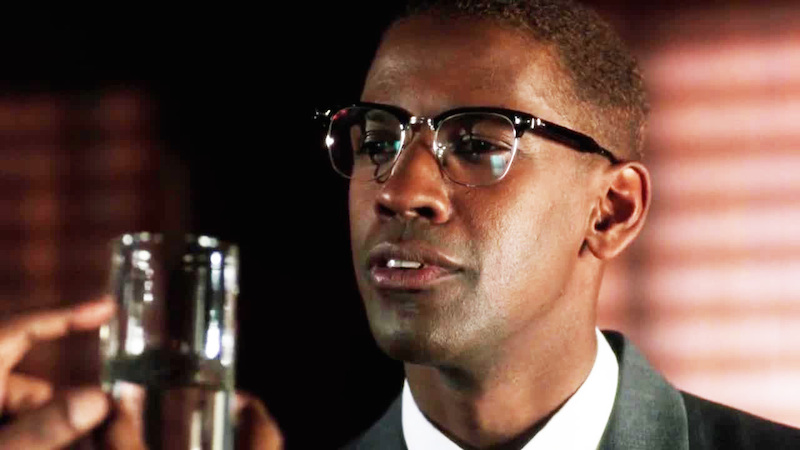 Gripping biopic of the slain civil rights leader features Denzel Washington in an uncanny, Oscar-nominated performance. "X" humanizes and sheds light on this enigmatic, tragic figure, and how his martyrdom came about.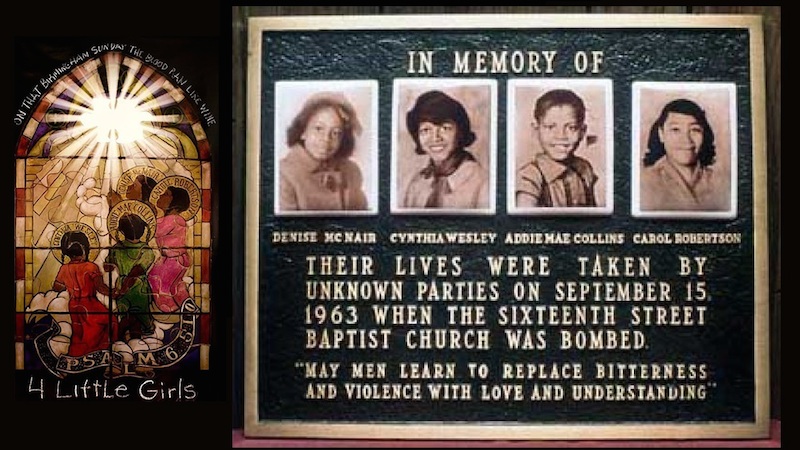 Spike Lee's stunning doc revisits the horrific crime from 1963 when a church in Birmingham, Alabama was blown up, killing four young African-American girls. The outstanding film further explores how the incident impacted the overall struggle.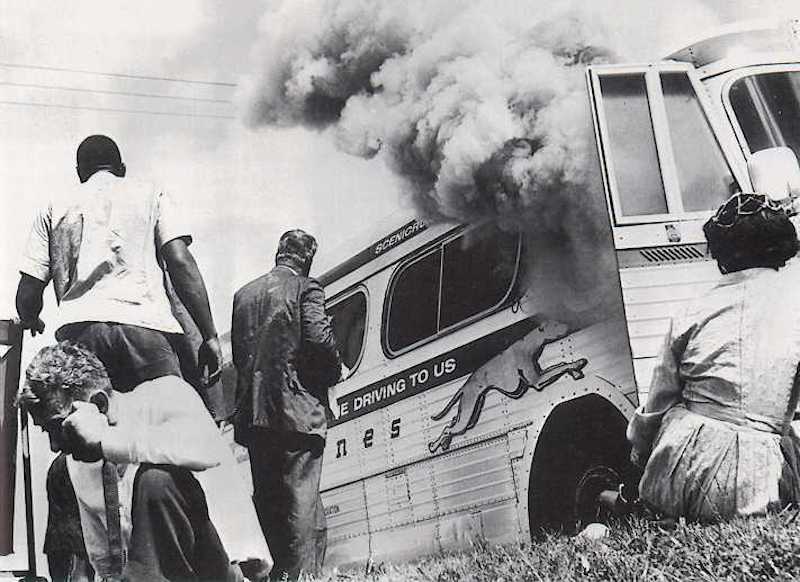 Superlative PBS doc covers the pivotal moment in 1961 when a group of intrepid activists boarded buses and ventured into a hostile South to conduct voter registration drives among the black population. A humbling portrait of commitment and courage.