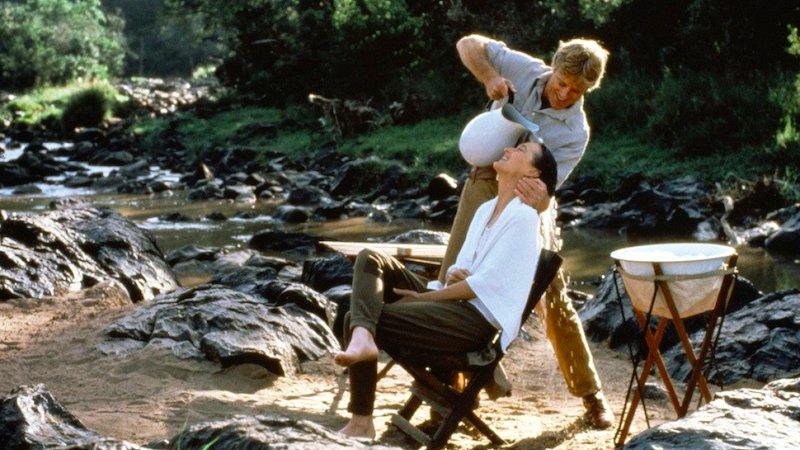 One key factor that won me over to this year's "La La Land" was its rich, vibrant color palette. Clearly the movie was paying tribute to those enchanting technicolor musicals from the fifties, and the Jacques Demy films that came roughly a decade later ("The Umbrellas of Cherbourg," "The Young Girls of Rochefort").
When I weigh what to purchase on bluray, I always give preference to those special films that seduce me visually. And much as I treasure the beauty of great black and white cinematography, I also tend to favor movies shot in color. I simply feel bluray works best at enhancing color films.
So, what seduces the eye? It may be stunning depictions of the great outdoors, gorgeous sets, sumptuous costumes, or eye-popping animation. Regardless, you know it when you see it.
Below are my picks for the 15 most glorious color films ever made. All are available on bluray. My advice: get them, watch them, and give your eyes (and your spirit) a treat.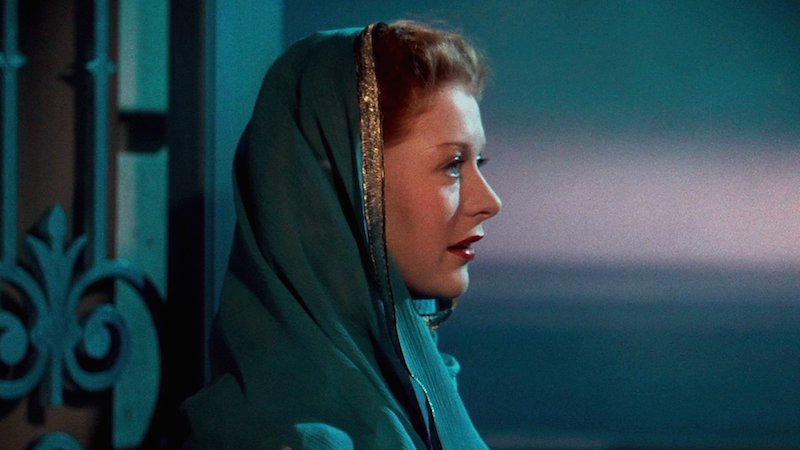 Michael Powell's drama concerns a dancer (Moira Shearer) who must choose between love and career. The offstage romance mirrors the Hans Christian Andersen story that forms the basis of the ballet. Forever breathtaking.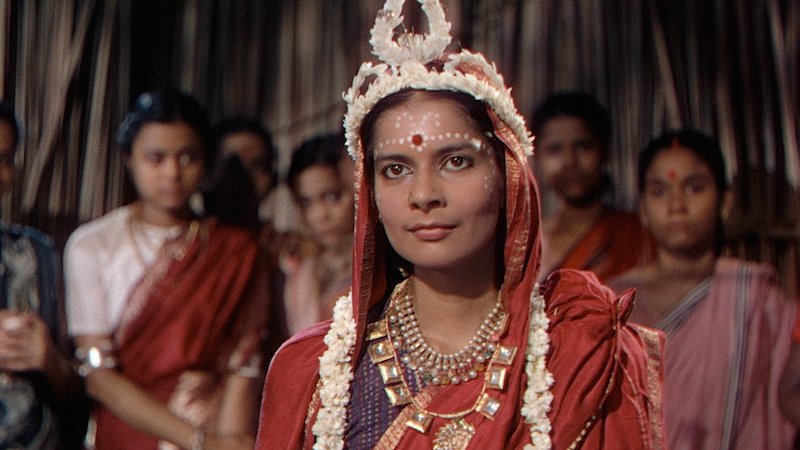 Jean Renoir's first color film showcases the raw beauty of India in this story of three young girls who fall for an older soldier. This gem, which deserves a wider audience, is a magical and profound piece of cinema.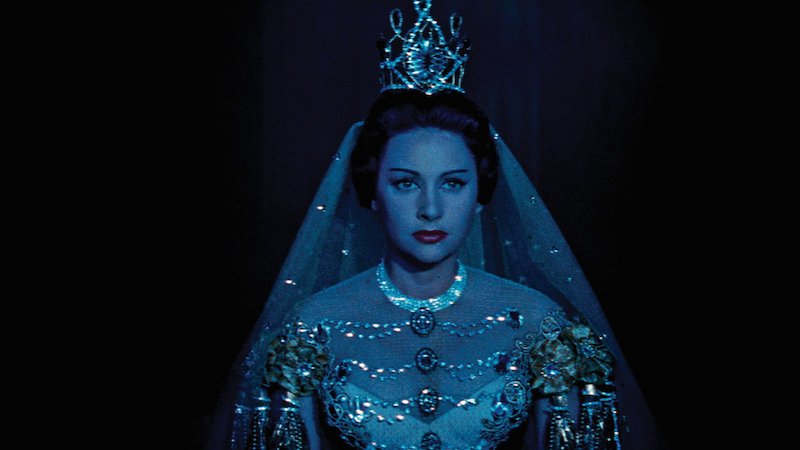 Max Ophuls's kaleidoscopic visual spectacle centers on an aging courtesan (Martine Carol) who becomes the main attraction at a traveling circus. Her act revisits all her past affairs with emperors and kings. What a life!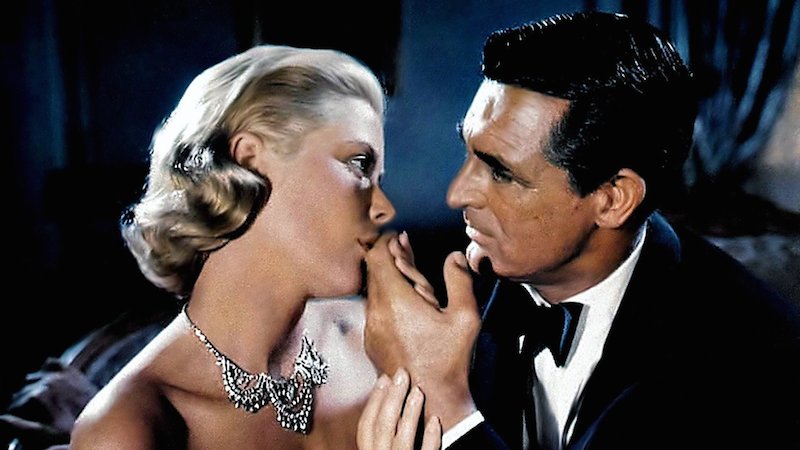 Hitchcock's most scenic picture finds a reformed jewel thief on the Riviera (Cary Grant) needing to clear his name when a cat burglar copies his technique. Grace Kelly is the fetching love interest. Impossibly chic and thrilling.
John Ford's masterpiece features jaw-dropping vistas as John Wayne searches for his niece (Natalie Wood), who was taken by Indians years before. Question is: if she's alive, what will he do when he finds her?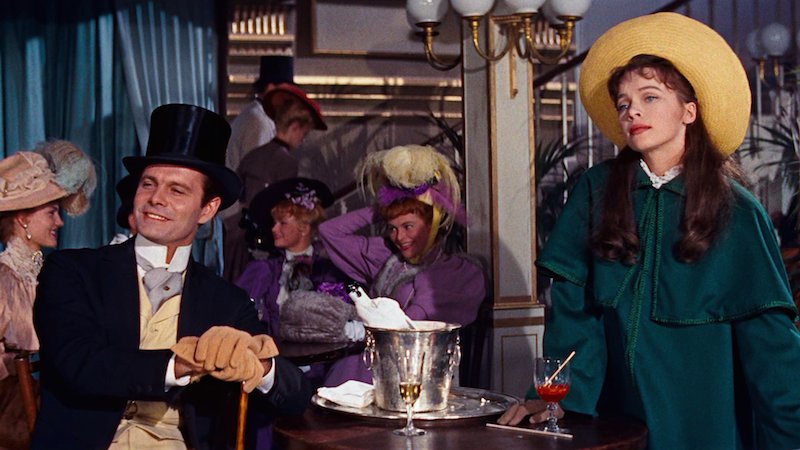 Grand Lerner and Loewe musical recreates the glamour of fin-de-siecle Paris. Leslie Caron plays the title character, a budding beauty groomed to be a courtesan like her aunt. But will the headstrong Gigi accept this role?
David Lean's sweeping adventure film defines the word "epic." "Lawrence" traces the life of this eccentric British soldier who played an outsize role in uniting the Arabs against the Turks in WW1. Peter O'Toole's breakthrough.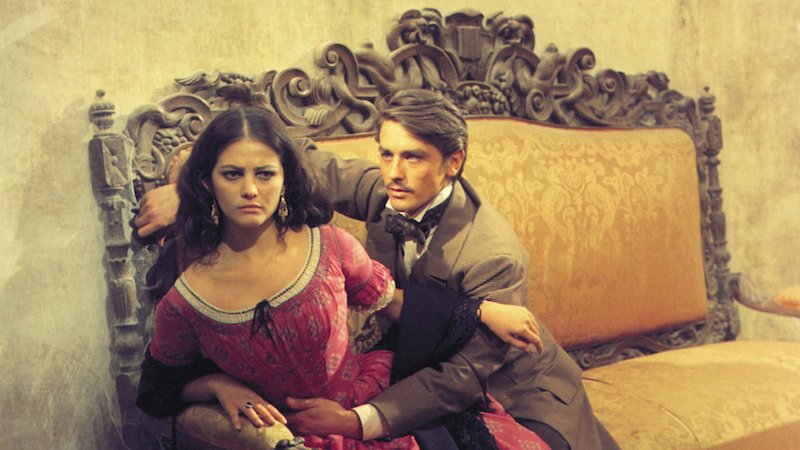 Luchino Visconti creates a succession of stunning set-pieces in this majestic portrayal of Italy's societal transformation in the late nineteenth century via a noble family whose time has past. A true work of art, not to be missed.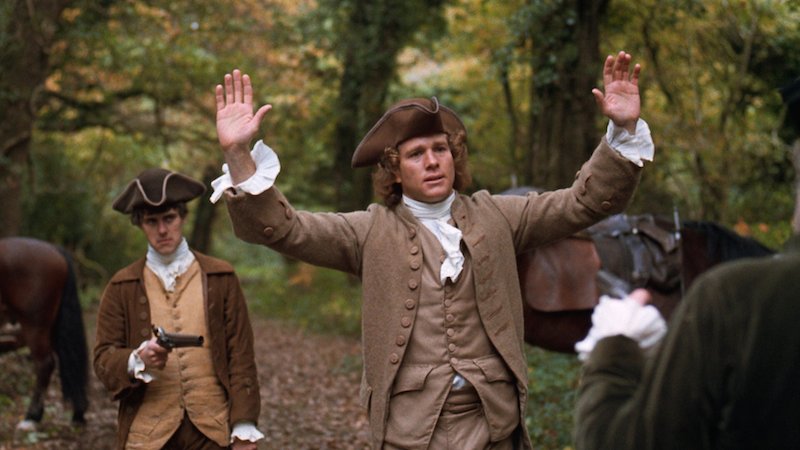 Stanley Kubrick's atmospheric period piece follows the adventures and travails of a nineteenth century Irish rogue (Ryan O'Neal) who resolves to gain social standing through any means necessary.
Richard Gere and Brooke Adams play lovers posing as brother and sister who get hired by a farmer (Sam Shepard). Things get complicated when the farmer asks his female helper to marry him. Terrence Malick's masterpiece.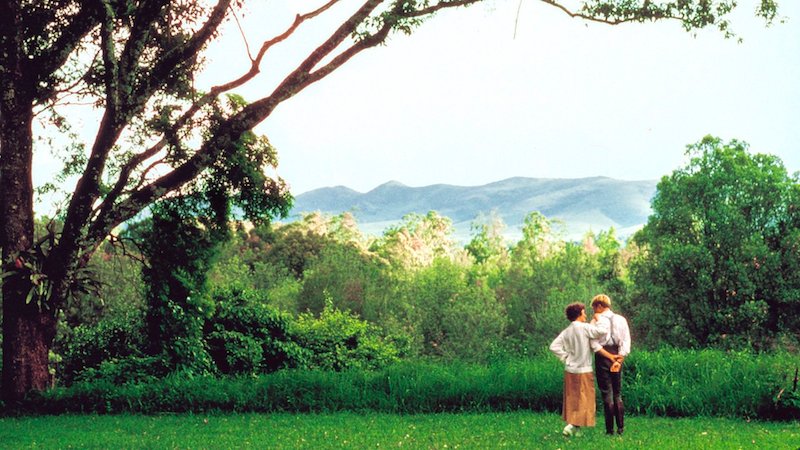 Karen Blixen (Meryl Streep), soon to become writer Isak Dinesen, moves to Africa and falls for its wild beauty, along with British adventurer Denys Finch Hatton (Robert Redford). The real star here is David Watkin's cinematography.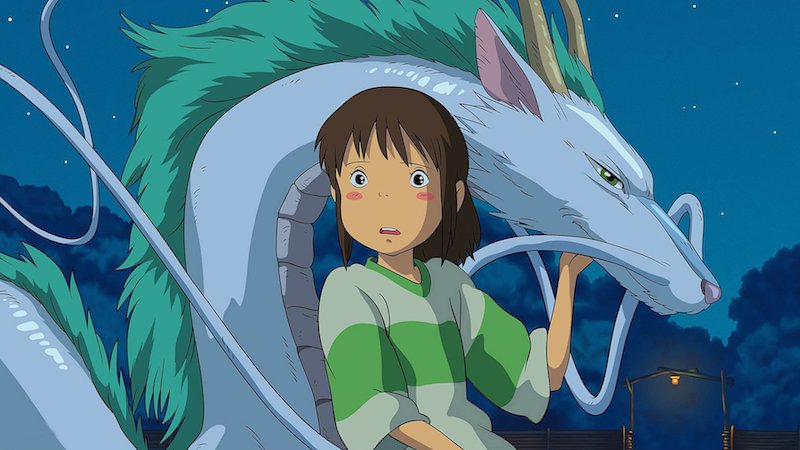 In one of Hiyao Miyazaki's most wondrous anime outings, a young girl and her family enter an abandoned amusement park, which transforms into a fantasy world filled with cute (and some not so cute) creatures.
By turns rousing and contemplative, Paolo Sorrentino's valentine to the city of Rome and its residents focuses on an aging roue played by the inimitable Toni Servillo, who looks back on his life, and confronts his mortality.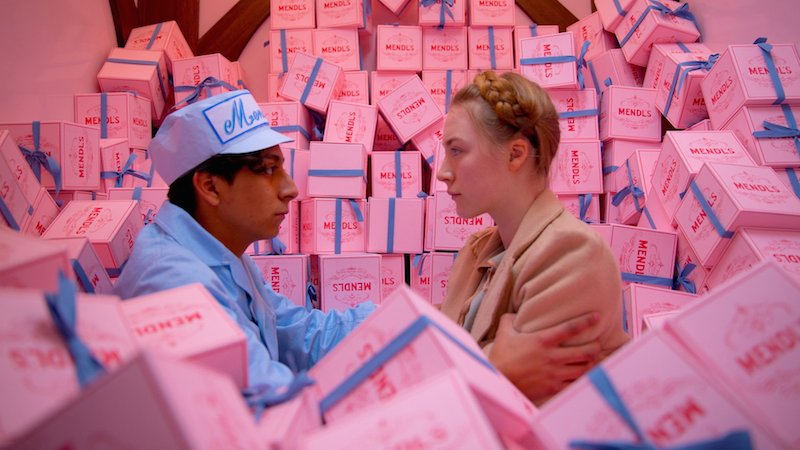 Wes Anderson's brilliant feature details the various goings-on at a European resort hotel in the 1930s. Antics involve a frequent guest (Tilda Swinton) who dies and leaves the manager (Ralph Fiennes) a valuable painting. Sublime.
In this enchanting animated tale, a one-eyed boy named Kubo is descended from gods on his mother's side. His powerful grandfather and evil aunts try to kidnap him and take him back to their cold world. Kubo fights back.