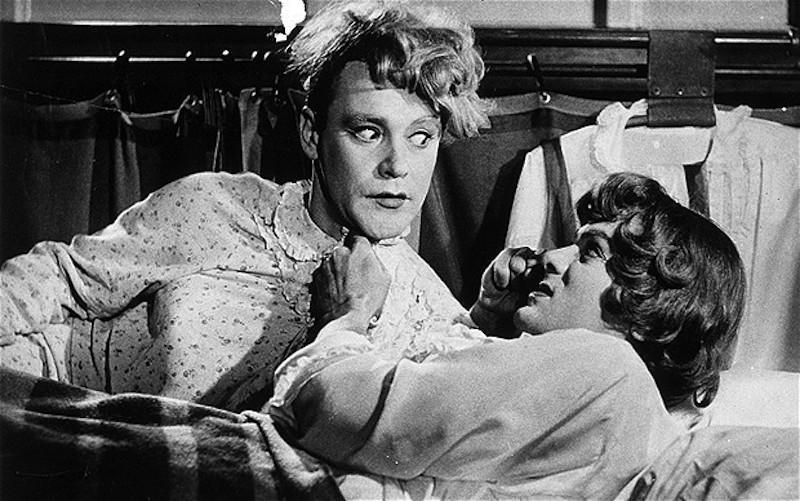 Consummate actor Jack Lemmon had a habit of saying to himself before every take: "It's magic time." This may strike some people as mildly eccentric, but I would remind them that magic is precisely what he went on to create.

Lemmon was one of those rare stars that people actually felt was one of them. The fact that he was Andover and Harvard educated never entered into the debate. Beyond Lemmon's infectious energy and enormous talent, viewers responded viscerally to his sheer humanity. Jack was never afraid to play a real human being, warts and all.

His career turning point came with the classic "Mister Roberts" (1955). Grouped with veteran stars Henry Fonda, James Cagney, and William Powell, Lemmon imbued the supporting role of Ensign Pulver with such humor and zest that he nabbed that year's Best Supporting Actor Oscar. Though he wouldn't win the Best Actor Statuette until 1974, he'd be nominated for it three times up to that point, and three times after.

For those who want to experience this beloved actor finest work, here's my own list of top Lemmon outings: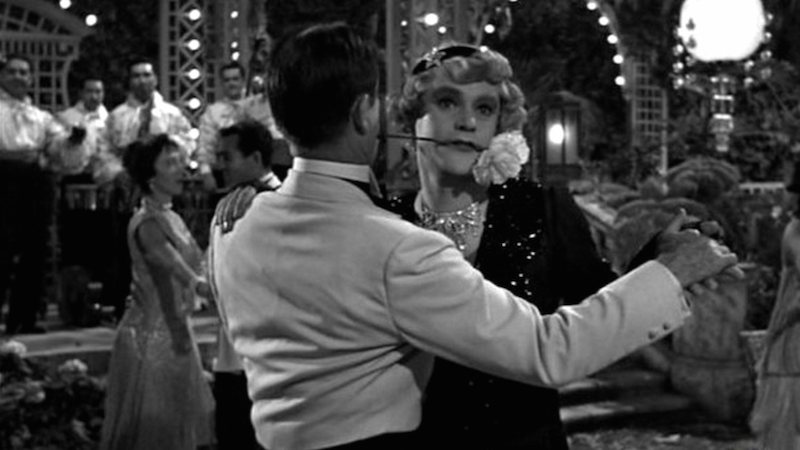 Peerless Billy Wilder comedy has Jack and Tony Curtis cross-dressing and joining a traveling all-female band to elude the mobsters on their tail. Marilyn Monroe plays a chanteuse named Sugar Kane!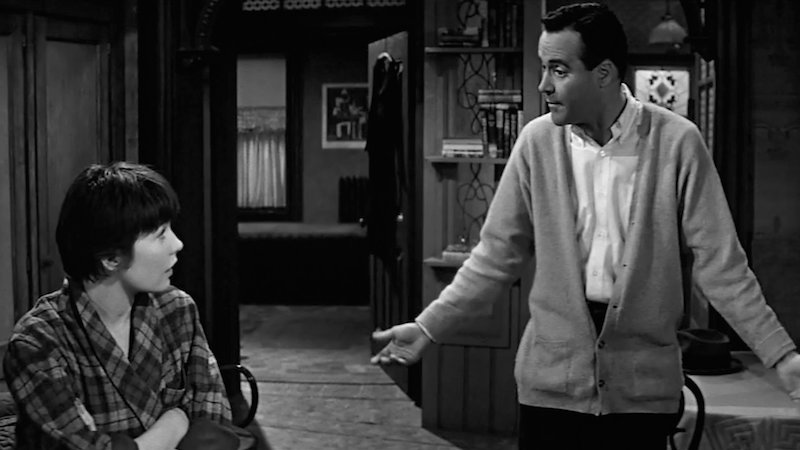 Jack is an insurance man whose career advances once he starts lending out his apartment to his bosses for private trysts. Shirley MacLaine is the elevator girl he loves.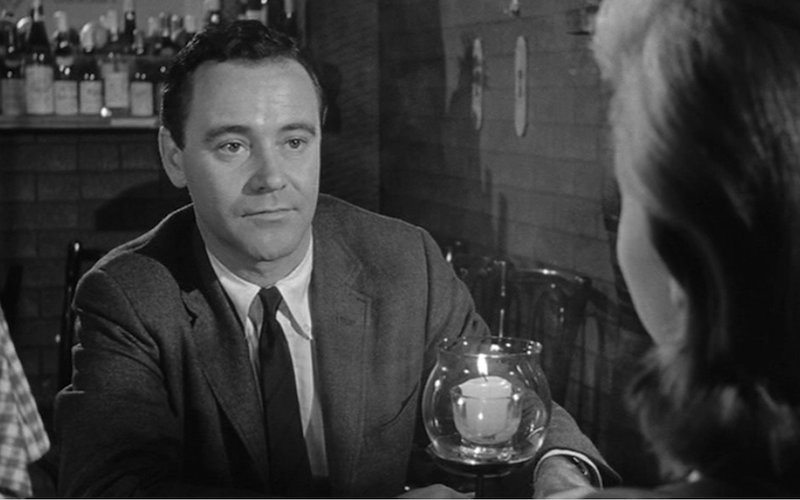 Lemmon plays a salesman whose heavy drinking soon turns into full-blown alcoholism. He marries innocent Lee Remick, and turns her into a lush too. Is redemption possible?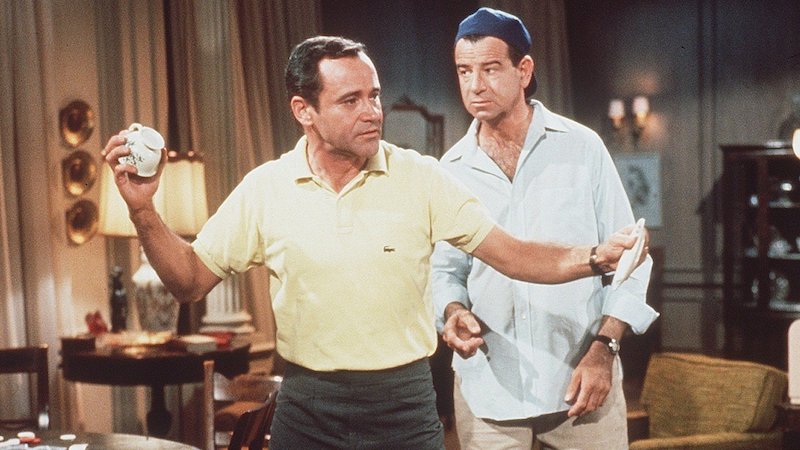 In this inspired Neil Simon outing, Jack and frequent co-star Walter Matthau play two divorced men who become unlikely roommates. The problem: they are polar opposites. By comparison with this arrangement, marriage was easy!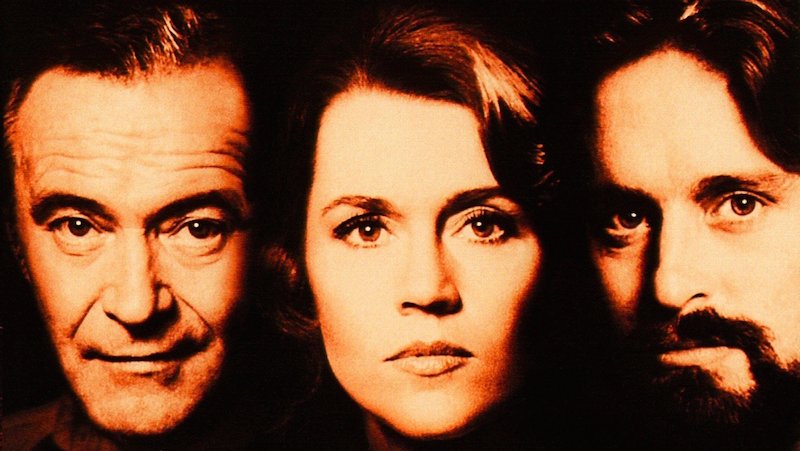 In this brainy thriller, Lemmon plays a supervisor at a nuclear power plant who decides to blow the whistle on his employer's shoddy safety practices. Jane Fonda and Michael Douglas are journalists looking to uncover the story.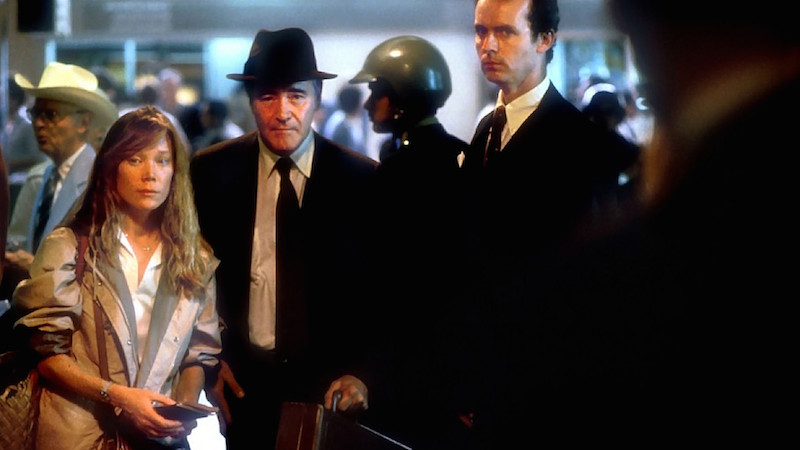 In this fact-based story, Jack is a father who travels to South America in search of his estranged son, who has disappeared. As he teams with daughter-in-law Sissy Spacek to unravel the mystery, he learns some unpleasant truths.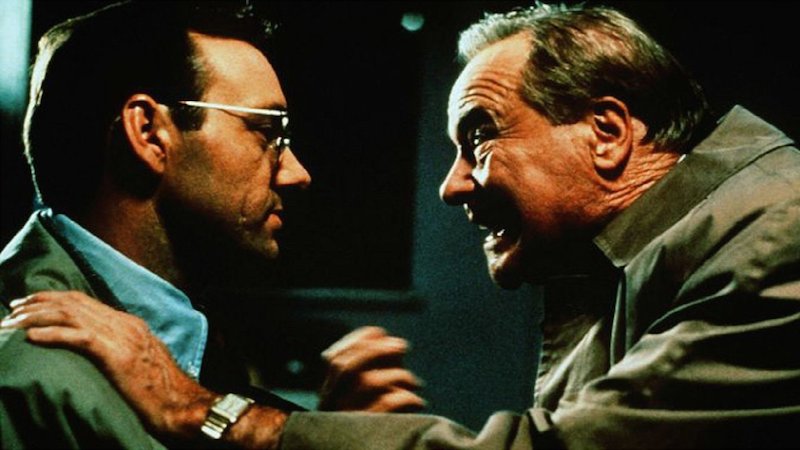 Lemmon is heartbreaking as a once-hot salesman who's lost his touch. Beset by financial problems and confronting a humiliating future, he becomes increasingly desperate. The actor delivers a stunning portrait of human disintegration.