In 1956, Grace Kelly ascended from Hollywood royalty to the real thing. Henceforth, she'd be called Her Serene Highness, Princess Grace Of Monaco. Her story was right out of a fairy tale, only without the "happily ever after" part.

Not to say she was always miserable. Over the years, she remained active and visible in a variety of good causes, and she did much for her principality, which must have brought some fulfillment. She bore three children she loved, though reportedly the youngest, wild child Stephanie, was always a struggle. (She was also in the car crash that killed her mother.) Meanwhile, her marriage to Prince Rainier, while lacking in intimacy, still managed to endure.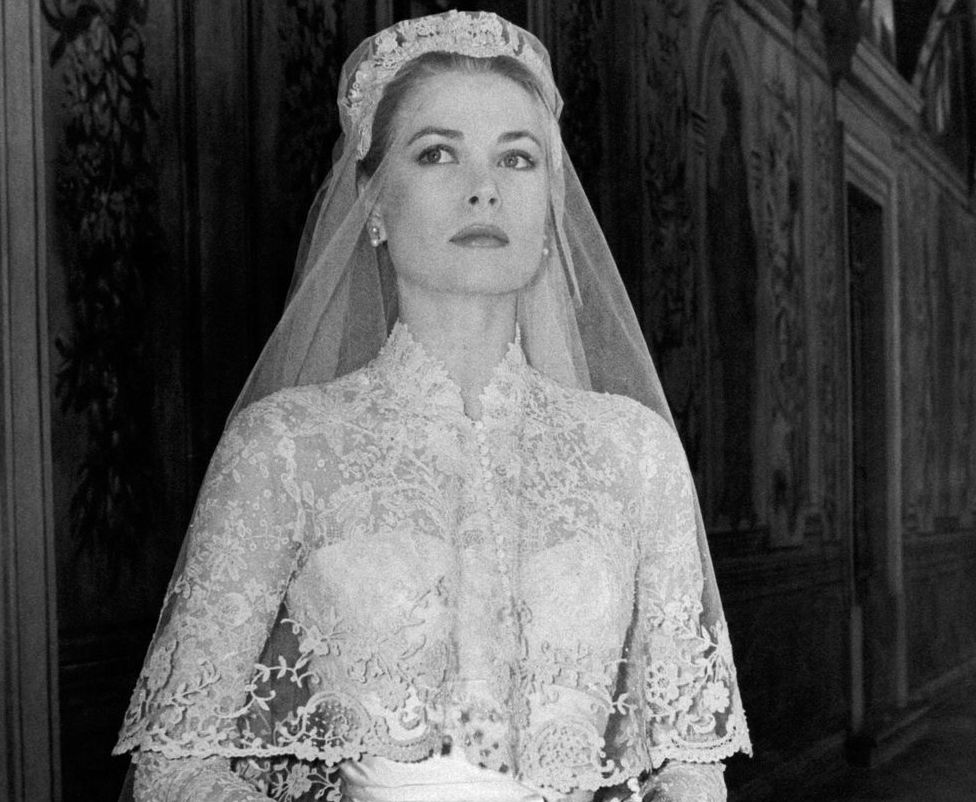 Photo by Caroline Picard
Yet given all the glamour and action she'd left behind in Tinseltown, inevitably her royal position stifled and isolated her. She was tempted more than once to get back on-screen, most notably for Alfred Hitchcock's "Marnie" in 1962, but without the support of her husband and her subjects, that simply wasn't going to happen.

What of her film legacy? Given the outsize footprint she left, it's astonishing that her film career spanned just six years and eleven films. Still she made that time count.

Born in Philadelphia in 1929, Grace came from an affluent Catholic family, and had a fairly uneventful childhood. Still, as she matured, she knew she wasn't going to simply marry and settle down in her hometown. She wanted to be an actress, even a star — and she was possessed of all the ingredients to realize her ambition: dazzling beauty, drive and talent.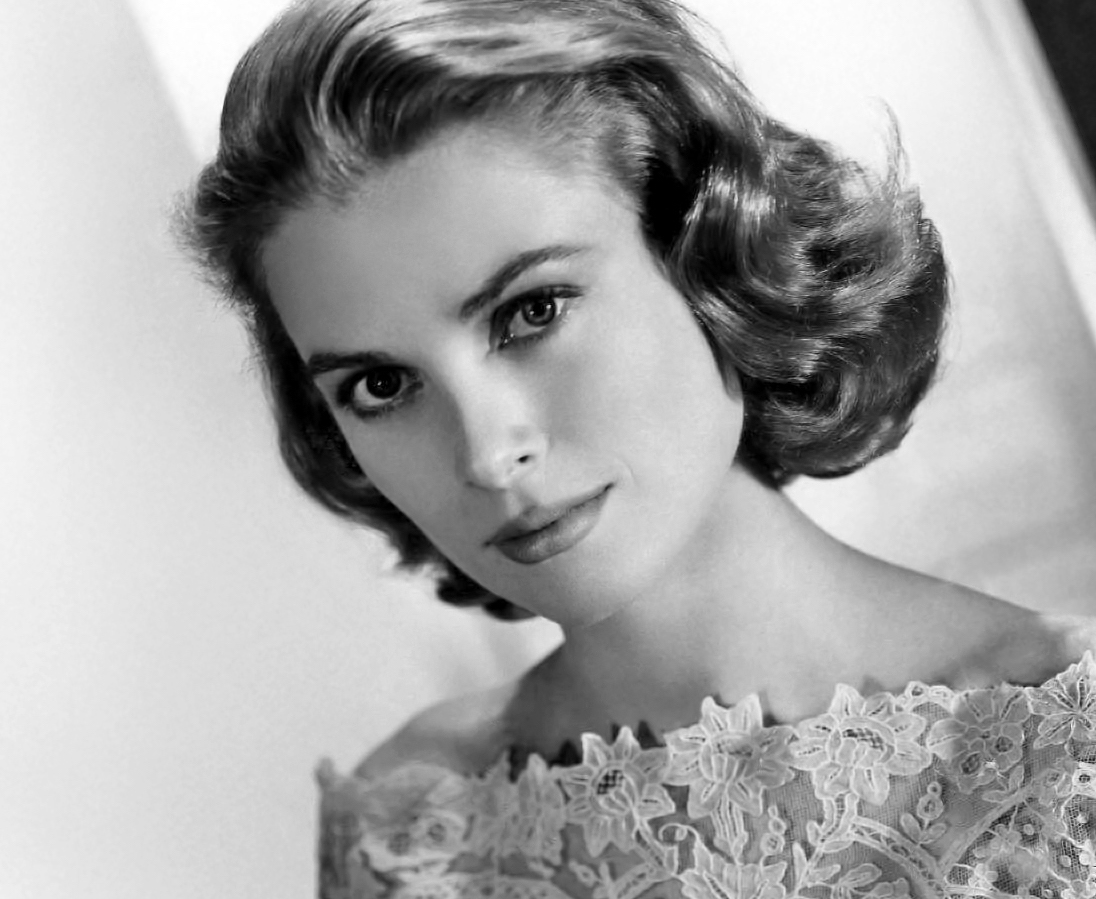 After high school, she headed to the acting mecca of New York. She started modeling, and made her Broadway debut in 1949. Next stop: Hollywood. A screen test swiftly followed, and at the age of 21, she was up on the screen.

Her first film was a solid noir entry called "Fourteen Hours" (1951), starring Richard Basehart. Grace isn't on for long, but when she is, she squeezes everyone else out of the frame.

Then came her breakthrough role in "High Noon" (1952). Though she seems ridiculously young for Gary Cooper, you could understand him riding out of town just for her.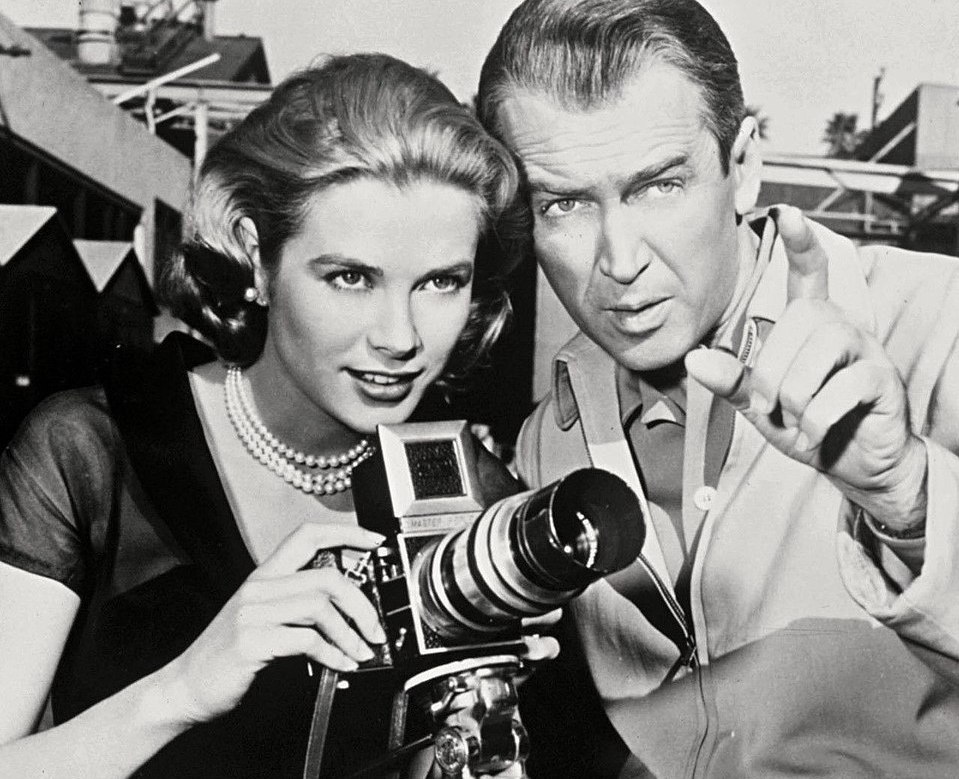 Interestingly, she'd continue playing opposite much older actors, and she'd fall in love with two of them — specifically, Bing Crosby and William Holden. She paid a price for these romances, as both men were married, and the affairs became open secrets. Still, her meteoric career seemed unaffected.

Grace would go on to win an Oscar in the time-honored tradition of impossibly beautiful actresses showing they can act by playing frumpy and against type, for 1954's "The Country Girl." And most memorably, in just two years and three films, she became Hitchcock's iconic template for the cool blonde beauty in need of romance or rescue. (Creepy coincidence: her fatal car accident happened on the very same road where she was speeding with Cary Grant in 1955's "To Catch A Thief.")

Grace came back into my world a few weeks ago, when at long last I sat down to screen the 3-D version of her first Hitch outing, 1953's "Dial M For Murder." Watching her in 3-D made her come alive again, and I was struck by how, in the role of an adulteress targeted for murder by her own husband, she was able to blend sexuality with vulnerability, even innocence. That was her special gift.

I encourage you to watch Grace in most anything, and like me, be wowed all over again. You'll remember she was a princess to millions long before she went to Monaco.

More: Hitchcock — The Story Behind the Scariest Man in Hollywood