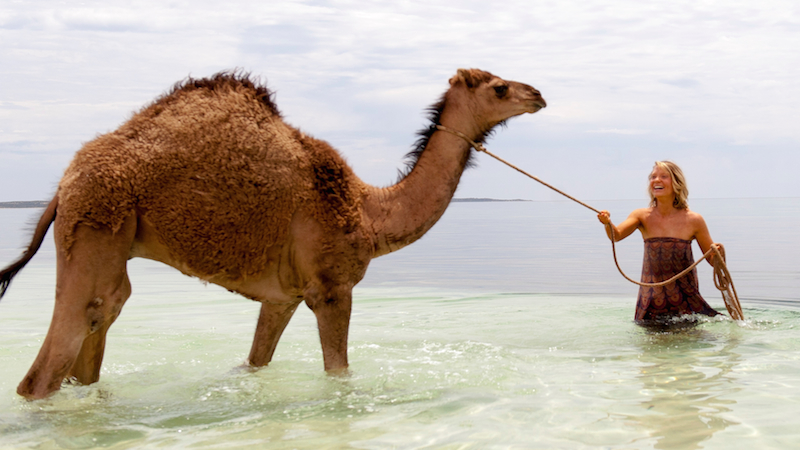 At Oscar time, when all the top contenders are vying for votes and recognition, I always think about the great movies that haven't received the same degree of attention.

These are the "hidden gems": movies all too easy to miss (if your career isn't built around spotting them); but if and when you're lucky enough to see them, they re-affirm your faith in the art of filmmaking.

These are for the most part "small" independent films, foreign entries, and documentaries. And again, you cannot rely on the Academy of Motion Picture Arts and Sciences to bring them to your attention.

So — if you want a break from all the glossy, high-profile titles vying for the big prize, here are some recent under-exposed winners fully deserving of the highest accolade of all: your admiration.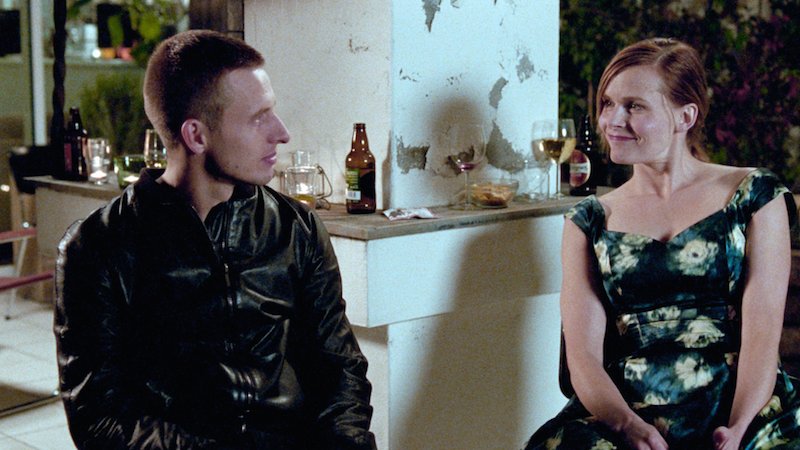 Powerful drama portrays a day in the life of a young addict who leaves rehab and makes one last attempt to fit into a world that seems to have left him far behind.
Taut film concerns an Arab surgeon living in Tel Aviv who experiences the trauma of his wife's violent death, and uncovers a shocking, devastating secret in the process.

Don't miss this penetrating and profane documentary of rock drummer Ginger Baker, whose blazing talent was undermined by increasingly erratic behavior.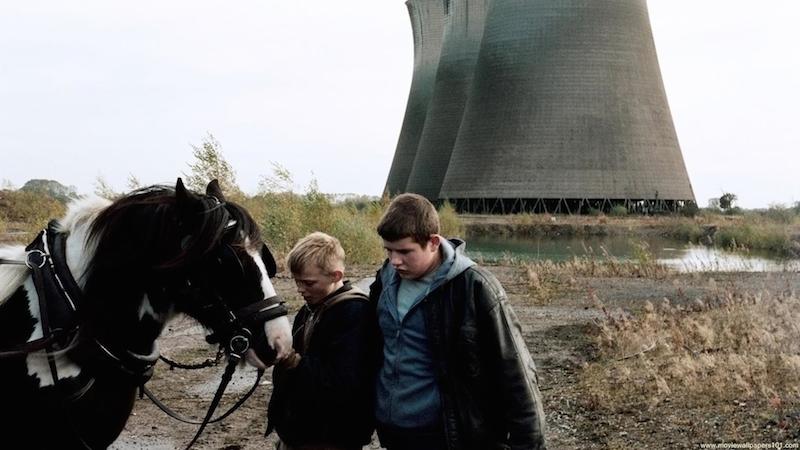 In this gritty outing, two boys living in poverty in the North of England salvage scrap metal that they sell to a dealer. This arrangement does not end well. The two non-pros playing the boys are superb.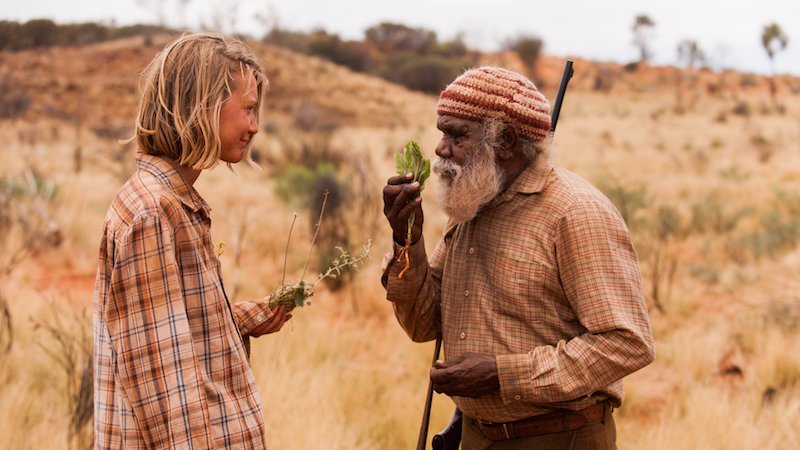 This recounts the true story of Robyn Davidson, a young woman who attempted to cross the Australian Outback in 1977. The film is stunningly shot, and actress Mia Wasikowska is magnetic in the lead.
Riveting, beautifully acted film from Romania concerns a well-connected middle-aged woman who tries to protect her deadbeat son after he causes a car accident that kills a boy.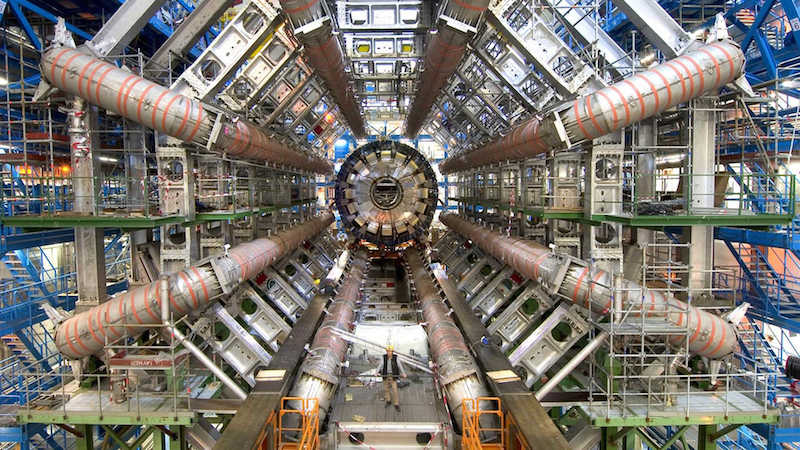 Who knew physics could be so exciting? This fascinating doc makes a rarefied field of endeavor accessible as a team of scientists seeks to identify an elusive particle.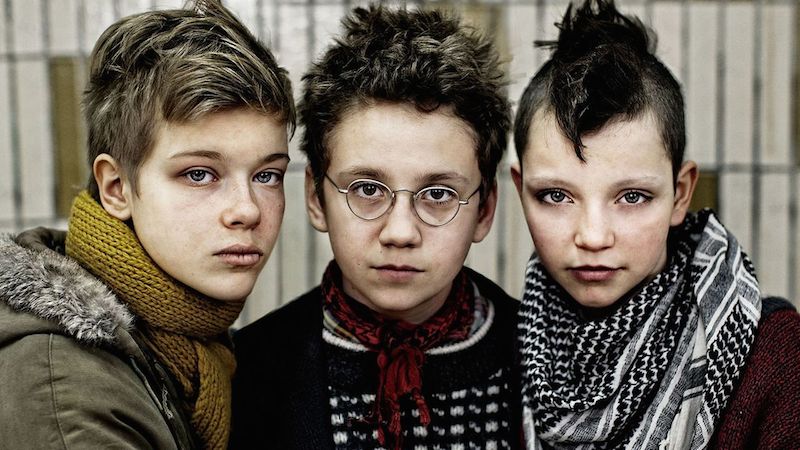 Set in Stockholm in the early '80s, this buoyant, infectious romp follows three adolescent girls who form a band to affirm their undying love for punk rock as New Wave music starts kicking in.

Steamy thriller has a former ship captain going after the shadowy businessman responsible for his brother-in-law's death. In the process, he ends up seducing the man's mistress. Only the French!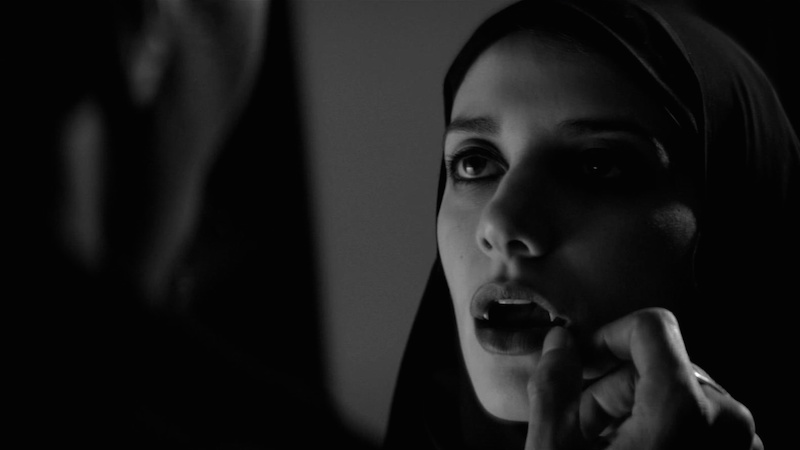 Fresh, stylish entry from Iran puts a cool, feminist spin on the vampire picture, as a lovely young bloodsucker is drawn to a young man with troubles of his own.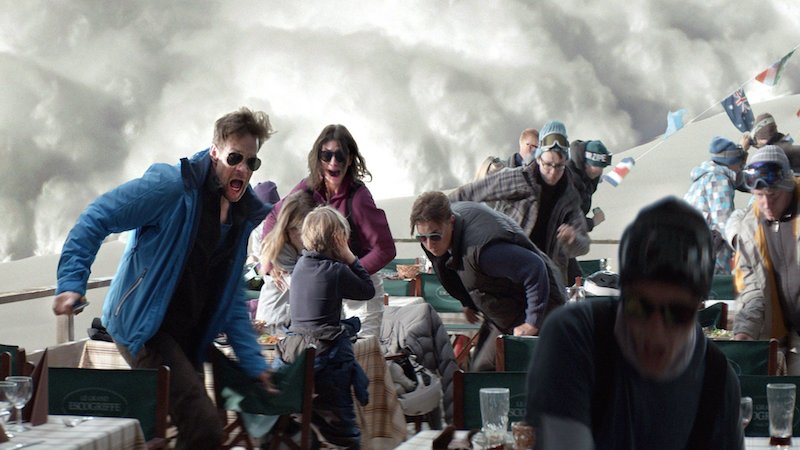 Psychological drama focuses on an affluent Swedish family on a ski vacation. When the father momentarily abandons his wife and kids when an avalanche is imminent, fissures in the marriage surface.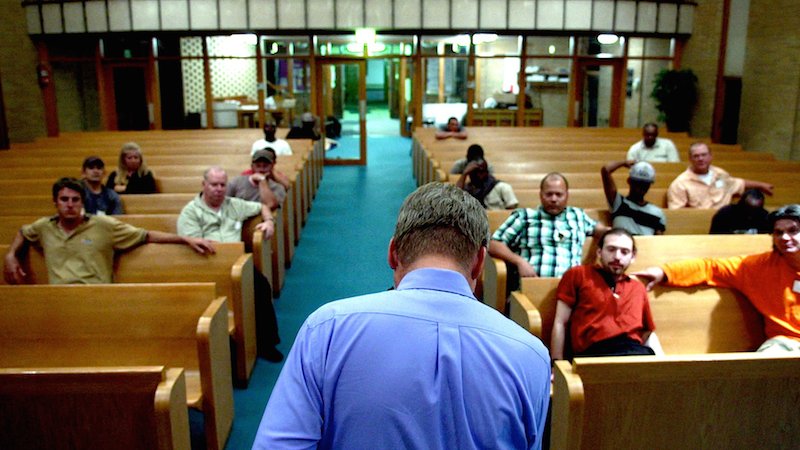 Stranger-than-fiction doc portrays the tribulations of a North Dakota pastor who provides shelter for migrants seeking work in the oil-rich fields nearby. Soon his personal life takes a shocking turn.