Each year around Oscar time, there's a lot of speculation about which film will win Best Picture. From what I've read online, it appears that my own favorite, Ryasuke Hamaguchi's brilliant drama "Drive My Car," is a long shot for the top prize.
But then, you might ask, so what? Are the Oscars even relevant anymore? The quick answer: no and yes. It's no secret that TV viewership of the actual ceremony has been declining for years, and the Academy's leadership has continually struggled with how to address the problem. To be fair, it's not an easy or obvious fix, and a lot of factors are at play, including whether younger viewers will ever fully embrace awards shows in general.
Regardless, it's also true that over the years, the telecast itself became bloated, forced, and flat, making oldsters like me long for those glamorous glory days when Bob Hope, or more recently, Billy Crystal, hosted regularly.
All that aside, Oscar remains a powerful brand and force in the industry. Many who won't watch the ceremony will still note the results. And it's undeniable that any Best Picture winner will get more viewership as a result.
Personally I rate "Drive My Car" the best film of 2021, but I also recognize many may not have seen it yet, perhaps put off by its three-hour length, heavy subject matter, those dreaded subtitles, or any combination thereof. I hereby encourage those folks to reconsider.
To be sure, "Drive" is a challenging film — a dense, multilayered drama that nevertheless unfolds with remarkable control and finesse. You do have to pay attention, but crucially, you want to. The film never drags, exerting an almost hypnotic effect. Then, poof, three hours have magically gone by.
Weaving in themes of grief, unresolved pain and regret, the plot follows the fortunes of theater director Yusuke (a superb Hidetoshi Nishijima), whose marriage to television writer Oto (Reika Kirishima) is unconventional but rooted in a deep connection.
Sexually voracious, Oto enthusiastically mates with her husband but also takes other partners, since it seems her best ideas are generated just after coitus. Yusuke accepts all this, even taking notes on the stories that emerge after their lovemaking.
Then tragedy strikes, and Yusuke loses his wife. Fast forward two years, and finally he feels ready to resume his career, accepting an assignment to direct a multilingual stage production of Anton Chekhov's "Uncle Vanya" in Hiroshima.
Diving into rehearsals, Yusuke is totally wrapped up in the production, and even if he himself can't or won't, we start noting the parallels between the dark areas of the soul that Chekhov explores in his play, and the emotionally barren, isolated life Yusuke is leading.
On arrival in Hiroshima, he also confronts a significant upheaval to his well-ordered world. Yusuke has always driven his own car, and we understand why as we gaze at his gorgeous, cherry red, vintage Saab. This gleaming treasure is Yusuke's cocoon and refuge, where he listens religiously to audio recordings of the plays he directs, read by wife Oto.
Now the backers of "Uncle Vanya" insist he must be driven instead, giving chauffeur duties to Miyaki (Toko Miura), a quiet, sad-faced young woman. Gradually, Yusuke gets more comfortable with his new driver, and their friendship develops in unexpected ways. Then there's handsome TV actor Koshi (Mosaki Okada) who gets cast in the play. Yusuke knows he had a fling with Oto in the past, and so plots a subtle act of revenge.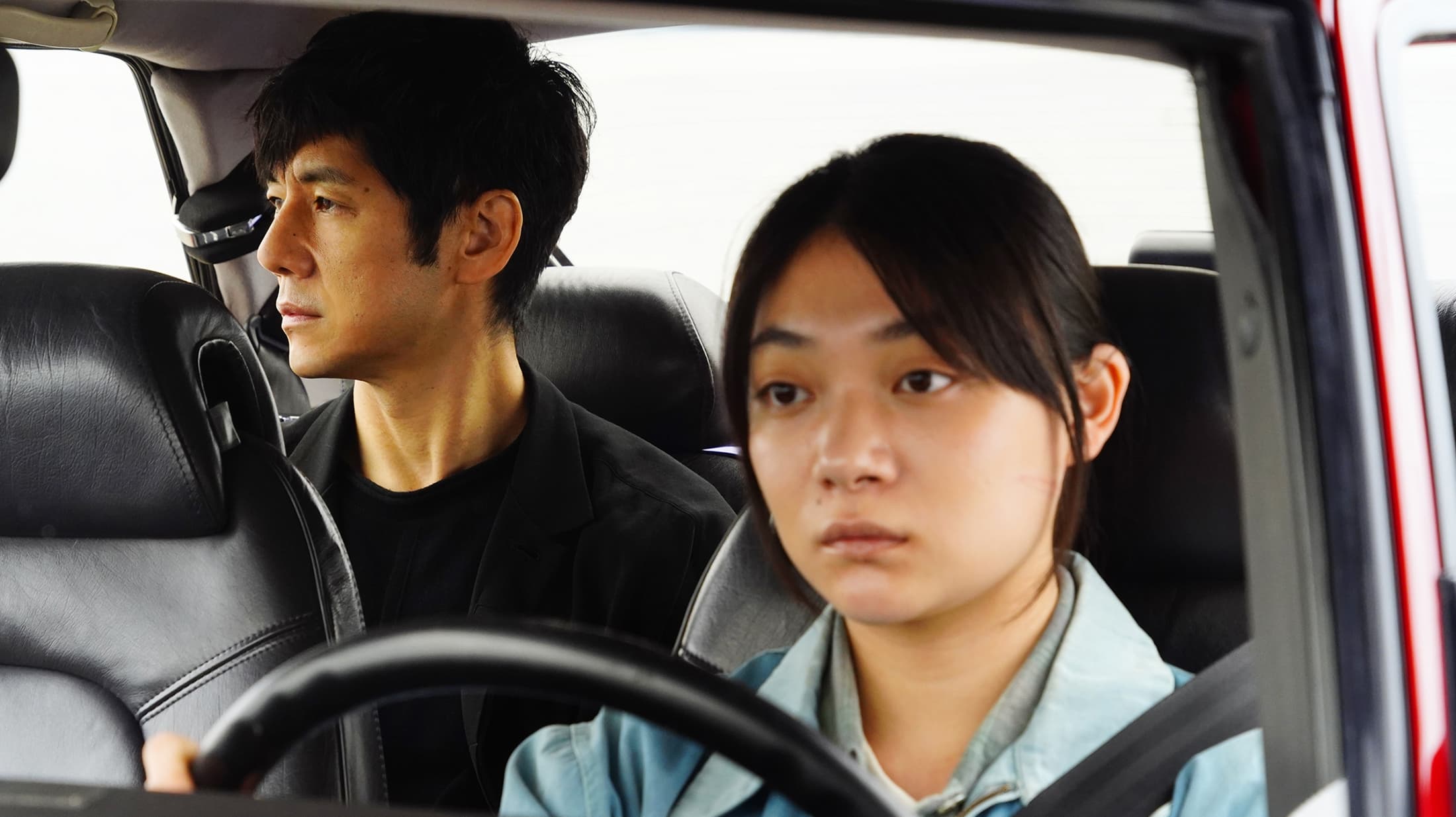 "Drive" is the kind of film we see too rarely nowadays, where we have to use our brains to engage, not just react. If not a masterpiece, it's damn close to it. Still it will face stiff competition on Oscar night, as this year's Best Picture field does include some real winners, in particular Paolo Sorrentino's "The Hand of God" and Jane Campion's "The Power of the Dog," as well as Spielberg's vibrant remake of "West Side Story."
Still, however effective and enjoyable, these other films are more conventional affairs, involving twists on established formulas. "Drive My Car," by contrast, feels wholly original, daring and distinctive. It's not just checking familiar boxes; it's creating new ones. When we encounter that level of achievement, shouldn't we reward it with our top prize? Maybe. Then again, maybe not.
In the movie business, particularly in Hollywood, there's always been a tension between art and profit, between the more serious, "arty" films that show how powerful and profound the medium can actually be, and the more accessible, easy-to-digest entertainment that attracts a broader audience and makes more money. (If you want to know where I come out, here's a hint: I'm still recovering from the 1977 Oscars, when "Rocky" beat out "Taxi Driver" and "Network" for Best Picture).
Hollywood's founding moguls, who loved the art form as well as the money it earned them, understood it was ideal to have both kinds of films in the lineup. At awards time, sometimes the art film came out on top, sometimes the crowd pleaser. Guessing which would prevail was all part of the fun.
The conundrum today is that this more ambitious and risky type of filmmaking is a scarcer commodity, particularly coming out of Hollywood. That's why more foreign language films should be up for the top prize, and why (when deserving) they should win.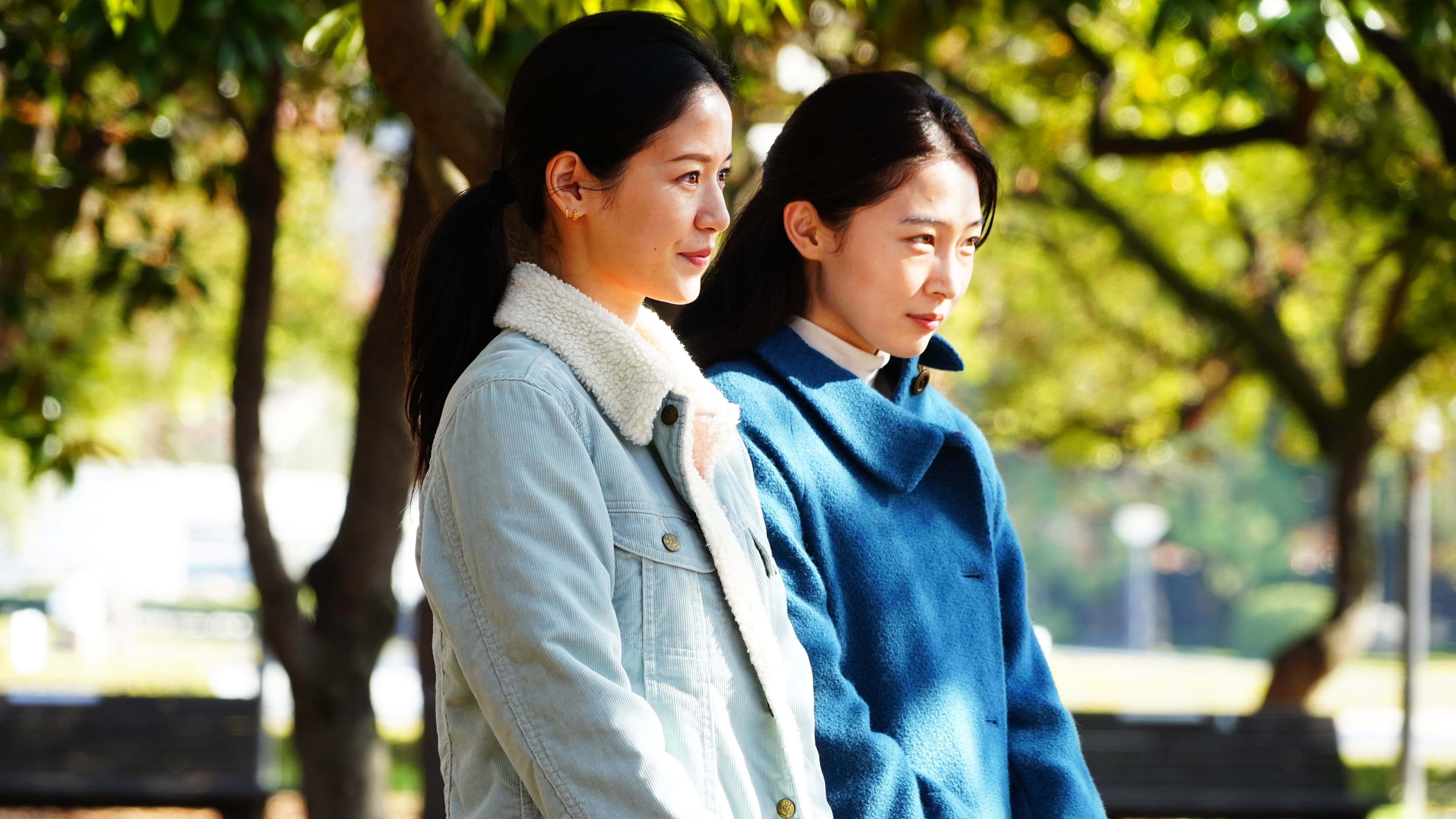 A vital precedent was set in 2019 when the mind-blowing "Parasite" from South Korea became the first foreign language film to win Best Picture. I was so proud of Oscar that night, and I know more people watched Bong Joon Ho's gleefully perverse tour de force because that happened.
Could lightning strike twice, and "Drive My Car" triumph? I hope so, but I won't hold my breath. I just know that if somehow it does win, more people will experience what filmmaking can do and be at its very best. (And good news: it's also nominated for Best Foreign Language Film and Director).
Please watch "Drive My Car," regardless of how many awards it carries away on Sunday night. It's an award you should give yourself.