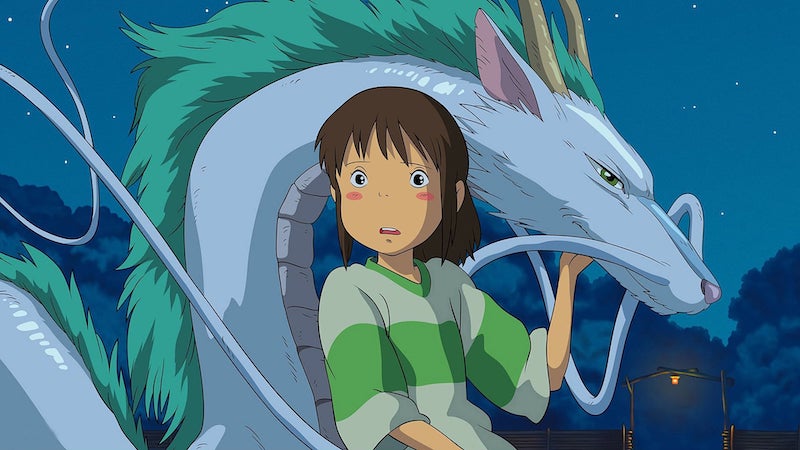 I always tell people: you don't have to be five (or high) to love Hayao. It might help, but you don't need either to enjoy some of the best animated films ever made.
Just as Disney is the preeminent maker of American animation, Studio Ghibli is the first name in Japanese feature-length and short-form animation (anime). And for decades now, the visionary at Studio Ghibli has been the gracious, gentle, and gregarious Hayao Miyazaki.

He even has his own parking space on the studio lot, though it's reportedly a small one.

Early Life
Miyazaki spent most of his young life drawing comic books (manga) made for children and adults — a skill that would carry over into many of his cartoons.
In the early 1960s, he won a job with Toei Animation, the company responsible for dozens of beloved television cartoons. Miyazaki's reputation as a free-thinker began during production on one of Toei's early feature-length cartoons. He surprised his superiors by pitching an alternative to the cartoon's conclusion, which they liked enough to justify redoing the movie's final sequence.
Later Success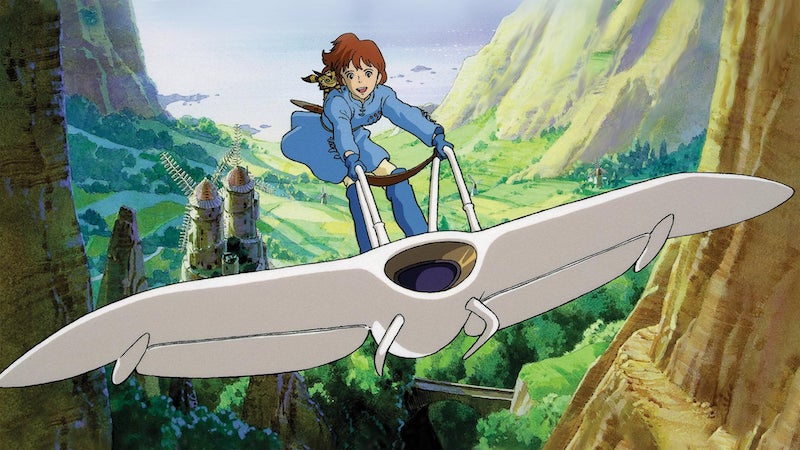 His first big break came in the early '80s, when he was called on to adapt his wildly popular Manga, "Nausicaa of the Valley Wind," to a feature-length animated film. He formed his own animation studio, Studio Ghibli, and started creating a series of anime classics that will live forever.
Notably, Miyazaki goes against the grain of most popular animation by creating movies that feature strong female leads. In fact, almost all his best films are coming of age stories about young women; "Nausicaa," "Princess Mononoke," and "Spirited Away," among others, all show young women leading the charge against injustice and evil.
Swan Song
The 73-year-old director's latest (and supposedly last) film, "The Wind Also Rises," is a self-described summing up of his career. But critics and fans are saying "Rises" is unlike anything from Miyazaki's past, both in content and potential controversy.
Miyazaki has eschewed his usual fantasy setting, crafting a sympathetic biopic set within Japan in the run-up to World War II. "Rises" follows the true story of Jiro Horikoshi, the engineer of the Japanese fighter plane commonly known as the "Zero."
Though some critics have claimed that "Wind" is morally dubious, and glosses over Japan's wartime atrocities, Miyazaki has always been an outspoken critic of Japan's imperialist history. In fact, Miyazaki was named a traitor by jingoistic Japanese nationalists for his criticism. So why make a film about one of the key vehicles of destruction in the Pacific Theater?
Miyazaki said he was intrigued by this quote from Horikoshi: "I only wanted to make something beautiful."
Recommendations
Below are our picks for Miyazaki's best outings to-date. However, there are plenty more of his titles on our site. Watch them with your kids; you'll have as much fun as they do. Just remember, though: you're the grown-up.