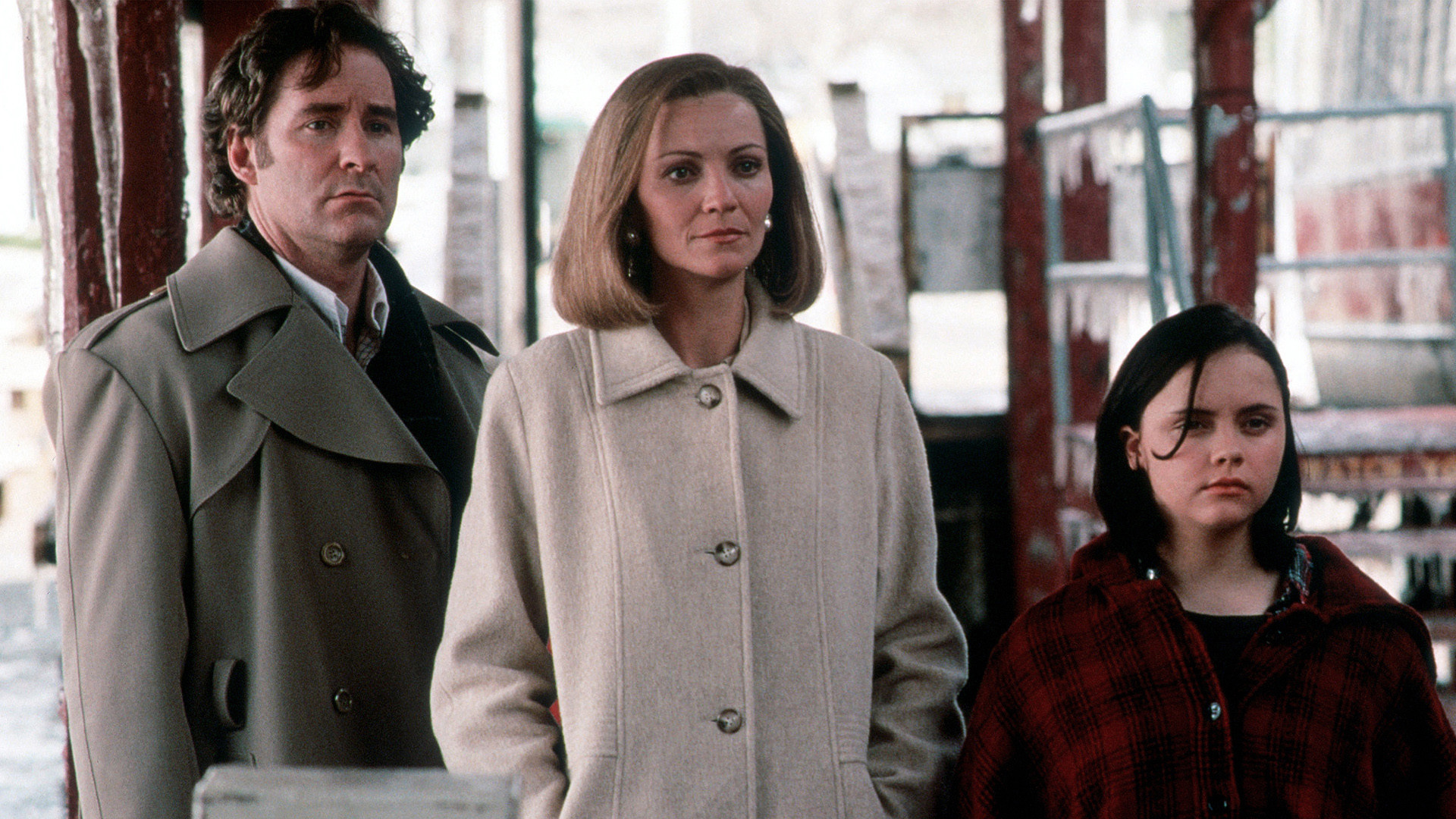 In a welcoming street of a tree-lined neighborhood in a sleepy Connecticut suburb, we're about to uncover some truly twisted goings-on.
Ang Lee's "The Ice Storm" (1997) captures the angst, confusion and frustration lying just beneath the surface in many affluent suburban "paradises." Set in the awkward transition from the turbulent, idealistic '60s to the yuppified, cynical '70s, "Storm" follows the intersecting paths of two neighborhood households who have enough barely suppressed issues and grudges to keep a team of shrinks busy until disco becomes cool again.

From "key parties" (that beloved '70s party game where married couples swapped partners for a night) to generational alienation and underage drinking, the cracks on this "perfect" suburban stronghold threaten to turn into chasms that could swallow the entire neighborhood whole.
Featuring knockout performances from Kevin Kline, Joan Allen, Sigourney Weaver, Tobey Maguire, Christina Ricci, and Elijah Wood, this intense, unsparing "Storm" is well worth weathering. But be warned: this ain't light comedy, folks.