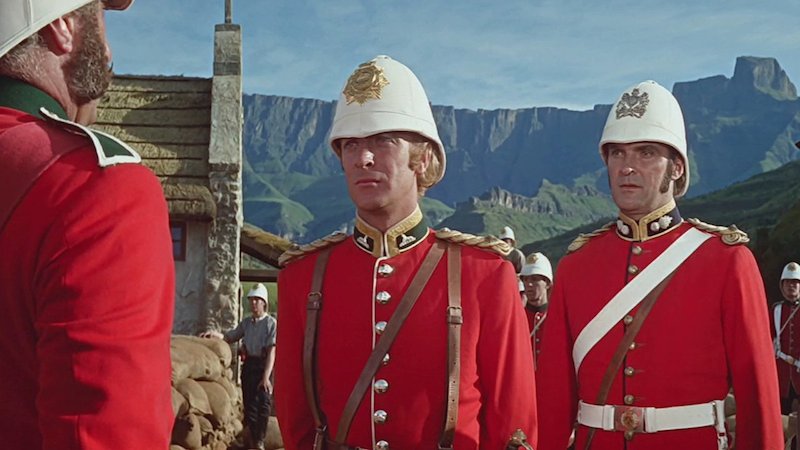 Africa is one of those wild, mysterious places I've never visited. Honestly, I'm a bit hesitant to go. I'm not one of those people who thrills at the idea of being ten feet away from a deadly animal. I'm not big on roughing it in general.

Still, I know I'll probably end up making the trip, because my wife has decreed we should. And what will happen? I'll end up absolutely loving it. This is an established pattern in our marriage.

Till then, great movies set in Africa continue to be particularly satisfying for me, as I get to absorb all the scenery and sense all the excitement from a safe distance.

Here are just a few of the best.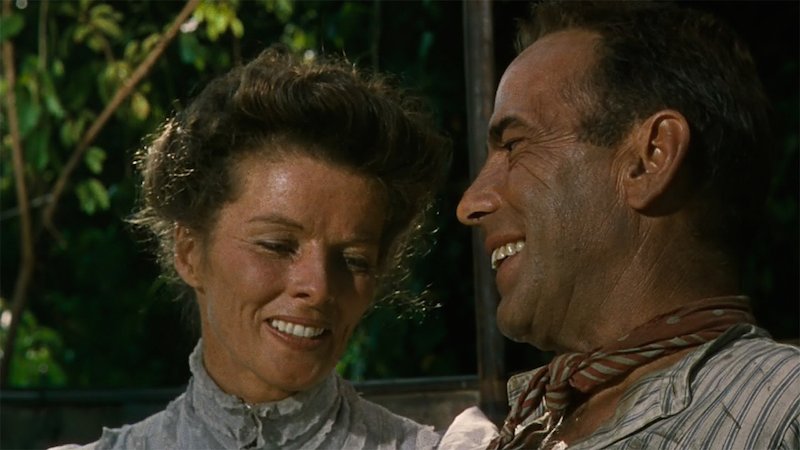 A drunken skipper (Humphrey Bogart) takes a prim missionary (Katharine Hepburn) through dangerous waters to escape the Germans at the outset of World War One. The unlikeliest of romances develops. A cinematic bulls-eye from director John Huston, and Bogie's Oscar.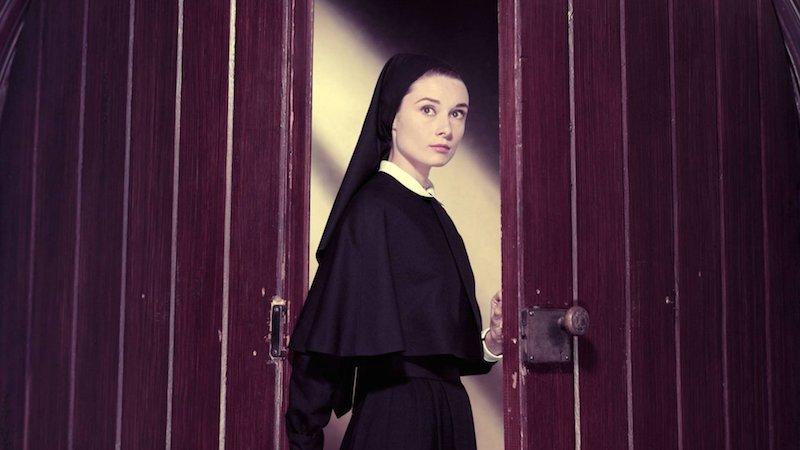 This literate film tracks one devout Belgian girl's transformation into Sister Luke (Hepburn), a nun and skilled nurse who's sent to work in the Belgian Congo. There she meets Dr. Fortunati (Peter Finch), a surgeon who senses Luke's inner struggle to fulfill her spiritual vows.
"Zulu" (1964)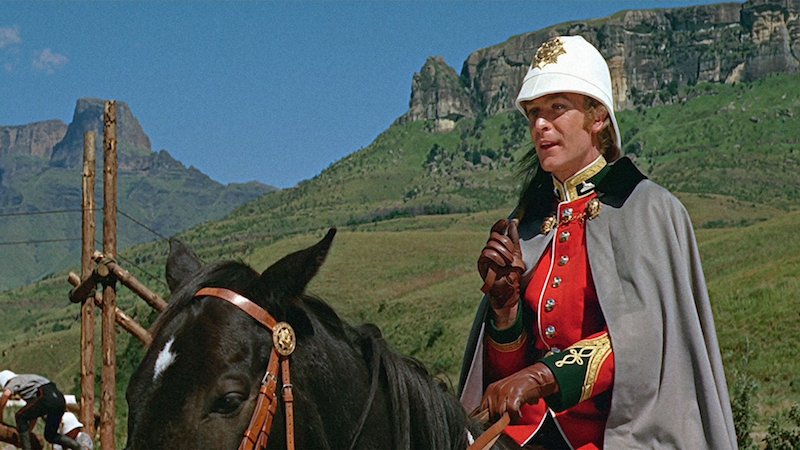 Cy Endfield's tense adventure tale recreates a famous battle in 1879 Natal, where four thousand Zulu warriors descended on a small outpost housing just 140 British soldiers. Facing certain slaughter, the senior officers, Lts. John Chard (Stanley Baker) and Gonville Bomstead (Michael Caine, in his film debut), nevertheless decide to make a stand.
George and Joy Adamson (Bill Travers and Virginia McKenna), British gamekeepers in Kenya, adopt a female lion cub named Elsa. Challenges arise when she becomes a full-grown lioness; even domesticated, she causes considerable damage. This remains delightful family fare, enhanced by John Barry's Oscar-winning score and title song.
"Xala" (1975)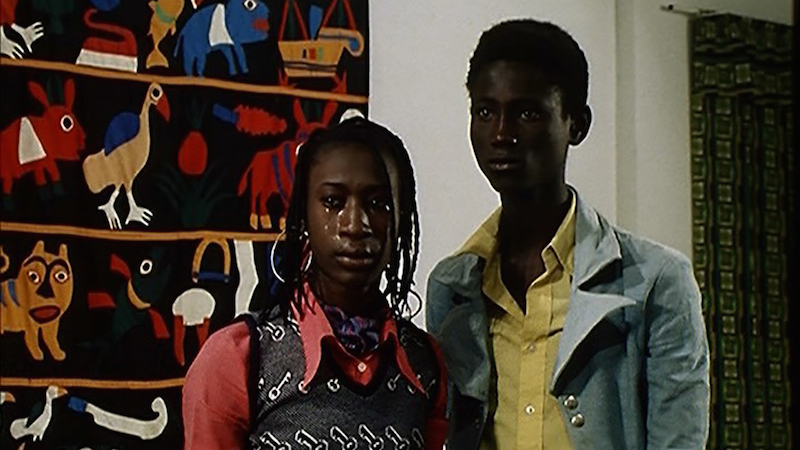 Ousmane Sembene's barbed comedy concerns a corrupt, self-satisfied businessman who over-steps himself when he embarks on a third polygamous marriage. This causes quite an uproar in his personal life, one he struggles in vain to manage. You almost feel sorry for this fellow, who discovers too late that polygamy isn't all it's cracked up to be.

Bob Rafelson's film recounts the mid-19th-century adventures of explorer Sir Richard Burton (Patrick Bergin). Accompanied by Lieutenant John Speke (Iain Glen), Burton dares to penetrate the heart of Africa to discover the source of the Nile. This rousing, colorful film should touch the hearts of adventurers everywhere.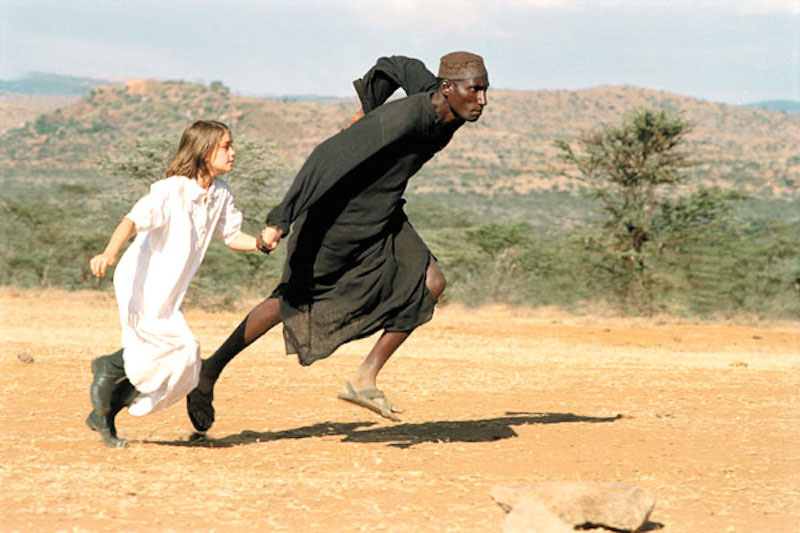 This Oscar winner for best foreign language film takes place in 1938, as a formerly affluent Jewish lawyer and his wife are forced to leave Hitler's Germany with their children and settle in a remote part of Kenya. At this point, they have no clue whether it will be a temporary refuge or a permanent home, but they do their best to get acclimated.
Two Sudanese youths, long orphaned by their country's brutal civil war, languish in a refugee camp. Eventually they're permitted to enter the United States, but quickly learn that this land of plenty is pretty rough, with new rules and customs to learn, and the promise of education undermined by the need to earn money.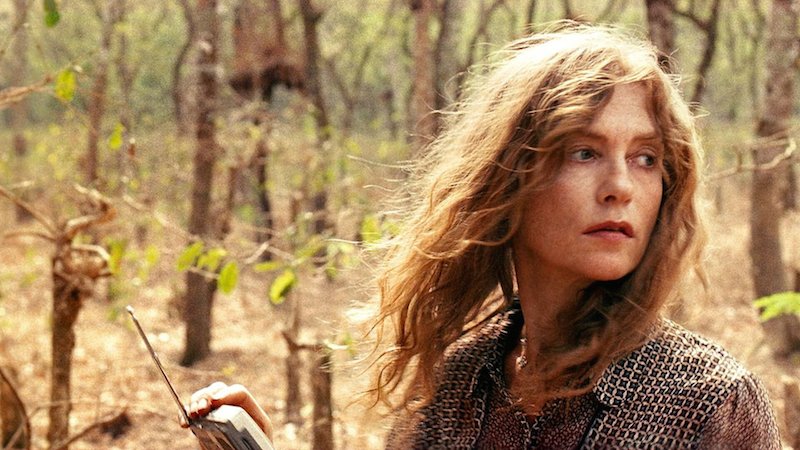 Claire Denis's taut, suspenseful film features a tour-de-force performance by French actress Isabelle Huppert as a woman struggling to hold onto her family's coffee plantation in an unnamed African country. Thought it's increasingly clear the country's social turmoil is about to explode into violence, this willful, deluded lady still chooses to stay on. Big mistake!



More: Wild Rides — 12 Travel Movies That Take You to the Ends of the Earth