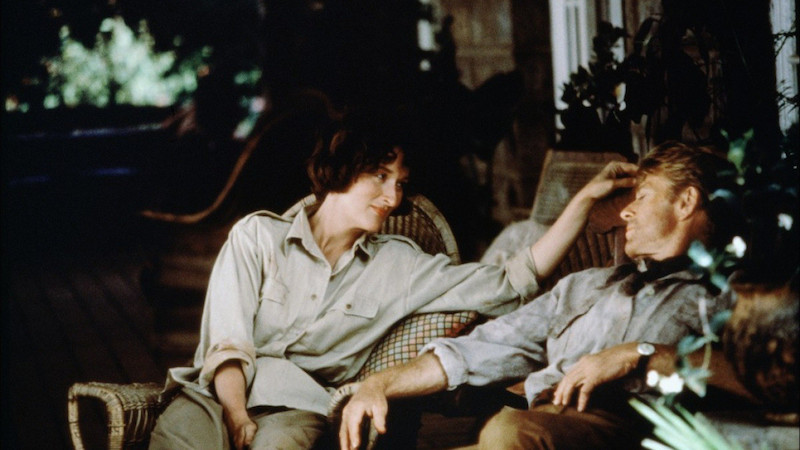 The movies' portrayal of women over time reflects the evolving social dynamic of the past century, revealing much about what has and hasn't changed. As certain special movies demonstrate, feminists were staking their territory long before there was a name for them.

Here, we look at a range of independent female characters that made a big impression on celluloid. Whether we ended up liking these ladies or not, there was certainly no ignoring them.


It Happened One Night (1934)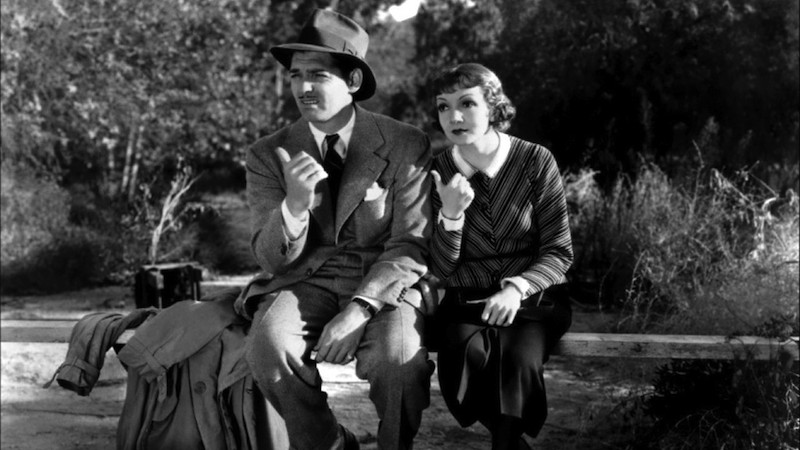 Independent Woman: Ellie Andrews (Claudette Colbert).

Expression of Freedom: Pampered heiress Ellie tries to elope, gets caught and returned home, then runs away again. She ends up traveling around incognito with out-of-work reporter Peter Warne (Clark Gable). Her radical free-spirit move is to flash a glimpse of leg to hitch a ride after being ejected from a bus. Maybe more radically, she spends the night in a motel room with a man who is not her husband—in 1934.


Woman of the Year (1942)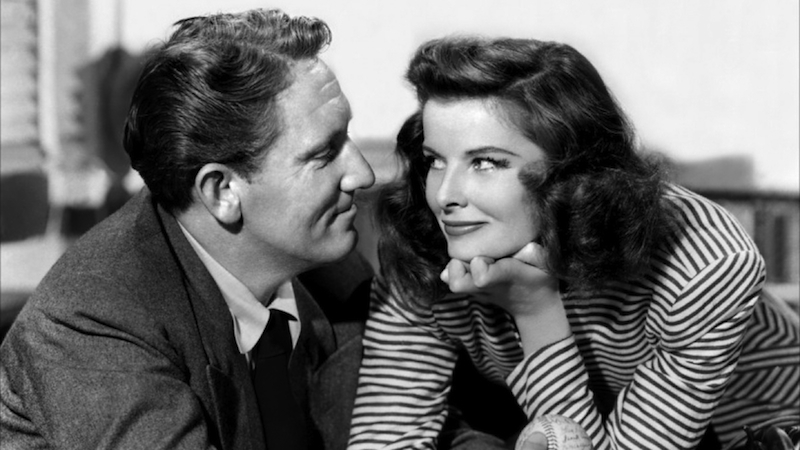 Independent Woman: Tess Harding (Katharine Hepburn).

Expression of Freedom: Brilliant columnist Tess not only reports on world affairs, she practically shapes them. Yet marriage to her sports reporter husband (Spencer Tracy) gets off to a rocky start. It's challenging to navigate an intimate personal life when you've lived for your work for so long. Even as she competes successfully in a man's world, she struggles to become a real woman.


Roman Holiday (1953)


Independent Woman: A Crown Princess using the pseudonym "Anya Smith" (Audrey Hepburn).

Expression of Freedom: Tired of protocol and being cooped up, this curious, rebellious royal steals away from the palace—and her official duties—then cuts her hair, rides a scooter, eats ice cream, and frolics around Rome with a handsome American journalist, Joe Bradley (Gregory Peck). Her time as commoner is brief but oh-so-sweet.


Georgy Girl (1966)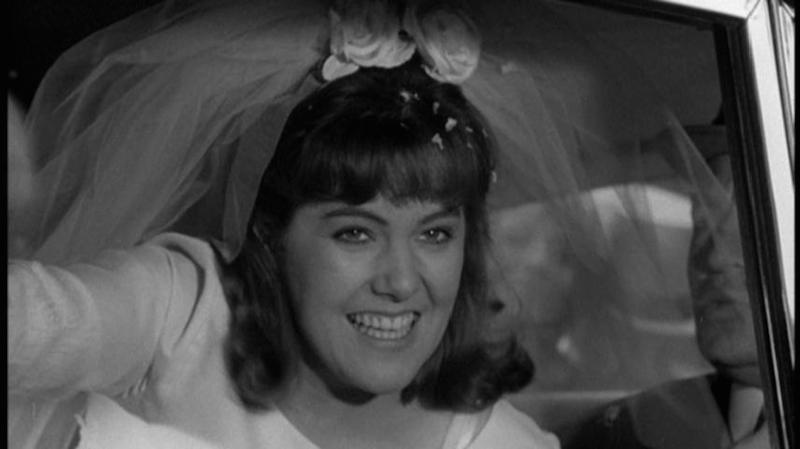 Independent Woman: Georgina Parkin (Lynn Redgrave).

Expression of Freedom: Young, spirited, idiosyncratic Londoner overcomes insecurities about her looks and weight. She pursues her own dreams, speaks her mind, and disposes of a fashionable hairstyle that doesn't fit her personality. She even gets wooed by James Mason. You go, Georgy.


The Prime of Miss Jean Brodie (1969)


Independent Woman: Jean Brodie (Maggie Smith).

Expression of Freedom: Proudly unconventional Scottish schoolmistress captivates her students, lives by her own set of rules, and spouts wild, controversial opinions. No matter how one feels about Miss Brodie, she is nothing if not her own woman, forever in her prime. We can only hope her charges learn from her example.
Stream it tonight.


An Unmarried Woman (1978)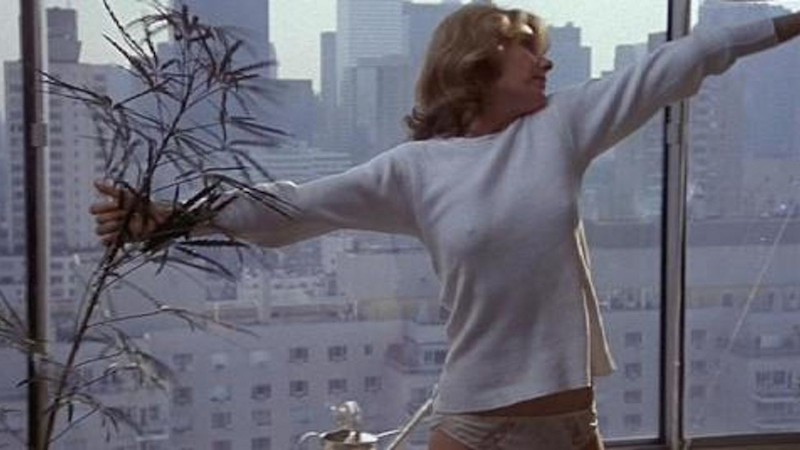 Independent Woman: Erica Benton (Jill Clayburgh).

Expression of Freedom: Divorced Manhattanite Erica chooses living alone over the security of living with a man. First, it's her philandering stockbroker husband (Michael Murphy), who leaves her and then wants her back. Next there's a shaggy, successful artist (Alan Bates) who makes her feel desirable again. This subtle, smart charmer is one of Hollywood's most authentic takes on the Women's Movement of the 1970s.


Out of Africa (1985)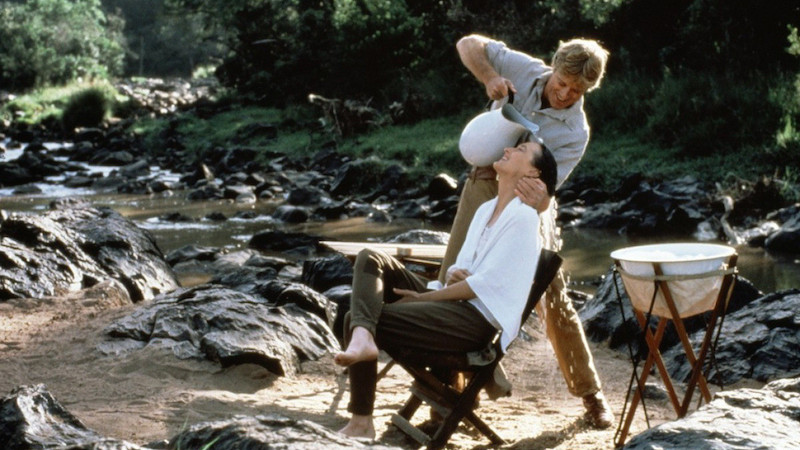 Independent Woman: Karen Blixen/Isak Dinesen (Meryl Streep).

Expression of Freedom: Danish author Blixen takes on the challenge of colonial living in Africa, running her own business and standing up for herself. Along the way, she falls in love with a big game hunter (Robert Redford). After enduring much loss and hardship, she goes home and writes about her experiences. Her words will speak to many generations of women.


Boys Don't Cry (1999)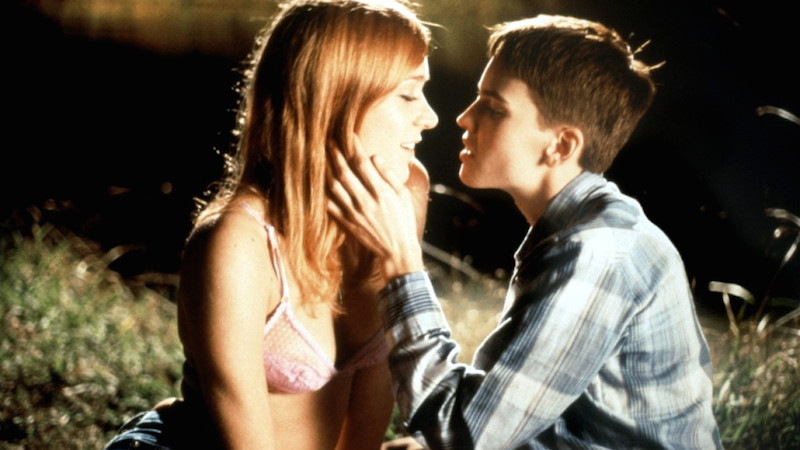 Independent Woman: Brandon Teena (Hilary Swank).

Expression of Freedom: This young woman is so independent that she decides to live as a man in Nebraska, convincing even her/his naïve girlfriend, Lana (Chloe Sevigny) that she's a he. (Now that's a trick!) The deception has a tragic outcome, but Brandon's courage in pursuing the identity she/he wanted still inspires.


Game Change (2012)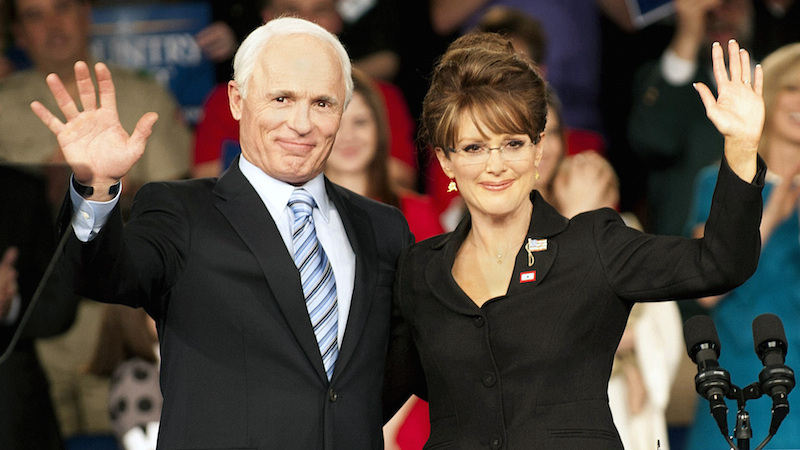 Independent Woman: Sarah Palin (Julianne Moore).

Expression of Freedom: There's independence, and then there's "going rogue," which this one-time governor of Alaska and Vice Presidential candidate did to the astonishment of the nation- and the delight of "Saturday Night Live." Sarah may have been relatively clueless and ill-prepared to run for national office, but you've got to give some credit to a lady who's willing to jump right into the lion's den.