Much as I tend to favor non-fiction in my nighttime reading, I have a particular fondness for a good, juicy documentary.
At a time when an endless series of comic book adaptations dominates the landscape of mainstream narrative film, there's no denying that a smart and involving documentary provides a welcome alternative.
Indeed, when you're in a certain mood, nothing else will do.
One problem: there are lots of them out there competing for limited screens, dollars, and eyeballs. It's easy to feel overwhelmed by choice. How do you separate the truly outstanding features from the more uninspired, formulaic ones?
Good news: you're reading the right article. Below are fifteen superb titles released over the past several years. There's something for virtually everyone on this list.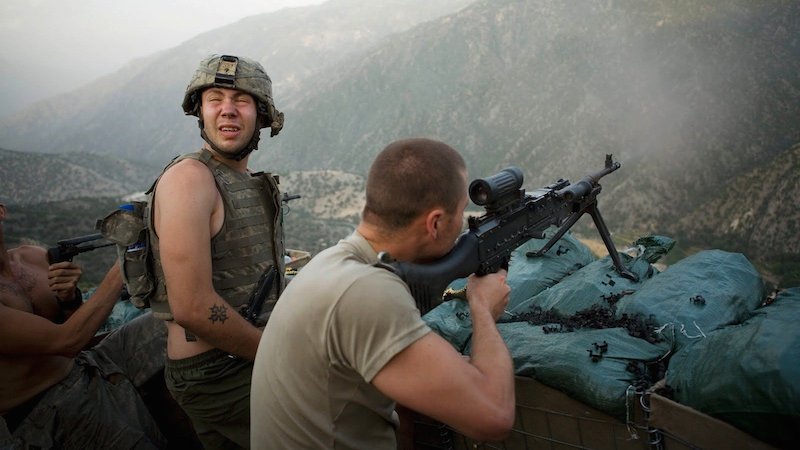 Gripping, harrowing doc tracks a full year with a company of American soldiers in one of the most dangerous parts of Afghanistan. Fasten your seat belts!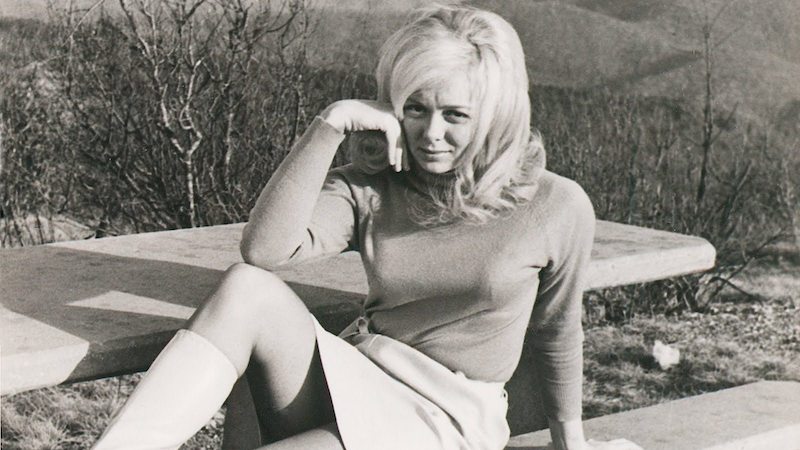 Director Errol Morris re-examines the bizarre 1970s case of a woman who kidnapped her ex-fiance from Mormons in Britain. Talk about stranger than fiction.
Fascinating portrait of Buck Brannaman, the true life inspiration for Robert Redford's "The Horse Whisperer." Take the time to get to know Buck — it's well worth it.
Werner Herzog's searing doc examines the fallout after two troubled teens senselessly murder three people in Texas. The burning question: why?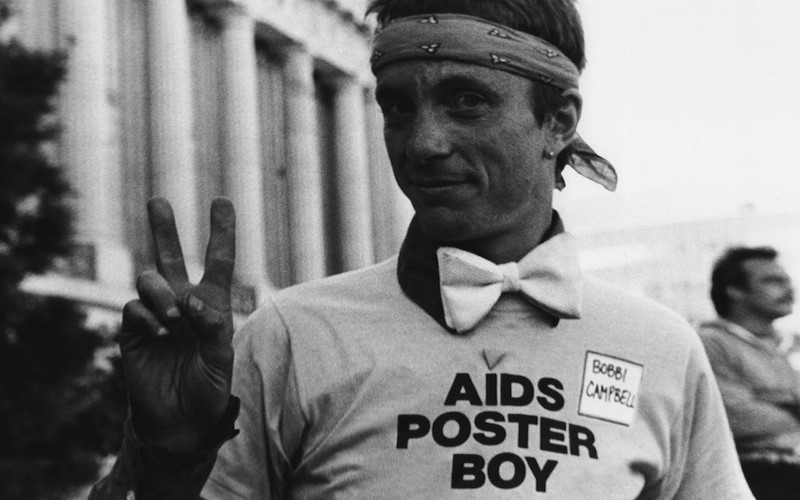 Moving film profiles five San Francisco residents who experienced the initial onslaught of the AIDS epidemic, and survived to tell their stories.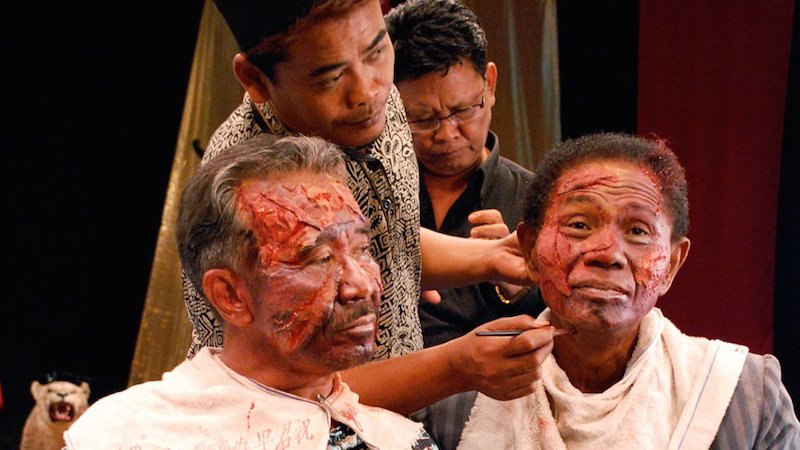 Disturbing doc features the unpunished perpetrators of mass atrocities in Indonesia re-enacting their crimes nearly half a century later.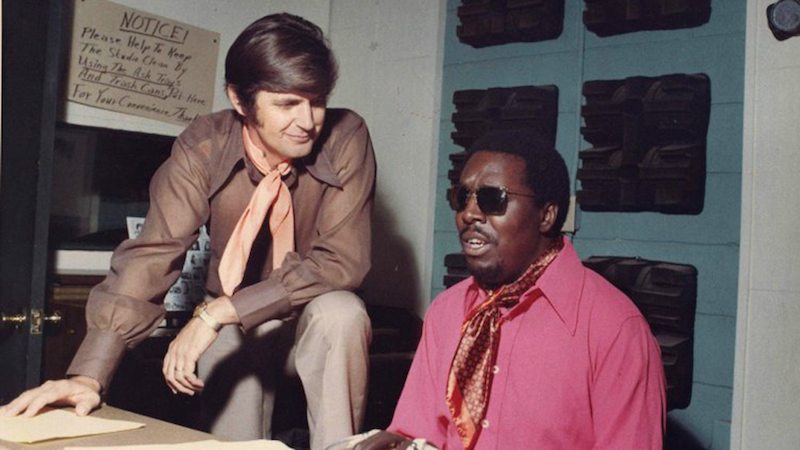 Tuneful, foot-tapping feature visits an obscure spot in Alabama where a genius named Rick Hall produced some of the greatest music of the '60s and '70s.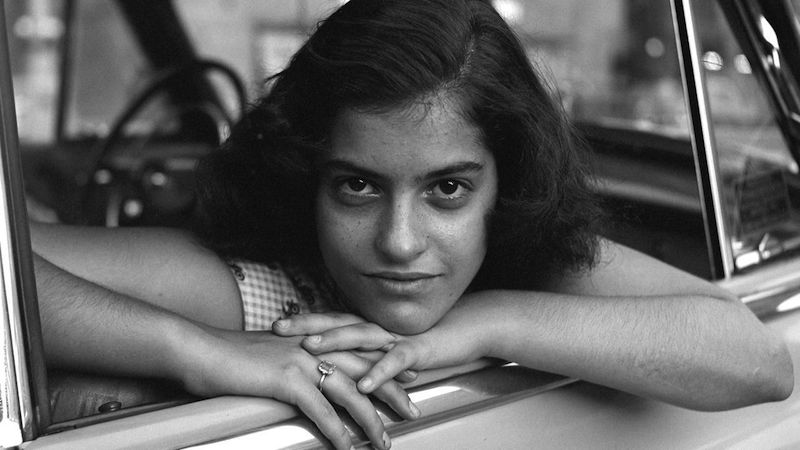 Incredible story of Maier, an eccentric nanny who just happened to create brilliant photography, which was only unearthed after her death.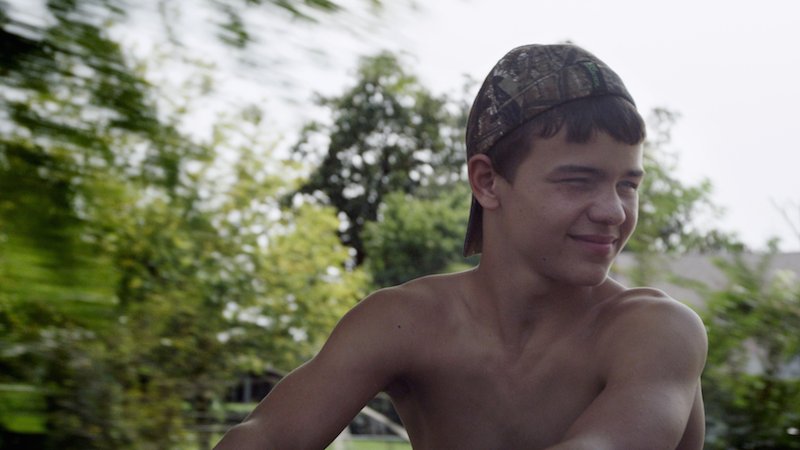 Evocative portrait of a decaying small town in Missouri where three teens struggles to overcome significant challenges and forge some kind of future.
Albert Maysles' last film is an infectious, touching portrait of fashion icon Iris Apfel, now in her nineties, who continues to live with humor, style and panache.
Rory Kennedy's important work traces our hasty, bungled exit from Vietnam in 1975, which hardly bore out the concept of "Peace with Honor."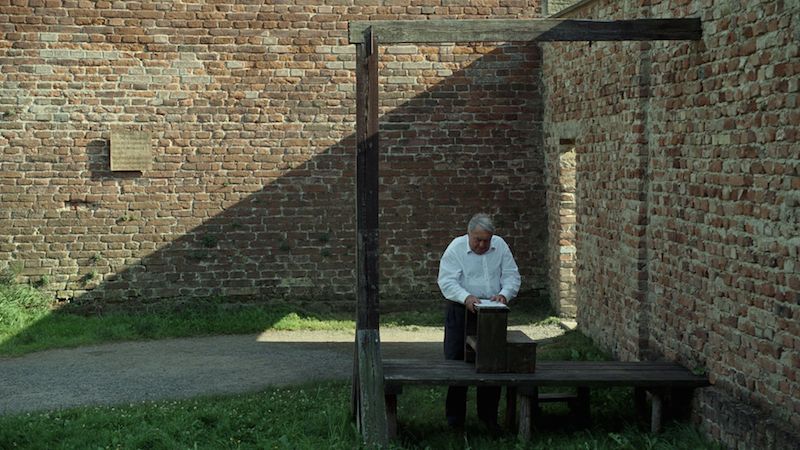 Absorbing doc profiles Rabbi Murmelstein, who during the Second War was the Jewish elder at a Czech concentration camp. Was he complicit in the death of his own people?
Lutheran pastor in North Dakota stirs controversy when he decides to house migrant workers in his church. Then other deeper issues reveal themselves.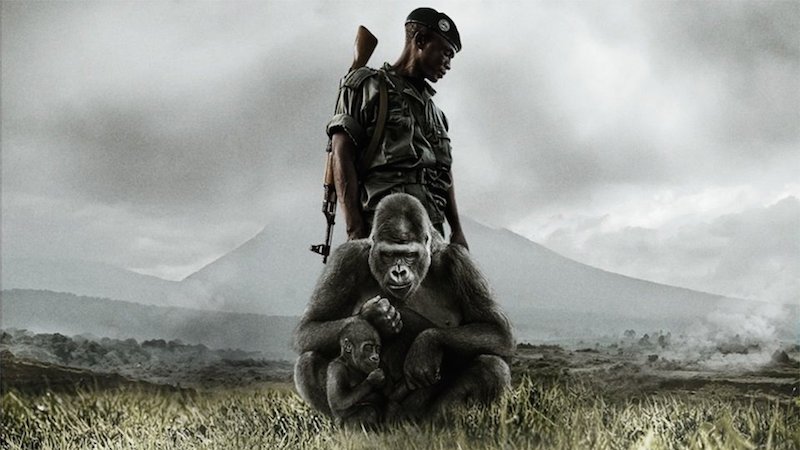 Riveting doc concerns a national park in the Congo where wardens try to protect a vanishing species of gorilla from poachers, while regional unrest simmers around them.
Revealing glimpse into the tumultuous, troubled life of gifted singer and activist Nina Simone. You'll definitely be interested in what happened!