It's nearly Christmas (how'd that happen?), and even in early December, it is possible to hit saturation point with carols, bells, and scenes of a traditional family holiday.
To counteract the sugar crash of too much sentimentality, we have put together a list of movies that offer a little grit and sass, while still making a nod towards the season.
These are great movies for any time of year, but are especially appreciated right now. Enjoy these holiday movies that are low on tinsel, and high on the unexpected.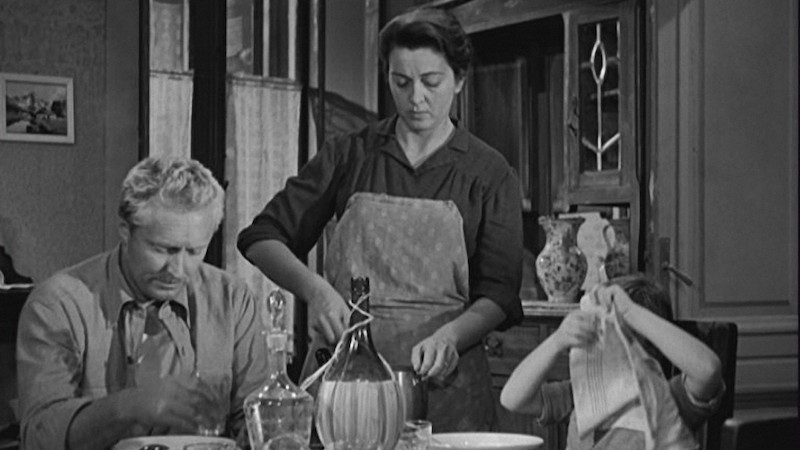 Christmas Vibe: A large family Christmas feast out of a Charles Dickens novel, if Dickens had been born in Italy.
Non-Christmas Twist: Moving, neorealist look at the dignified struggle of a working class Italian family.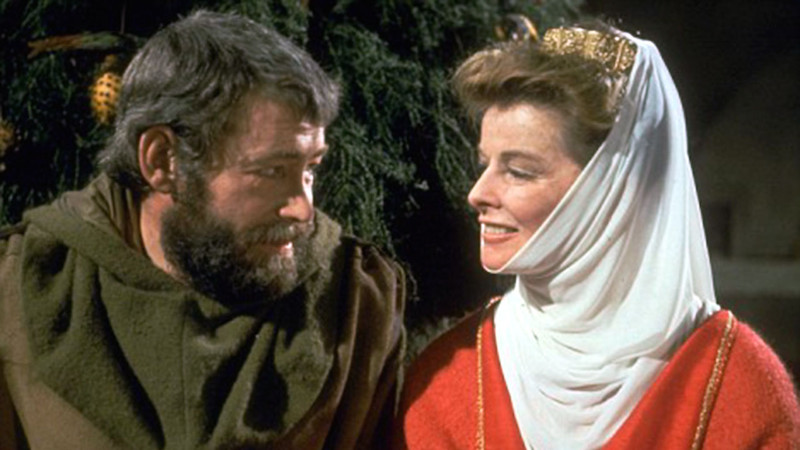 Christmas Vibe: King Henry II of England (Peter O'Toole) and his estranged queen, Eleanor of Aquitaine (Katharine Hepburn) summon their sons to a royal summit meeting on Christmas Eve to decide the succession of the throne.

Non-Christmas Twist: A fascinating, witty study of a medieval power grab.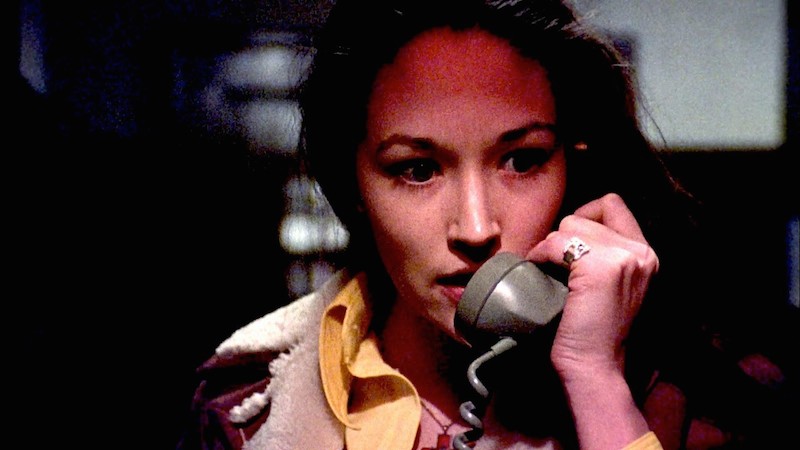 Christmas Vibe: Sorority girls at Christmas time, including the lure of an awesome holiday party.

Non-Christmas Twist: The girls are stalked by a murderous stranger. In other words, it's a Christmas slasher movie — an early and very good one!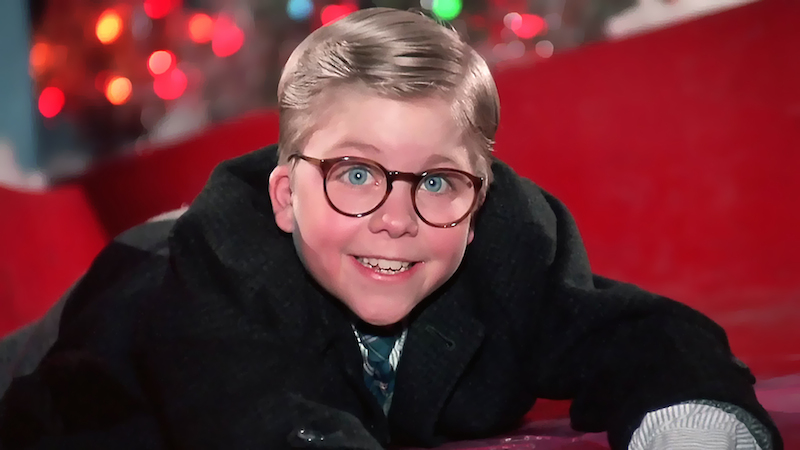 Christmas Vibe: It's wall-to-wall Christmas, department store Santa and all, as experienced by a young, Midwestern boy (Peter Billingsley).

Non-Christmas Twist: Irreverence at every turn, wonderfully voiced by humorist Jean Shepherd, whose stories formed the basis for the script (which he also wrote).

Christmas Vibe: The annual lavish company Christmas party at a large Japanese corporation based in Los Angeles. The bash is at the top of a skyscraper, with views of the whole city.

Non-Christmas Twist: Evil German international criminal (Alan Rickman) meets sardonic NYPD cop (Bruce Willis) in a battle to save a group of hostages. Semi-automatic weapons graze the tinsel.

Christmas Vibe: Oh, dear. Babe the pig is to be Christmas dinner.

Non-Christmas Twist: Talking ducks, a Greek chorus of barnyard mice, and a lovable take on family and farm that never strays into saccharine territory.

Christmas Vibe: Three outcasts find an abandoned infant on Christmas Eve in Tokyo, and go in search of her mother.

Non-Christmas Twist: An anime tour of Tokyo, with all its strangeness and beauty. Despite the baby at the center of the story, this is not a movie for kids.

Christmas Vibe: It's a few days before Christmas in post-Communist Romania.

Non-Christmas Twist: It's post-Communist Romania, and the subject is the history of the 1989 revolution. But funny!

Christmas Vibe: A pivotal fir tree is cut down for use at a large Christmas festival.

Non-Christmas Twist: Told in four sections, "Le Quattro Volte" connects the seemingly unconnected, and in doing so explores the possibility of reincarnation and the wholeness of life.