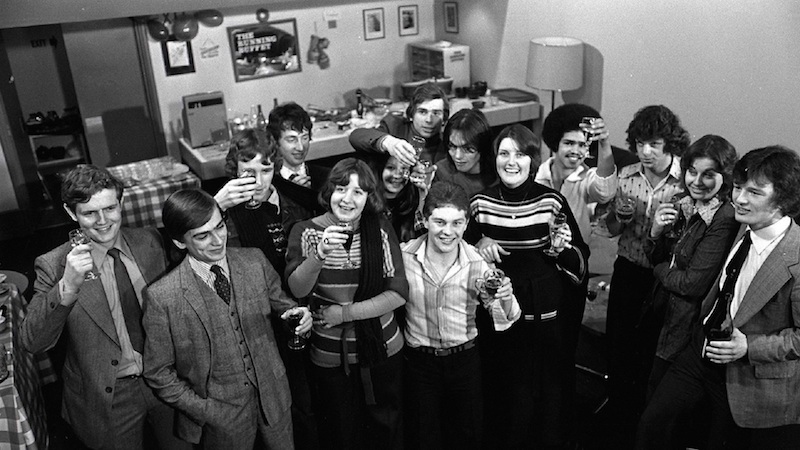 In 1964, a team of British documentary filmmakers assembled a group of school children, all aged seven, to begin a profound social experiment that has ended up spanning half a century. Known now as "The Up Series," director Michael Apted has, for fifty years, followed the lives of fourteen British children from opposite ends of the economic and class spectrum, charting their lives in installments every seven years.

"7 Up," the first of the films, on which Apted was a young researcher, set the model. The children are taken on a zoo outing, and interviewed about their expectations of life. We meet Tony, who wants to be a jockey, Symon, a mixed-race child who never knew his father, and Paul, who wants to grow up to be a missionary and work against poverty.

We're also introduced to a trio of upper class boys: John, Andrew, and Charles. By the age of seven, their lives are firmly in hand. They claim to be reading the Financial Times (already!), and know which university they will attend (Oxford or Cambridge, of course). These three little princelings have every right to feel assured. Their class system has promised and delivered on pleasant, entitled certainty for over a millennium.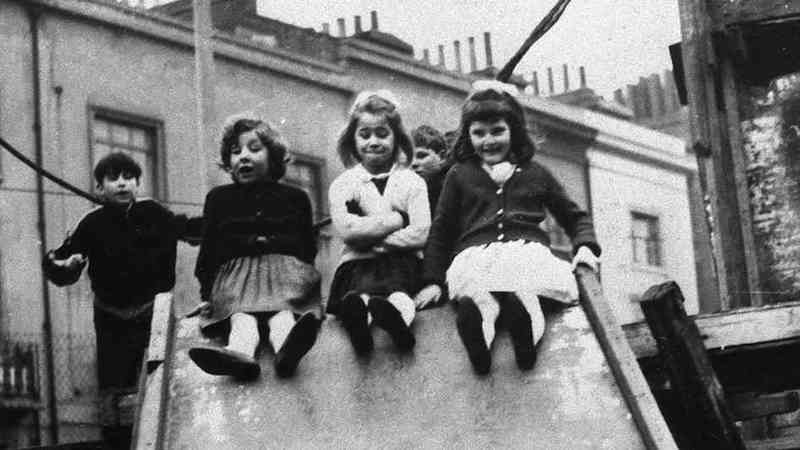 Moving back to kids from the working class, we meet Jackie, Sue, and Lynn, three girls who attend the same primary school. They are already real characters, full of life and hope. We wonder, will their dreams come true?

The opening premise of "The Up Series" seems to suggest that the class system is real, and that the life paths of those within it, particularly the wealthiest and the poorest, can be predicted with a fair degree of confidence. It's all reflected in the saying which forms the foundation of the series: "Give me a child until he is seven and I'll give you the man."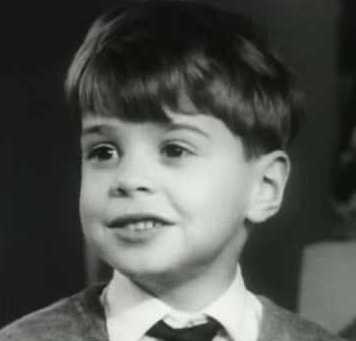 Well, is it true? As with so much in life, yes and no. "The Up Series" eventually reveals that some people's destinies can take unexpected turns. The subject who attracts the most attention over the years is Neil, a cute, bright boy from a Liverpool suburb who, as he matures, begins to suffer from mental illness and depression. Every seven years he is found in circumstances that would have been all but impossible to predict in the previous installment, attesting to the inscrutable nature of fate and how unexpected personal struggles can challenge and transform us.

For a fascinating complement to "The Up Series," don't miss the miraculous "Boyhood" (2014). Writer/director Richard Linklater spent twelve years filming the story of the Evans family, centering on son Mason (Ellar Coltrane). Linklater wanted to portray the evolution of parent-child relationships from first grade through adulthood. So what did he do? He actually filmed the same actors over a twelve year period!

Obviously this was a big commitment for the cast, and because of the time span involved, no contracts could be signed. (It's against the law to contract for work beyond seven years.) And it wasn't just the cast that Linklater was concerned about. He told Ethan Hawke, who plays Mason's father, that if he died during filming, Hawke would have to finish the film. Heavy.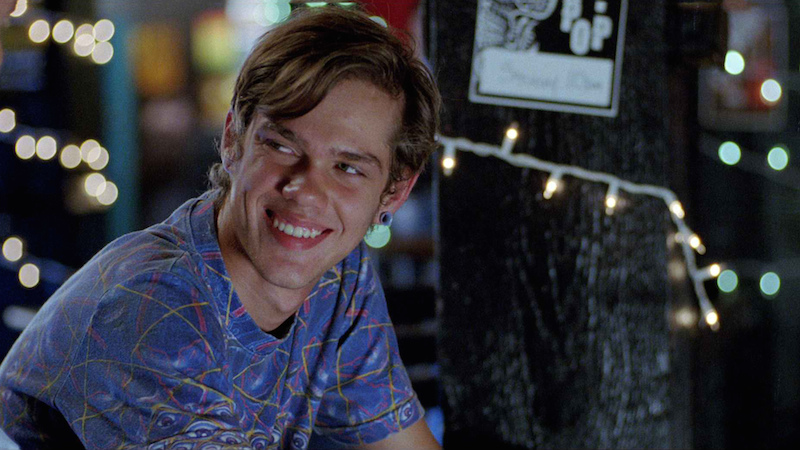 Fortunately, "Boyhood" was completed, and I think the result is a masterpiece.

So treat yourself to these movies that carry the seed of life all the way from planting to full bloom. Done well, it's a revelatory experience.