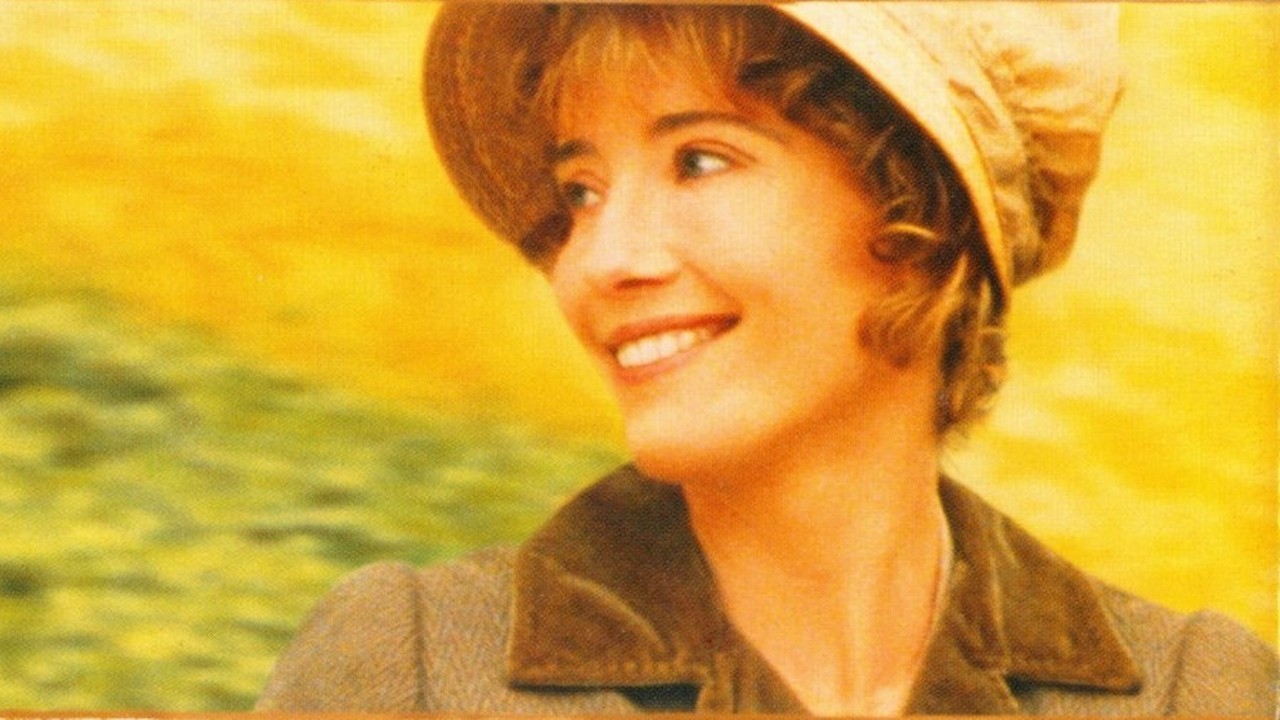 Ah, that eternal question: which is better, the book or the movie?
Though such comparisons are natural, even inevitable, they're also kind of pointless, since the conventions of each medium differ so markedly. Books explore the dense inner lives of characters in a way movies can't, while films use sight, sound and motion to create an immediacy books can't.
One point, however, is beyond dispute: some of our greatest movies come from books. Recognizing this, let's salute those intrepid souls who write fiction, along with their counterparts in the movie business who meet the tricky challenge of doing their stories justice on film.
Here then are eight of our favorite literary adaptations, spanning sixty years.
W.S. Van Dyke's film of Dashiell Hammett's novel features the first inspired teaming of William Powell and Myrna Loy as the high-living Nick and Nora Charles, who solve crimes in between — or even during — cocktails. When a friend's scientist father mysteriously disappears, Nick is right on the case, with nosey Nora not far behind. This first entry far outshines the rest of the series.
Watch the story of these decadent detectives and their terrier Asta...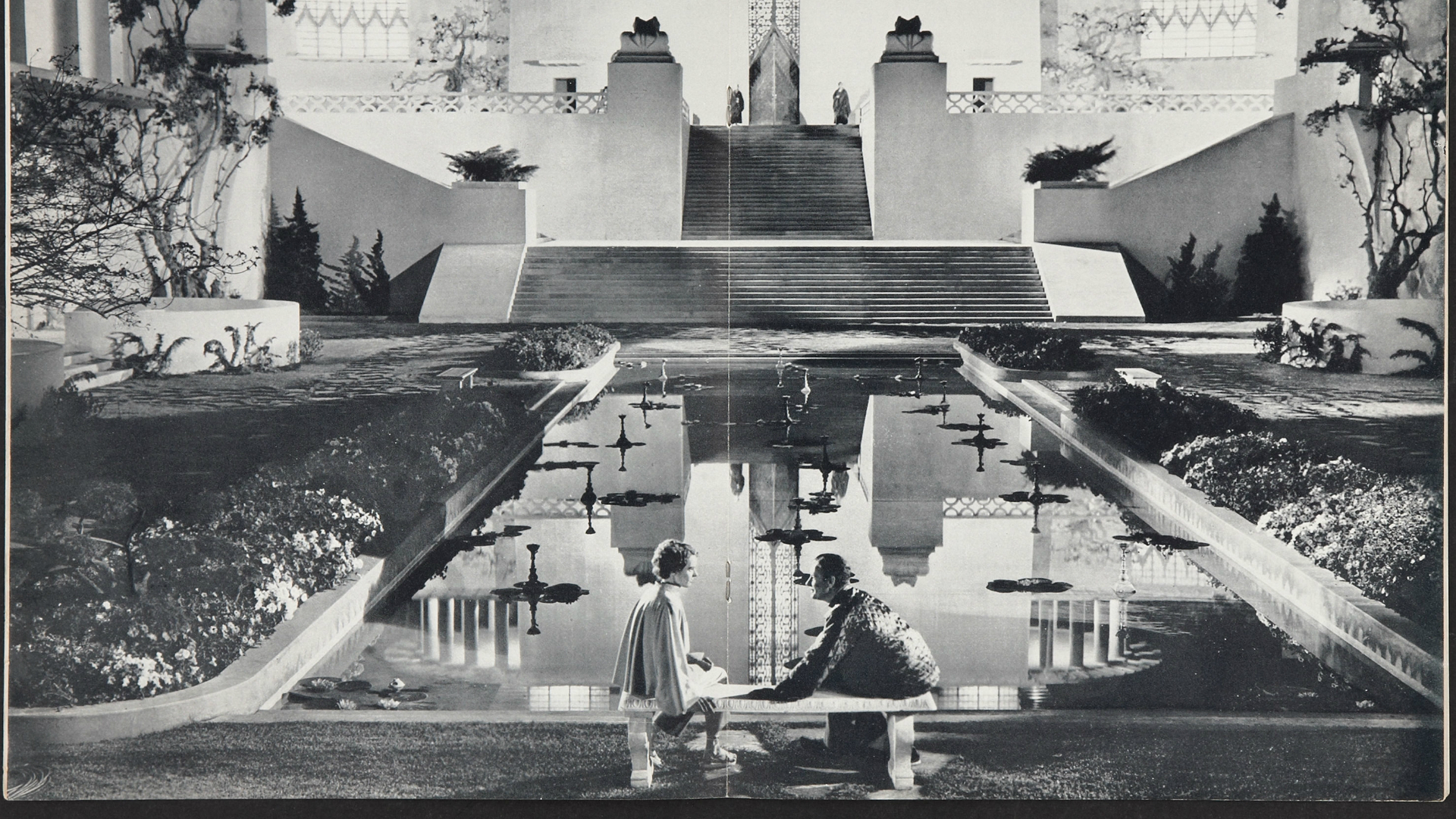 After their plane crashes in the mountains of Tibet, five Westerners are led to a secret land known as Shangri-La, where people live long and peaceful lives. But did they really get there by accident? And is it indeed a paradise, or a prison? In Frank Capra's superb adaptation of James Hilton's book, each character forms a slightly different view about returning to civilization.
Discover the secrets of Utopia...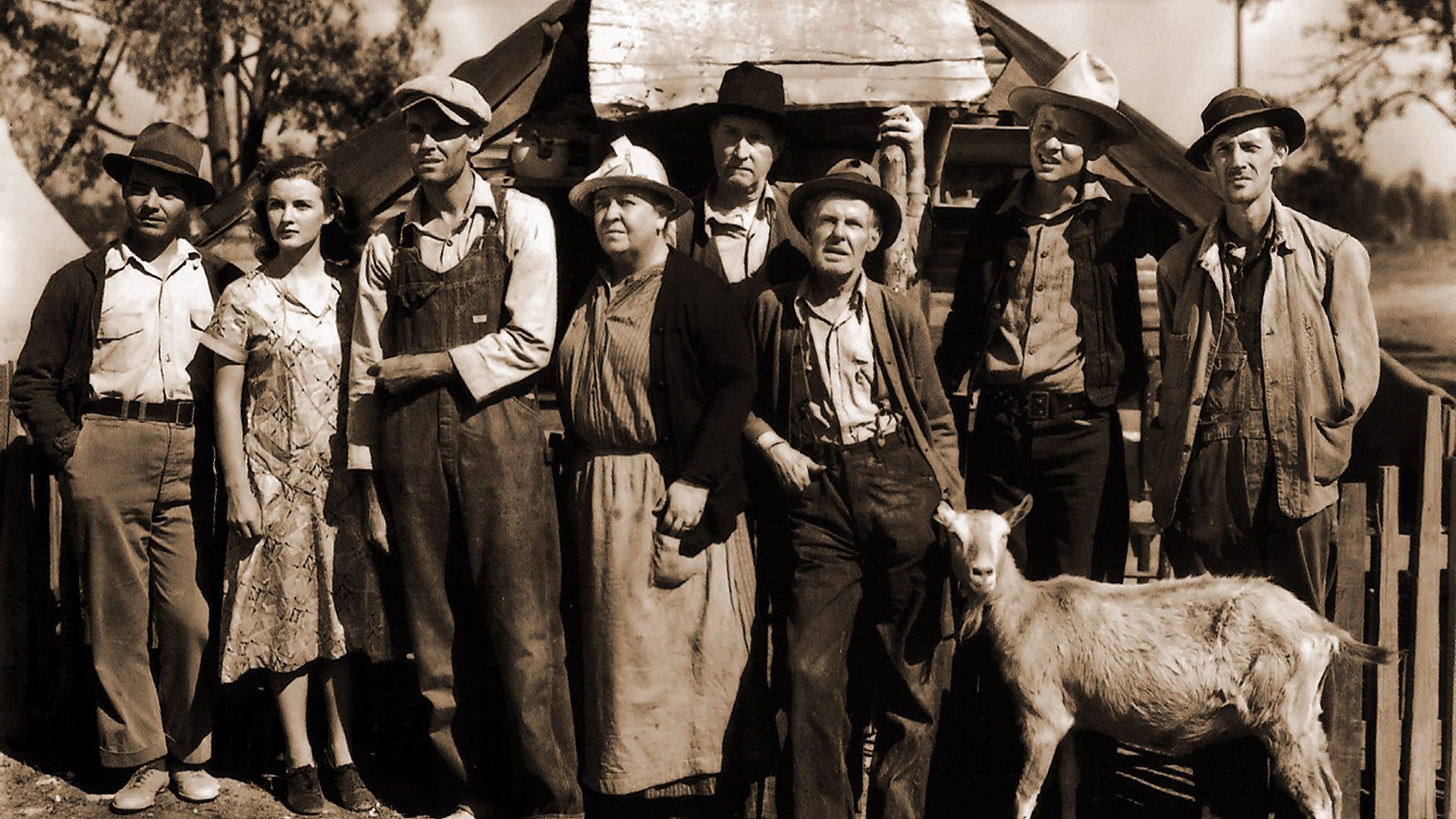 The Joads, a family of Dust Bowl migrants, load up their meager possessions on an old truck and set out for the promised land of California, forging on through great hardship to seek a better way of life. Master director John Ford brings the Pulitzer Prize-winning novel to the screen with a poignancy that matches John Steinbeck's evocative prose.
See Henry Fonda give the performance of his career as Tom Joad...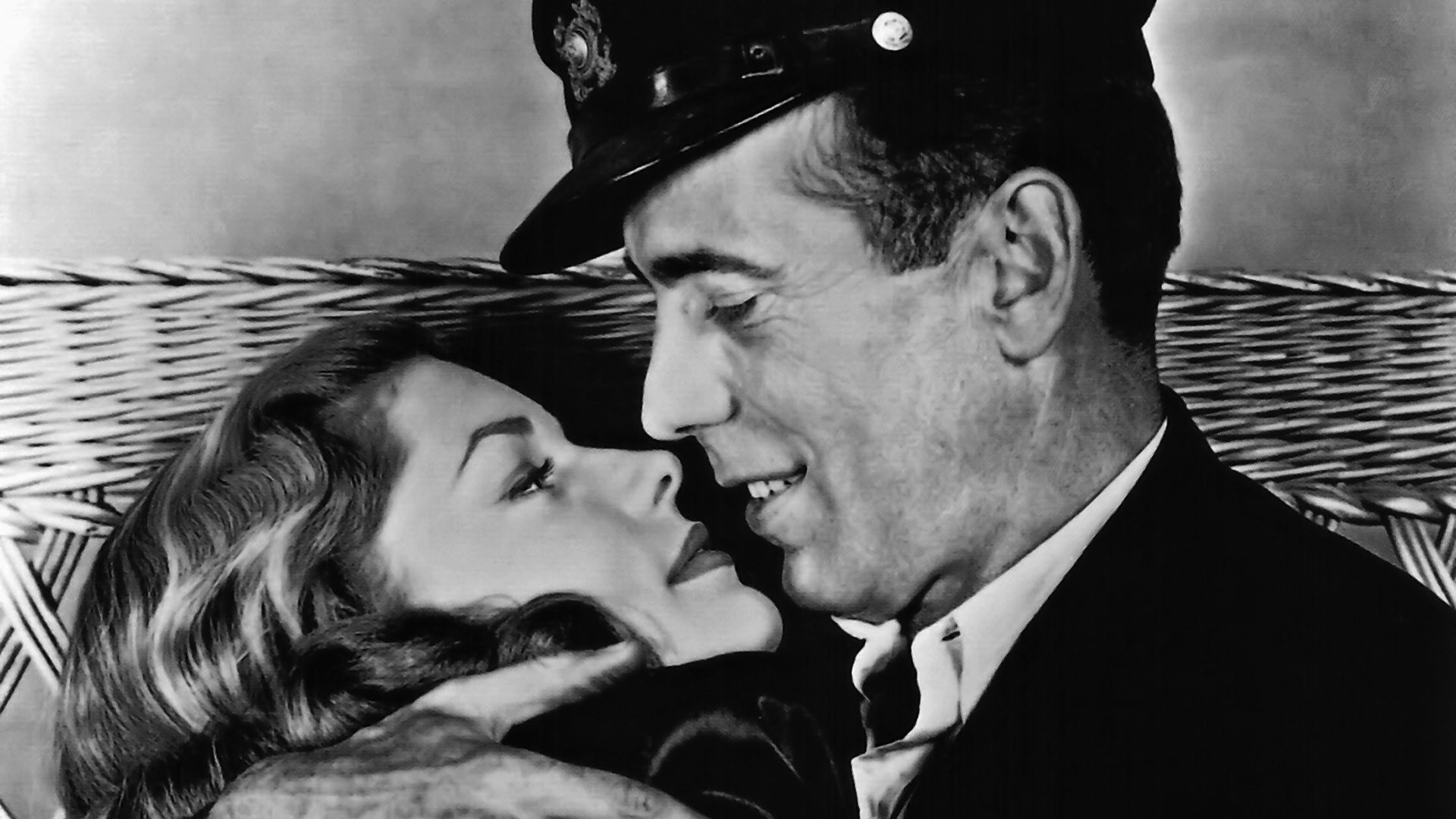 During World War II, apolitical Harry Morgan (Humphrey Bogart) runs a boat for hire on the Vichy-controlled island of Martinique. He meets lounge singer Slim (Lauren Bacall), and sparks fly. Stiffed by a client, Morgan needs cash, and finally takes sides, smuggling in some French Resistance fighters. Director Howard Hawks bet Ernest Hemingway he could make a great movie from his worst book —and won. (Oh — and by the way, even Hemingway's worst is pretty damn good).
You know how to whistle, don't you? Well, if you don't, learn how...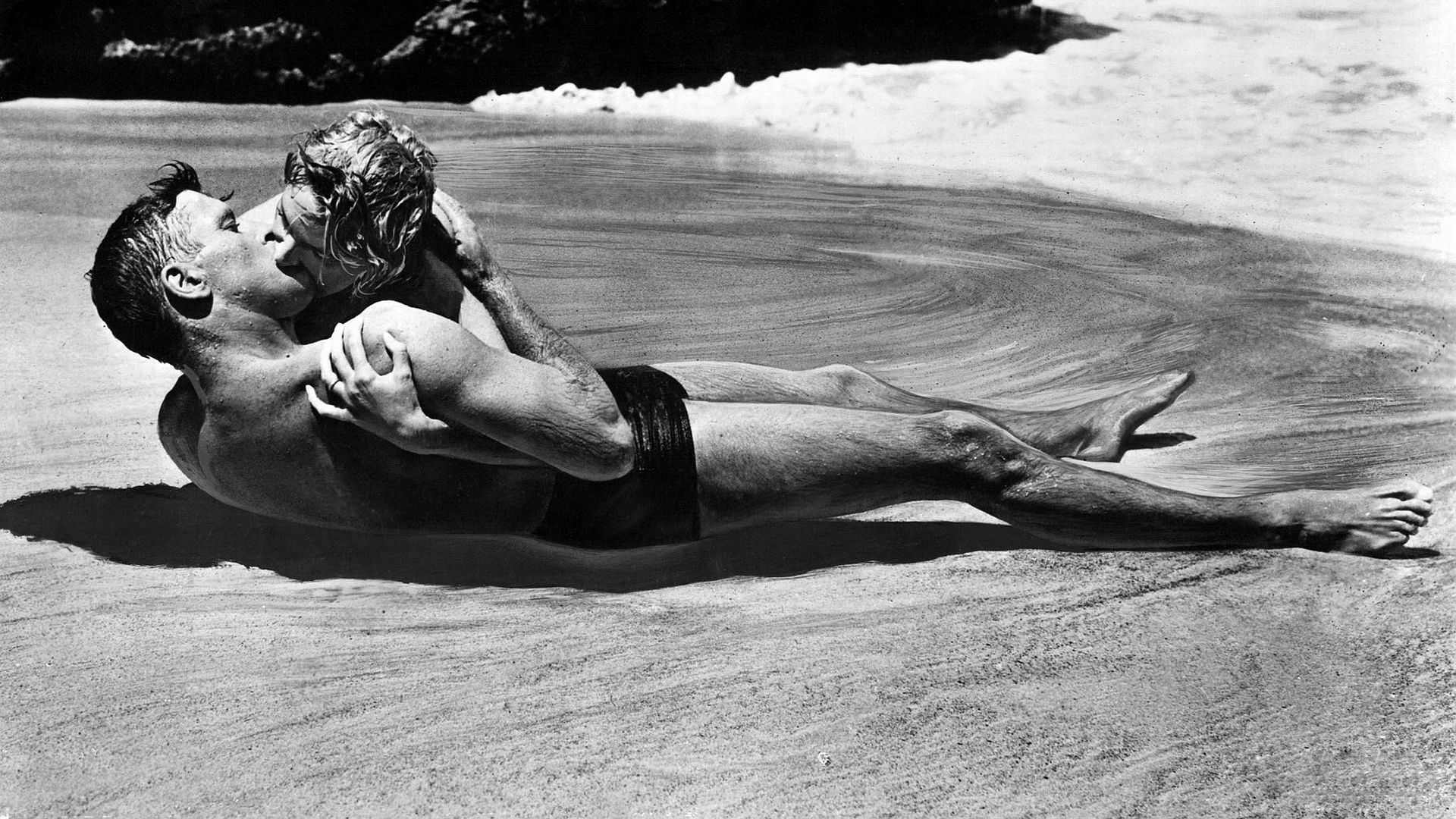 Fred Zinnemann's multiple Oscar-winning adaptation of James Jones's book tells the story of three enlisted men (Burt Lancaster, Montgomery Clift, Frank Sinatra) stationed at Pearl Harbor in the days leading up to the Japanese sneak attack in 1941. Deborah Kerr and Donna Reed play the love interests in this gripping drama, set during a transformative moment in history.
That torrid Kerr and Lancaster kiss on the beach is worth the price of admission…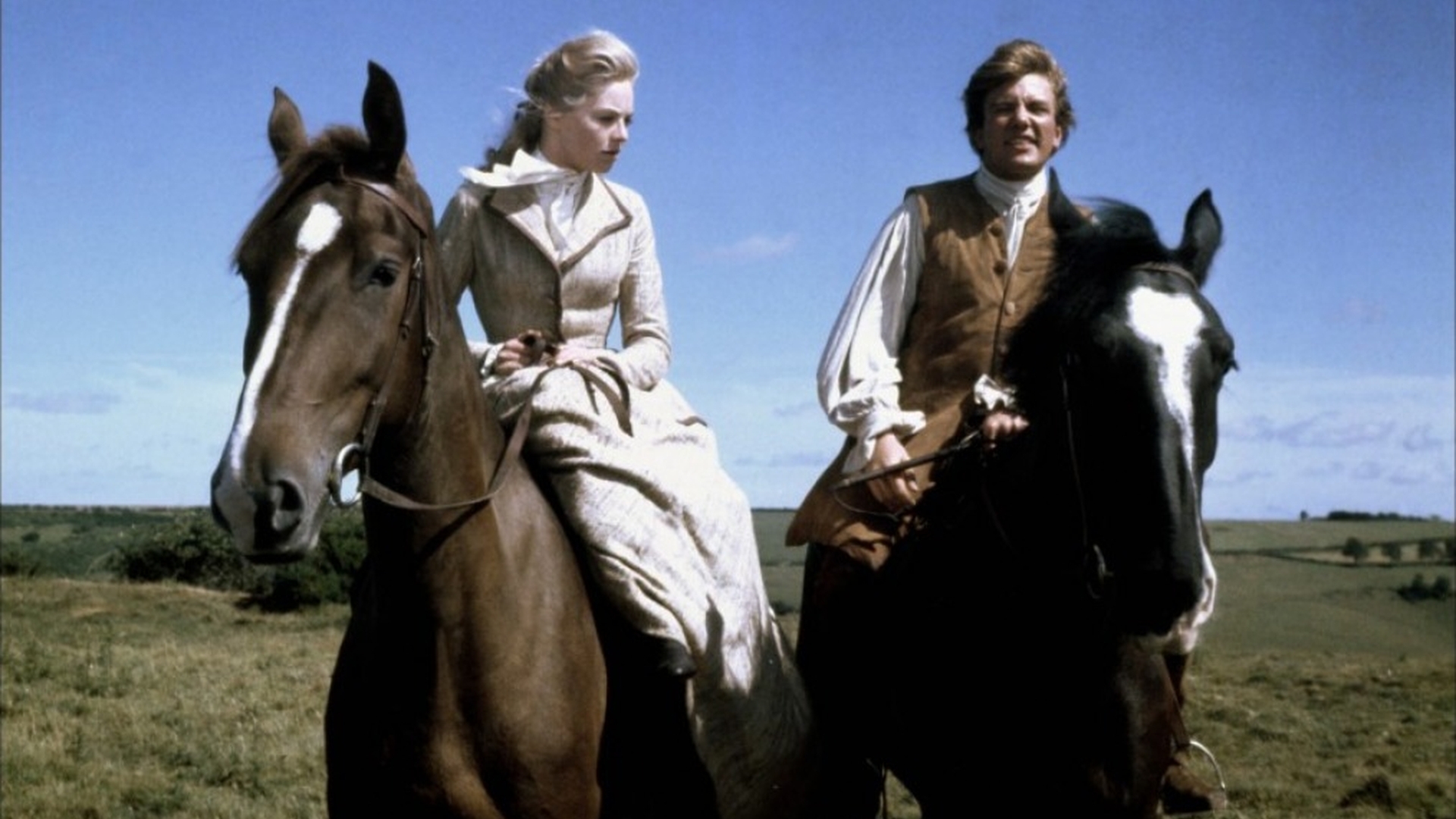 Born out of wedlock, Tom Jones (Albert Finney) gets adopted and grows up in privilege under the roof of a wealthy squire in 18th century England. But his low birth and lusty appetites upset his home life and compromise his prospects when courting lady love Sophie Western (Susannah York). Adapted by John Osborne from Henry Fielding's book, "Tom" snagged the Best Picture Oscar, and holds up nicely, thanks to director Tony Richardson's breathless pacing, vivid color, and an uplifting harpsichord score.
See how just eating dinner can be a sexual experience for Tom Jones...
After World War II, Polish immigrant Sophie (Meryl Streep) settles in Brooklyn with her lover Nathan (Kevin Kline), hoping to put her past behind her. Aspiring author Stingo (Peter MacNicol) befriends the couple, and ultimately learns the details of Sophie's wartime trauma. Meanwhile, Nathan must deal with his own inner demons. Based on William Styron's novel, director Alan J. Pakula elicits a career-making performance from Meryl Streep as the titular character with a dark secret.
See the film that won Streep a well-deserved Oscar...
Set during the the French and Indian War, director Michael Mann's heart-pounding film was based on James Fenimore Cooper's beloved adventure tale. Hawkeye (Daniel Day-Lewis), a white man adopted and raised by the Mohican tribe, guides a group of British Colonists through treacherous territory; his goal is to help them evade hostile Huron warriors. A budding romance between Hawkeye and a British Colonel's daughter, played by Madeleine Stowe, further complicates matters.
Watch Daniel Day-Lewis in Mann's superbly choreographed battle scenes ...
Following the death of their father, sisters Marianne and Elinor Dashwood (Kate Winslet and Emma Thompson) are left in dire financial straits. With marriage prospects getting slim, the two must find their own distinct and circuitous routes to love. Jane Austen's splendid novel is brought to the screen by Ang Lee in his first English language film. Played to perfection by a delightful British cast (with Hugh Grant and Alan Rickman as suitors), this literate outing also boasts an Oscar-winning screenplay by co-star Thompson.
Watch a young Kate Winslet stealing all of her scenes...
So which is better, the book or the movie? You be the judge of that; what's most important is to have fun deciding.
What's your pick for the best page-to-screen adaptation? Let me know on Facebook.