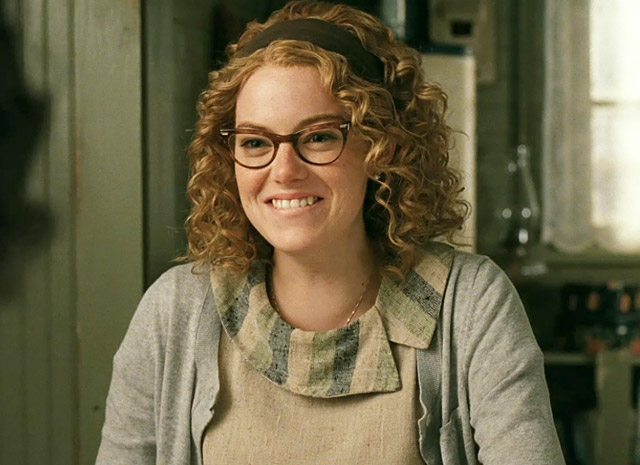 In Hollywood, August is rather indelicately known as a "dump month"— a time when studios traditionally litter theaters with films that have low box-office expectations and pack all the heft of a half-eaten Twizzler (à la this year's "Let's Be Cops" and "The Expendables 3").
However, now and then over the years, the scheduling gods have managed to include a real gem with all the other celluloid junk. Here's a look at some of the films that—from the 1950s to the 2010s—have defied their dog-day August release dates and become timeless works of art.
Release date: August 5,1953
Adapted from James Jones's bestselling novel about the lead up to the Pearl Harbor attack, "Eternity" focuses on human tensions — sexual and otherwise — heating up on a U.S. Army base in Hawaii. As Sergeant Milt Warden, Burt Lancaster infuses his hard-edged character with a noble quality that makes you forgive him for having an affair with his commanding officer's wife (played by Deborah Kerr). Donna Reed won an Academy Award for her way-against-type role as a prostitute who falls for a beleaguered private (Montgomery Clift). And Frank Sinatra (who also won an Oscar) revived his sagging career playing Maggio, a wisecracking private with a hair-trigger temper. More.
Release date: August 2, 1967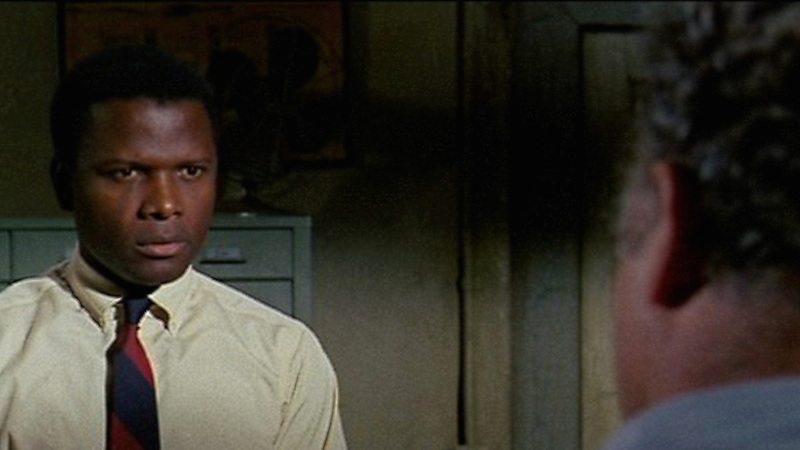 Norman Jewison directed this powerful Oscar-winning drama that wraps its message of social justice in a murder mystery plot. Sidney Poitier plays Virgil Tibbs, a Philadelphia police detective passing through Sparta, Mississippi, who goes from being the main suspect in a murder investigation (primarily due to his race) to helping the locals solve the crime. The chemistry between Poitier and Rod Steiger, who plays the Sparta police chief, is pitch-perfect, and although Steiger was the one who walked away with a Best Actor trophy, it's the interplay between both stars that gives the film its searing impact. More.
Release date: August 15, 1979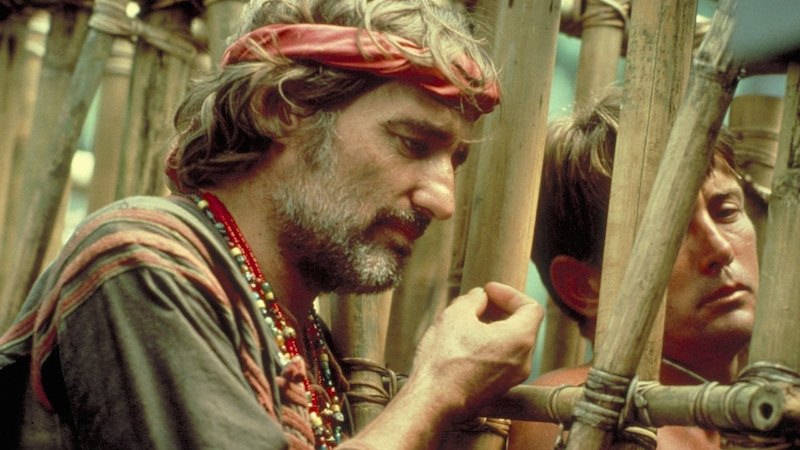 Joseph Conrad's "Heart of Darkness" gets updated for the Vietnam War era in Francis Ford Coppola's justly famous epic. Although Marlon Brando's oddball performance as Colonel Walter Kurtz ("The horror…the horror!") often dominated the media spotlight, the best work in the film is done by Robert Duvall, as a gung-ho general with a perverse adoration of combat ("I love the smell of napalm in the morning!"). Also notable is the late Dennis Hopper as a photojournalist who stumbles upon Kurtz's makeshift military camp and ends up falling under his spell. Martin Sheen rounds out a top-notch cast as Captain Benjamin Willard, who's given the unenviable mission to find and kill Kurtz. And look fast for a very young Laurence (then "Larry") Fishburne. More.
Release date: August 22, 1986
"Stand" earns its classic status thanks to an Oscar-nominated screenplay and winning performances from the movie's four young leads. River Phoenix, Wil Wheaton, Jerry O'Connell and Corey Feldman are inseparable friends who go on a quest to find the corpse of a boy who was (supposedly) hit by a train. On their journey, the boys bond by sharing their stories and struggles, as well as surviving both a pack of bullies and a trek through a leech-filled swamp. Richard Dreyfuss, who narrates the film as the adult version of Wheaton's character, adds gravitas and nostalgia, and director Rob Reiner keeps us focused on all the little things that make those pre-teen years such a memorable time. More.
Release date: August 4, 1995
It's not often that a G-rated talking-animal movie waddles its way onto a "best movies" list, but "Babe" fully earns the distinction. The movie — which melds footage of live animals with Jim Henson-esque animatronics — follows the plight of an Australian piglet who is won at a fair by a farmer. Back at the homestead, Babe makes friends with the ducks, dogs, sheep and other animals, even as he faces the prospect of becoming the main course at the family dinner table. Yes, "Babe" is perfect for children, but it's much more than a kid's movie. The script is intelligent, the acting first-rate (especially James Cromwell as the farmer), and the requisite morality tales are delivered in a way that won't make you squeal with embarrassment. More.

Release date: August 14, 2009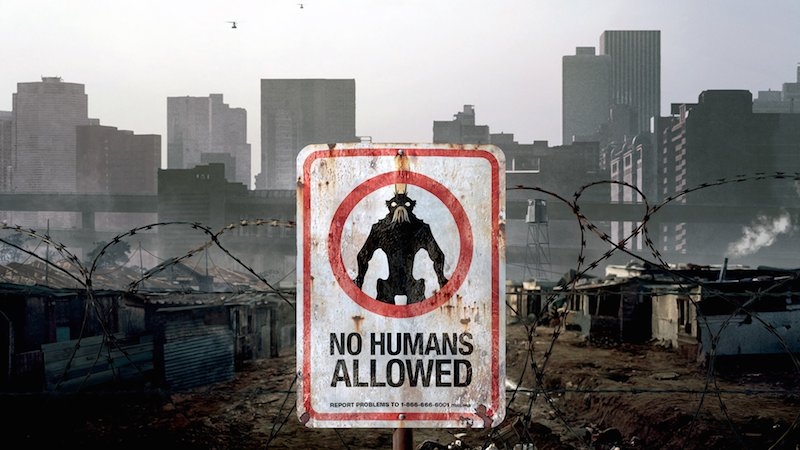 Shot in mockumentary-style, "District 9" captures all the fall-out when an effort to help a group of refugee space aliens causes civil unrest among the suspicious humans who live near them. Set in South Africa, the film largely serves as an allegory about the myriad injustices that occurred under apartheid, but it's the arresting sci-fi elements that really make the film tick. The bug-like aliens are satisfyingly repulsive, the special effects tremendous, and the taut script keeps the tension high as relations between earthlings and their visitors deteriorate. For a science fiction movie, "District 9" feels distinctively, refreshingly human. More.
Release date: August 10, 2011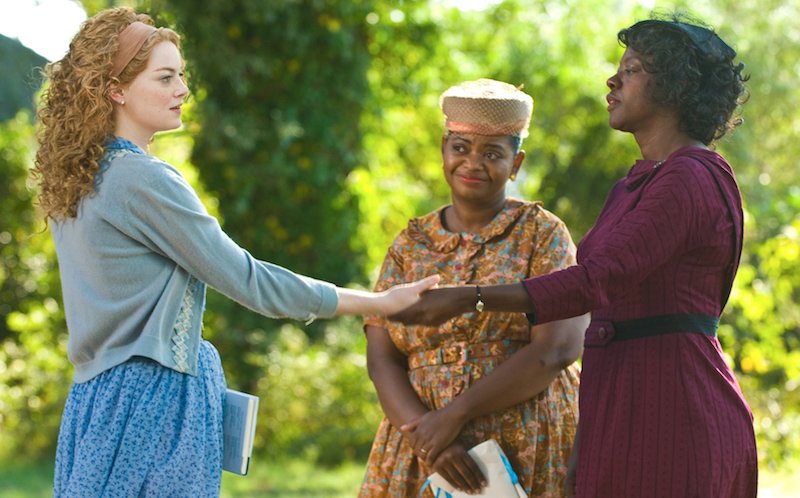 Viola Davis and Oscar winner Octavia Spencer make up the heart and soul of this drama about black maids working for white Southern families during a period of almost unprecedented upheaval: the 1960s civil rights struggles. Davis is Aibileen Clark, who's learned to hold her tongue in the face of her employers' cruelty and disrespect. By contrast, Spencer's Minny Jackson can't keep her righteous anger from bubbling over under such stifling conditions. When a college girl (Emma Stone) decides to write a book highlighting the stories of maids like Aibileen and Minny, a genteel society gets upended. The result is a fascinating tale that answers heartbreaking racism with heartwarming solidarity. More.
Want more? Click here to get our FREE EBOOK: 30 Classic Movies To Watch Again — And Again