I'm taking this opportunity to speak directly to six gifted actors whose recent output on the big screen does not live up to their God-given (and Method-trained) abilities.
We can always learn from history, right? In that spirit, I'm suggesting some other players from yesteryear whose examples might provide some inspiration if these stars choose to break out of their respective ruts.
I fervently hope at least some of them do.
Angelina Jolie
Angelina Jolie: perhaps you're too busy behind the camera, doing good works (kudos for that), or raising your brood, but if you took a close look your acting resume, you'll see your considerable thespian skills are largely going to waste. Sure, you've got the poster-perfect face to play a diabolical fairy in "Maleficent," but I for one am craving something less cartoonish, and more human. Think back to the role that first brought you notice—playing a bisexual, cocaine-snorting 1980s model in the 1998 HBO film, "Gia." In that movie, you let it all hang out, both physically (posing nude for a photo shoot) and emotionally (laying bare the insecurities that drive this woman to the heights of success and the depths of drug addiction). Or think back to your Oscar-winning turn the following year as the sociopath with a heart of gold in "Girl, Interrupted." While neither of these films have been covered on our site, they are still solid pictures that allowed you to show what you're capable of.
Career Advice From The Past: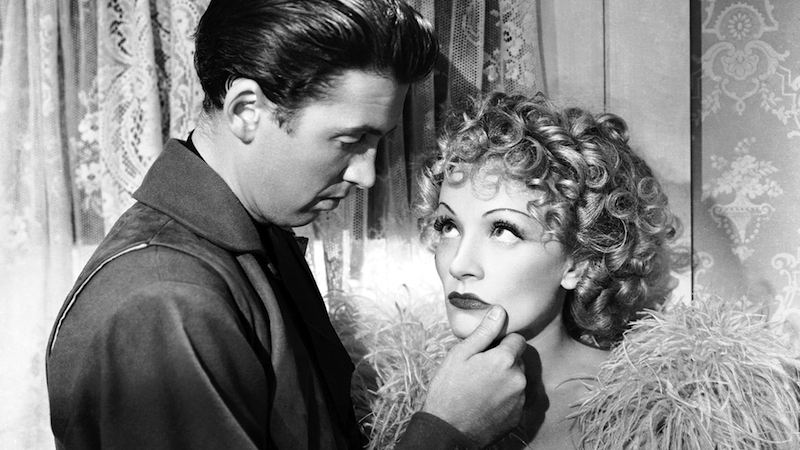 Since you've got the striking beauty, mysterious allure and high-wattage sensuality of Marlene Dietrich, you should watch some of her best films to get a sense of your predecessor's range and power. I'd suggest "The Blue Angel," "Morocco," "Destry Rides Again," "Witness For The Prosecution" and "Touch Of Evil" for starters. The message: stretch yourself. You've got everything you need to do it, and like the immortal Marlene, you're more than just a pretty face!
Robert Downey, Jr.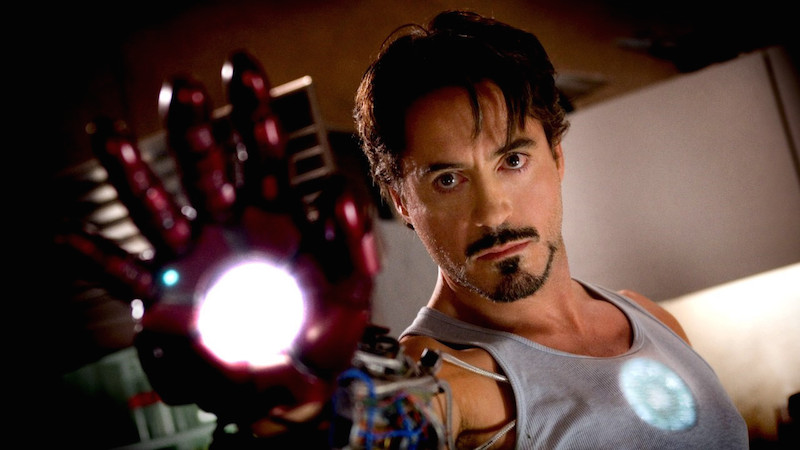 Memo to Robert Downey Jr.: I know you're making a ton of money on all those "Iron Man" and "Sherlock Holmes" movies, but surely your creative spirit must be craving something more meaningful, no? It's been almost a decade since you signed on to a film worthy of your talent — 2007's serial killer period piece, "Zodiac." You must be pals with Brad Pitt, right? Well, why don't you take a tip from his career — he alternates between making big-budget money-makers like "World War Z" and enduring, intelligent films like "The Tree of Life" and "12 Years A Slave."
Career ADVICE FROM THE PAST
Just like you, Jack Lemmon made a name for himself by delivering comedic zingers and hamming it up when the script called for it, but he also peppered his career with dramatic turns that showed the breadth and depth of his gift — witness "The Days Of Wine And Roses," "The China Syndrome" and "Missing." Take a break from the superhero stuff . . . although, again, the big money must make it hard to turn down. Do it anyway! You're rich enough!
Gwyneth Paltrow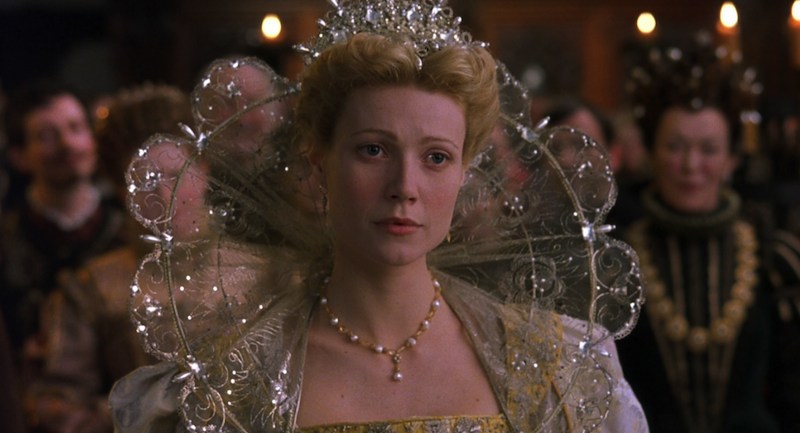 Feel like taxing your brain? Try to think of a truly memorable performance you've delivered since showing potential with "Emma" (1996), and your Oscar-winning work in 1998's "Shakespeare in Love" (a film whose charm still escapes me). You've definitely got talent, but you've been picking all the wrong vehicles. Instead of popping up in blockbusters like (here they come again) the "Iron Man" movies and "The Avengers," you should be thinking less big-budget tentpole behemoths, more "big brain, big heart" movies.
Career Advice From The Past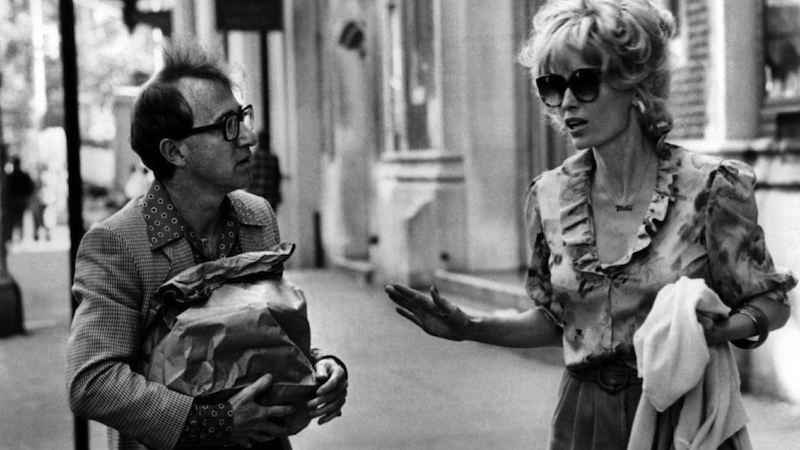 Take a page out of the Mia Farrow playbook. She, too, was a great beauty and child of Hollywood, but she was unafraid to portray regular, struggling human beings in movies like "Hannah and Her Sisters" (1986), or even play against type, as in 1984's "Broadway Danny Rose." (Of course, it didn't hurt that she was Woody Allen's muse at the time). You get some points for attempting this in "The Royal Tenenbaums," but unfortunately, this movie does not stand with Wes Anderson's best work. Try again: in the roles you choose, be a little less "glam", a little more real.
Russell Crowe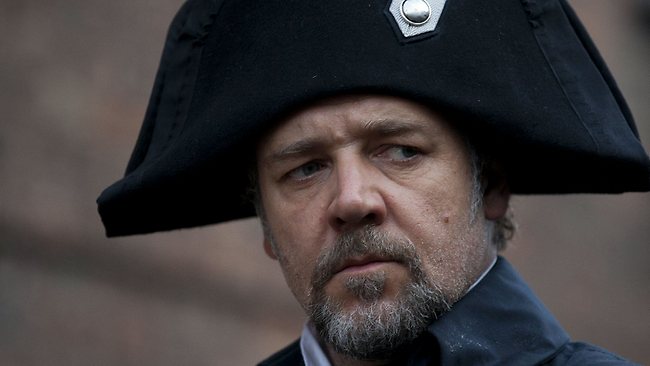 Let's think back to the time when you really threw yourself into your roles, whether playing a volatile detective in "LA Confidential," or a washed-up boxer on the rebound in "Cinderella Man." Now, let's look at what you're doing these days: playing the Man of Steel's father in "Superman" (ugh!), or breaking into song in "Les Miserables" (even worse). Although you probably thought you were on the right track by starring in Darren Aronofsky's epic "Noah," the action-movie feel of the production drowned out the performances. Here's hoping "The Water Diviner," a film you'll direct and star in (playing an Australian farmer in search of his missing sons) will bring your impressive acting chops to the fore once again.
Career Advice From The Past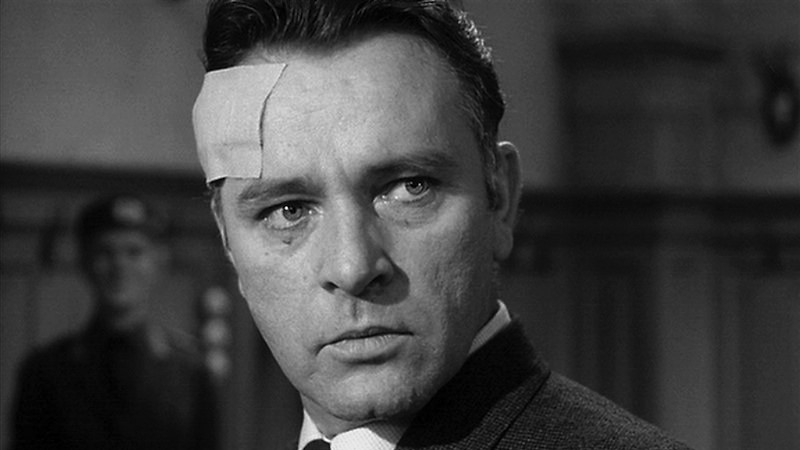 You have all the power, authority and intensity of a Richard Burton. Don't follow the path of his later career, where he took roles in terrible films simply to support his lavish lifestyle. Strive for the quality of the work he did in his prime: "Becket," "Who's Afraid Of Virginia Woolf," and "The Spy Who Came In From The Cold." We need more work from you along the lines of "The Insider." You really nailed that one.
Charlize Theron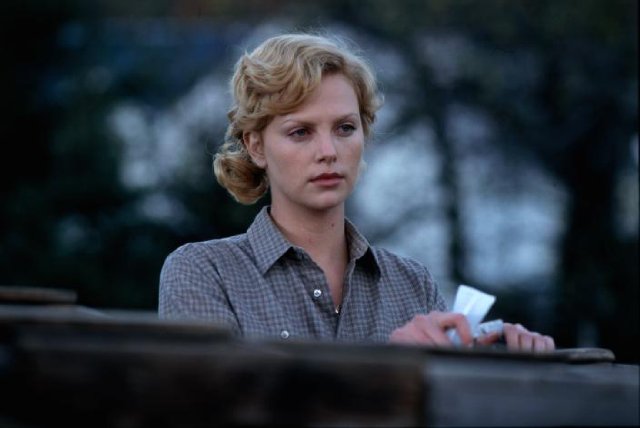 I first fell in love with you, along with the rest of the guys in the theatre, in Lasse Hallstrom's "Cider House Rules" (1999). Five years later, after winning an Oscar playing a serial killer in 2003's "Monster," your most noteworthy follow-up came in 2011's "Young Adult," in which you played a former prom queen who's turned into a bitter, delusional grown-up. Lesson learned? You're most engaging when you're tackling roles that play down your almost-too-perfect looks. You co-starred in this summer's Seth McFarlane comedy, "A Million Ways to Die in the West" — yes, well, OK — but you should really be focusing on churning out more serious, substantive dramas (if you can find any).
Career Advice From The Past:
You've got the tough, determined quality of Bette Davis in you. Like her, you are a born ball-buster, and you can build wonderful stories starting with characters like this. Miss Davis most always knocked it out of the park (and sustained a long career) playing ruthless women who'll stop at nothing to get what they want. Your persona is tailor-made for these parts. Take them! We will just love to hate you, as we did dear old Bette. Another built-in advantage: you've got Bette Davis eyes!
Julia Roberts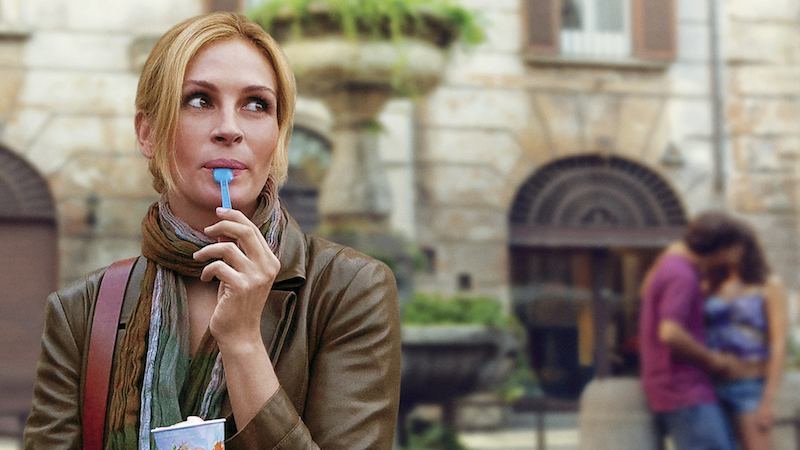 America's sweetheart, why hast thou forsaken us? Your slightly awkward, completely unforced presence won us over in "Pretty Woman" and even in "Erin Brockovich" (a good, not great, film — at least in my view). Since then, it's been a string of what might politely be termed "movie star vehicles": outings like "Ocean's Eleven," "Eat Pray Love" and most recently, the stage-bound "August: Osage County." Your old fans may be feeling a bit deflated right about now. You know what might bring back that spark? A nice, low-key indie movie that allows you to return to what you do best: showing off the gawky charm of a just-your-average-Jane character who's trying to get ahead in life.
Career Advice From The Past:
You could pick up a thing or two from Shirley MacLaine — another great actress who also made being an on-screen hooker seem endearing (in 1963's "Irma La Douce"). However, she also did great work in "Some Came Running," "The Apartment," "Being There," and "Postcards From The Edge." MacLaine learned early on to infiltrate movies rather than overpower them; that approach could work wonders for you.