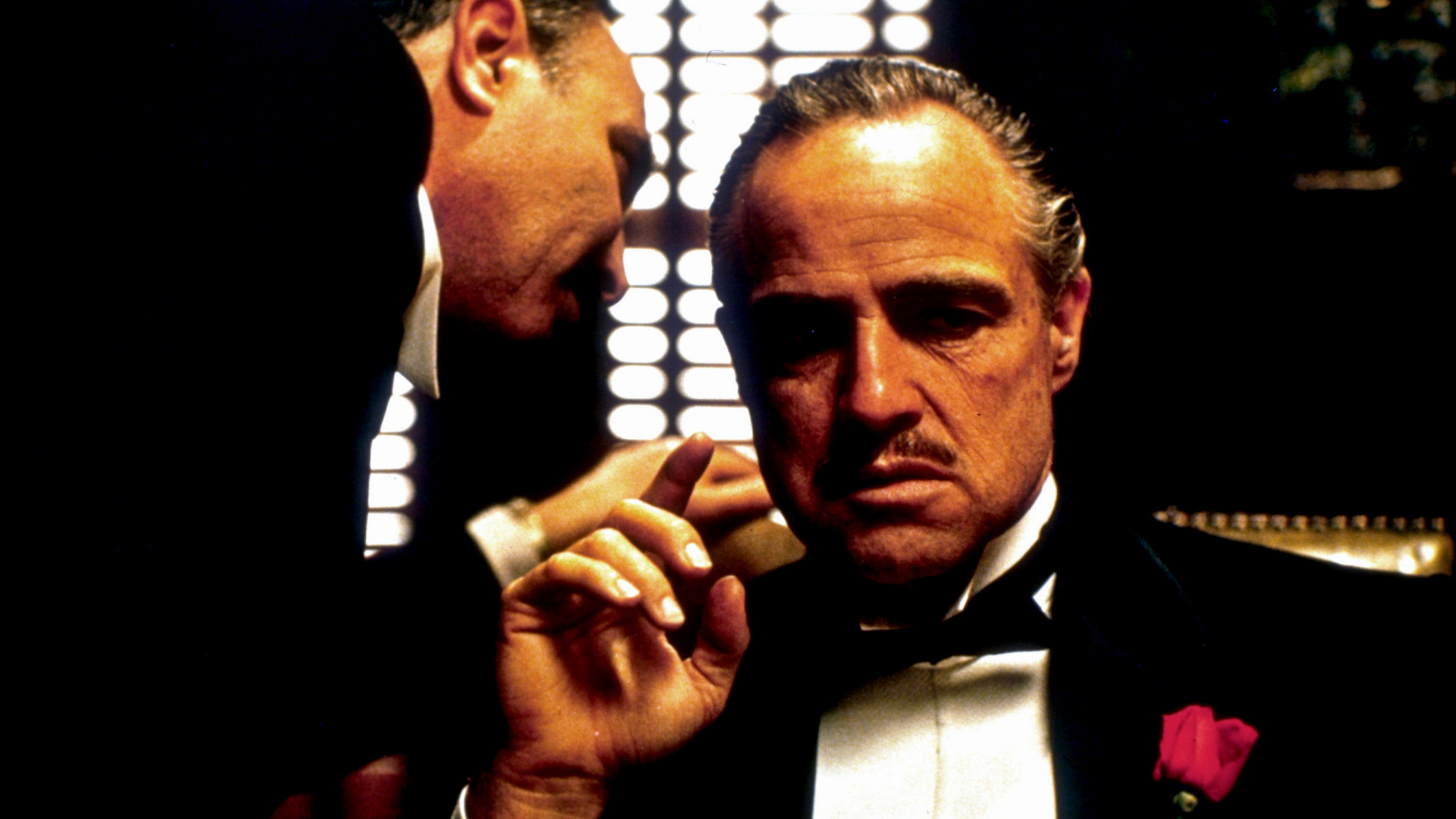 It's nearly impossible to discuss a truly great movie without mentioning its musical score. Can you honestly ponder the Spielberg classic "Jaws" (1975) without hearing those relentless, alternating two notes (played on a tuba!) that announce the killer shark's arrival? Or think of "Rocky" (1976) without remembering how Bill Conti's soaring trumpet theme made your heart race?
Of course you can't. I can't either. That's why I think it's time to pay tribute to some of the great musical scores in movie history.
The fact is, I'd go batty trying to cover them all. It's like compiling a guest list for a wedding. Whom do you include? Whom do you leave out?
So rather than attempt anything like a complete list, here are 11 famous scores that touched my heart, along with the composers who conceived them. They all prove in their way that music can indeed make the movie.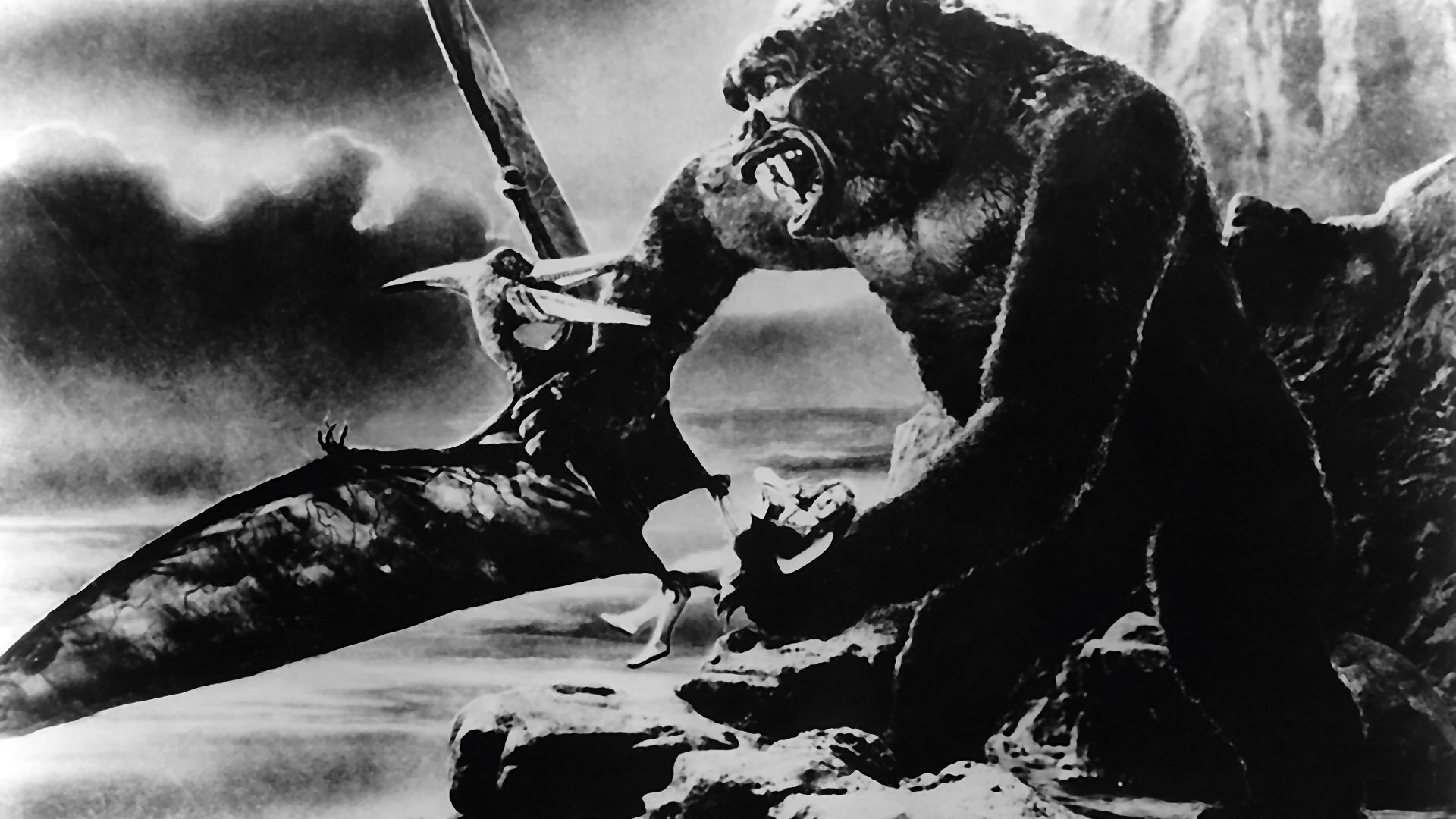 The legendary Max Steiner was nominated for 18 Academy Awards and won three, but many think his best work was written for a giant, lovestruck ape. Listen to the score when Kong is about to bust through the gates and meet Fay Wray for the first time. This was tribal music by way of the classics, which makes sense since Steiner studied under Gustav Mahler. We're also kind of partial to his opening theme for a little picture called "Gone With The Wind" (1939). Stream it.
Would Errol Flynn seem so dashing if not for the sweeping scores of Erich Wolfgang Korngold? True, Flynn would seem cool with nothing but a pan flute and a tin cup for background noise, but Korngold's work made him all the more heroic. The composer had also scored such Flynn outings as "Captain Blood" (1935) and "The Adventures Of Robin Hood" (1938), both monster hits — but we think his work in "Hawk" tops them all. Stream it.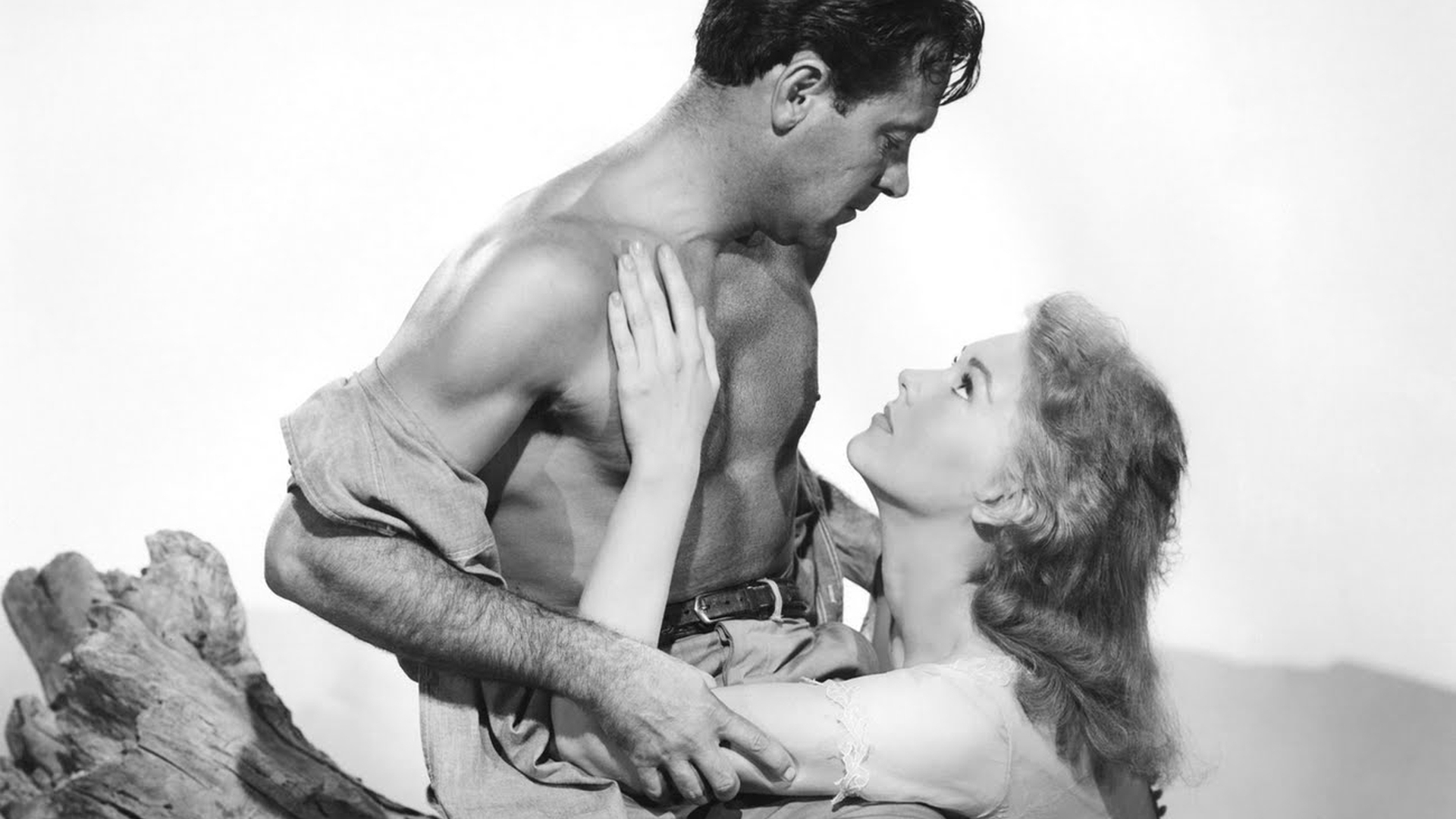 George Duning's Oscar-nominated score for the Joshua Logan romance starring William Holden and Kim Novak perfectly captures the angst and longing of forbidden love in a stifling small American town. "Hal's Theme" is a standout, and "Moonglow" became a big hit as well. Other Duning film credits include "My Sister Eileen" (1955) and "3:10 To Yuma" (1957). But this was his peak. Stream it.
What sort of high-octane caffeine beverage was Bernard Herrmann drinking when he composed the music for this Alfred Hitchcock classic? The piercing strings of the shower scene get all of the notice, but the orchestration during the opening credits is equally brilliant. It's as if sheer panic had been set to music. Hermann's impressive list of credits extends from "Citizen Kane" (1941) to "Taxi Driver" (1976). Another fave he did for Hitch: 1959's "North By Northwest." Stream it.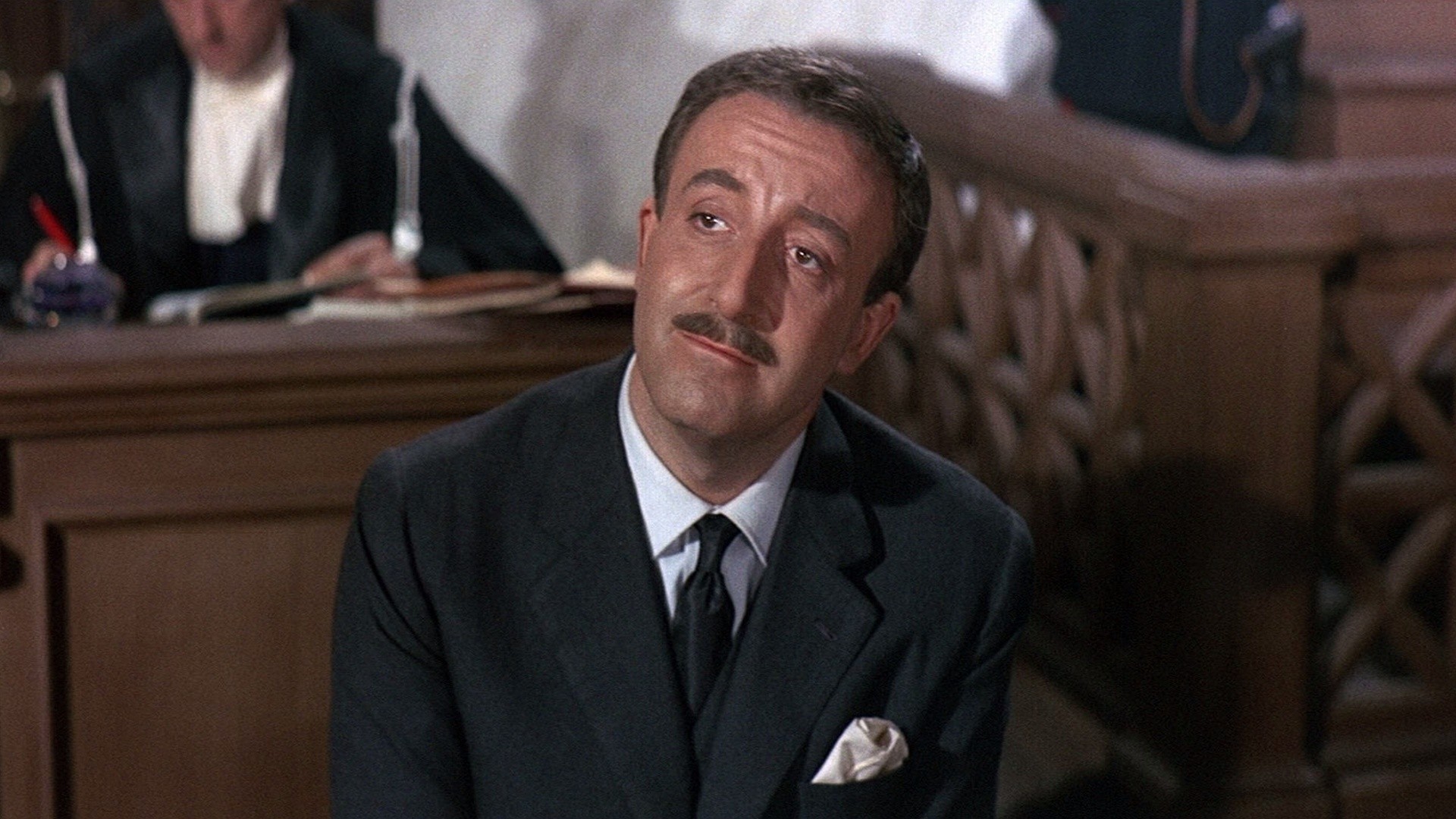 Henry Mancini's swinging, slinky score is one of the most recognizable pieces ever recorded for a movie. His prior work composing the music for 1961's "Breakfast at Tiffany's" so impressed star Audrey Hepburn that she'd insist he work on "Charade" (1963) and "Two For The Road" (1967) as well. And beyond Audrey, let's not forget "Days Of Wine And Roses" (1962). No wonder his face was put on a 37 cent stamp in 2004. Stream it.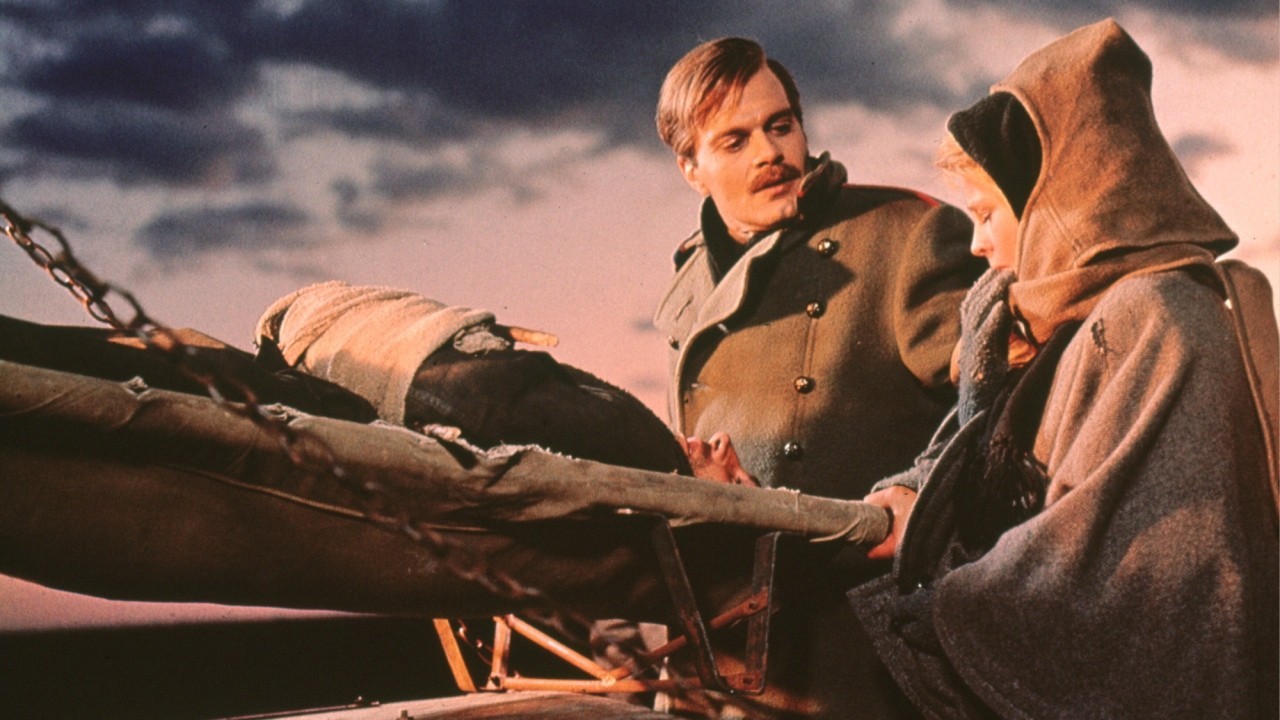 French composer Maurice Jarre had also teamed with director David Lean for 1962's "Lawrence of Arabia." He won Oscars for both, and nabbed a third in 1985 for Lean's "A Passage To India." Yet he also scored many other superb films without Lean, including 1962's "The Longest Day," 1964's "The Train," 1966's "The Professionals," and later, "Fatal Attraction" (1987). Bien fait! Stream it.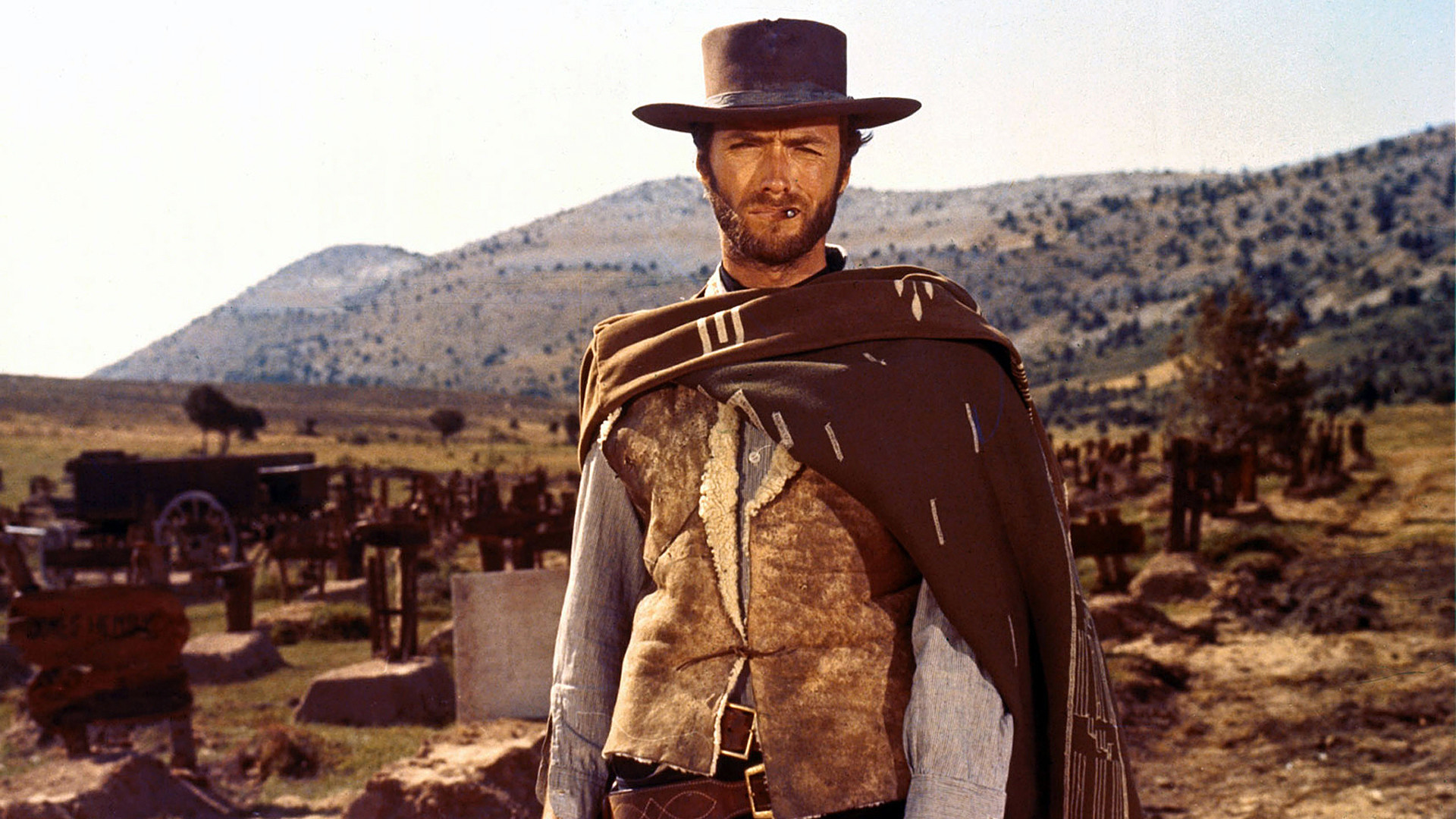 You know Ennio Morricone's score for this even if you haven't seen the movie. It's synonymous with steely-eyed gunslingers facing off in the desert. Morricone and director Sergio Leone were a dynamic pair, with Morricone's music having as much to do with the popularity of Spaghetti Westerns as Leone's over-the-top imagery and violence. This composer also did the music for such non-Leone hits as "The Untouchables"(1987) and "In The Line Of Fire" (1993). At 85, he continues to work. Bravo, Ennio! Stream it.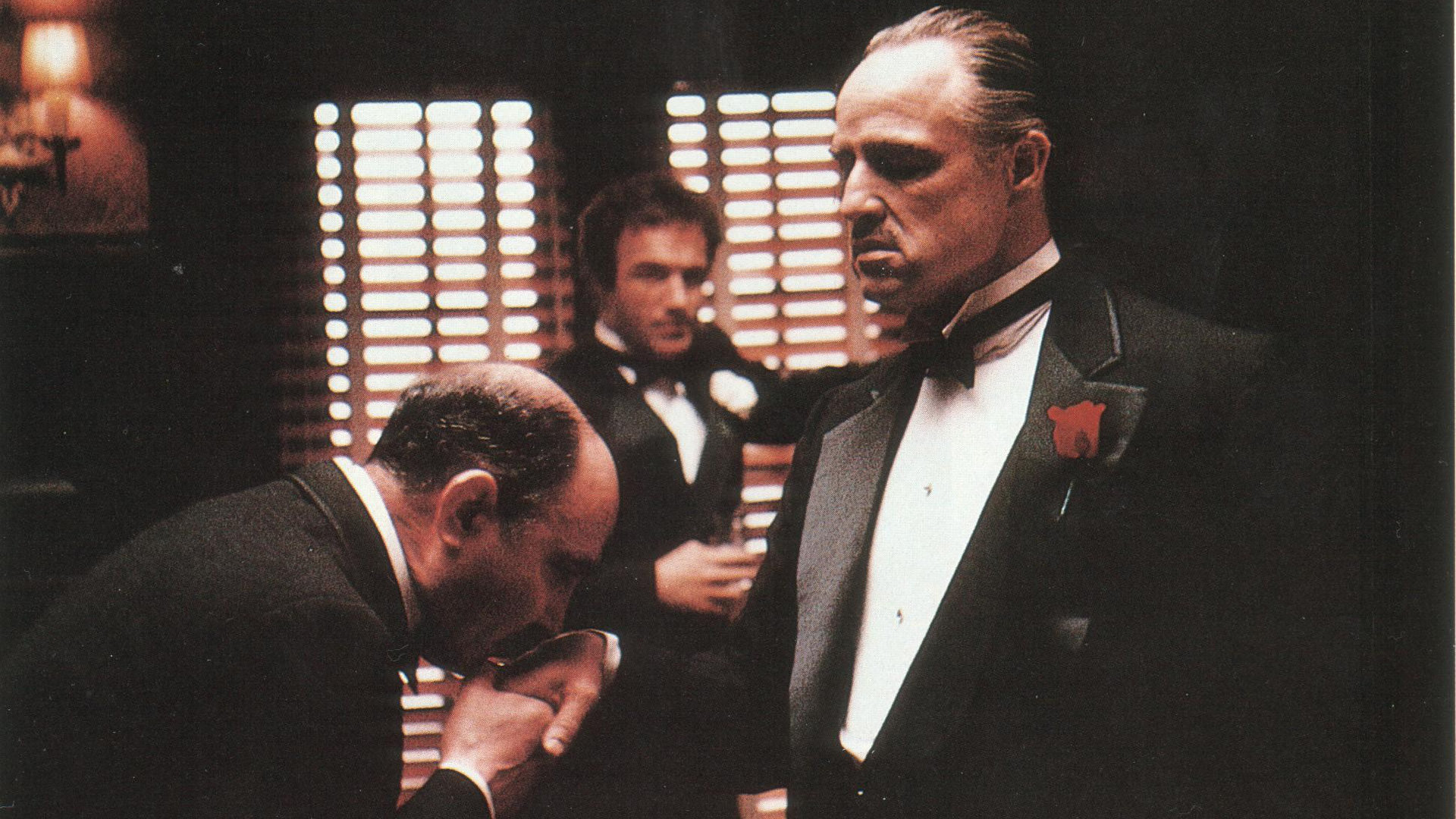 Nino Rota's signature score sounded wistful and tragic, perfect for the Corleone family. Most functioning people on the planet could name the movie it belongs to after the first few notes. What they might not know is that Rota did some fabulous work in Italian cinema earlier on, collaborating with the likes of Federico Fellini ("I Vitelloni," "Nights Of Cabiria," "8 ½") and Luchino Visconti ("Rocco and His Brothers," "The Leopard"). Nice work if you can get it. Stream it.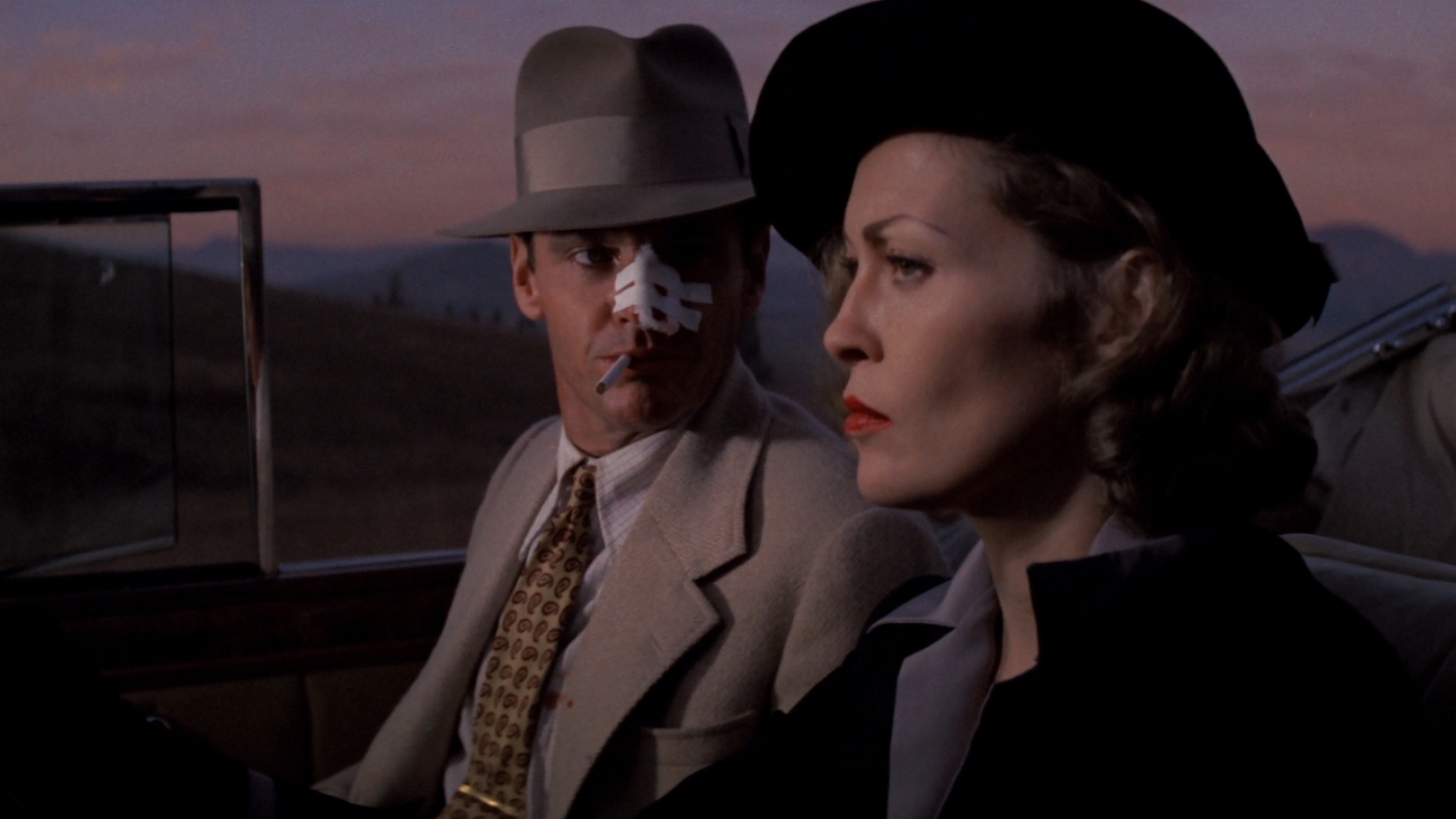 Like the film itself, that haunting opening theme manages to sound contemporary while honoring all the private eye classics that went before. The late composer Jerry Goldsmith was Oscar-nominated for this, and seventeen other times as well, winning just once for "The Omen" (1976). Some of his other nods were for classics like "The Planet Of The Apes" (1968), "Patton" (1970), "Hoosiers" (1986), and "L.A. Confidential" (1997). Rest in Peace, Jerry Goldsmith — and thanks. Stream it.
Steven Spielberg and George Lucas will occasionally admit they owe much of their success to the scores of John Williams. And they mean it. Along with a staggering 48 Oscar nominations and five wins, Williams can boast that his score for "Star Wars" is the top selling all-orchestral soundtrack in movie history. (It can also be credited for a resurgence of symphonic scores — hallelujah!) Some of his earlier, smaller films include "A Guide For The Married Man" (1967), "Images" (1972), and "The Paper Chase" (1973).
John Barry won his third of four Oscars for this breathtaking score, which must have had director Sydney Pollack jumping up and down when he first heard it. Other wins include his work on "Born Free" (1966), "The Lion In Winter" (1968), and "Dances With Wolves" (1990), but we think he also deserved accolades for all those classic Bond themes. I mean, let's just take "Goldfinger" for a start. Hello? (Also check out his "Fun City" on the "Midnight Cowboy" soundtrack). Stream it.
Are you humming yet? I am, but trust me — you don't want to hear it.