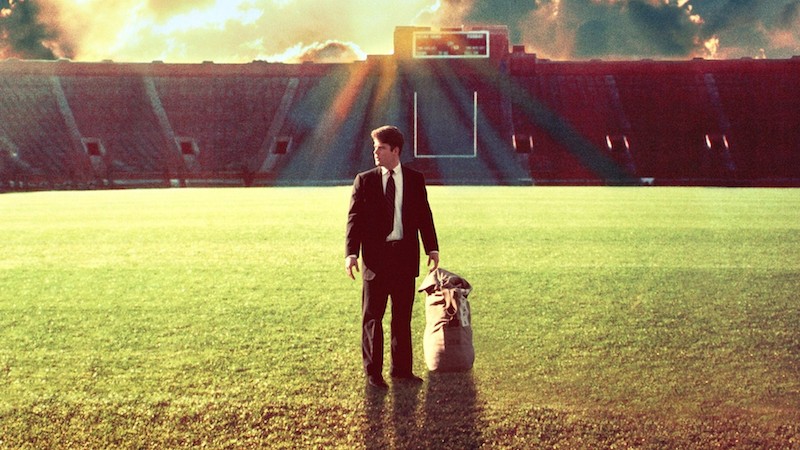 The season is short, the mania extreme. On any given Sunday in the fall, a sizable share of the nation is binging on football, mostly on television, getting its fill before the window closes in January.
But football is just as watchable on the big screen, as the drama plays out on and off the field. There are build-ups to the climactic championship game, with the clock counting down the minutes into those final tense, ticking seconds. Whether closing in on the huddle, or going wide for a field kick, the feeling is more like war than sports.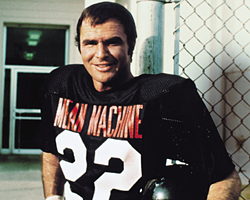 Razor-sharp editing speeds along each pass and touchdown. Cheerleaders swing pompons, owners and coaches watch intently from the sidelines, and the crowds cheer from the stands in a roar that, with or without Dolby, is awe-inspiring.
I think I've made my case: Football was made for movies.
But like baseball, football will break your heart. For players, the sport is all they ever wanted, yet the human body (and brain) are fragile and prone to injury, whether temporary or permanent.
It's not surprising that a lot of football movies descend into formula.The five movies on my personal list avoid that pitfall. They contain as much emotion as action, and the backdrop of football only ratchets up the stakes as we await the final score.
Prime example: "Rudy," the real-life story of a runty kid with an ambition to play for Notre Dame, despite virtually impossible odds, is ranked by the American Film Institute as one of the most inspiring movies of all time. The unwavering desire to run a play on that field is a metaphor for resilience, stamina, and courage that transcends football, sports, and even Notre Dame.
Thankfully, when football season is over, the movies go on. I encourage you to check out these winning features, even if you've seen some of them before. You'll enjoy the rematch!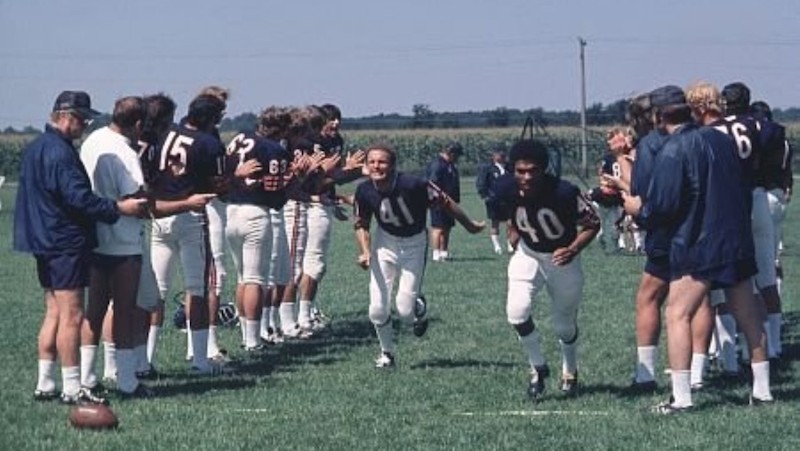 The true story of Chicago Bears players Brian Piccolo and Gale Sayers, set (if you can believe it) to a Michel Legrand score. Two friends + one terminal illness = the Number One "guy cry" of all time. Stream it tonight!
Burt Reynolds behind bars with a fictional team made up of real-life Packers, Steelers, Rams and Raiders. No wonder that for many film and football fans, this is the best movie ever made about the sport. Stream it tonight!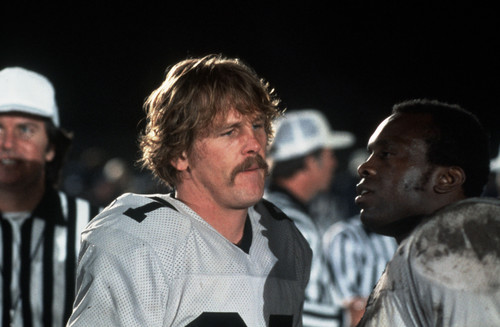 Nick Nolte as a professional football player. Check. Mac Davis as a professional football player? Just watch and become a believer. Underrated outing scores big. Stream it tonight!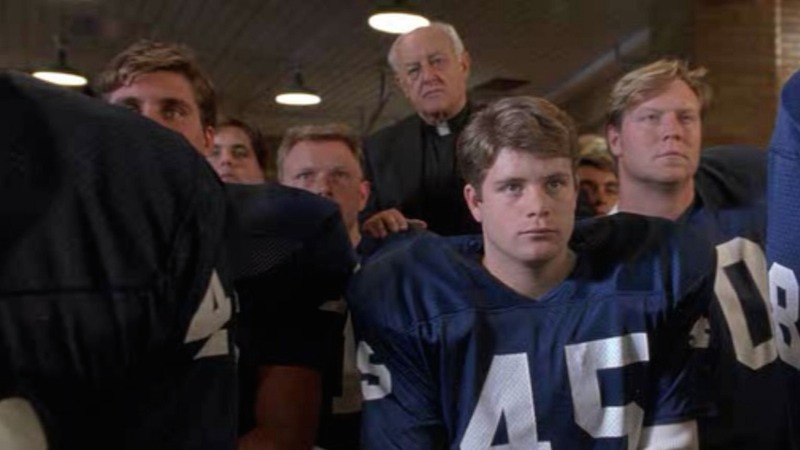 Sean Astin (son of actor John and Patty Duke) registers here long before he was Frodo, playing Rudy with similar guts and a steadfast refusal to give up. Also look for Jon Favreau in his film debut. Stream it tonight!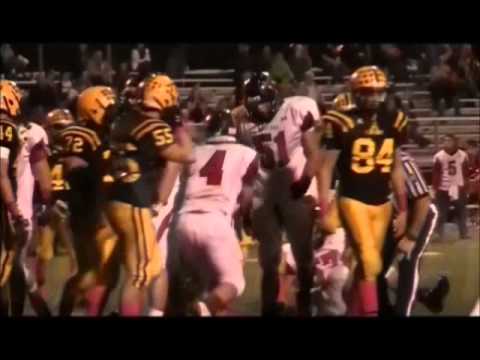 The NFL may have all the dough and superstar players, but judging from this gripping, fascinating documentary, set in Doylestown, PA, the tension, pressure and will to win we see in the pros extends all the way down to high school football.
More: The Best Hockey Movie of All Time