Young adult used to be just another stage in personal development, starting somewhere around the end of Barbie dolls and army men, and cresting just after the discovery of beer and indie rock. Growing up seems to happen in that one, long, hot zone of emerging identities and burgeoning freedom.
These days, YA is an entire industry of books and movies, a full lifestyle in fact, and one that doesn't end once the "adult" is no longer "young." After all, growing up is never quite over, which explains why YA audiences are as likely to be "adult" as they are "young." For instance, who is the prime audience for "The Hunger Games?" Not just kids.
One forgets that the term "teenager" gained traction only in the 1940s, as the popularity of Frank Sinatra took hold with a multitude of teen girls. Suddenly, this overlooked group had the attention of radio programmers and audiences, and a demographic was born.
Arguably, today's YA is the house built by S.E. Hinton with her street-tough novel, "The Outsiders" (1967), and Judy Blume with her inquiry into religious choice and what's really happening in those school health films, "Are You There God? It's Me, Margaret" (1970).
Despite the occasional presence of ponies, these are not children's stories. What makes YA such a powerful draw are its subjects and charmingly engaging voices, and this is as true on film as it is in print. The traumas of sexual coming of age, social awkwardness, the heartbreak of friendship, fitting in or failing to, obsessions large and small, and the eternal hope that growing up will solve it all, are all ripe topics for the YA movie.
In these movies we fall in love with the losers, such as the beleaguered "Weiner Dog" (Heather Matarazzo) in the startling film "Welcome to the Dollhouse" (1995), directed by Todd Solondz. Likewise, we cheer for good-hearted winners, like Velvet Brown (Elizabeth Taylor) in the horse lovers' classic, "National Velvet" (1944). Velvet personifies "Girl Power" decades before it had a name.
And as this year's "The Fault in Our Stars" made clear to a new generation, YA can tackle death as well as life, and young romance is a very serious business indeed. But dig a little into classic movies and you will find that they tread the same turf as contemporary releases. "A Tree Grows in Brooklyn" (1945), for example, traces the losses, joys and resilience of thirteen year-old Francie (Peggy Anne Garner), through adult topics such as alcoholism, abuse, poverty and self-destruction.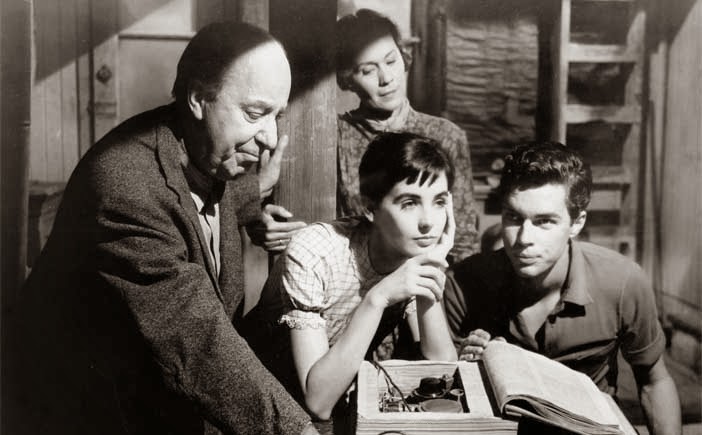 Perhaps the quintessential Young Adult narrative is "The Diary of Anne Frank" (1959), a book and movie that speak continuously to new generations, and span a deeply modern range of subjects, such as family dynamics and first love, all in the context of an unthinkable war and Holocaust, and told from young Anne's singular point of view. Her years in the Amsterdam attic where her family hid from the Germans, and certain deportation to a concentration camp, reveal the most universal of truths... and it's not a pretty picture.
It isn't only girls who go through bewildering changes. Witness the daring work of Owen Kline, son of actors Kevin Kline and Phoebe Cates, as twelve-year-old Frank in the drily comic divorce drama, "The Squid and the Whale" (2005). Or dive into the fraught friendship between two Norwegian twenty-somethings as they compete to become literary stars in director Joachim Trier's vibrantly stylish indie, "Reprise" (2006). And sometimes, searching for oneself becomes simply searching, as Christopher McCandless (Emile Hirsch) discovers in "Into The Wild" (2007).
YA is a wonderfully elastic genre, and to pay tribute to its possibilities, we've created a curated list of movies that present the lives of a few characters who are coming of age in way that speaks to all ages. Enjoy these movies that are both young and adult.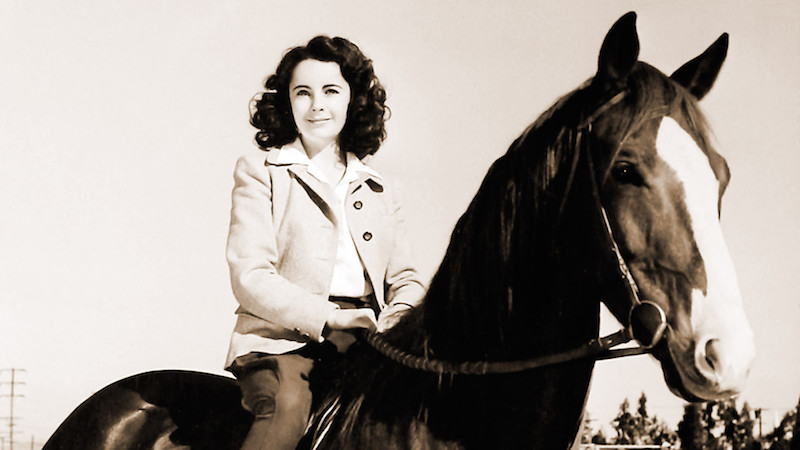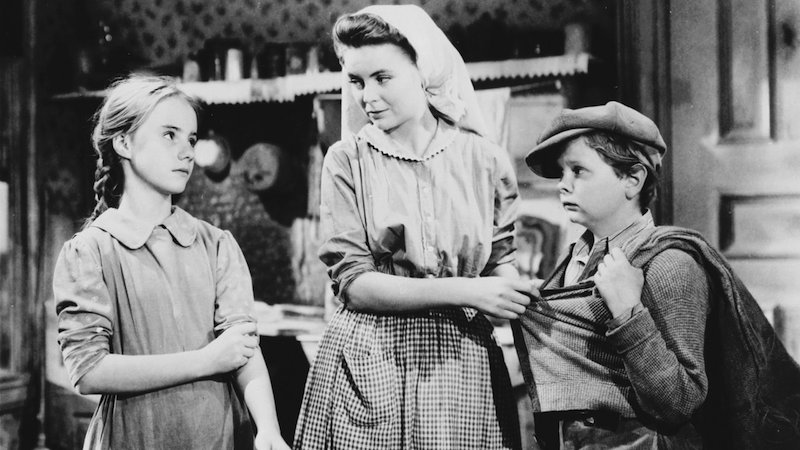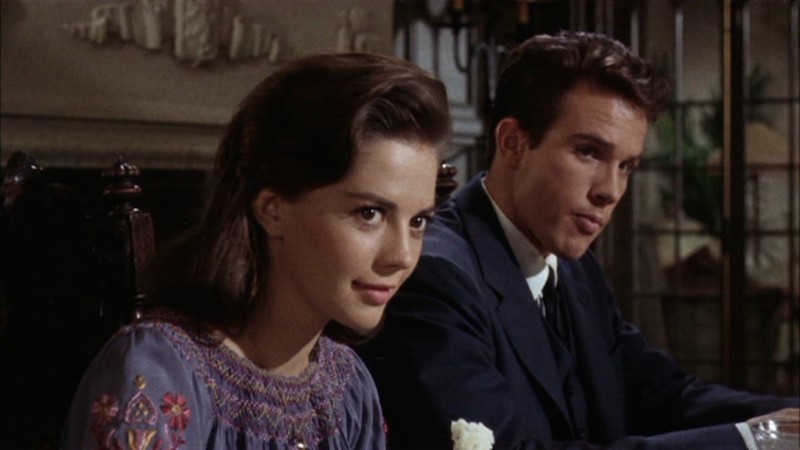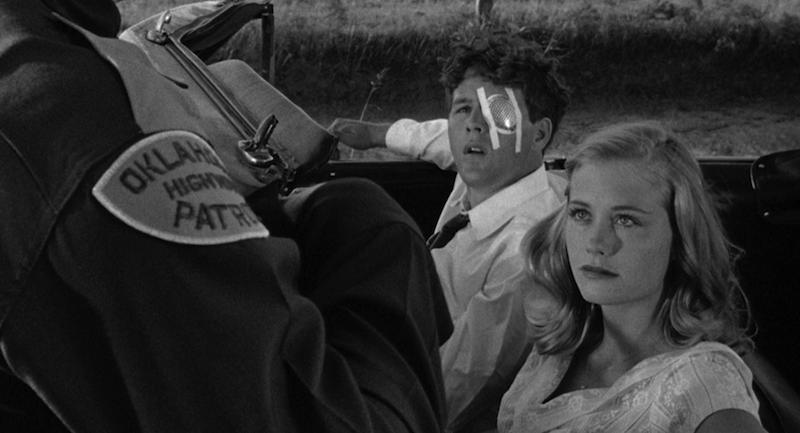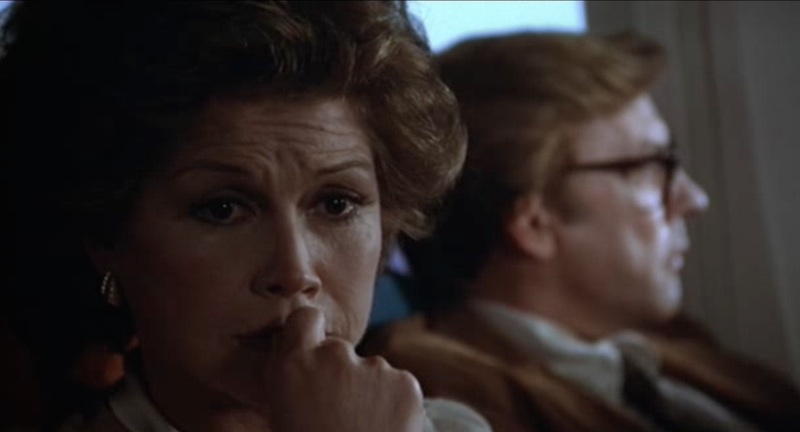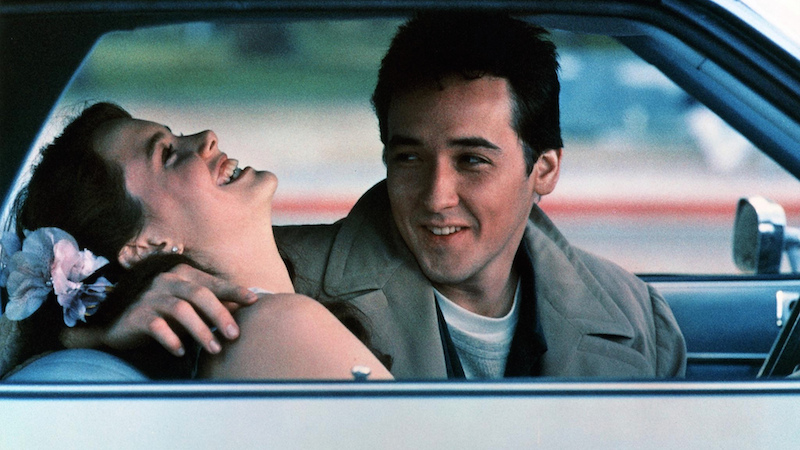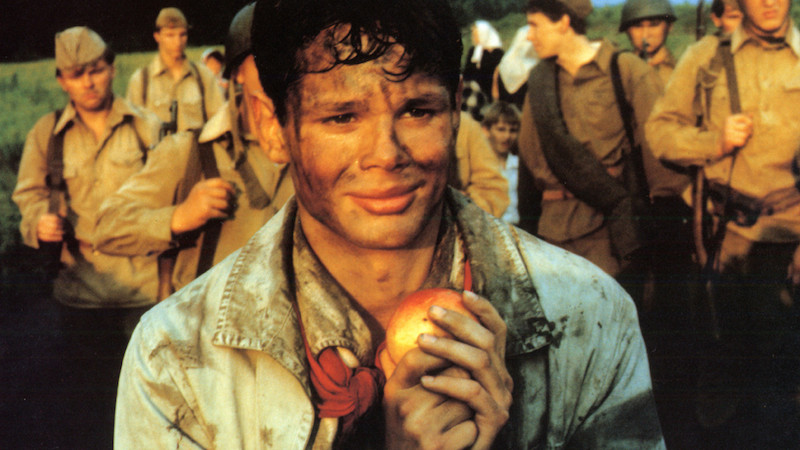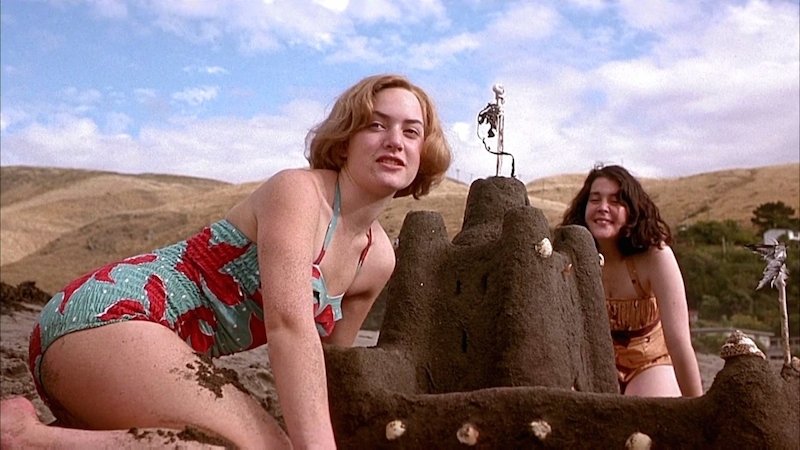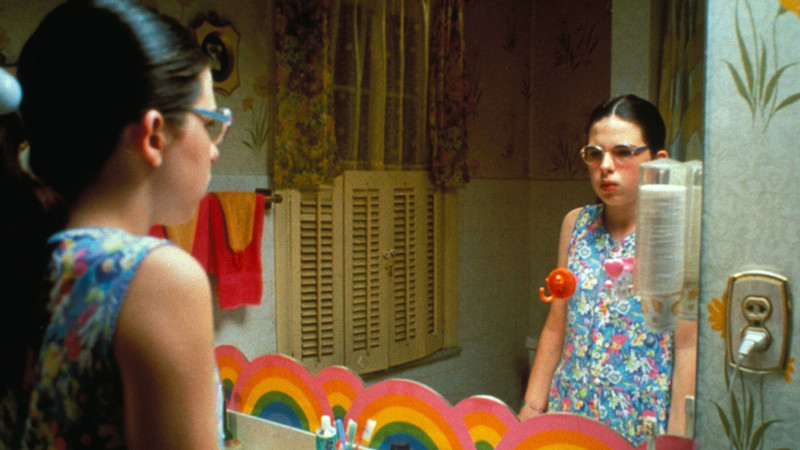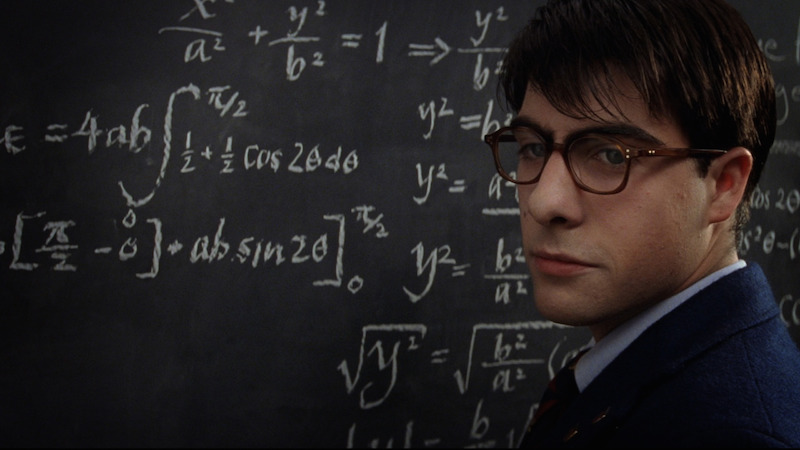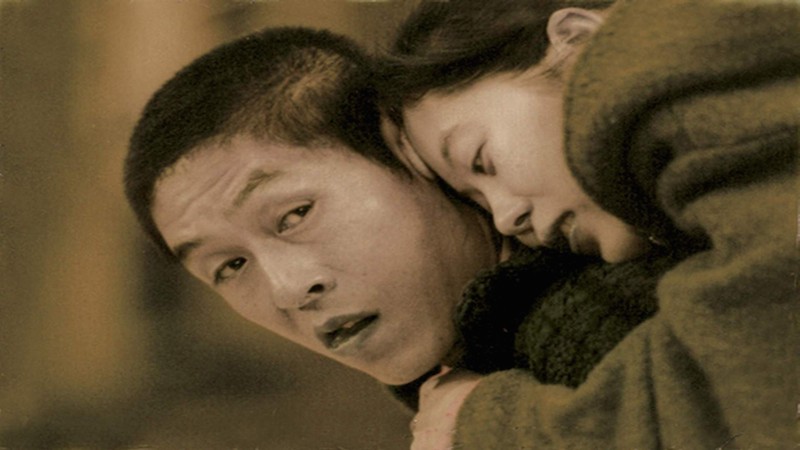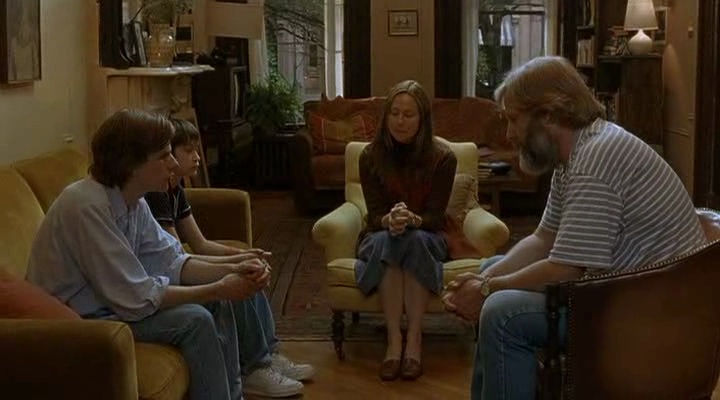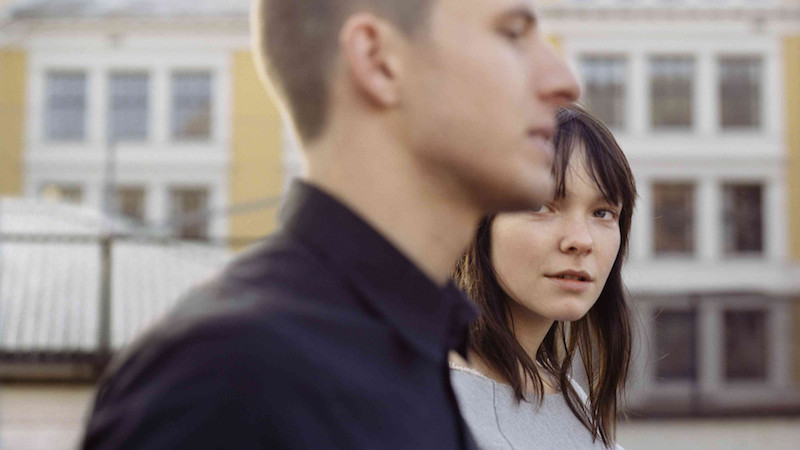 More: School's Out: Top 5 Summer Vacation Movies Ever