Once again, I hear Alice Cooper in my head screaming out that anthem of freedom: "School's out for summer!"
I was actually on the cusp of high school when that song became a hit, and I took the lyrics very much to heart. Back then, summer seemed like a time of endless possibility- parties to attend, girls to meet, and um, everything else associated with that.
Mixed in with all the fun and games was an undercurrent of urgency. Much as the sun's warmth would eventually dissipate with a bracing fall breeze, I was always aware that this period of utter liberation would be fleeting, with an expiration date marked September.
Summer also represented a time of transition. Fall would inevitably bring change-sometimes, big change, as in leaving the nest and going to college. Still, you'd push off that little germ of anxiety till mid-August.
This may be all behind you, or maybe it's happening now. Regardless, it's pretty much a universal experience, and as such, constitutes the stuff of great movies.
And these particular movies never get old, because even we so-called adults like to look back and get the vicarious thrill of past days filled with mischief and adventure, and nights we wished could have gone on forever.
RELATED: The 10 Hottest Movies to Make Your Summer Cool
So, here are the five top movies from my list about summer vacation, and all that goes with it.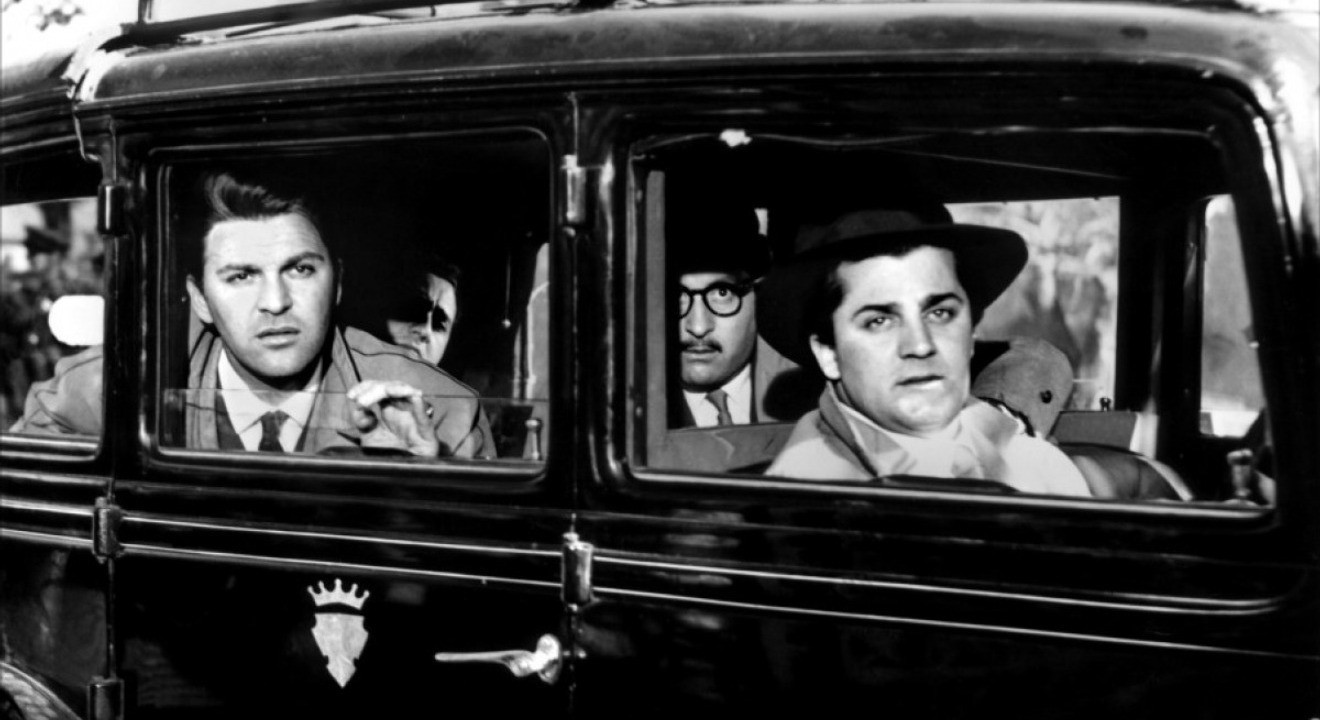 Director Federico Fellini's breakthrough film centers on five close childhood friends who must confront impending adulthood, and decide whether to stay in the small town of their birth or strike out for the larger world. Set in Fellini's own hometown of Rimini, Italy, this Oscar-nominated classic influenced many later coming-of-age films (including George Lucas's "American Graffiti" from 1973 — see below). "I Vitelloni" remains one of the Maestro's most personal and accessible titles.
Tonight, watch one of the most touching farewell scenes of all time...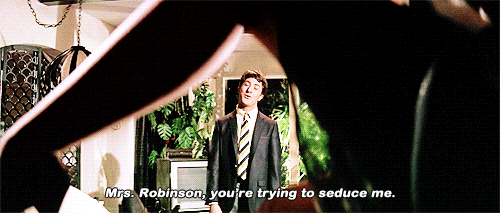 Benjamin Braddock (Dustin Hoffman) has just graduated from college with no idea of what to do with his life. He looks at his parents' existence with bewilderment, doubting he wants that for himself. Then he falls into an awkward affair with the ultimate cougar, Mrs. Robinson (Anne Bancroft), only to find himself falling for her daughter (Ross). This new adult life sure is confusing. What's a highlyqualified college grad to do?
Spend your summer night getting seduced by an older woman...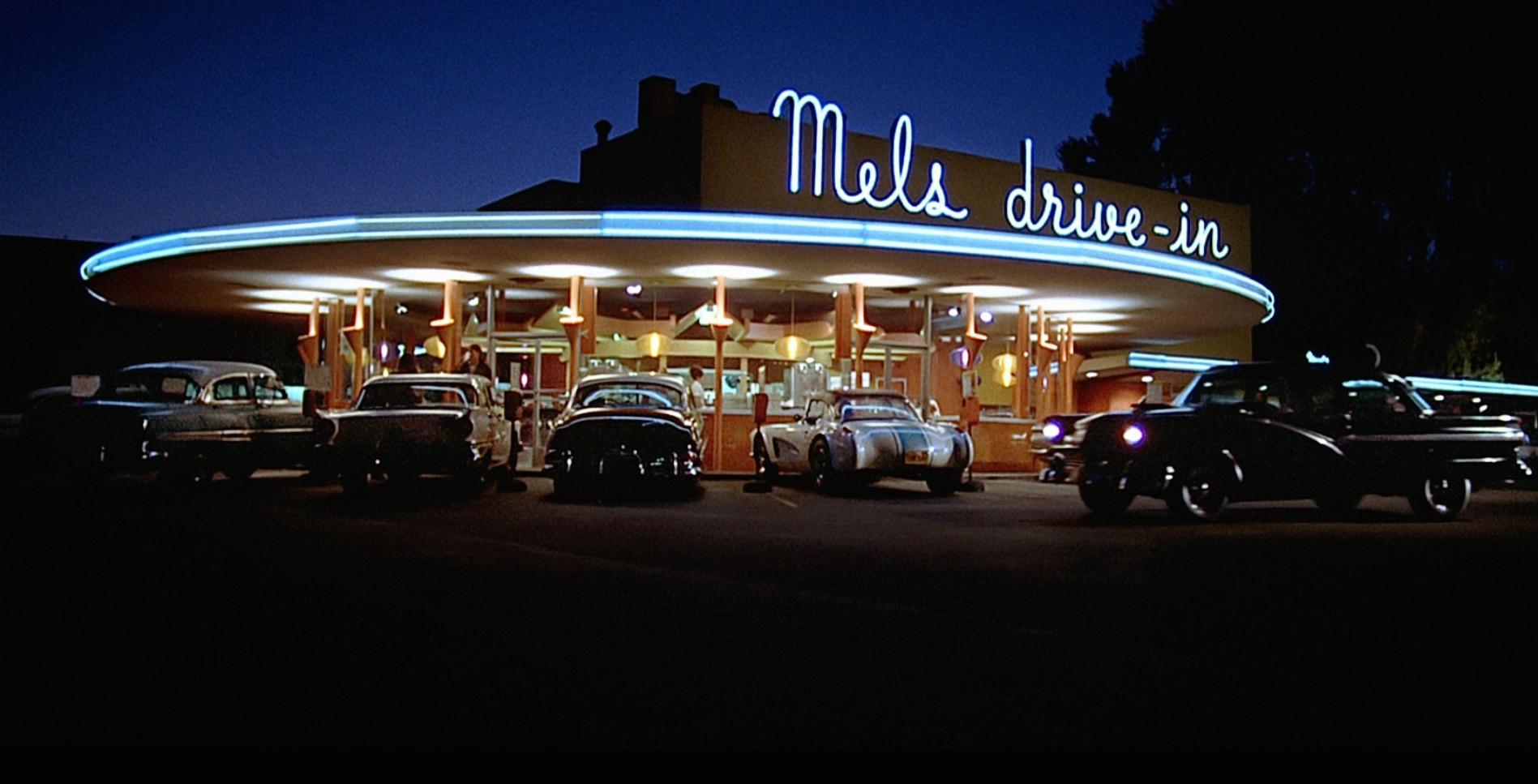 It's Modesto, California in 1962, and longtime friends Steve (Ron Howard) and Curt (Richard Dreyfuss) are out cruising the night before they leave for the frightening unknown of college back east. The film tells several interconnected stories occurring on the same evening, involving Paul Le Mat, Mackenzie Phillips, Charles Martin Smith, and Candy Clark. Also look fast for Harrison Ford as a stetson wearing hot-rodder. Carried along by a catchy early rock soundtrack, George Lucas's "Graffiti" is a nostalgic tribute to a more innocent time.
Listen in to a classic rock and roll soundtrack howled over the radio by DJ Wolfman Jack...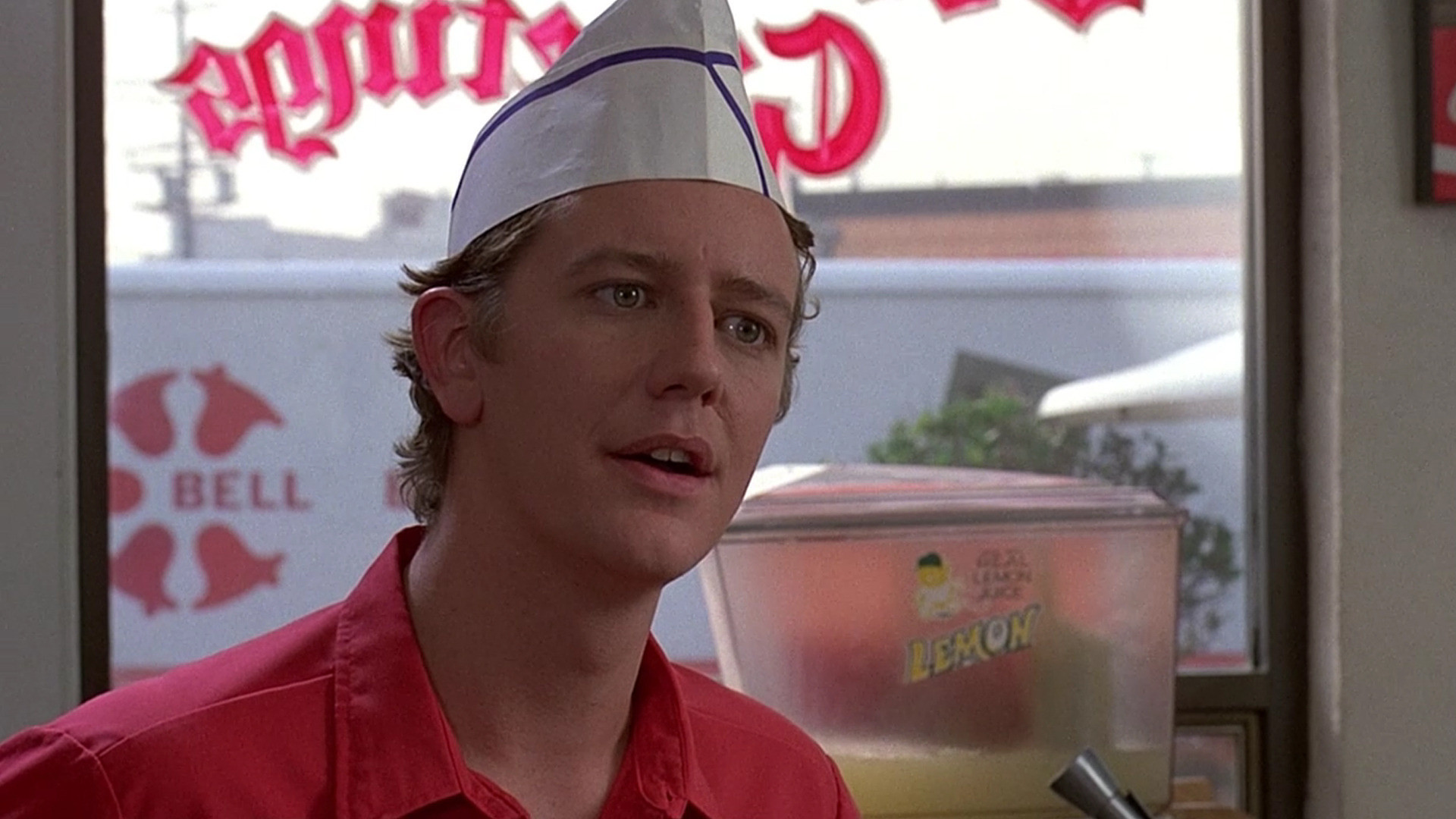 Amy Heckerling's cult hit follows a group of Los Angeles teenagers in the 1980s, navigating high school while discovering sex, drugs, and themselves. The movie features a hilarious script by future director Cameron Crowe, and a side-splitting performance from Sean Penn as stoner Jeff Spicoli. A release that bombed with critics but scored with audiences, "Fast" also features a host of actors in early roles, including Phoebe Cates, Judge Reinhold, Jennifer Jason Leigh, and Forest Whitaker. Awesome, dude.
Watch Sean Penn in his breakthrough role...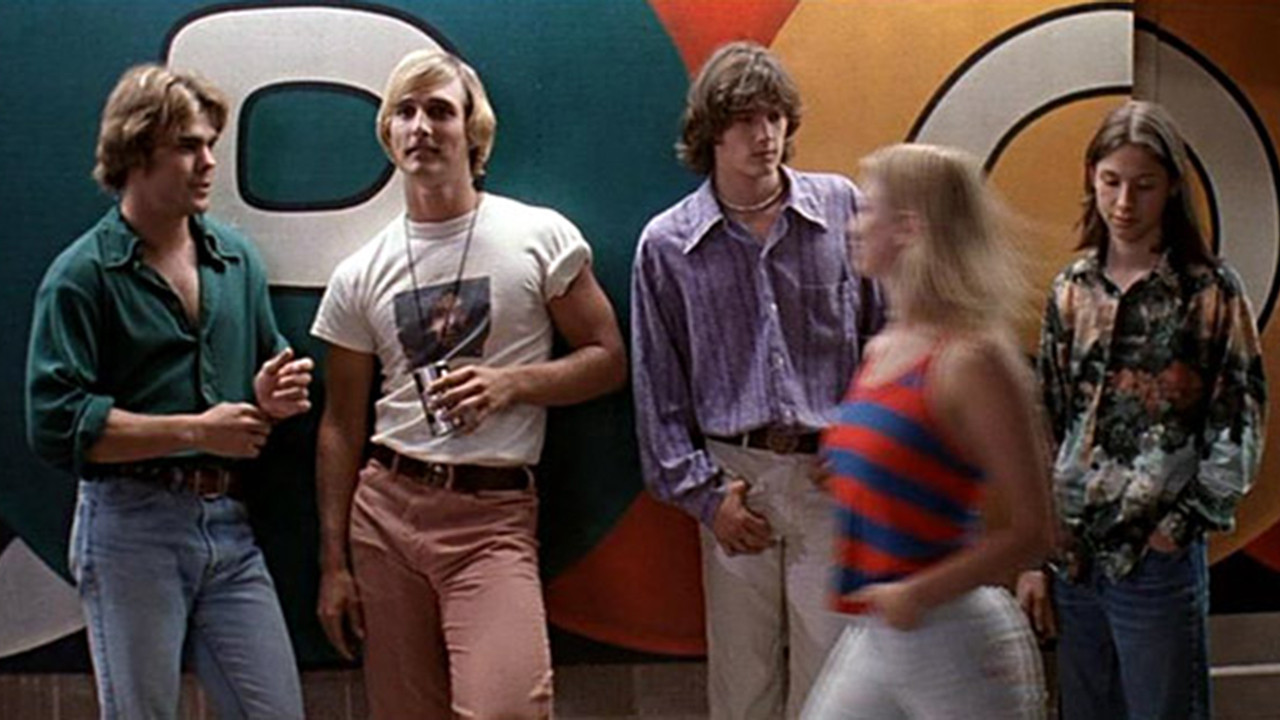 It's 1976, and the last day of school at Lee High in Austin, Texas. Yeehaw! Hazing the incoming freshmen, experimenting with drugs, overindulging at a keg party, and scoring with chicks are all on the "to do" list for these rambunctious teens. With sympathy and affection, director Richard Linklater portrays these kids trying to act all cool and grown up while embarking on some pretty juvenile hijinks. Oscar-winner Matthew McConaughey stands out in a stellar cast, which also includes Ben Affleck as an obnoxious bully.
Don't miss a young Matthew McConaughey as a 20 year old high schooler at heart…
So tonight, watch one of these classics, and go back in time to those summer vacations of yore. I guarantee you'll feel younger and happier when those end credits roll.
What classic summer movie do you think of when the last school bell tolls? Let us know on Facebook.