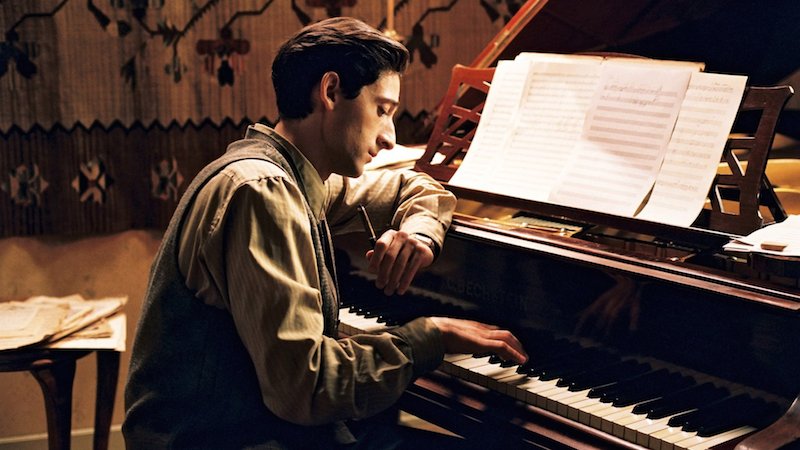 I always wished I could play the piano, without (of course) having to try too hard or undergo all those tedious lessons. Early on, I'd picked up a recurring image from movies and TV shows of a well-dressed young man who'd impress his date simply by sitting down at a piano and launching into some random romantic composition. I felt sorry for us other ham-handed types who'd have to rely solely on charm to make progress with the opposite sex.

As I got older, however, I got wiser. I discovered that some of the supposed musicians seated at the piano weren't actually doing their own playing. The fun then lay in seeing if you could tell. In these sequences, I'd closely observe the editing, as shots of the actor simulating a performance alternated with close-ups of hands with dexterous fingers belonging to a real musician. Sometimes it looked seamless, other times not.

Many memorable films that aren't strictly musicals have centered on the piano — those who play it, or teach the playing of it. Interestingly this discipline born of talent is not always portrayed in the most glamorous of settings or circumstances. In fact, as the following titles confirm, quite often the piano is the one concrete symbol of cultivation in an otherwise base and misguided world.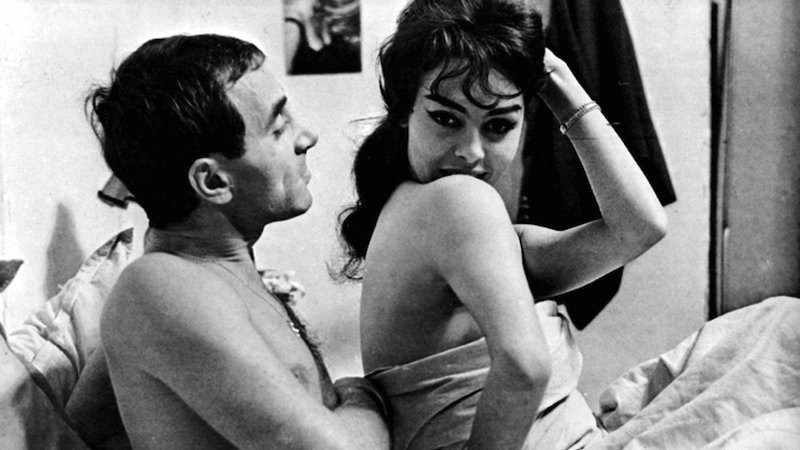 Director Francois Truffaut gives a new wave twist to this noirish tale of a pianist on the skids (Charles Aznavour) who's put in mortal danger when he helps his brothers escape from gangsters. Aznavour was a famous singer in France at the time.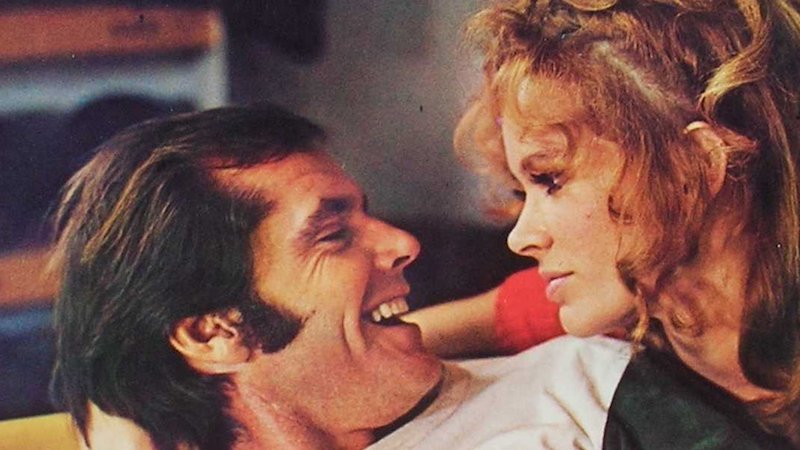 A disaffected oil rigger (Jack Nicholson) is forced to go back to his well-heeled roots when he learns his father is dying. It's not easy going home again, as long-buried pain swiftly re-emerges. Nicholson got an Oscar nod for this.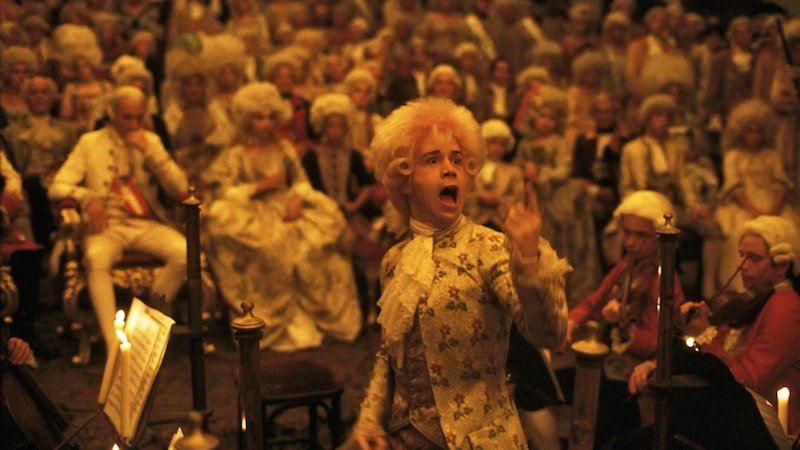 This engaging story of musical genius Wolfgang Amadeus Mozart (Tom Hulce) is told through the eyes of his jealous, frustrated rival Salieri (Oscar winner F. Murray Abraham), who knows he's nowhere as gifted as the precocious Wolfgang.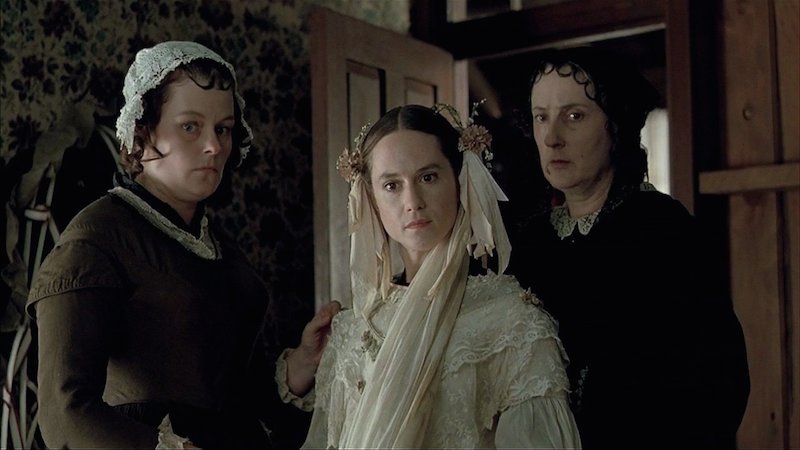 Holly Hunter plays a mute woman who travels to New Zealand to marry farmer Sam Elliott. When she starts giving piano lessons to a local man (Harvey Keitel), an unlikely yet all-consuming passion develops between them.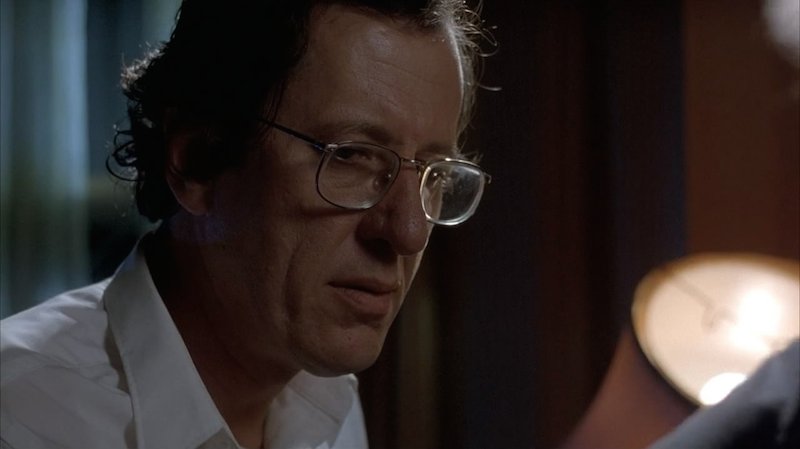 Geoffrey Rush is a piano prodigy who suffers emotional abuse at the hands of his strict, exacting father (Armin Mueller-Stahl). This aggravates an already delicate emotional state. It takes years before an unexpected romance gives him a measure of happiness.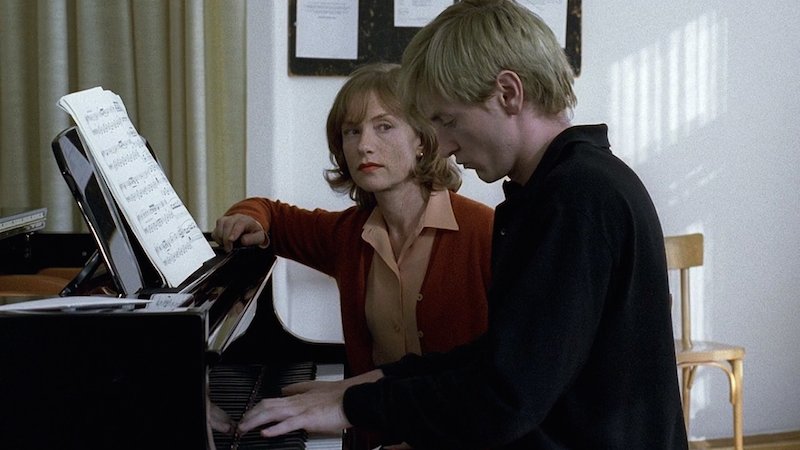 Isabelle Huppert portrays a seemingly austere music professor with a hidden kinky side. Her life gets turbulent when she falls into a torrid affair with a much younger student (Benoit Magimel). He really enjoys his lessons!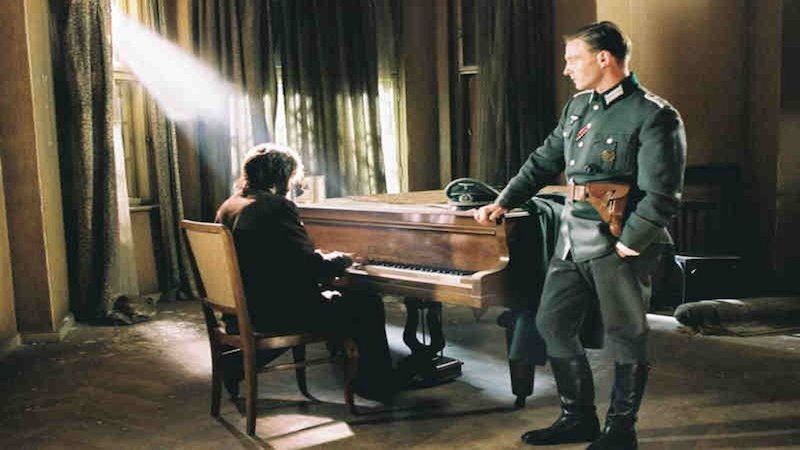 A concert pianist (Oscar-winner Adrien Brody) sees his rarefied world recede once the Nazis occupy Warsaw. Though undeniably talented and celebrated, he's also Jewish. He ends up going into hiding, but will he elude capture?
A child piano prodigy (Hannah Herzsprung) falters, then enters a life of crime that lands her in jail. There she gets the chance to re-kindle her talent under the tutelage of an older woman (Monica Bleibtreu), who has a painful past of her own.
Stream it tonight.



More: Best Movie Soundtracks — 8 Movies that Thrive on Music