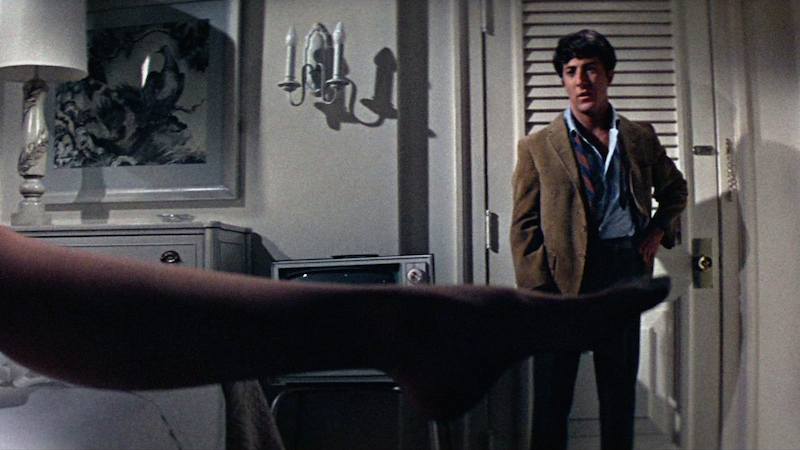 Way back in 1964, director Richard Lester singlehandedly pioneered the music video, seamlessly merging pop music and film in the Beatles' "A Hard Day's Night." And a whole new kind of cinematic expression was born.

Distinct from traditional movie musicals, movies that marry scene with song create a heightened emotional effect neither element on its own could reach. The songs can be classics, such as the fifties and sixties rock used to electrifying effect by Martin Scorsese. Or a movie can reveal the beauty of a lesser-known track, as with Elliot Smith's songs in "Good Will Hunting" (1997).


Here, we create our own mix tape of memorable songs that helped elevate some of our best movies.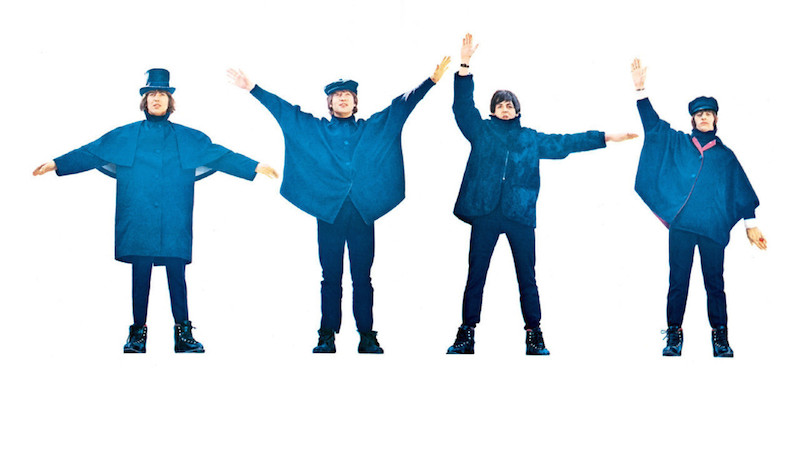 Signature Track: "Ticket to Ride."

Why We Love It: The loss expressed in the lyrics is set against the vitality of the Beatles in motion, creating a sublime and indelible pop moment. This was also the moment we began to sense the Fab Four were moving beyond their "yeah, yeah, yeah" origins into more complex musical territory.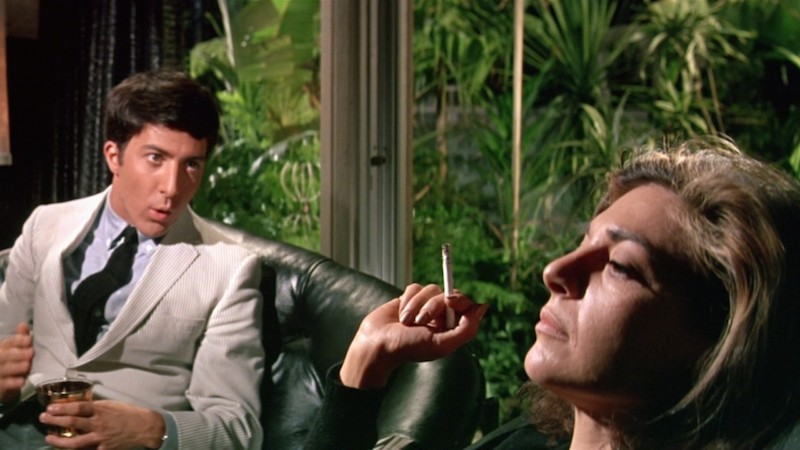 Signature Track: Mrs. Robinson.

Why We Love It: Simon and Garfunkel's brilliant and perhaps best-known tune, which immediately entered the Zeitgeist, addresses one of the movie's main characters, while speaking to more profound issues: namely, youthful disillusionment and the inevitable passage of time. And here's to you.

Signature Track: "Jumpin' Jack Flash", from The Rolling Stones.

Why We Love It: Scorsese knows rock, and his choices unerringly meld images and signature songs to heighten mood. In his films, Scorsese uses music to transport us. Watching DeNiro's entrance (with two girls on his arm) as this immortal anthem plays takes us right into that earthy bar in the wild and woolly seventies.

Signature Track: "The Weight" by the Band.

Why We Love It: Cram-packed with hits from the sixties and seventies, "The Big Chill" is an elegy for a lost era. One standout is "The Weight," with Levon Helm's soulful vocal. It adds hymn-like overtones to the extended wake all these reunited friends experience. The song just feels right, and so it is.

Signature Track: "Girl, You'll Be A Woman Soon," by Neil Diamond, covered by Urge Overkill.

Why We Love It: The Tarantino effect—classic meets edgy—is in full force in this cover of Neil Diamond's 1967 hit. Hitman Vincent Vega (John Travolta) and his charge, Mia Wallace (Uma Thurman) may be on the cusp of doing something naughty, when a scary dose of fate intervenes.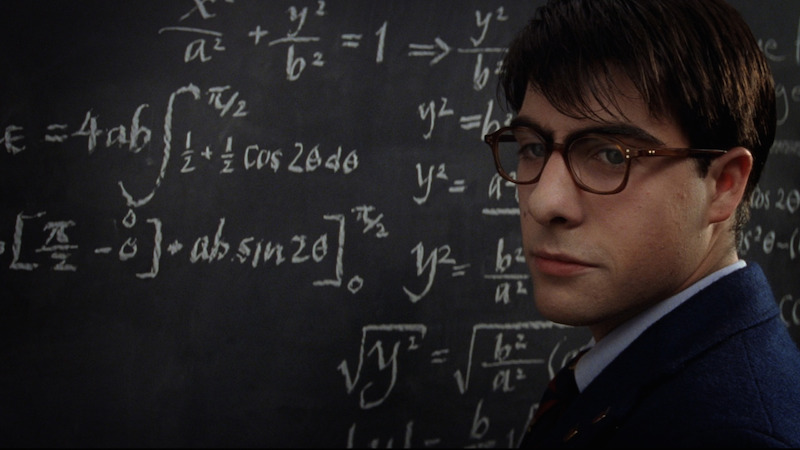 Signature Track: "Ooh La La" by the Small Faces.

Why We Love It: This little-known album cut in the 1960s by influential mod band the Small Faces, reinforces the foolish romance of youth, as we watch student Max Fischer (Jason Schwartzman) attempt to woo a teacher (Olivia Williams). Here we discover the harsh truth that love doesn't always conquer all.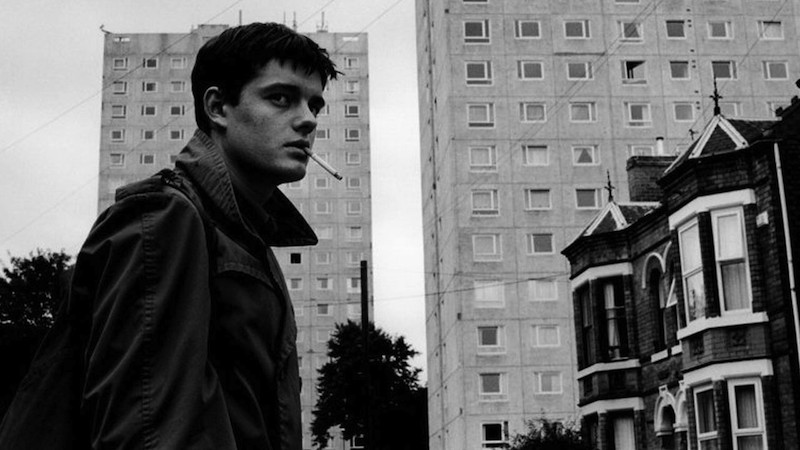 Signature Track: "She's Lost Control" by Joy Division

Why We Love It: This searing biopic unravels the troubled genius of Joy Division leader Ian Curtis. Not only is this track an essential part of the British post-punk canon, the film tells the story behind the song. It ain't pretty, but the music soars.

Signature Track: "I Saw The Light," by Todd Rundgren.

Why We Love It: At its heart, "American Hustle" is an offbeat love story, and Rundgren's catchy tune not only brings back the period, but illuminates the strange, and strangely moving, relationship between con artists Irving (Christian Bale) and Sydney (Amy Adams).