Myrna Loy is one of those stars whose appeal is timeless. Across the decades, her beautiful eyes project a keen intelligence and self-assurance. This was no illusion.

You need only screen 1934's "The Thin Man" again and focus on her to know exactly what I mean. Yes, William Powell's bibulous, affable Nick Charles takes center stage, but Loy's Nora is right there beside him, feeding him, making his engine run. The brilliant underplaying she did in this role made her a star, and a host of terrific parts over the next three decades kept her one.

In the late '30s, when MGM famously crowned Clark Gable "the King of Hollywood," the press anointed her his queen, and nobody grumbled. She seemed just right for the part.
RELATED: 17 Dashing Photos of Clark Gable

Like her contemporary Gary Cooper, Myrna started out her life on a ranch in Montana, but when her father died of influenza during the 1918 epidemic, she and her family re-located to Los Angeles. She was 13. Soon after, she discovered acting, and never looked back.
She made her first film appearance at 19, and for the next few years, her slightly exotic look won her small roles as vamps- a far cry from the solid, wholesome image she'd later cultivate. (The clean-scrubbed identity Hollywood cultivated for her was somewhat at odds with her personal ife, whixh included four failed marriages and no children).

Tellingly, one of my favorite moments in all film includes Myrna Loy. It's the sequence in William Wyler's "The Best Years Of our Lives" (1946) when Fredric March come home to her (his wife) for good after years serving in the war. They first glimpse each other across a long hall, and then come together for a long-awaited embrace. The expression on her face (and his) says it all, and you can't help but be moved. It all happens very quickly, but it's a superb piece of acting from two top talents.

As with most all movie actresses of the day, starring roles began to dry up for Myrna after she turned 40, but she kept right on working, transitioning to supporting roles. She did parts on TV as well through the '70s. She liked to work, and was a trouper.

After the dissolution of her final marriage in 1960, Myrna moved to New York City, and it was there that she died 33 years later, at the age of 88. She left behind a rich legacy we should all enjoy and appreciate. Personally, I like to remember her in her prime, quaffing martinis with Bill Powell. I'd have wanted her as my smart, sassy sidekick, along with most other men on the planet.

Here's a photographic tribute that aims to capture the singular magic of Myrna Loy.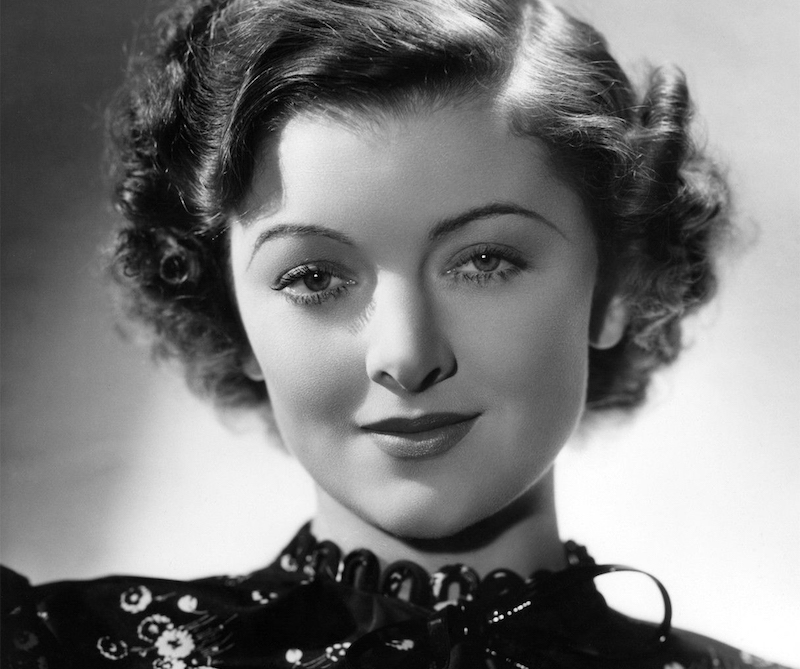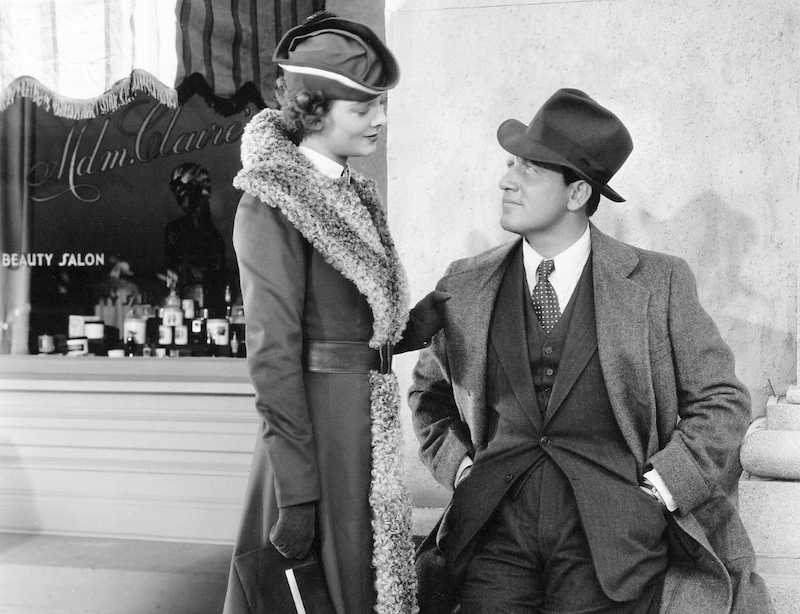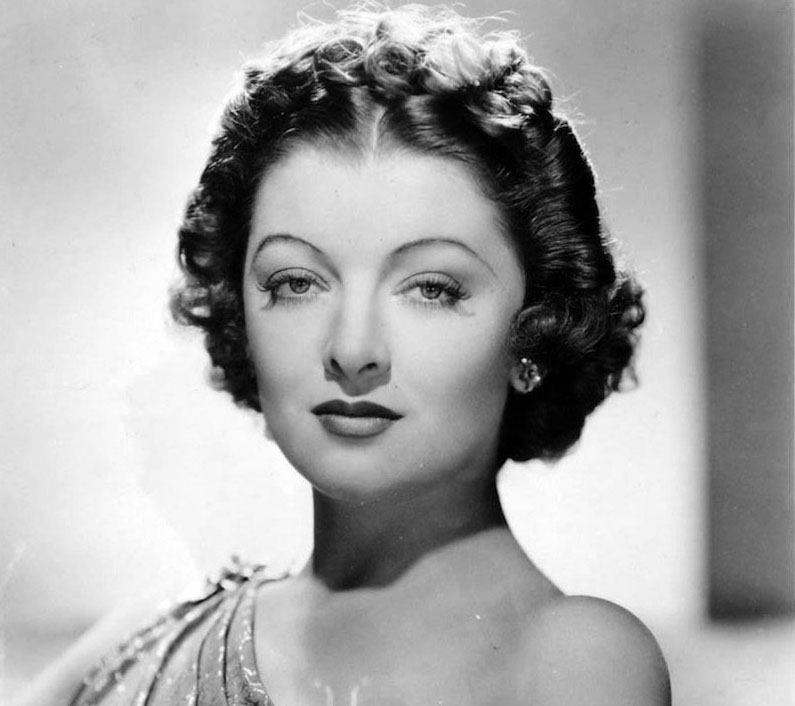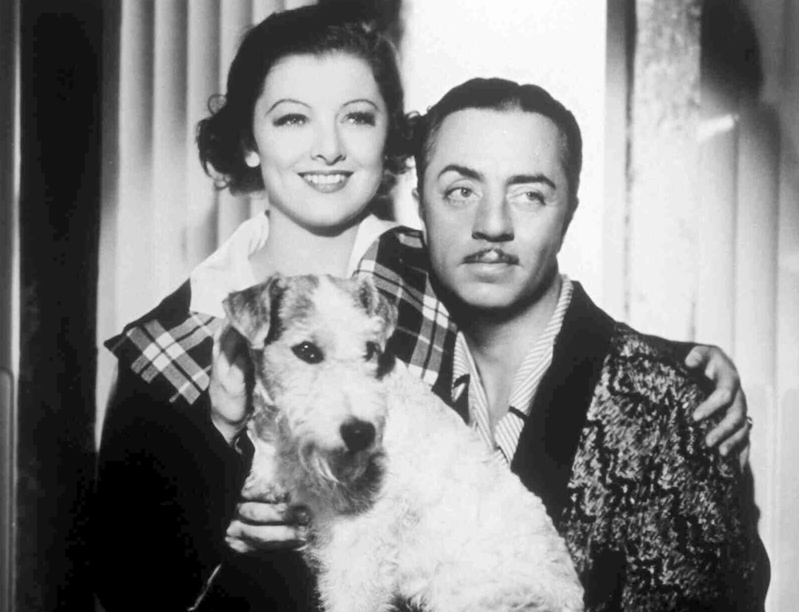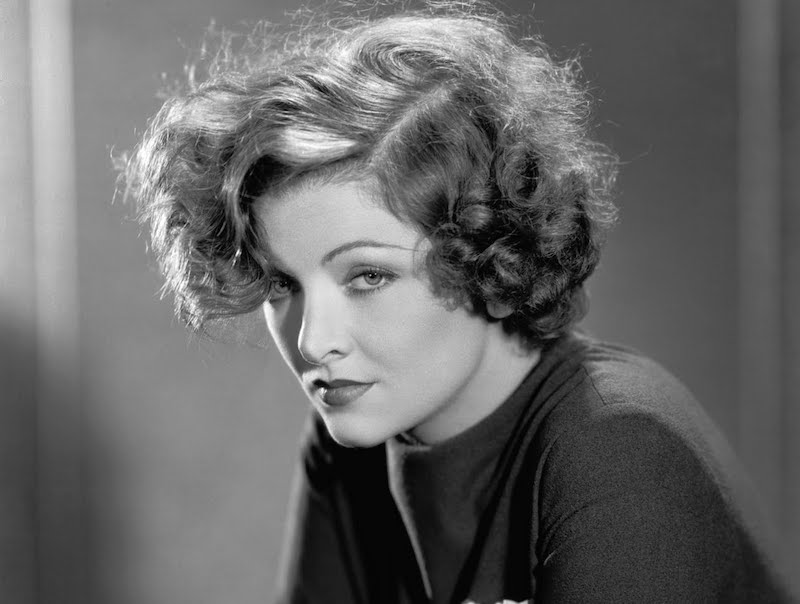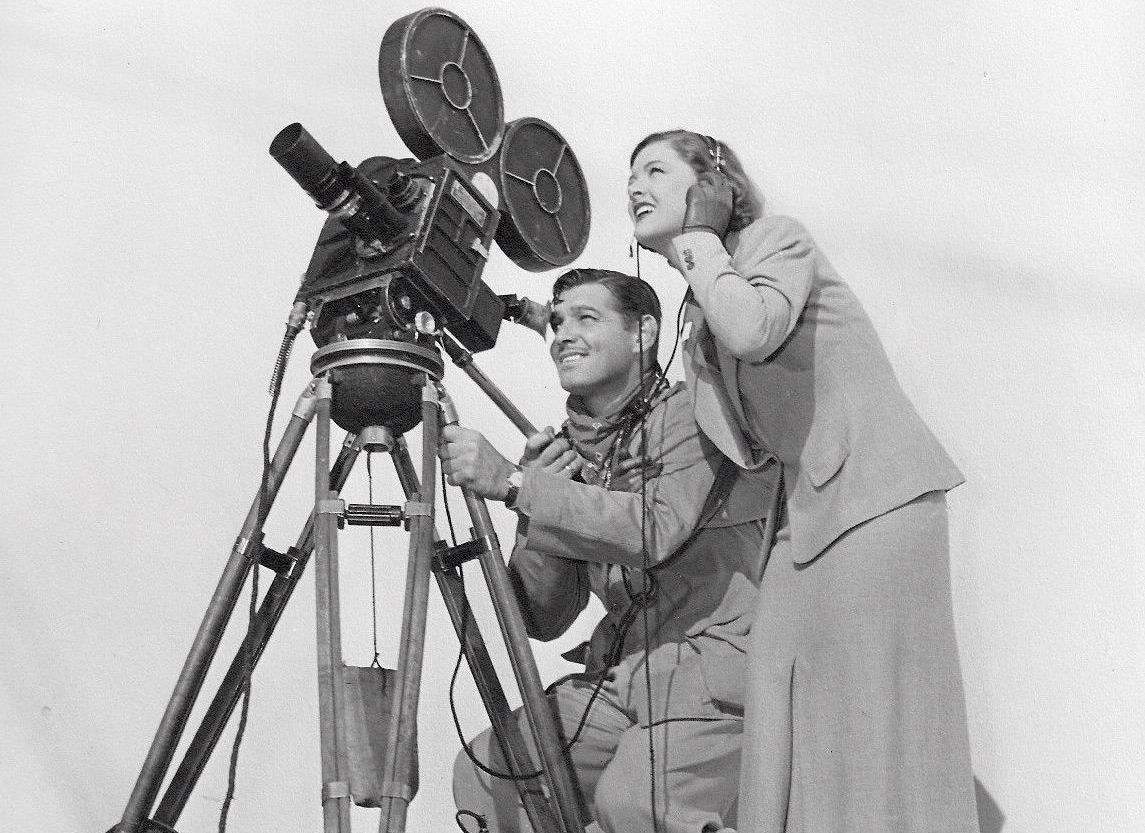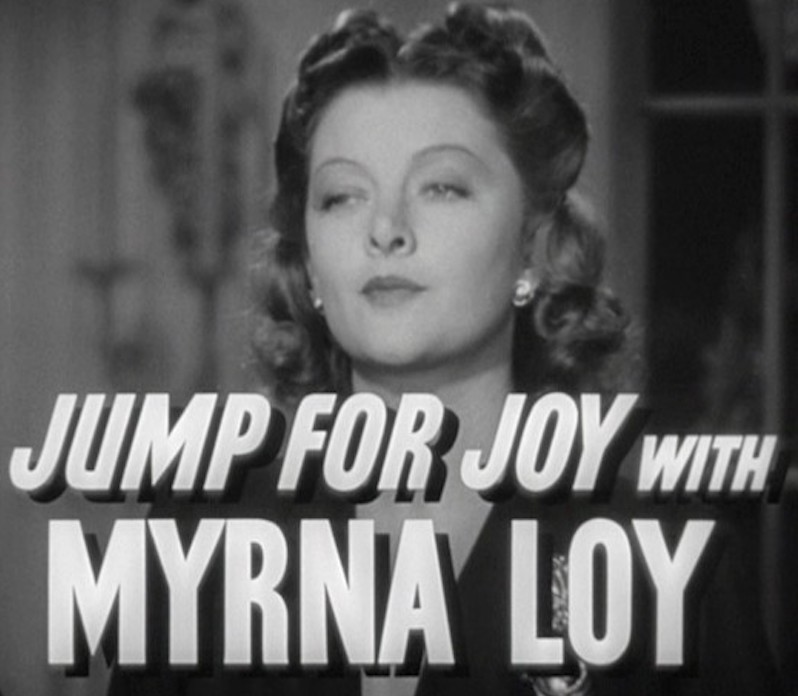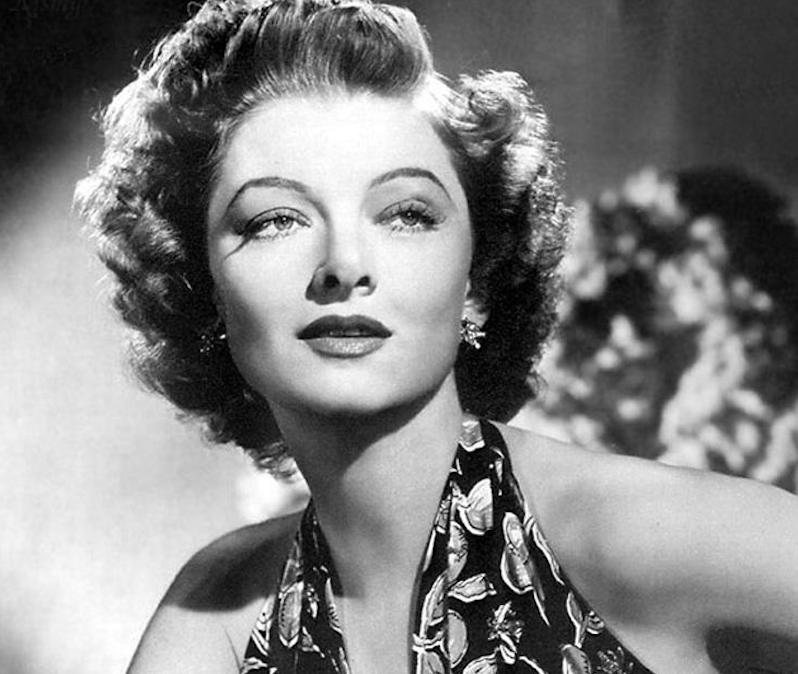 More: 15 Jaw-Dropping Photos of Jean Harlow — the Original Bombshell
Why Claudette Colbert Was a Comedienne with Class