This coming weekend back in 1997 saw the premiere of James Cameron's "Titanic." Rarely has a film been so aptly named. With a budget of $200 million, it stands as the most expensive movie made in the twentieth century. It went on to win 11 Academy Awards and make over $1.8 billion at the box office, a figure topped only by the director's own "Avatar" (2009).
Though it's hard to argue with success on that scale, personally I was never a big fan of the movie. Though awestruck by the effects, particularly once that famous iceberg makes its appearance, I found the script and story lacking. It's unusual that a multiple-Oscar winning film would receive none for acting or writing- in fact, Cameron's screenplay wasn't even nominated. I submit there's a good reason for that.
While there's no denying that "Titanic" was a landmark film, there are plenty of other great movies set on the water. In fact, when you consider all the films where boats of various sizes figure in the plot, you discover more riches than the Titanic could ever have carried. There are so many, in fact, that I'm consciously omitting all military/war films, since they could comprise (at least) one article all on their own. I'm also avoiding pirate movies for the same reason.

That leaves ocean liner pictures, and films where smaller boats play a role. I've always appreciated how movies set on liners recreate a bygone era when travel could be calm and civilized. Other boat films may take us on-board a luxurious yacht, or show man pitted against the biggest and cruelest natural force on earth: the sea.

So — the following dozen movies are decidedly a mixed bag, spanning sophisticated comedy, gritty drama, even documentary. Rest assured, though: every title remains sea worthy.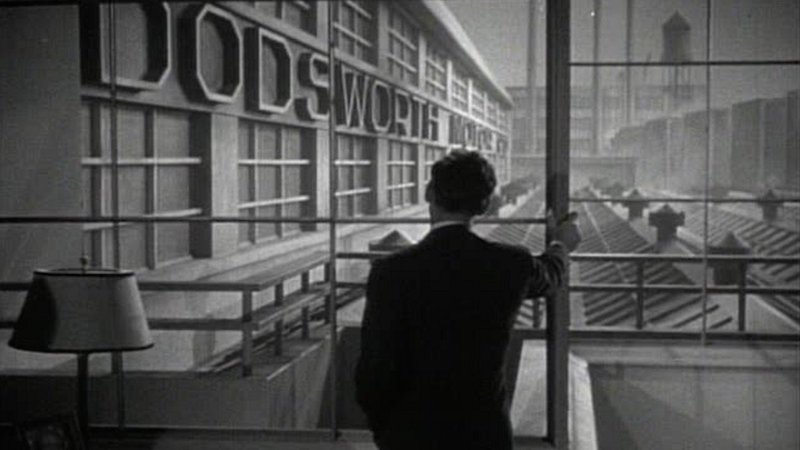 Walter Huston plays a workaholic tycoon who finally retires and goes on an extended sea voyage with his wife (Ruth Chatterton). He soon recognizes how money has changed her, and faces a tough decision about his marriage.
Spencer Tracy won the first of two back-to-back Oscars playing a Portugese fisherman named Manuel. He befriends a spoiled English boy (Freddie Bartholemew) who's rescused after falling off an ocean liner.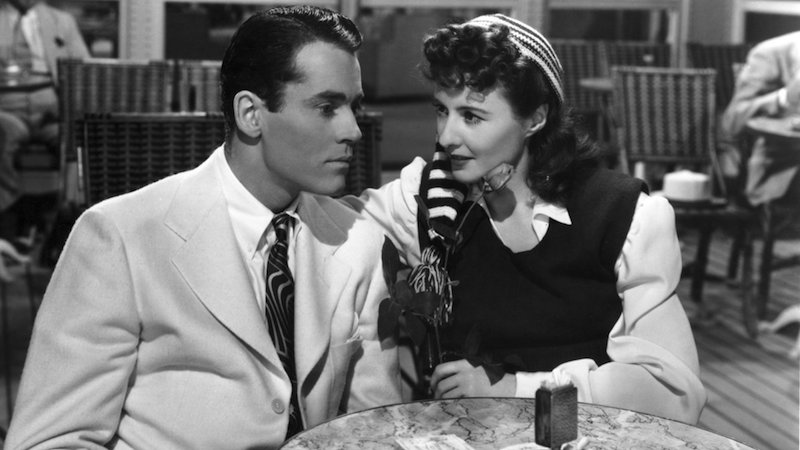 Barbara Stanwyck is a card shark on-board a luxury cruise line who ends up falling for her latest mark, Henry Fonda, the heir to a brewery. The twists and turns in this sublime romantic comedy from Preston Sturges are dizzying.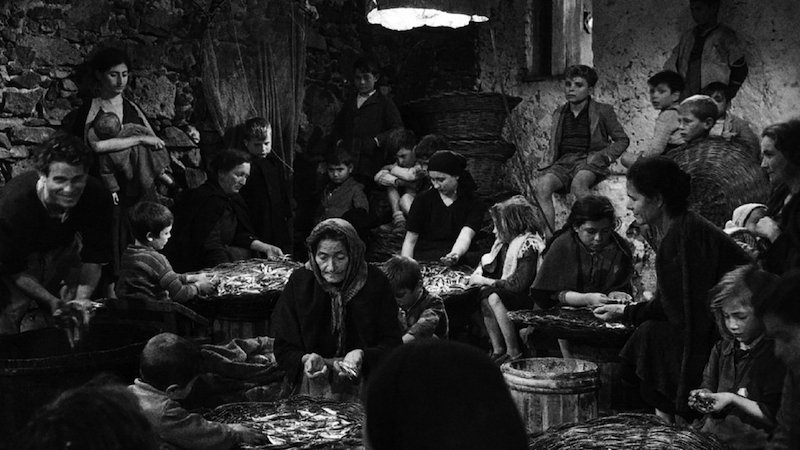 Luchino Visconti's neo-realist classic depicts the injustices experienced by Sicilian fishermen who are ruthlessly exploited by fish wholesalers. One family bravely tries to eliminate the middleman; will their courage be rewarded?

Humphrey Bogart won an Oscar playing an alcoholic boat skipper in German-occupied Africa who, at the outset of World War 1, transports an American spinster (Katharine Hepburn) away from the enemy-and then falls in love.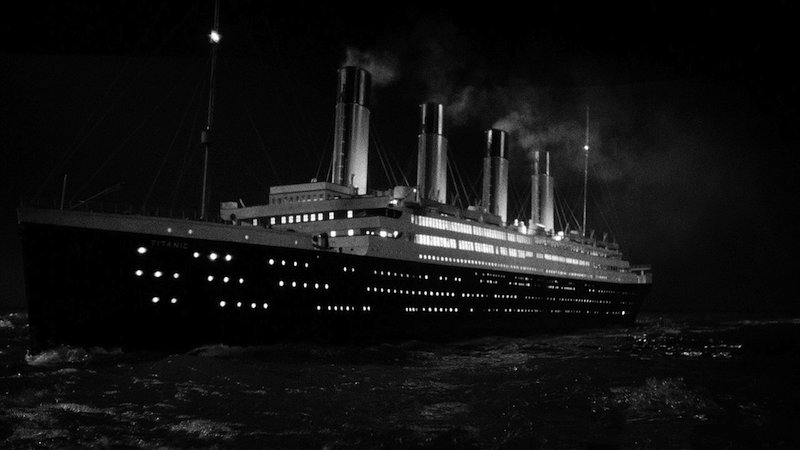 This prior portryal of the Titanic sinking makes up in script and performances what it lacks in special effects. The literate British production stars Kenneth More- and look fast for the future Pussy Galore, Honor Blackman!

In Billy Wilder's infectious comedy about two musicians on the run from the mob in the 1920s, Tony Curtis seduces Marilyn Monroe by borrowing a miilionaire's yacht and imitating Cary Grant. Works every time!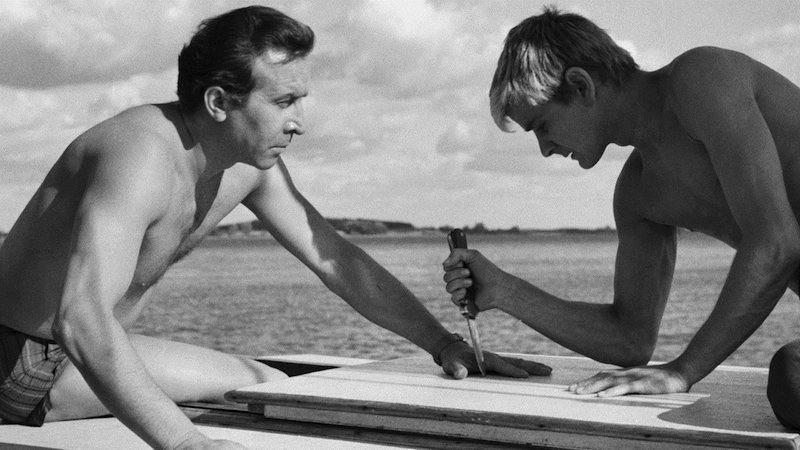 In director Roman Polanski's stunning directorial debut, a wealthy couple pick up a handsome hitchhiker on the road, and end up inviting him on their yacht. There sexual tensions build, proving that three's indeed a crowd.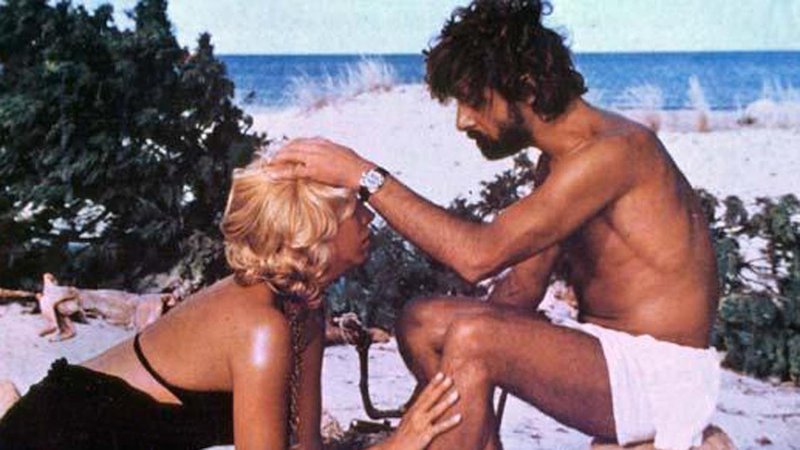 Giancarlo Giannini plays a cabin boy on the yacht of a haughty, demanding woman (Mariangela Melato). When the two get shipwrecked, he turns the tables on her and becomes dominant, making her pay for how she treated him.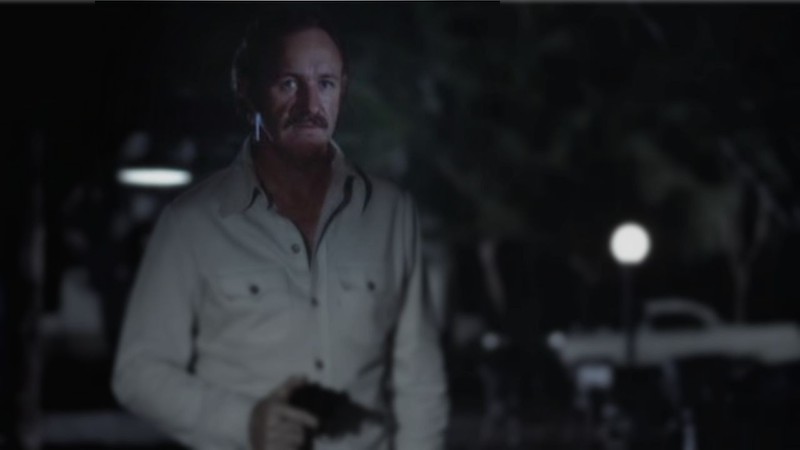 In this underrated thriller from Arthur Penn, Gene Hackman is a private detective who goes down to the Florida Keys on a hunt for the "wild child" daughter of a washed-up movie star. A young Melanie Griffith plays his quarry.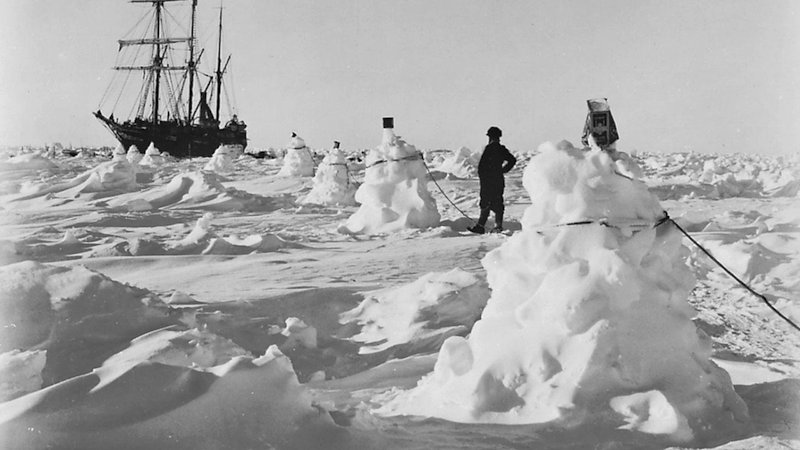 George Butler's fascinating documentary tracks Sir Ernest Shackleton's second ill-fated expedition to Antartica from 1914-1916. This incredible tale of survival is wilder than fiction, and the film is as entertaining as it is edifying.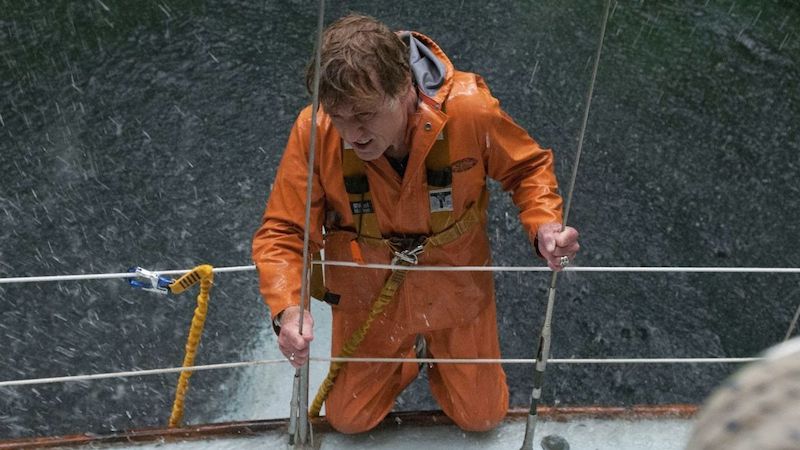 Director J.C Chandor's near-wordless film tracks a seasoned boatman (Robert Redford) who works against stiff odds to survive alone at sea when most everything goes wrong at once. Redford was never better.

More: Airtight Action — 6 Unfathomably Great Submarine Movies