James Byron Dean, born in Indiana in 1931, was the comet that crashed to earth, throwing it off its rotation when he showed up on America's movie screens in the mid-1950s. Then, he crashed in a far more tragic way on September 30, 1955, when his Porsche collided with another car at a rural California intersection, killing him and the friend traveling with him.

His was a brief encounter with fame, but it left an impression as deep as the Grand Canyon.
Dean was the Kurt Cobain of his day. Or rather, Cobain was the James Dean of ours, and the names of Dean's characters, from the three movies in which he starred, read like a roster of great American anti-heroes: Alienated small-town boy Cal Trask from "East of Eden" (1955); angry teen Jim Stark, the "Rebel Without a Cause" (1955); and iconoclastic empire-builder Jett Rink from "Giant" (1956). So there it is, the legend in three acts: three rule-breakers unafraid to swim against the tide, who together created an archetype of cool that persists to this day.

He'd gotten a start in New York, on stage and in television, and his acceptance to the Actor's Studio lit the candle. But it was those three films that made and maintain his legacy. And they weren't just any three movies. Each is a bona fide cinematic classic, featuring indelible performances, memorable scripts, and top-notch direction.

Here is our tribute to a lost but ever-present American icon, a face that never ages, and one we never tire of seeing.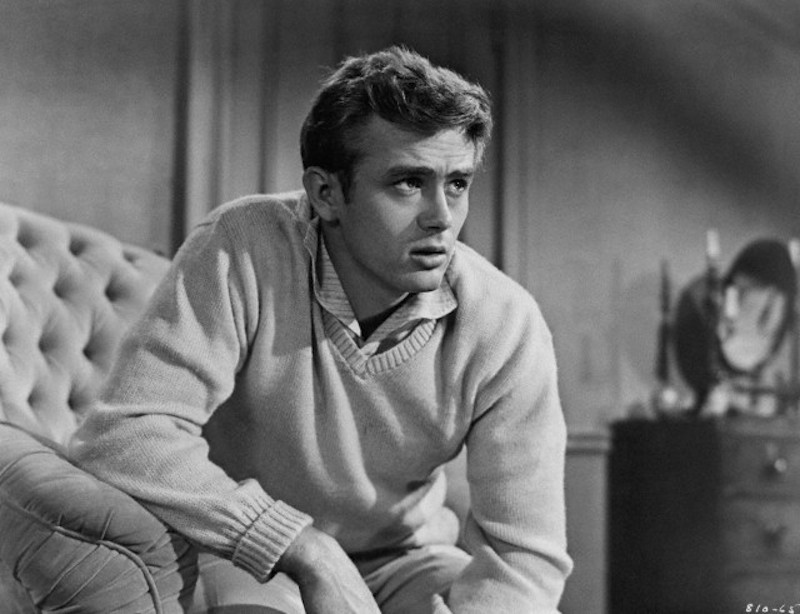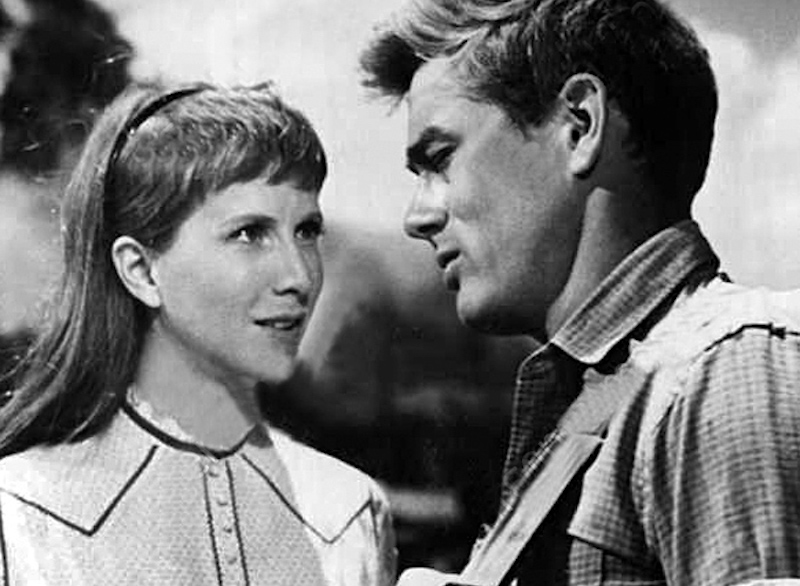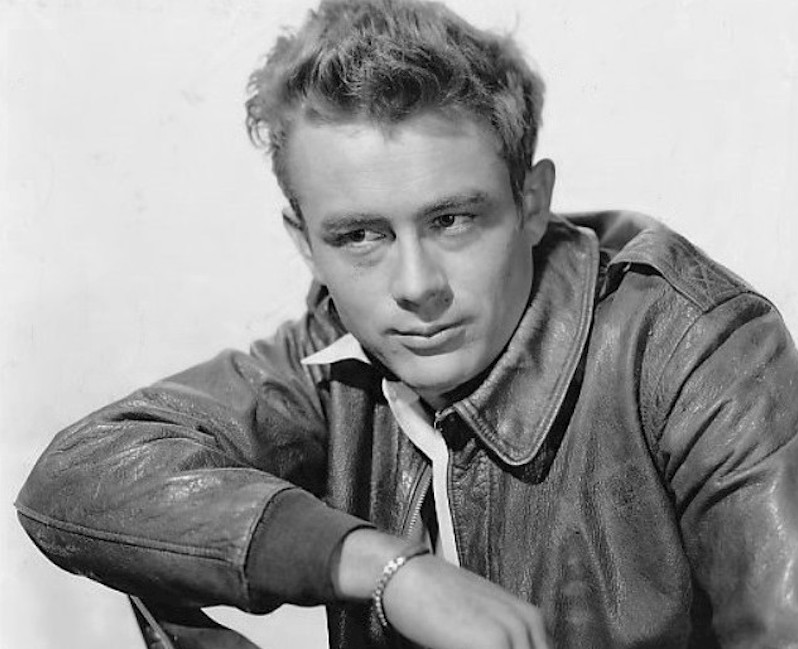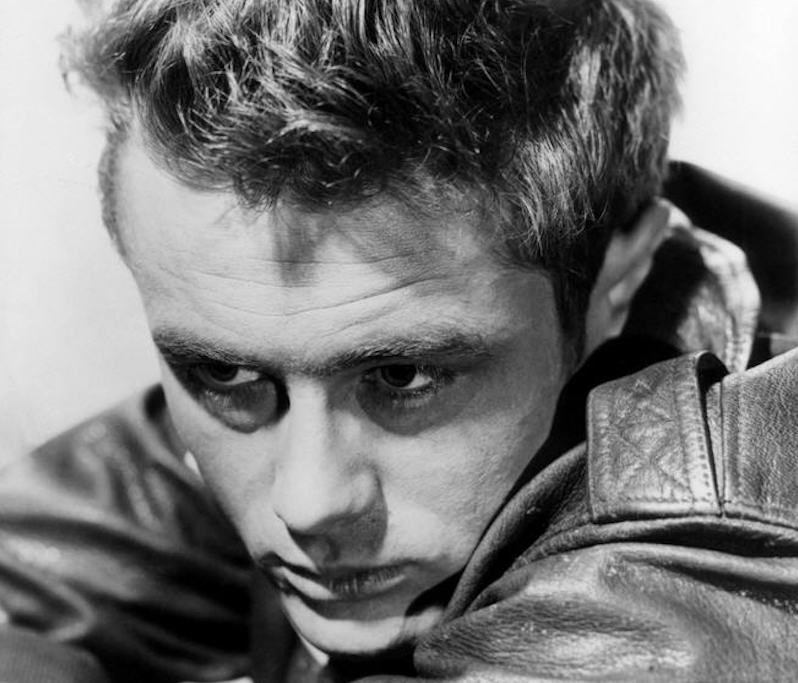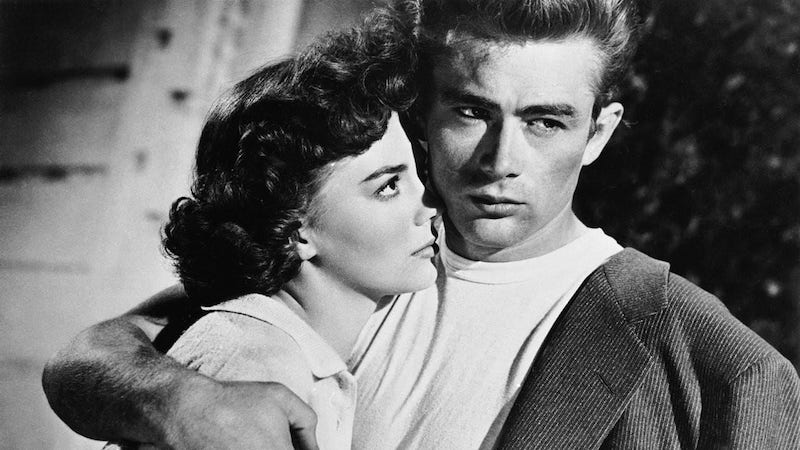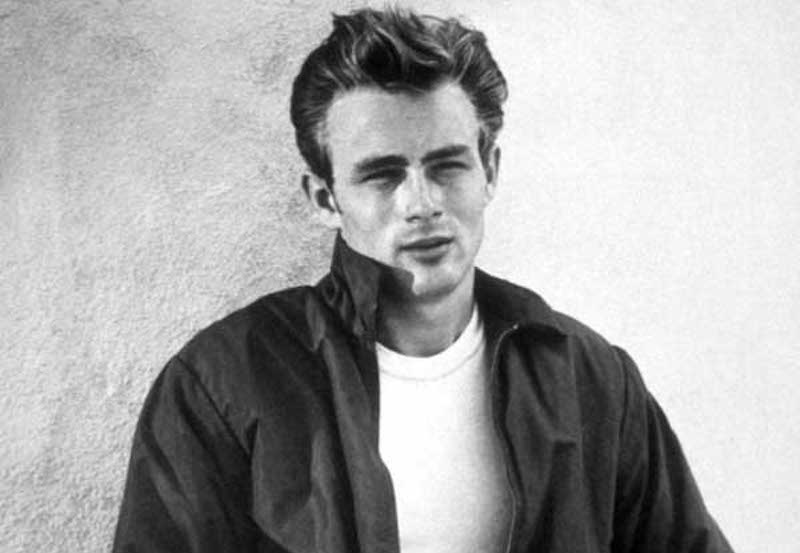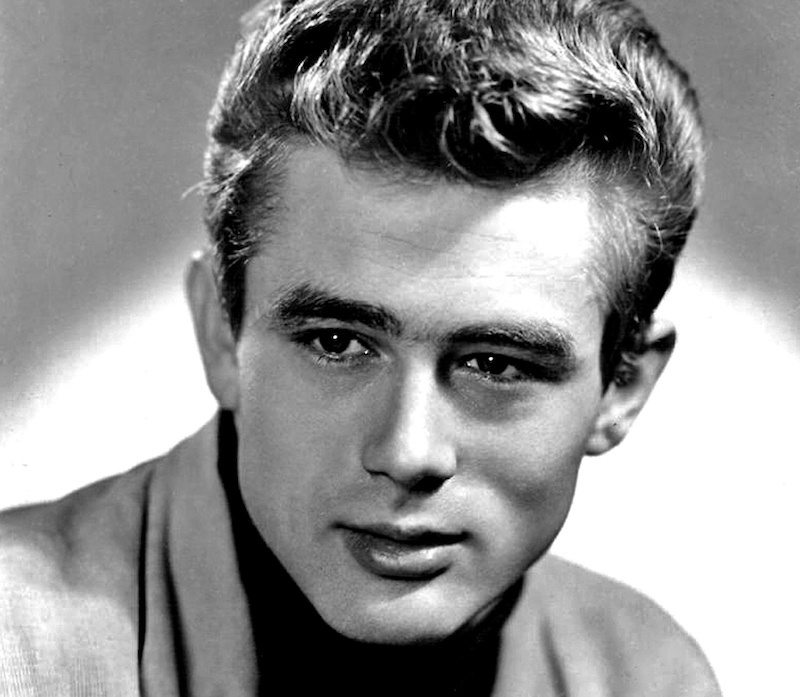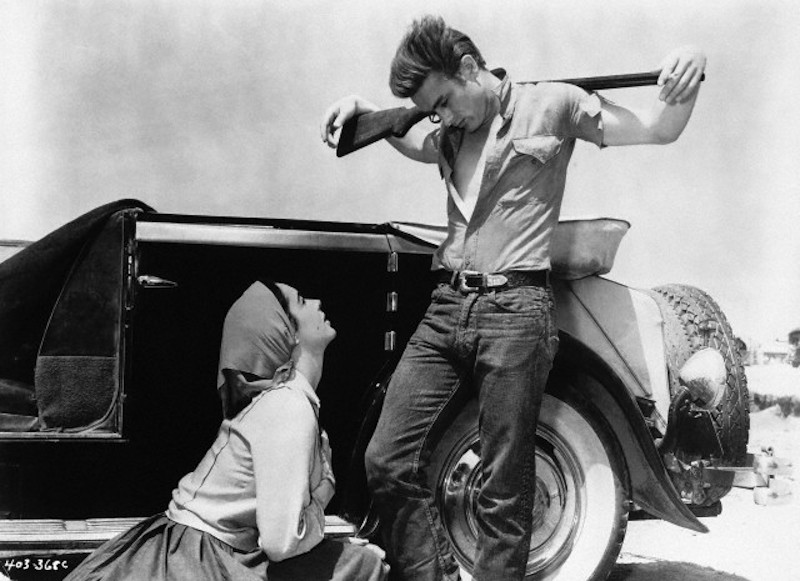 More: Birth of the Cool — The 20 Films We Call the Coolest